Mahindra Electric Cars
Featured Mahindra Electric Cars
Most Popular Cars by Mahindra Electric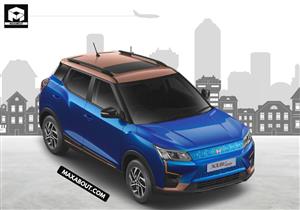 Mahindra Electric XUV400 EC
1139 views this week
₹ 15,99,000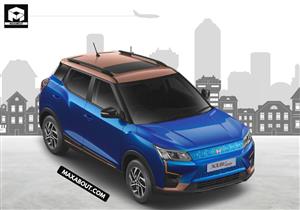 Mahindra Electric XUV400 EL
564 views this week
₹ 19,19,000
All Cars By Mahindra Electric
Categorized Mahindra Electric Cars by Status
About Mahindra Electric
Know more about Mahindra Electric
The lord of designing and producing compact electric vehicles, Mahindra Electric Mobility Limited is an Indian automobile manufacturing company based in Bangalore and was founded by Chetan Maini in 1994. The company was previously known by the name Reva Electric Car Company.
It's first vehicle was an electric car called REVAi which able to sold more than 4000 units in 2011 in more than 26 countries. The REVA("Revolutionary Electric Vehicle Alternative") was acquired by Mahindra and Mahindra in 2010 from their 55.2% of shares and "e2o" is the first compact electric car launched with the new name.
Till this day, Mahindra Electric is known to manufacture 4 electric vehicle namely: e2O - a hatchback, eVerito - a sedan, E-Supro - electric commercial vehicle and e-Alfa - an electric rickshaw.
Mahindra e2o is one of the most famous compact electric car launched by Mahindra Electric. The car is supposed to be the successor of REVA G-Wiz and is developed solely with REVA's technology.
Mahindra e2o NXT was unveiled in Auto Expo 2018 and is considered to be the electric car of the year. The e2o NXT gets a variety of updates features as well as specifications. It features a 72V of rechargeable battery that is known to produce a power of 40 PS @3,500 rpm and an utmost torque of 91 Nm @2000rpm within a range of 140 km.
The cabin space will be bigger than its predecessors and the new e2o NXt will feature a large infotainment units with multiple connectivity options and funkier alloy wheels. The car takes only 9 hours to recharge fully. Mahindra Electric has teased two new concepts to be launched somewhere near future that can change the course of electric cars history with their superior performance.
Related Resources
You may like to view
Questions and Answers
Be the first one to ask a question about Mahindra Electric
Ask a Question