Jawa Bikes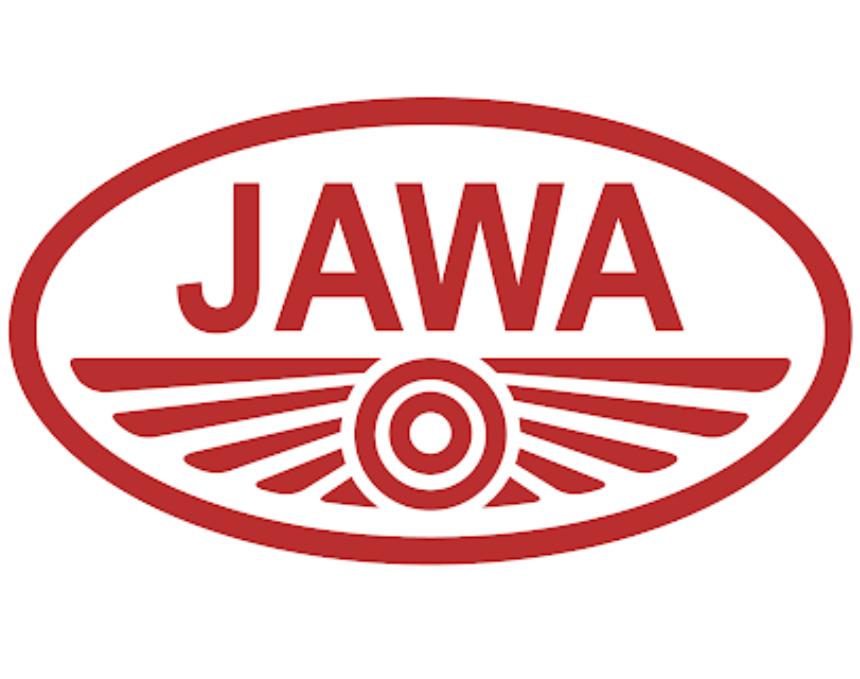 Featured Jawa Bikes
Most Popular Bikes by Jawa
All Bikes By Jawa
Categorized Jawa Bikes by Status
Jawa Forty Two
55501 views this week
₹ 1,67,487 - ₹ 2,25,000
Jawa Perak
5141 views this week
₹ 2,13,187
Jawa Standard
22025 views this week
₹ 1,80,351 - ₹ 1,96,357
Jawa 660
2086 views this week
₹ 4,50,000
Jawa Adventure
2834 views this week
₹ 2,20,000
Jawa Scrambler
12257 views this week
₹ 2,10,000
Latest Jawa News
Recently Added News
Related Resources
You may like to view
Questions and Answers
Most Popular Answers for Jawa
What is the down payment of Jawa 42?
12 September 2023 10:52
If you are planning to buy a new bike on finance, then generally, a 10 to 30 percent down payment is required on the on-road price of a bike. However, exact confirmation regarding EMI, down payment, interest, loan period, and its procedure will be discussed by the bank only, as it depends upon individual eligibility. We would suggest you get in touch with the nearest dealership to get the exact information. Moreover, you may pay the down payment at your convenience.
What is the waiting period of Jawa 42?
12 September 2023 10:48
For the availability and waiting period, we would suggest you please connect with the nearest authorized dealer in your city as it depends on their stock book.
Can I put a wider back tyre in the Jawa 42?
12 September 2023 10:47
You may go for a big-sized tyre but upsizing the size of a tyre is increasingly becoming an obsession with people to create an added visual appeal to their bike. Moreover, It is advisable to go for an upgrade anywhere between the 3% margin for better performance and handling, increased grip, and visual appeal. Do take note that upsizing the wheels and tyres may decrease the fuel efficiency of the bike and may result in a speedometer error on the bike if upsizing is not correct.
My jawa perak is not starting after two months shutdown.
11 September 2023 04:29
Do not worry, we would recommend you get in touch with the authorized service center as they will check the exact issue and will help you to resolve it.
What makes the Jawa Perak Bobber stand out in the market?
11 September 2023 04:27
The Jawa Perak Bobber stands out due to its distinctive bobber design, featuring a minimalistic and retro appearance with classic elements like a floating seat and a matte black finish.
Ask a Question