Suzuki has officially revealed the MY2023 of the 150cc and 250cc Gixxer motorcycles. The Suzuki Gixxer lineup now has a starting price of Rs. 1.40 lakhs (ex-showroom). The Japanese bike manufacturer has boosted the price of the Gixxer line by up to Rs. 14,000 with this update.
New colour options are now available for the whole Gixxer series. The SF 250 is available in Metallic Matte Black No.2, Metallic Sonic Silver, and Metallic Matte Triton Blue.
Metallic Matte Black No. 2 and Metallic Matte Stellar Blue will now be offered for the Gixxer 250. The standard Gixxer 150 comes in Glass Sparkle Black, Metallic Sonic Silver/Pearl Blaze Orange, and Metallic Triton Blue. Gixxer 250 and Gixxer series motorcycles are now available with the Suzuki Ride Connect feature.
This Suzuki feature includes a Bluetooth-enabled digital console, which offers turn-by-turn navigation, incoming calls, SMS alerts, WhatsApp Alert displays, missed calls alerts, peed exceeding warnings, phone battery level displays, and estimated arrival times.
These are a few of the capabilities offered by the programme. Both iOS and Android devices can be associated with the console. Here is the ex-showroom price list for the 2023 Suzuki Gixxer series -
2023 Suzuki Gixxer Series Ex-Showroom Price List
Gixxer 150 - Rs. 1,40,500
Gixxer SF 150 - Rs. 1,45,500
Gixxer 250 - Rs. 1,95,000
Gixxer SF 250 - Rs. 2,02,000
Gixxer SF 250 Silver/Blue - Rs. 2,02,500
2023 Suzuki Gixxer 150 Colours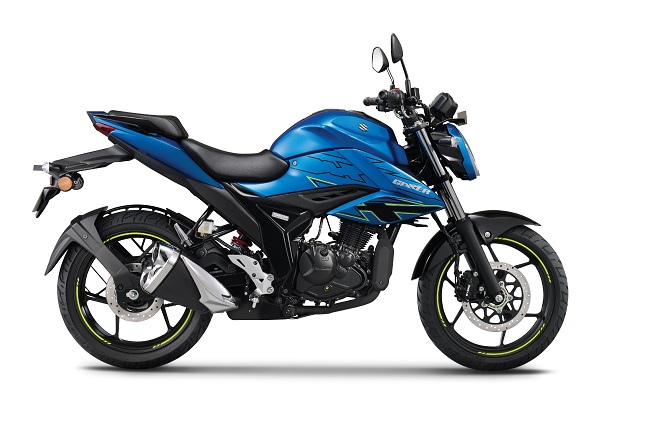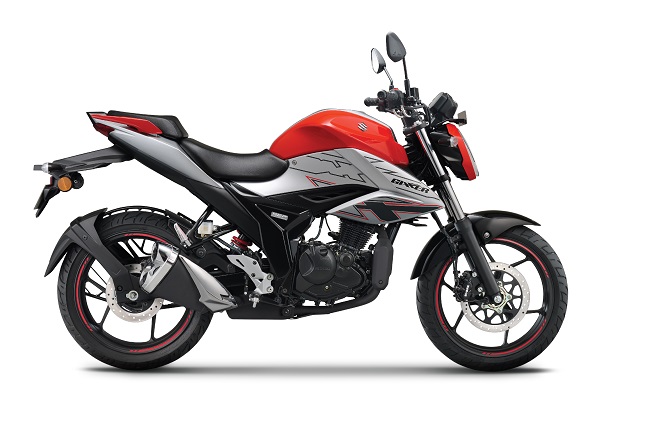 2023 Suzuki SF Gixxer 150 Colours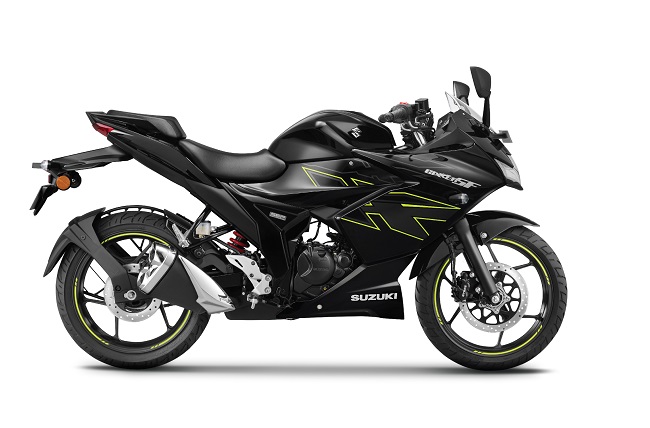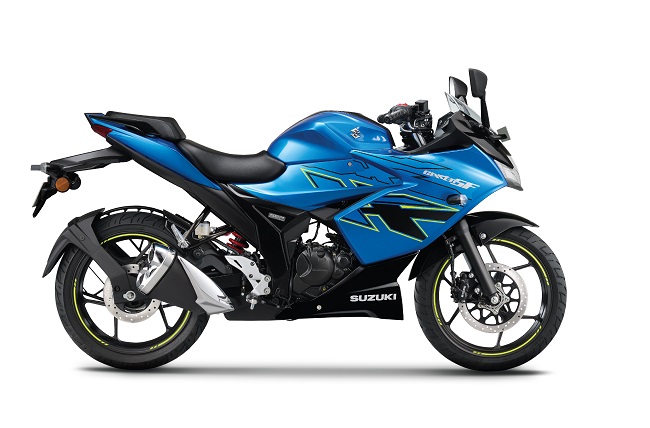 2023 Suzuki Gixxer 250 Colours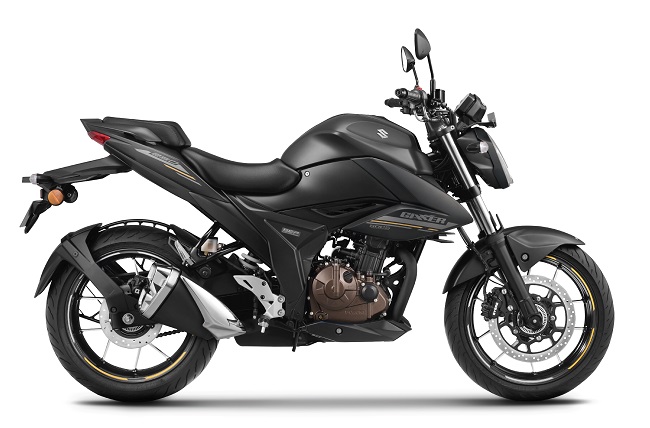 2023 Suzuki Gixxer SF 250 Colours