ICML Cars
Featured ICML Cars
Most Popular Cars by ICML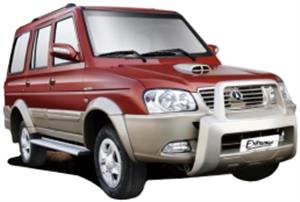 ICML Extreme Diesel Di VD BS3
12 views this week
₹ 8,93,000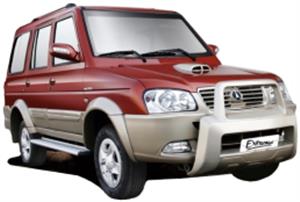 ICML Extreme Diesel CRD-Fi VD BS4
51 views this week
₹ 9,78,000
All Cars By ICML
Categorized ICML Cars by Status
ICML Rhino
ICML Rhino (2010)
ICML Rhino RX (2010)
About ICML
Know more about ICML
Toll Free Roadside Assistance Number:
1800-419-0590
ICML stands for International Cars and Motors Ltd, which is a division of Sonalika Group. Sonalika Group is known for its tractors, farm machines and automobiles. ICML manufactures SUVs and MUVs and it is the pet project of Sonalika Group. The cars are built in state-of-the-art facility in Amb, Himachal Pradesh. It is located in a tax free zone, and is striving to attract more business for the region, through suppliers for its group. ICML has its own Research and Development group to build cars and to carve a niche for itself in Indian market. After the huge success of their model Rhino Rx, the company offers SUV models ICML Rhino Winner, ICML Rhino Rx, Xciter, ICML Rhino Exciter and ICML Rhino Delite. They are joining hands with Pininfarina and Lotus Engineering, to help them in building cars.
Related Resources
You may like to view
Questions and Answers
Most Popular Answers for ICML
When will ICML launch the Haval H5 X240 in India?
29 December 2022 05:59
ICML has no plans for the launch of Haval H5 X240 in India. The car would have been priced around INR 10 lakh if it has been into the launch list. It comes with a 2.5 L diesel motor producing 107 BHP and 300 NM of torque. The gearbox is a 5-speed manual unit whereas the car comes with all wheel disk brakes for enhanced safety. It comes with a loaded interior and could even have served as a better option than 5 seaters in its price segment.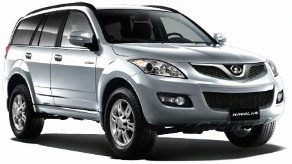 Ask a Question