Hyosung has partnered the Kinetic Group after DSK MotoWheels filed for bankruptcy and left the fans of Korean brand in a state of confusion. Still, the brand was lucky enough to get another partner in time and join the Motoroyale bandwagon for better exposure than the DSK dealerships. Benelli also went through the same phase and found Mahavir Group as their new partner for Indian operations. Kinetic Group first partnered Hyosung in 2003 but, the Mahindra's asset acquiring step left the brand empty-handed in 2008. They made an entry with Garware Motors later but could not survive the increasing competition in India.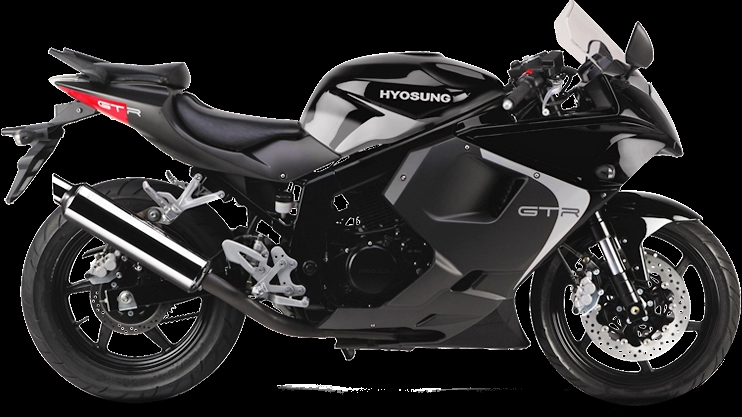 After leaving DSK MotoWheels, the brand went back to Kinetic as offering service to the existing 7000+ customers is equally important at present. Hyosung bikes will join the Motoroyale brands like MV Agusta, Norton and SWM, offering them a better and bigger customer base than their personal struggle. Also, the existing Hyosung dealerships can be turned into Motoroyale dealerships, bringing more exposure to all other partner brands in other regions of India. The current lineup of Hyosung bikes includes GT250R, Aquila 250, GT650R and Aquila Pro. They discontinued the street-fighter series for lower than usual sales number.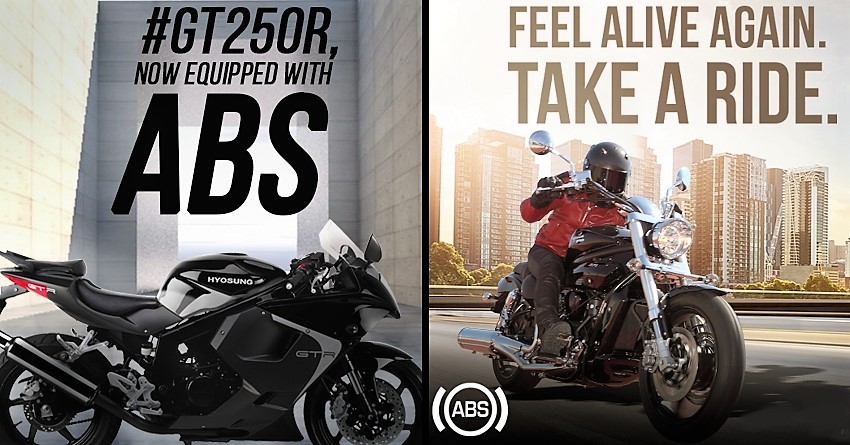 The launch of ABS-equipped GT250R and Aquila Pro confirmed that
Hyosung
has no intentions of leaving Indian market in coming years. The most powerful motorcycle on offer is Aquila Pro, producing 74 Bhp and 62.1 Nm from its 647cc engine. The top speed for this cruiser is rated at 195 kph while 16-liter fuel tank offers extensive riding range. Buyers looking for a more rational design could earlier go for ST7 but, the model was discontinued last year. GT250R comes with ABS, powerful 28BHP engine and iconic superbike design. The sporty model was earlier sold by the name Comet 250 in India.