Harley-Davidson has implemented a new strategy. It is working with regional partners to develop new middleweight products. In China, for example, the American motorcycle manufacturer has collaborated with Qianjiang Motors. The first products to emerge from this collaboration will be the X350 and X500 motorcycles.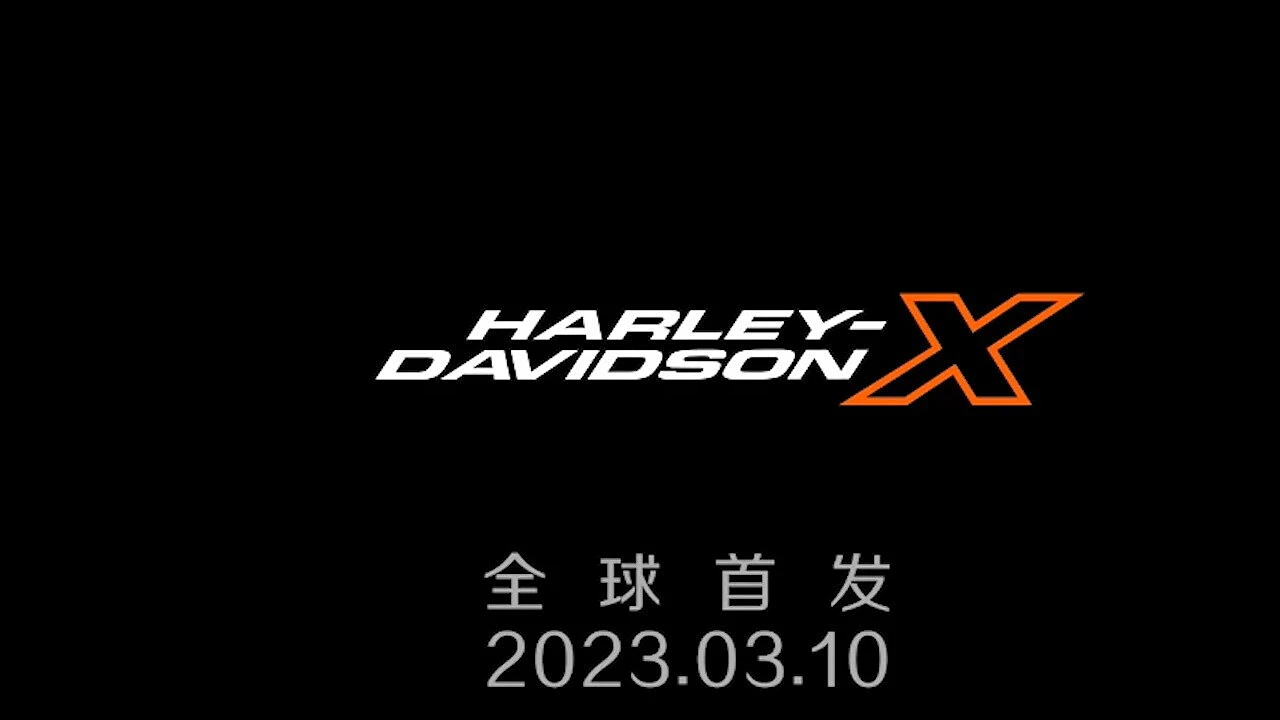 According to a recent teaser, one or both of these bikes will be released on March 10, 2023. Some of the key specifications of these bikes have leaked online ahead of their release.
The Harley-Davidson X350 and X500 are retro-styled motorcycles. It's obvious from the round headlamps, rearview mirrors, and circular instrument pod. With its sharp fuel tank, step-up seat design, and extended tail section, the X350 has a more modern personality.
A 353cc engine will power the Harley-Davidson X350. It has a max power output of 35 to 36 PS. It was proposed that the bike be powered by the engine used in the Benelli 302S. But QJ Motor released an updated 353cc version of this engine.
Other details revealed include the bike's 195 kg weight. The claimed top speed is 89 mph or about 143 km/h. USD front forks and a mono-shock rear suspension are among the components. It rides on alloy wheels and has disc brakes on both ends. The X350 has petal rotors up front, whereas the X500 has conventional rotors.
The Harley-Davidson X500 will be powered by a 500cc engine producing 47.5 PS and 46 Nm. The kerb weight of the Harley-Davidson X500 will be 207 kg, making it lighter. The X500's top speed is claimed to be 99 mph or approximately 159 km/h.
If they are released in India, the Harley-Davidson X350 and X500 will compete with Royal Enfield. The launch of these new motorcycles in India has yet to be confirmed.