Dodge Cars
Featured Dodge Cars
Most Popular Cars by Dodge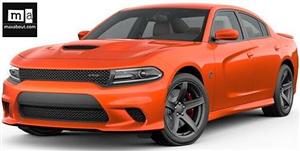 Dodge Charger SRT HELLCAT
20210 views this week
₹ 135,00,000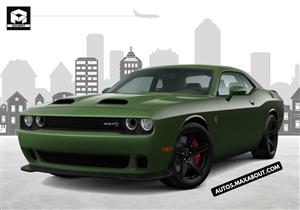 Dodge Challenger SRT HELLCAT
222499 views this week
₹ 130,00,000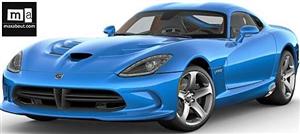 Dodge Viper SRT
4577 views this week
₹ 180,00,000
All Cars By Dodge
Categorized Dodge Cars by Status
Dodge Challenger
222499 views this week
₹ 130,00,000
Dodge Charger
20210 views this week
₹ 135,00,000
Dodge Viper
4577 views this week
₹ 180,00,000
Latest Dodge News
Recently Added News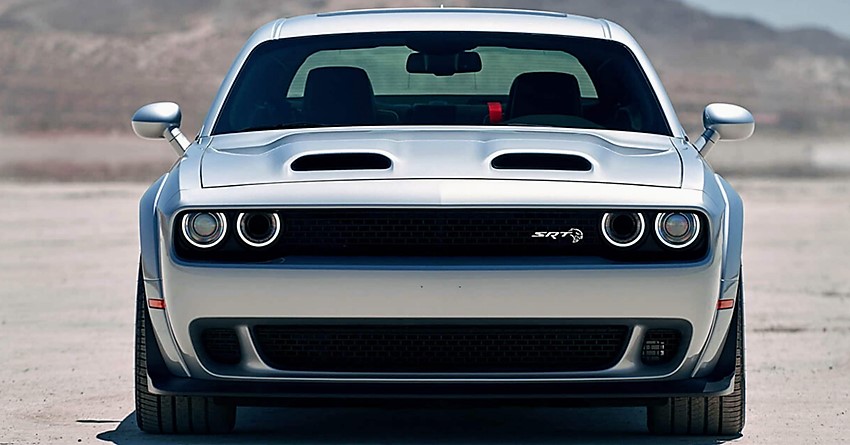 Dodge is the "Most Loved" Car Brand on Facebook
Tuesday, 16 April 2019 0:00 AM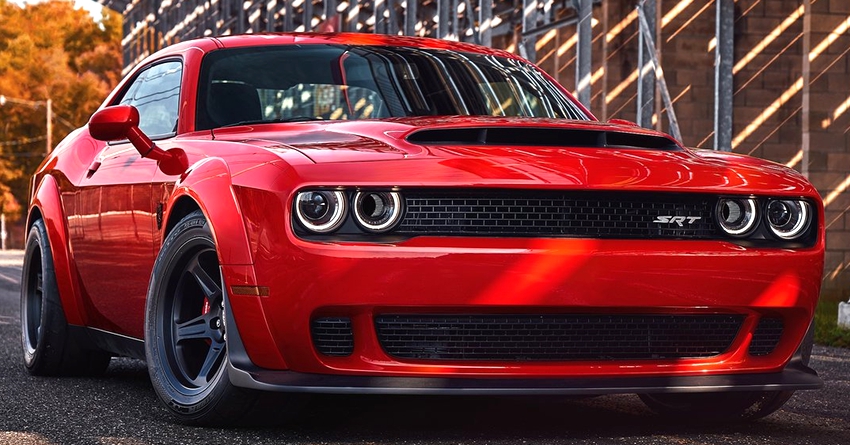 6 Reasons Why Fiat Should Launch the Dodge Challenger in India
Tuesday, 17 July 2018 21:33 PM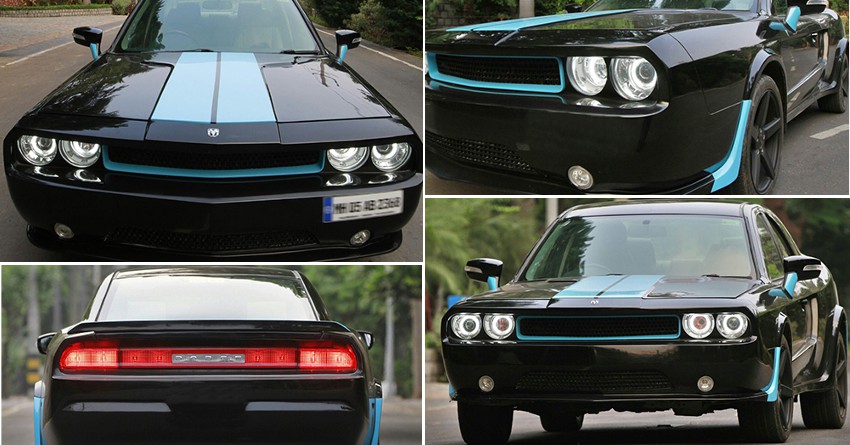 Ford Mondeo Modified into Dodge Challenger Muscle Car
Thursday, 04 January 2018 10:55 AM
Related Resources
You may like to view
Questions and Answers
Most Popular Answers for Dodge
Is Dodge Challenger a sports car?
21 September 2023 10:19
The Challenger is one of the few sports cars that offers all-wheel drive, but its only available in SXT and GT trims with the base engine.
Is Dodge Challenger legal in India?
21 September 2023 10:19
You could need to import the Dodge Challenger from another nation because it isn't officially offered for sale through authorized dealerships in India. This could result in a higher price because of numerous taxes and import costs.
Can a Dodge Challenger be a daily driver?
21 September 2023 10:16
The Dodge Challenger is also extremely cost-effective for such a power-packed vehicle. So it's safe to say, yes the Dodge Challenger is an ideal option for daily driver.
Is a Dodge Challenger a luxury car?
21 September 2023 10:12
The more docile engine, transmission and suspension tuning turns the dragstrip hero into a car that's perfectly drivable to and from the track. The Challenger isn't a luxury car, however, which is apparent in the interior material quality as well as cabin refinement.
What is special about the Dodge Challenger?
21 September 2023 10:11
One of the fun facts about the Dodge Challenger is that is was among the first car models to feature a Hemi engine. Hemi engines are hemispherical-shaped engines with round-headed pistons. Less heat loss and better acceleration are results of the unique layout.
Ask a Question