The Toyota Innova Hycross, which has been praised for its muscular design and advanced features, has received its first price hike. The price increase stands at Rs 27,000, and the new price range of the Innova Hycross now stands at Rs 18.82 lakh to Rs 30.26 lakh.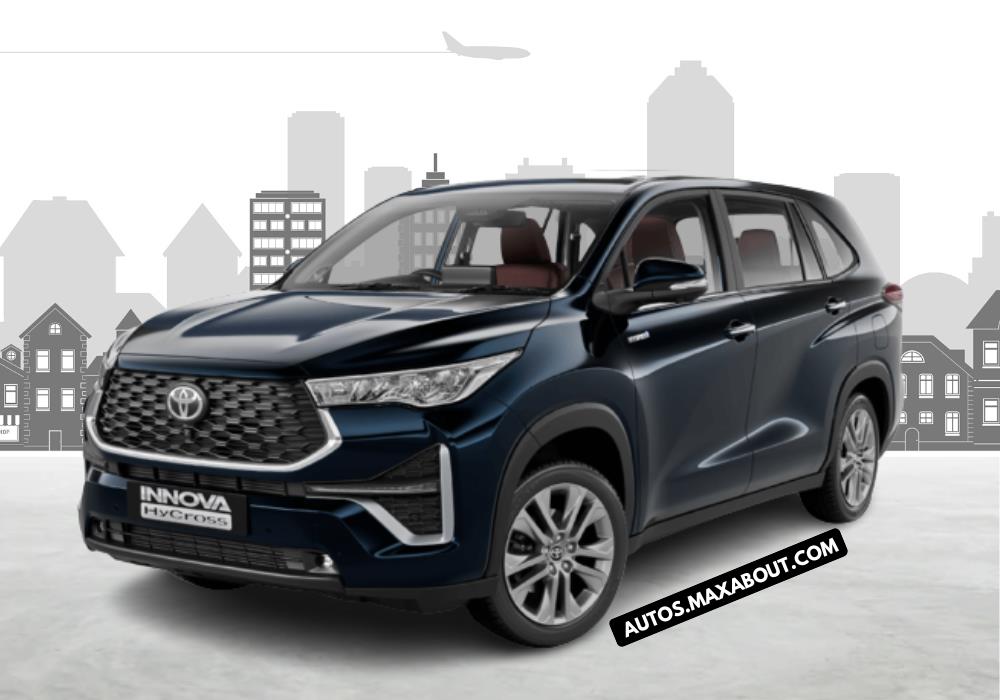 The Innova Hycross is a stylish MPV with SUV-inspired design elements. It features a large, upright grille with chrome surrounds, wraparound LED headlamps, and matte silver inserts on the bumpers. The interior is well-crafted, with a multi-layered dashboard and a 10.1-inch floating touchscreen infotainment system. The MPV also comes equipped with paddle shifters, ventilated front seats, a memory function for the driver's seat, ambient lighting, and a panoramic sunroof.
The Innova Hycross comes with Toyota Safety Sense, a suite of advanced driver-assistance systems. These include adaptive cruise control, blind spot monitor, lane keep assist, rear cross-traffic alert, and a pre-collision system. The MPV also gets six airbags, ABS with EBD, Traction Control, and ESP.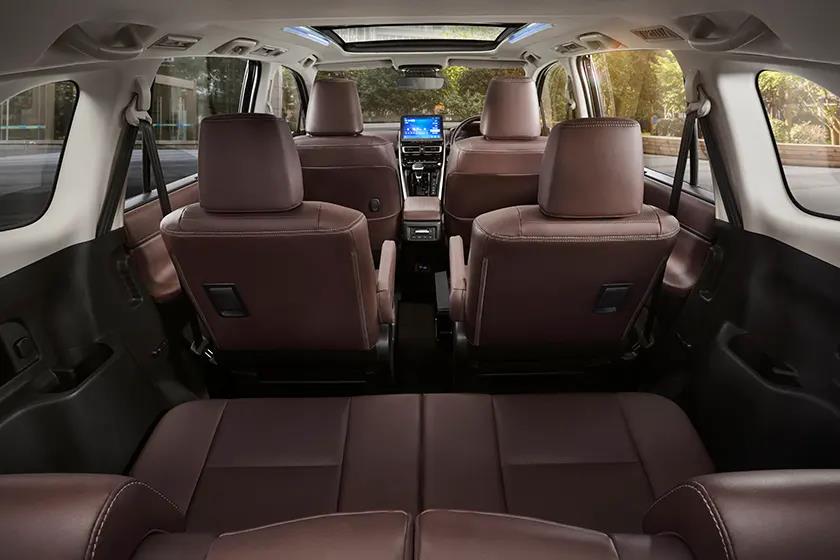 The Innova Hycross is available with two powertrain options: a powerful hybrid and a non-hybrid. The powertrain is a 2.0-litre four-cylinder engine with a combined output of 184hp, linked to an e-Drive gearbox. The non-hybrid variant has a 2.0L engine with 172hp and 205Nm of torque with a CVT gearbox. Both models are front-wheel drive and have remarkable fuel economy numbers of 23.24kpl for the hybrid and 16.13kpl for the non-hybrid.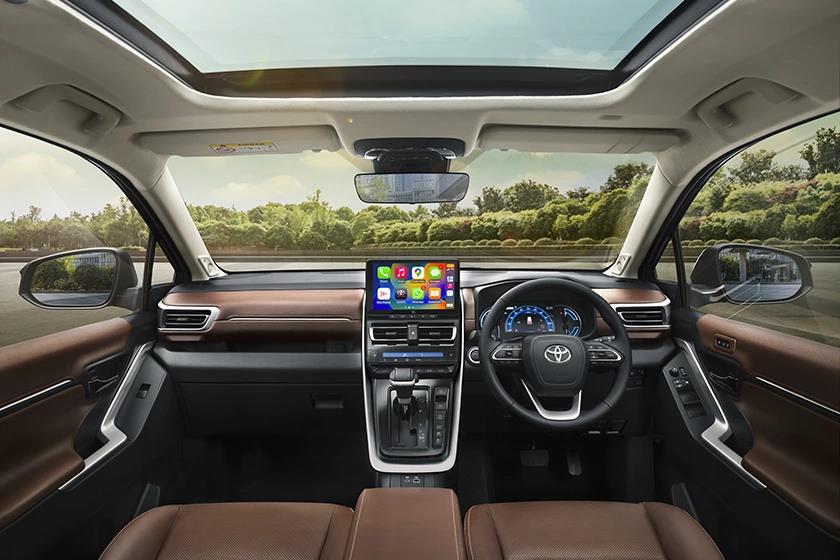 The price hike of the Innova Hycross comes just after the launch of the Suzuki Invicto, which is a rebadged version of the MPV. Despite the price hike, the Innova Hycross remains a strong contender in the MPV segment. It offers a stylish design, a well-equipped interior, and a choice of two efficient powertrains. The MPV is also packed with safety features, making it a good choice for families.
Toyota Innova Hycross (New Price List)
G-FLT [7 Seater] - Rs. 18,82,000

G-FLT [8 Seater] - Rs. 18,87,000

GX [7 Seater] - Rs. 19,67,000

GX [8 Seater] - Rs. 19,72,000

Hybrid VX [7 Seater] - Rs. 25,30,000

Hybrid VX [8 Seater] - Rs. 25,35,000

Hybrid VX(O) [7 Seater] - Rs. 27,27,000

Hybrid VX(O) [8 Seater] - Rs. 27,32,000

Hybrid ZX [7 Seater] - Rs. 29,62,000

Hybrid ZX(O) [7 Seater] - Rs. 30,26,000