Since a video of its sunroof leaking went viral, the Mahindra Scorpio N has been the talk of the town. The interior of the Mahindra Scorpio N is soaked in water in the video after being subjected to a high-pressure waterfall. In response, Mahindra recreated the scenario with another Scorpio N that had no seepage.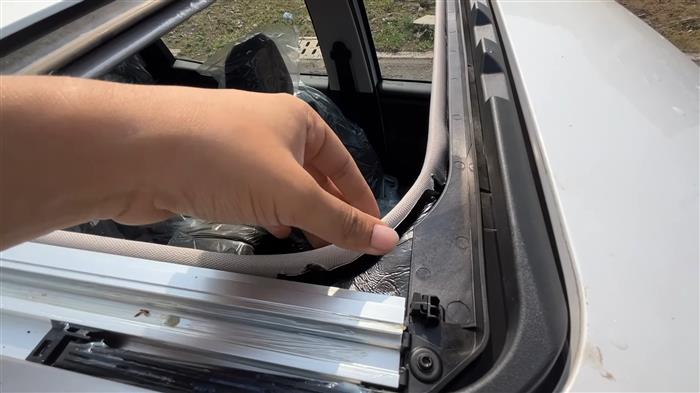 Mahindra appears to have made certain updates to their vehicles manufactured after this incident. As it can be seen in a new video posted by YouTuber Yash9W. These new updates take the form of paddings used by Mahindra to fill some major crevices beside drain holes in its sunroof mechanism.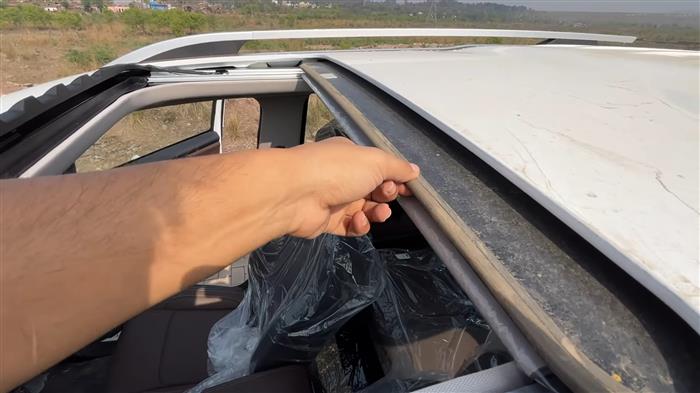 Looking at the new foam pad, Mahindra may have done it to prevent the accumulation of leaves and twigs from impeding sunroof operation. This foam pad is incapable of repairing leaks on its own. If there was a leak, it could only be repaired with higher-quality rubber seals used by manufacturers.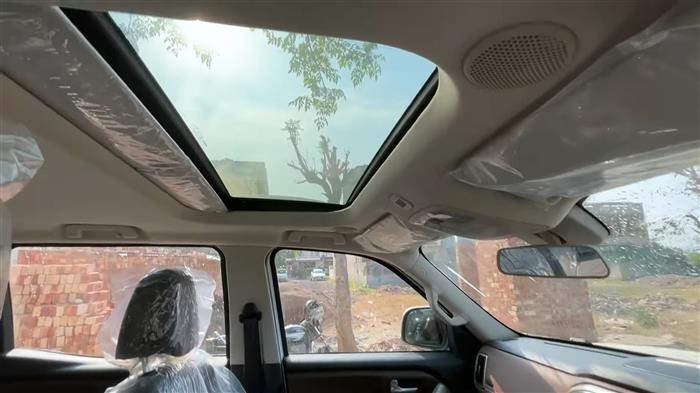 Water is water, and it can seep into a vehicle's cabin through faulty sunroof seals. Human interference with these sunroofs can also cause seals to become loose. That allows water to enter due to inadequate barriers. We are talking about people standing on the sunroof for reasons unknown to them, sabotaging their seals along the way.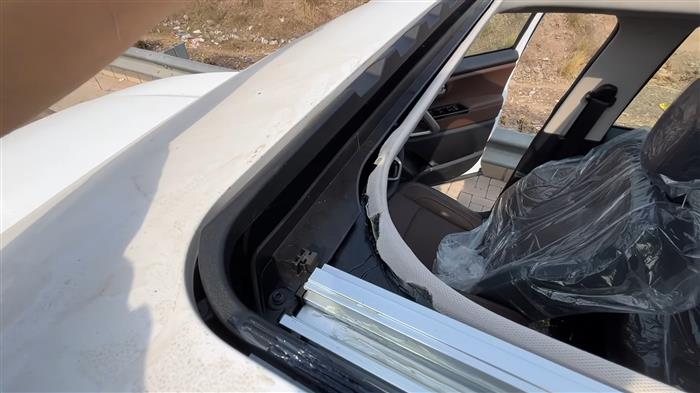 There are more updates on the Scorpio N done by Mahindra. Aside from extra padding in the sunroof, the new models have updated BS6 phase 2-compliant engines. These are said to be more refined than previous versions. Power and torque output remain unchanged.
Mahindra has finally begun production of other Scorpio N variants. The company concentrated on producing only the top-tier Z8L variants. All other variants, Z2, Z4, Z6, and Z8, will be available in India soon.
All Images Source - Yash9W