TVS has showcased two new colour concepts for its Apache, Raider, and Ntorq motorcycles and scooters in Colombia. The new colours are Miami Blue and Racing Edition.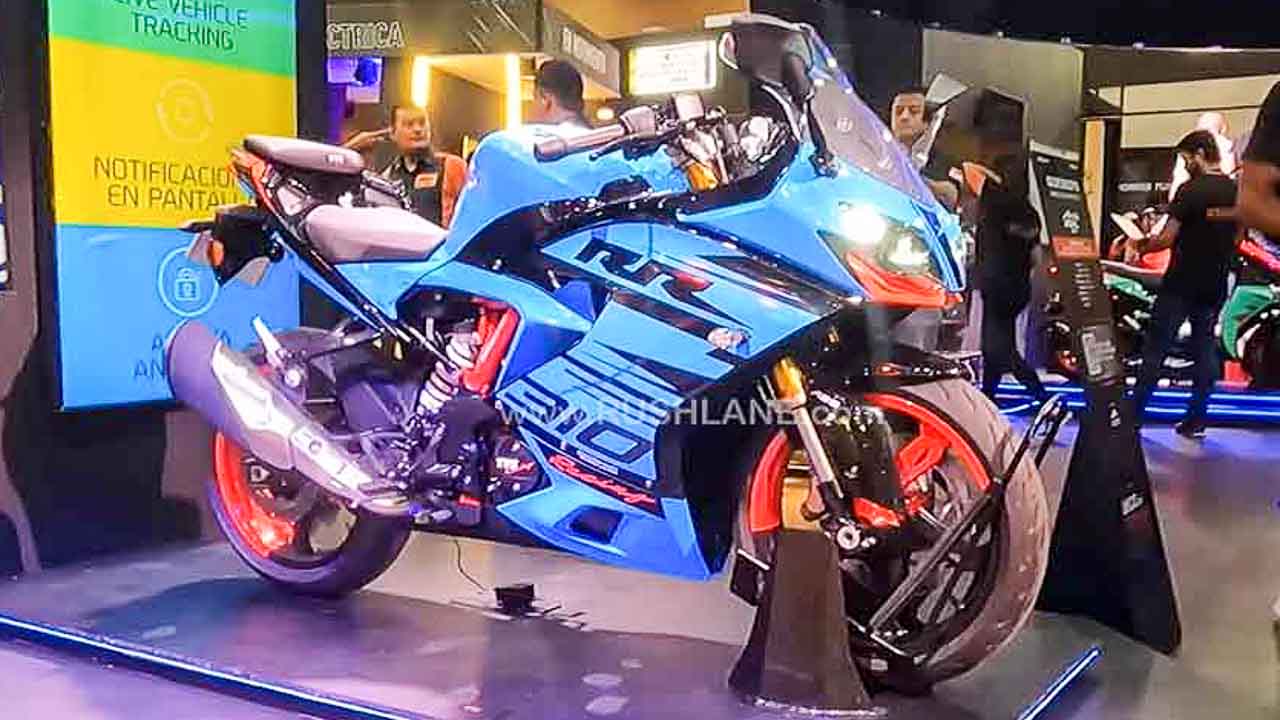 The Miami Blue colour is a teal blue shade that looks particularly spectacular on the Apache RR 310, as it has more body panel real estate to show off the colour. The Miami Blue colour is there on most of the fairing, side panels, and fuel tank. The subframe is black, and TVS has playfully used red accents to bring out the Apache RR 310's sporty lineage.
The Apache RR 310 is a stunning motorcycle, with a bold and sporty design. The red accents below the headlights and on the tubular chassis add a touch of excitement, while the half-black, half-red wheels give the bike a unique and stylish look. The gold USD forks are the icing on the cake, and really make the Apache RR 310 stand out from the crowd.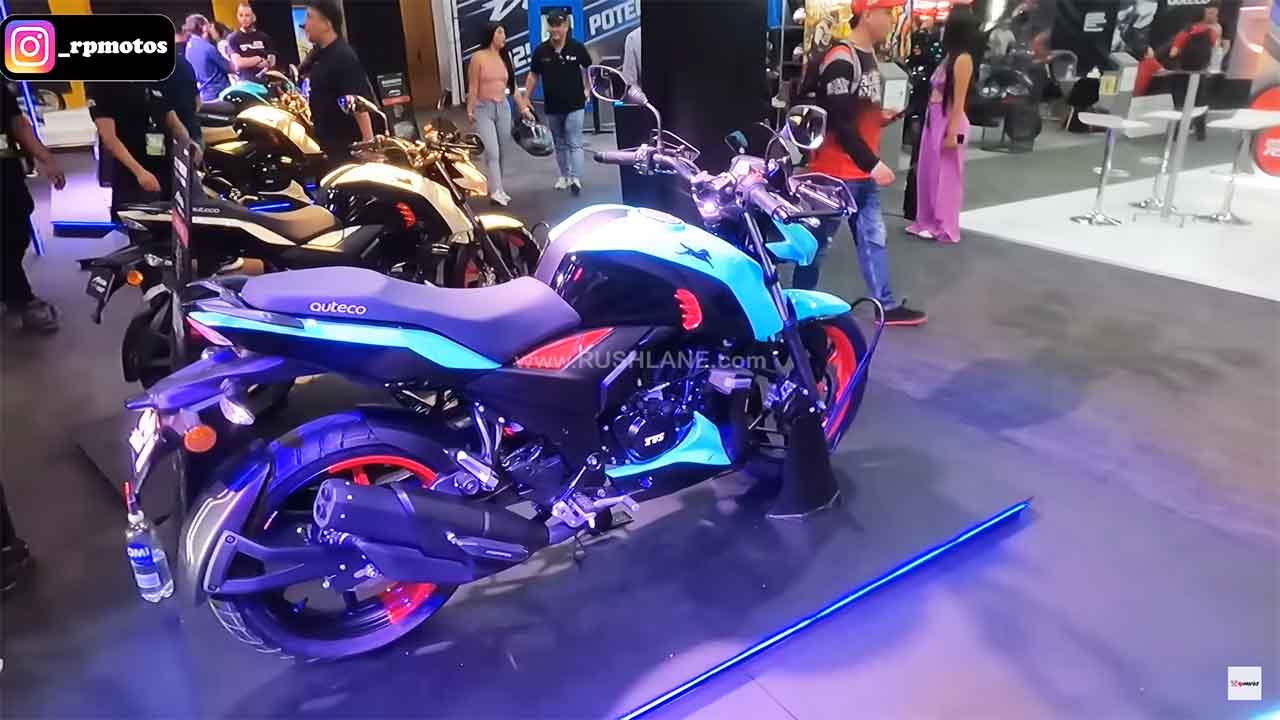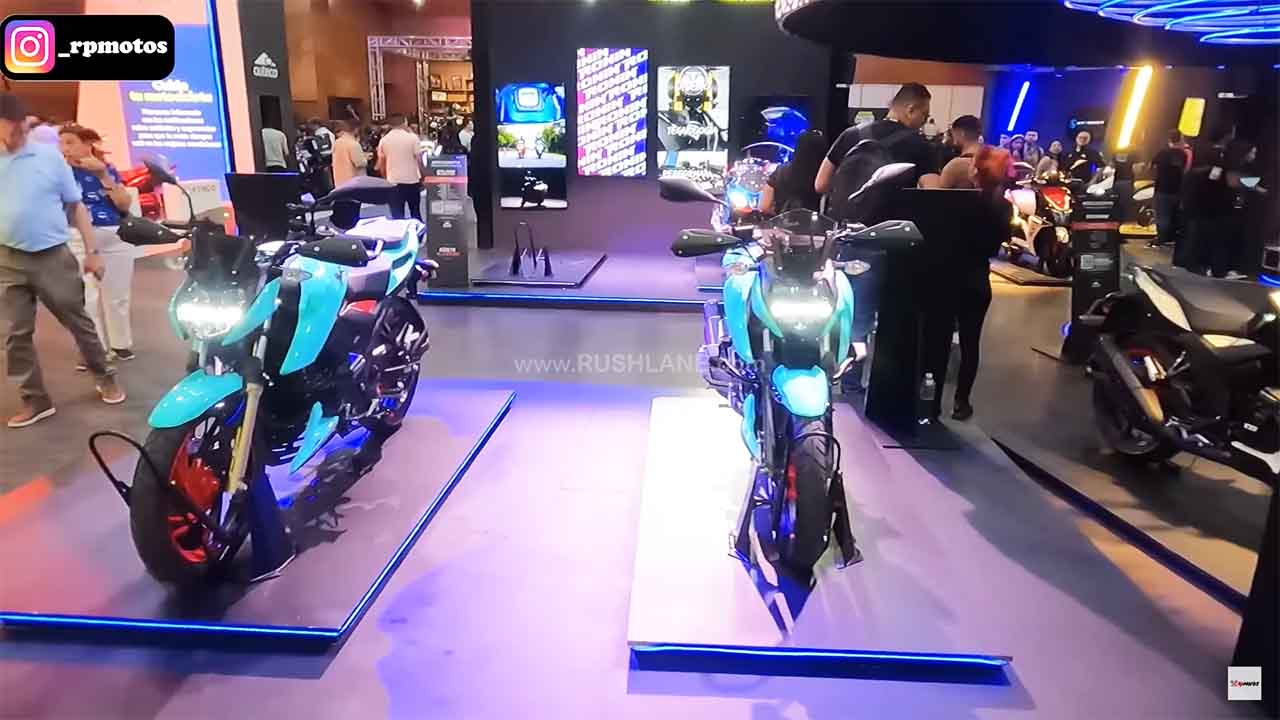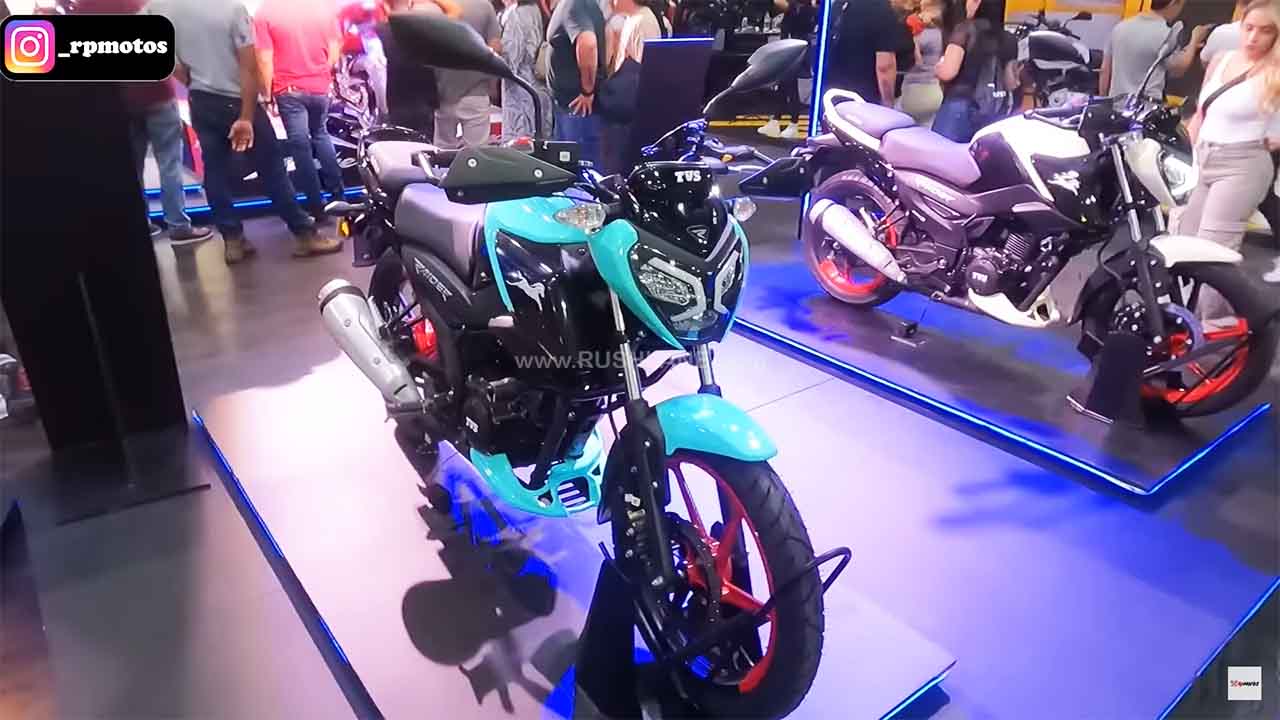 TVS offers the same Miami Blue and White colours for the Raider 125 in Colombia. However, the Raider 125 does not have any red accents. Instead, the white variant gets white grab handles for the pillion, while the Miami Blue variant does not. Other than that, the Raider 125 looks fresh in these new colours.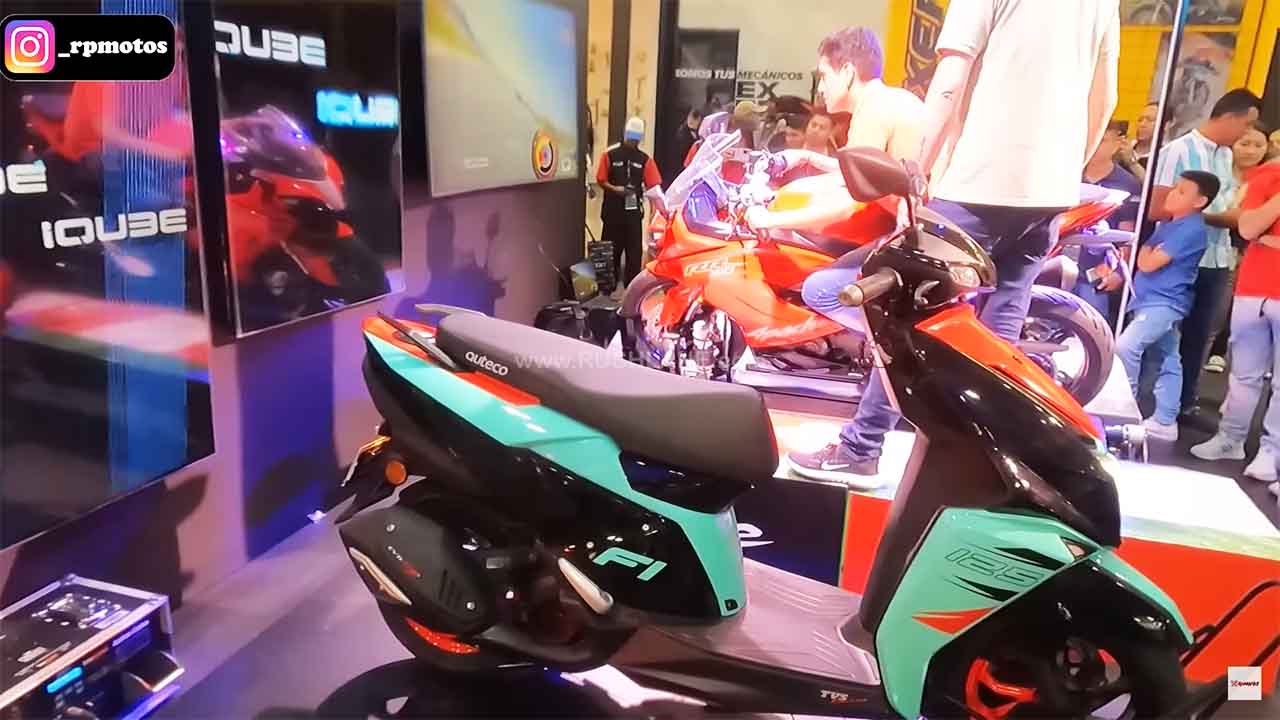 The TVS Ntorq 125 is also available in Colombia's Miami Blue and White colours. However, the Ntorq 125 retains the red accents, which are present in the front apron, rear body panels below the grab rail, and other places.
Both colours look good on the Ntorq 125, and the red accents add a touch of sportiness. TVS has made some changes to keep the products fresh for the Colombian market. We hope that TVS will bring the Miami Blue shade to India, at least for the Apache RR 310.
Images Source - RushLane