Assam is recognised for its varied landscape, which includes mountainous areas and deep forests. Due to inadequate road connectivity and insufficient healthcare infrastructure, providing prompt medical aid in such places creates considerable obstacles. To address these concerns, Mahindra has partnered with the Assam government to convert Scorpio N SUVs into fully functional ambulances outfitted with critical medical equipment.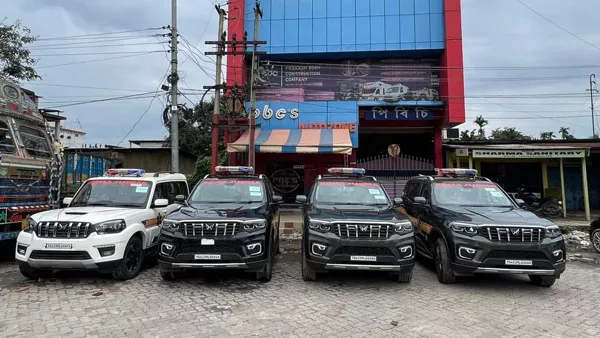 This effort aims to increase the accessibility and quality of healthcare services in difficult-to-reach areas. Mahindra has demonstrated its commitment to social welfare and healthcare in the region by repurposing the Scorpio N SUVs as ambulances.
Because of its sturdy construction and powerful performance, the Mahindra Scorpio N SUV is an excellent basis for ambulance conversion. The vehicles are outfitted with a variety of medical vital supplies. The spacious interiors of the Scorpio N SUVs enable paramedics to provide effective emergency medical care. Also, the vehicles are outfitted with innovative communication systems that ensure continuous communication with hospitals and emergency response teams.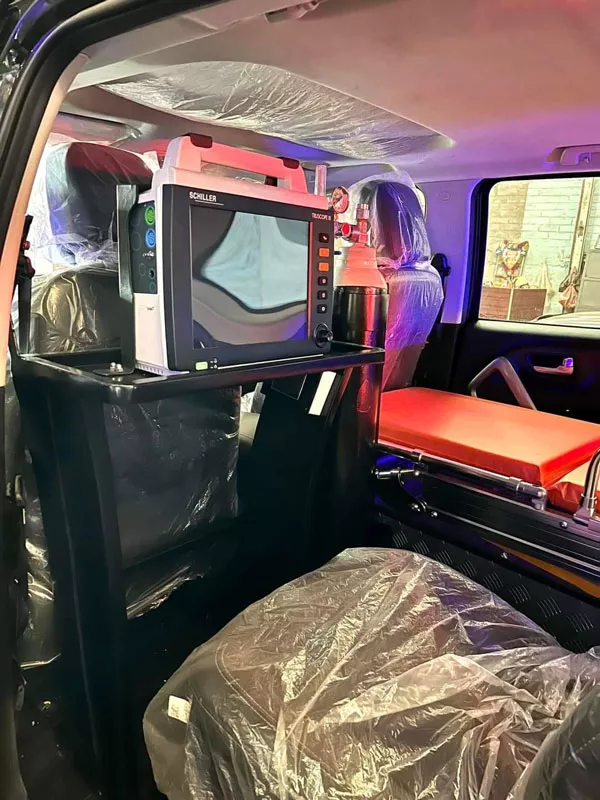 These vehicles can travel harsh terrain and handle narrow roads, allowing them to reach rural communities and tribal places that were previously inaccessible. The Scorpio N SUVs' short response time has been critical in saving lives during medical emergencies. The ambulances are outfitted with GPS tracking technology, allowing for centralised monitoring and enhanced emergency service coordination.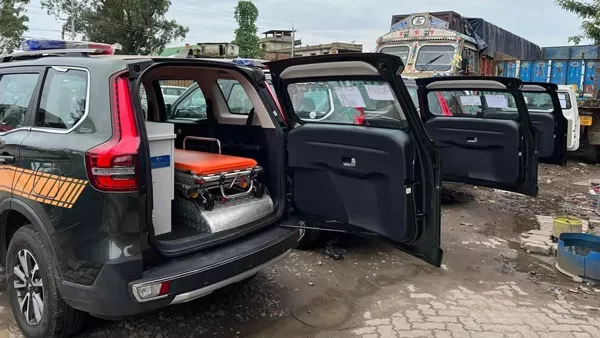 Mahindra has sponsored training programmes for ambulance drivers and paramedics in order to maximise the effectiveness of the ambulances. Mahindra hopes to construct a network of experienced healthcare professionals capable of providing quality emergency medical services across the state by investing in capacity building.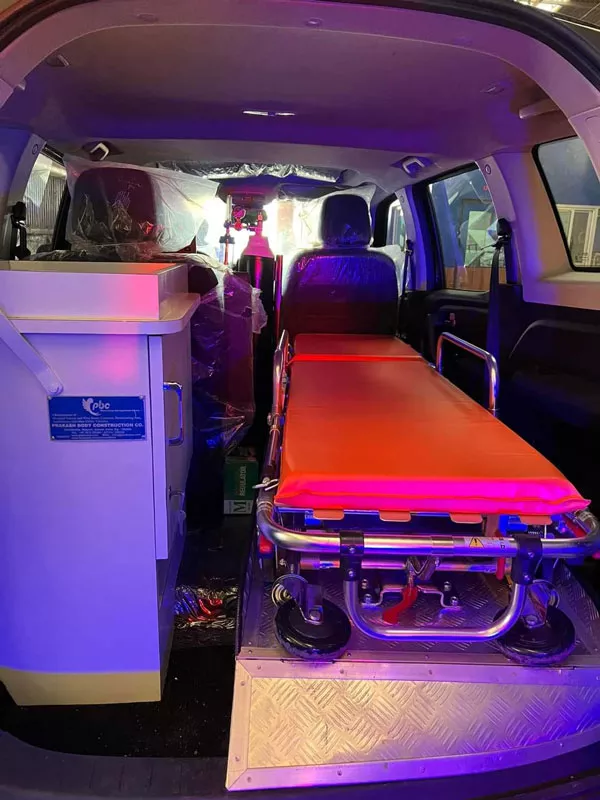 Statistics show that having access to dependable emergency medical services not only saves lives but also improves overall healthcare results. Ambulances have helped to relieve the strain on existing healthcare institutions, particularly in rural and neglected areas.
The combination of increased accessibility, better medical technology, and trained employees has resulted in a more efficient and effective emergency healthcare system. Mahindra's programme exemplifies the company's commitment to social responsibility and highlights how the automobile industry can contribute to societal well-being.