Arun Panwar, a YouTuber, shared a short video of washing his Scorpio-N under a waterfall. While doing so the water leaks through the speaker and reaches inside the cabin.
Water leak has hazard potential and can damage many roof-mounted amenities. As can be seen in this video, the roof-mounted speakers and the cabin lamps are all drenched. Water runs through the equipment and pours right into the cabin. It is a potential threat as it can damage the electrical components of the vehicle.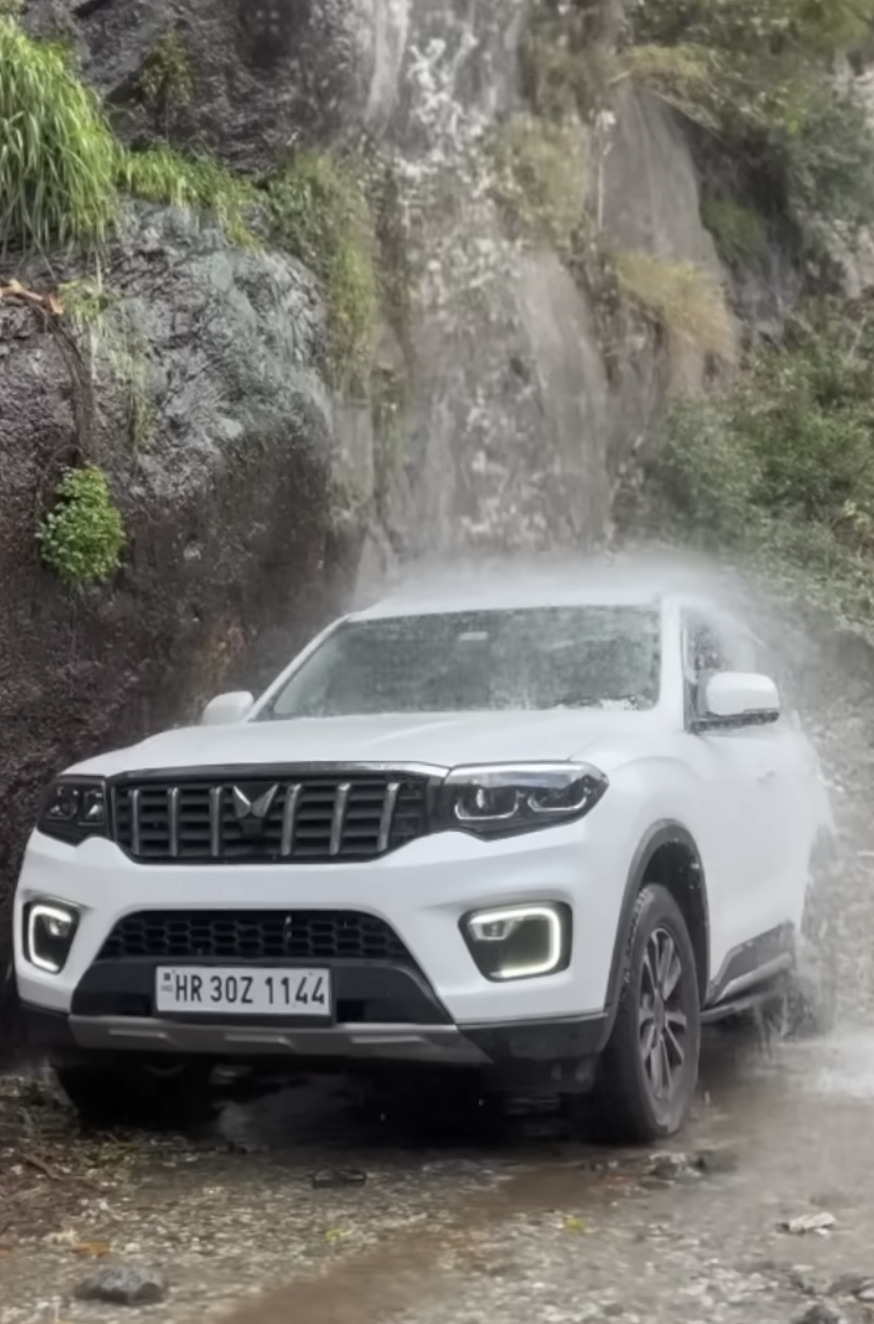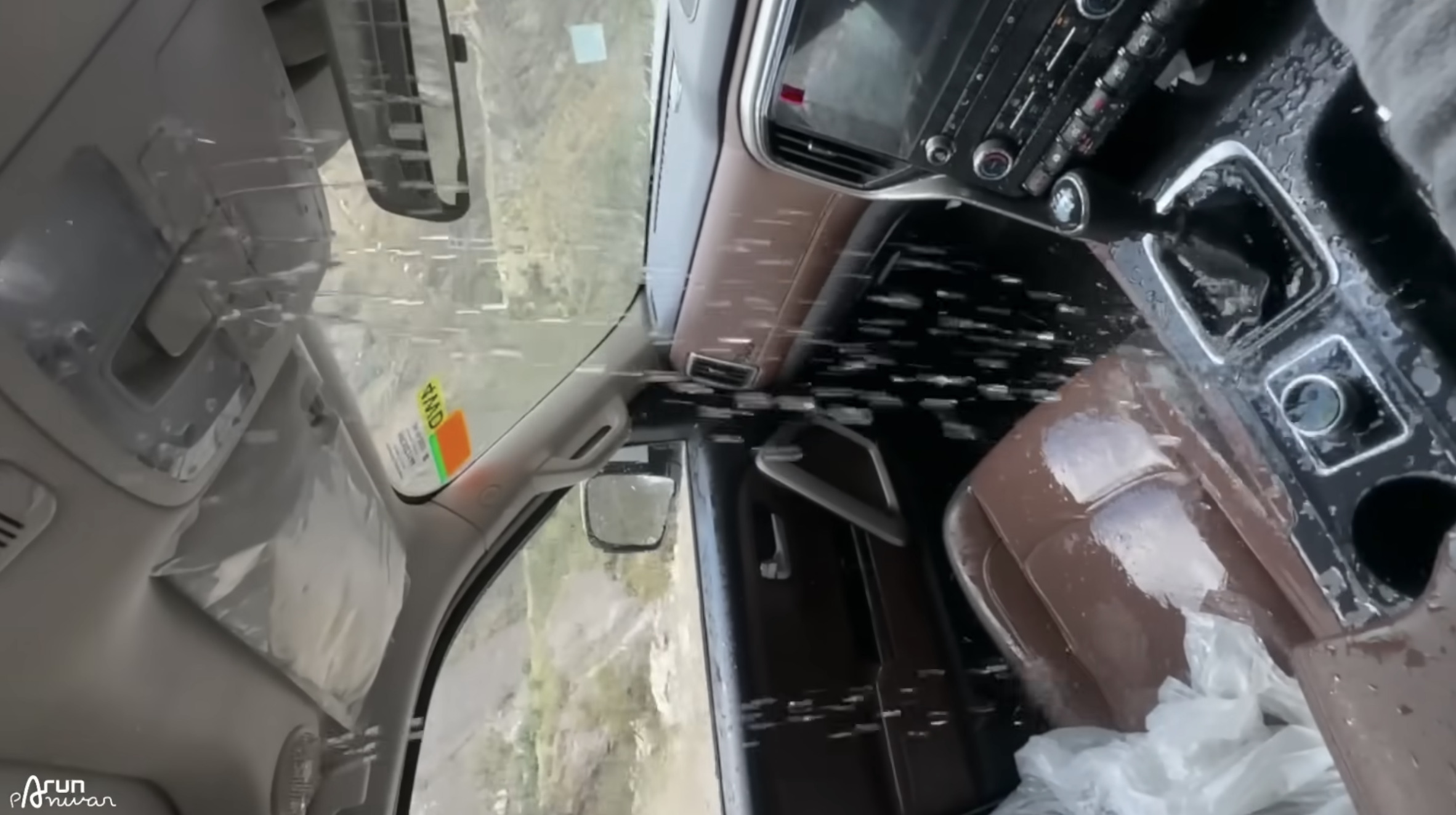 The fitment precision, water resistance, and a rubber seal are necessary. All these ensure that there are no water leaks into the car components. As seen in the video it is quite obvious that that isn't the case in this particular unit, making it a production defect.
The function of any feature must be guaranteed throughout the production process. Before the vehicle was sent out, they should have an inspection to find any potential leaks and fix them.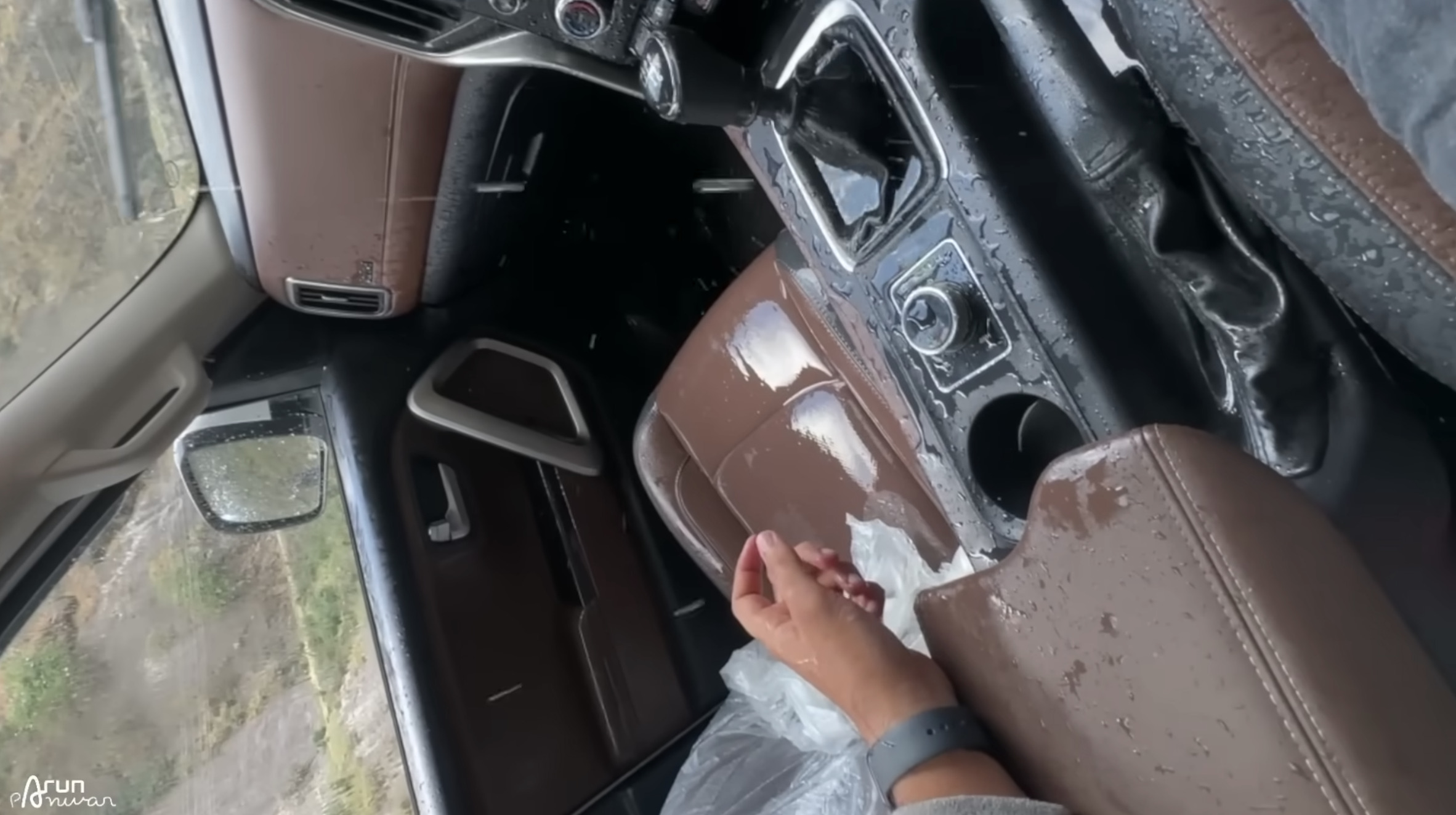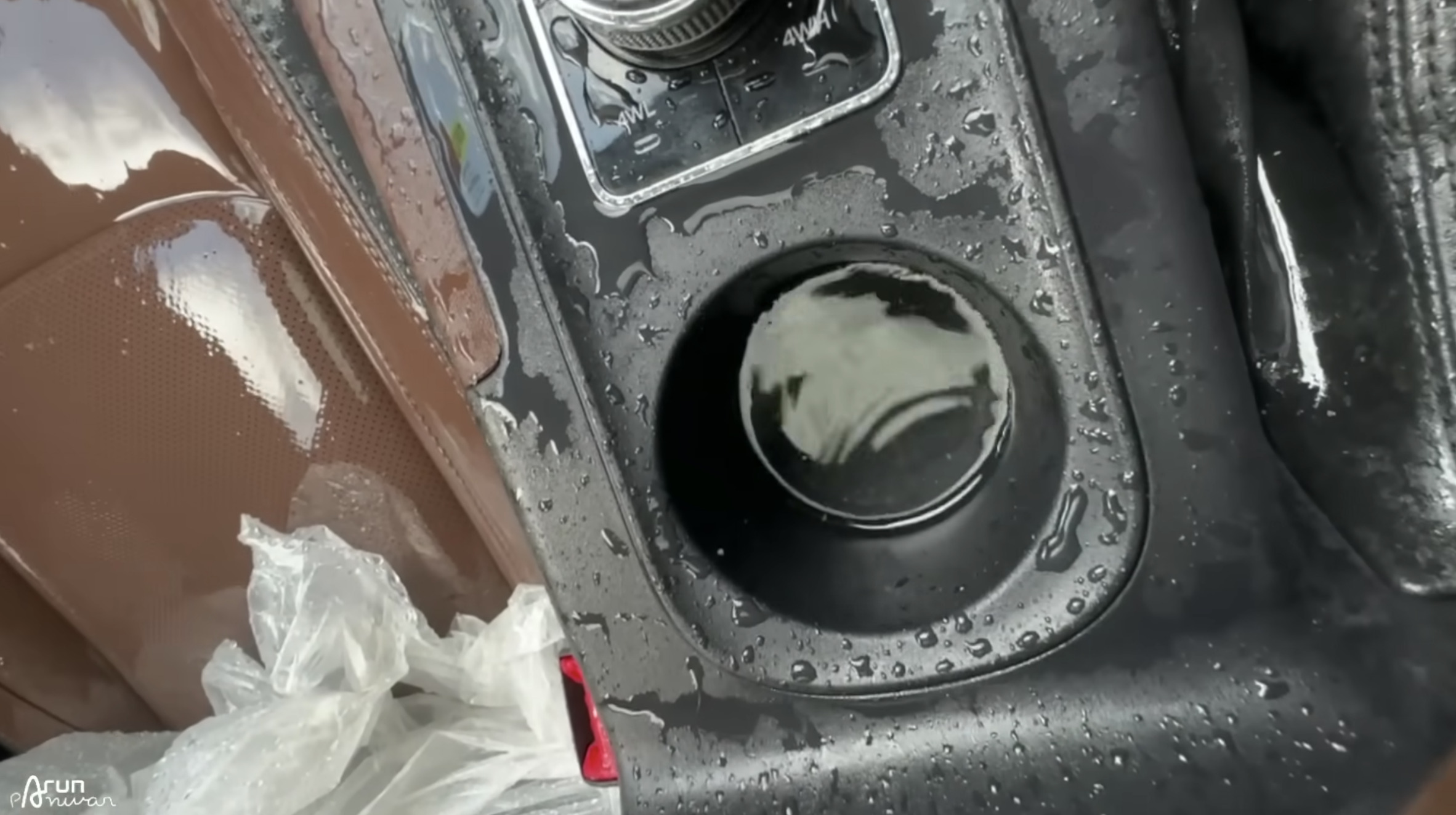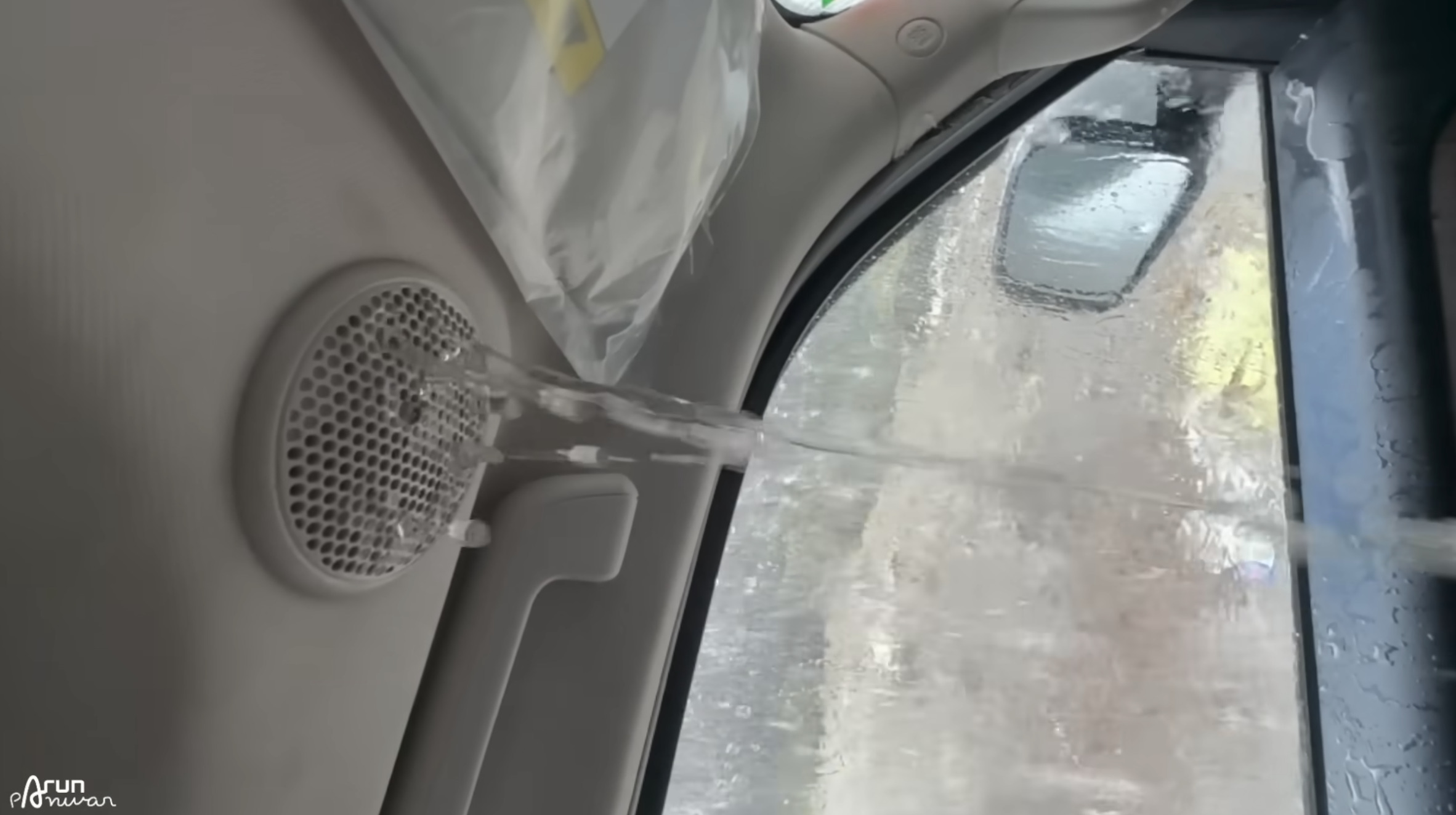 Although it seemed like a fun and harmless adventure to take the Scorpio-N under the waterfall. But as we saw that this harmless fun led to the damaging of the vehicle instead. The likelihood of electrical fires and short circuits increases when water leaks into the cabin. Water entering a car through the roof can result in many problems and damages.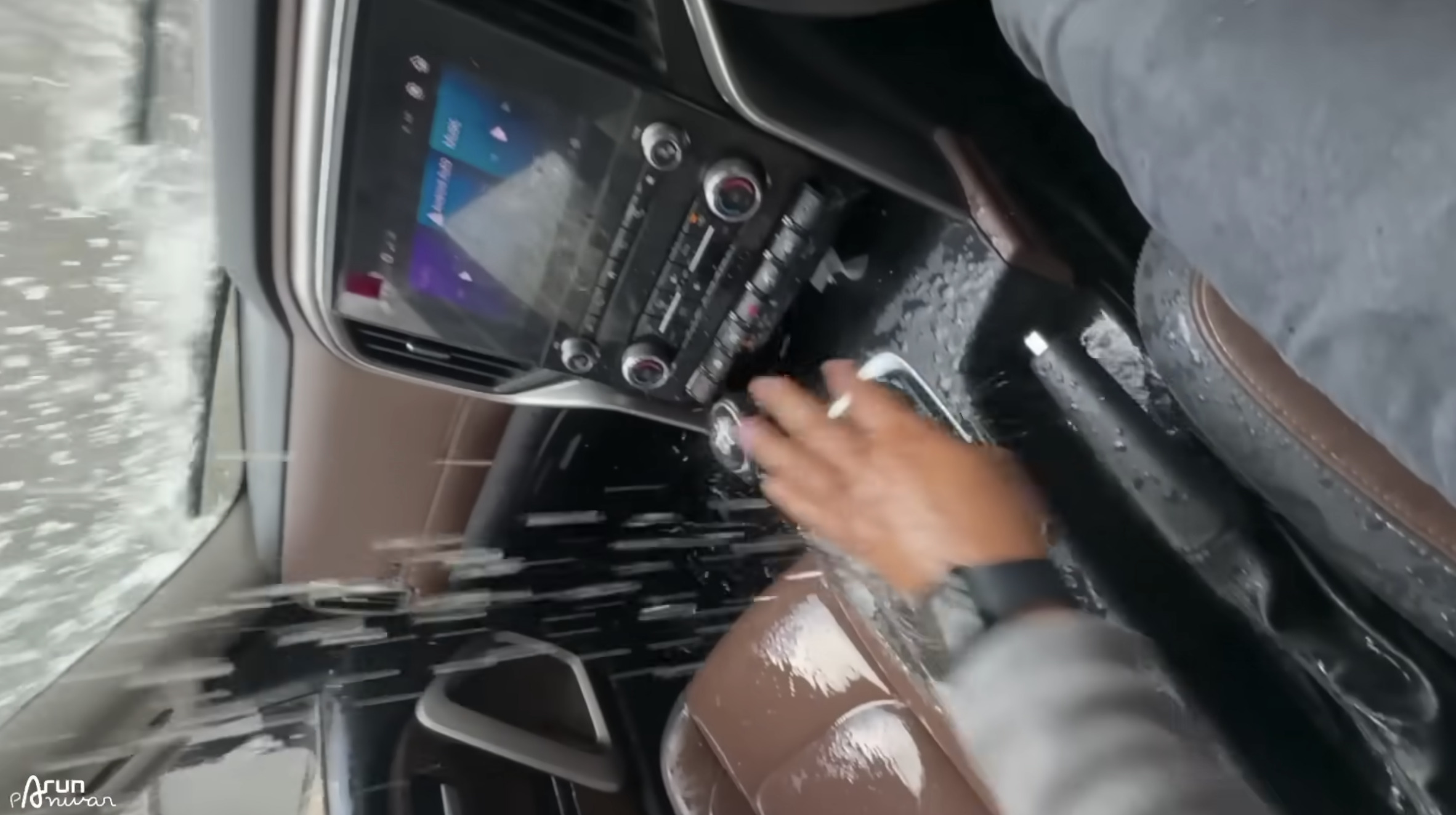 Water is a major contributor to corrosion and rust, both of which can compromise structural integrity. Inadequate drying of the water can lead to the growth of mould and mildew inside the car.
That can be quite inhabitable and could even lead to health issues. So if you find yourself in a similar situation as this, get professional help. That will be the safest and quickest way to deal with the situation and get the damage under control.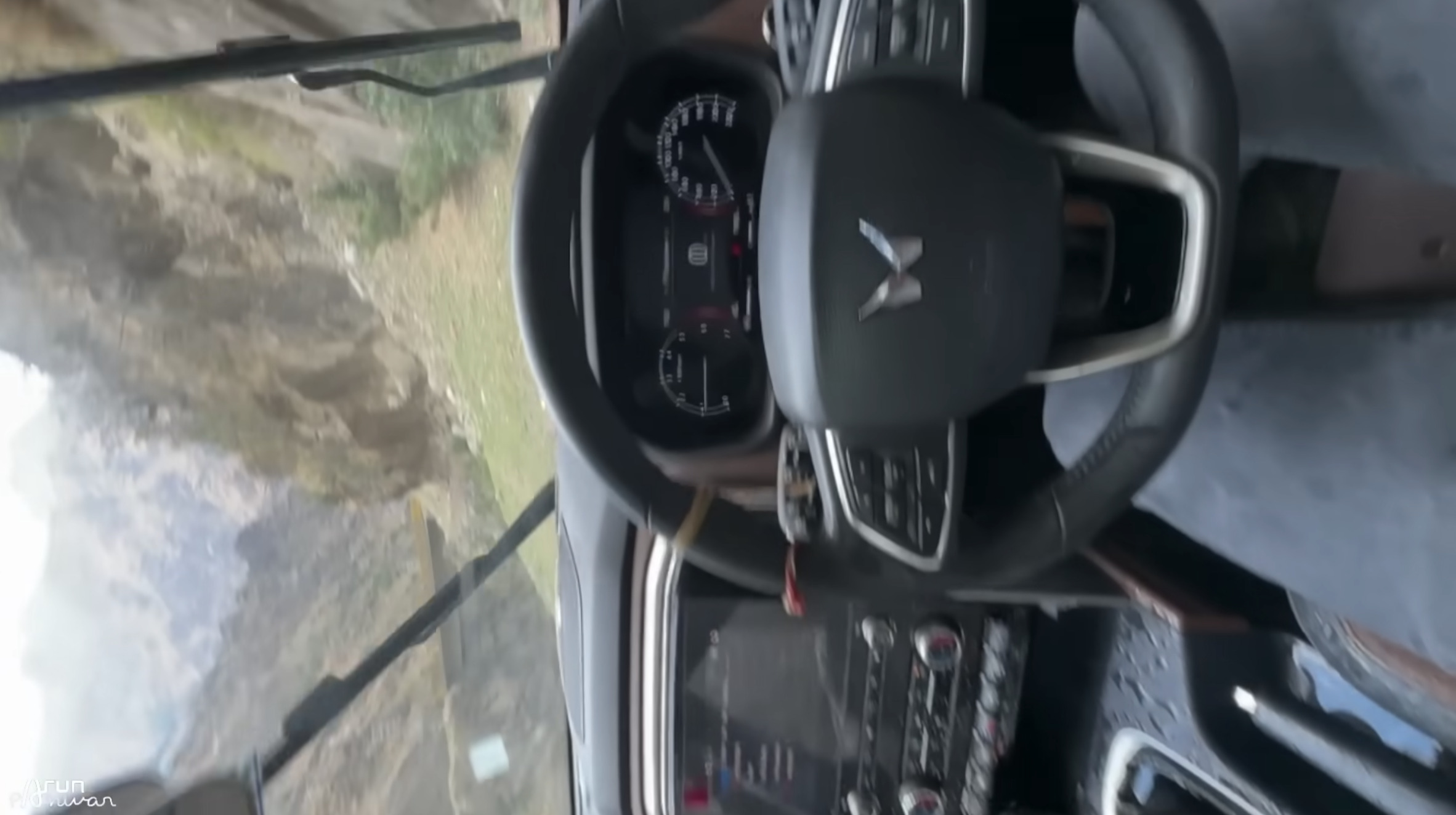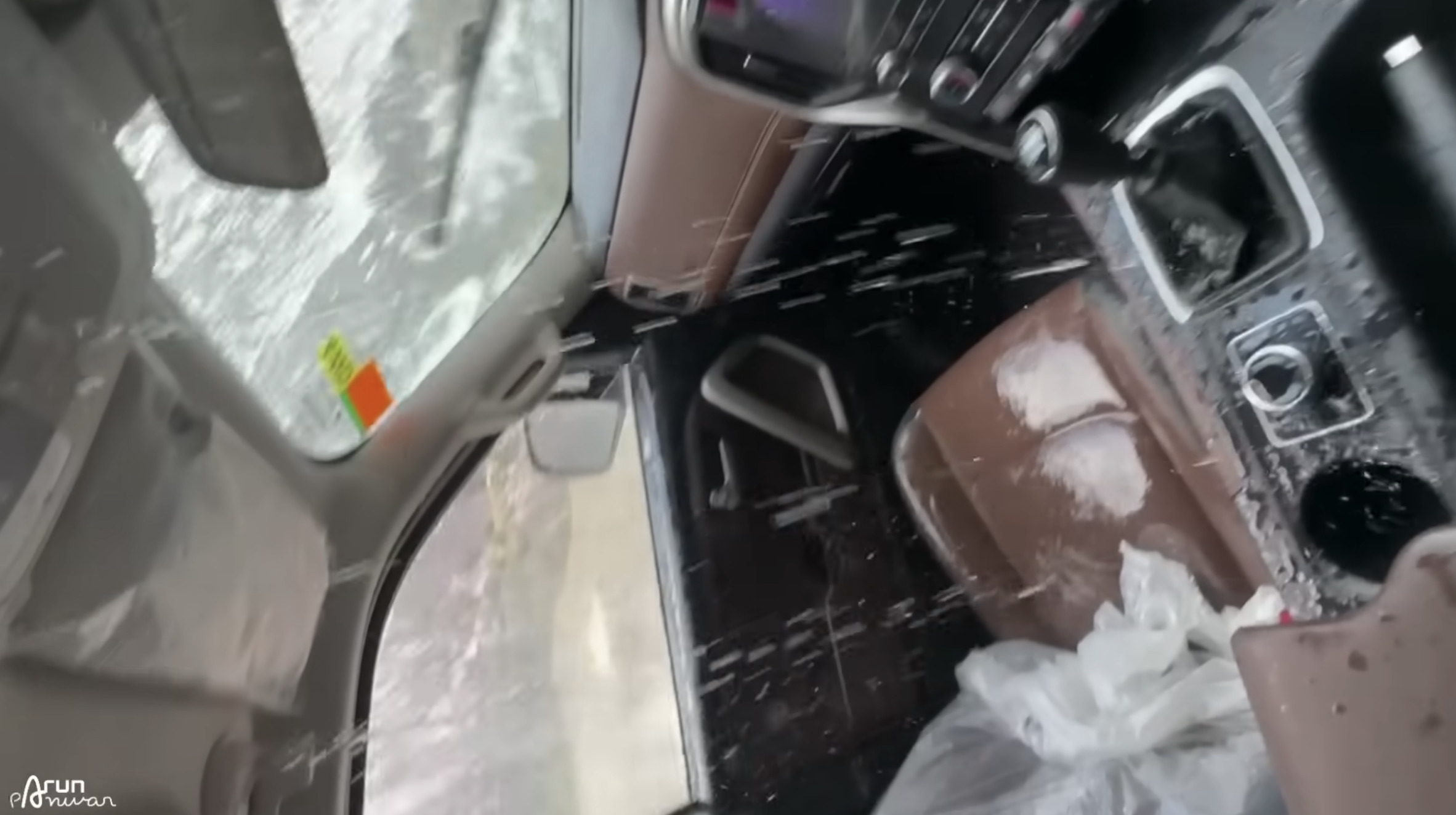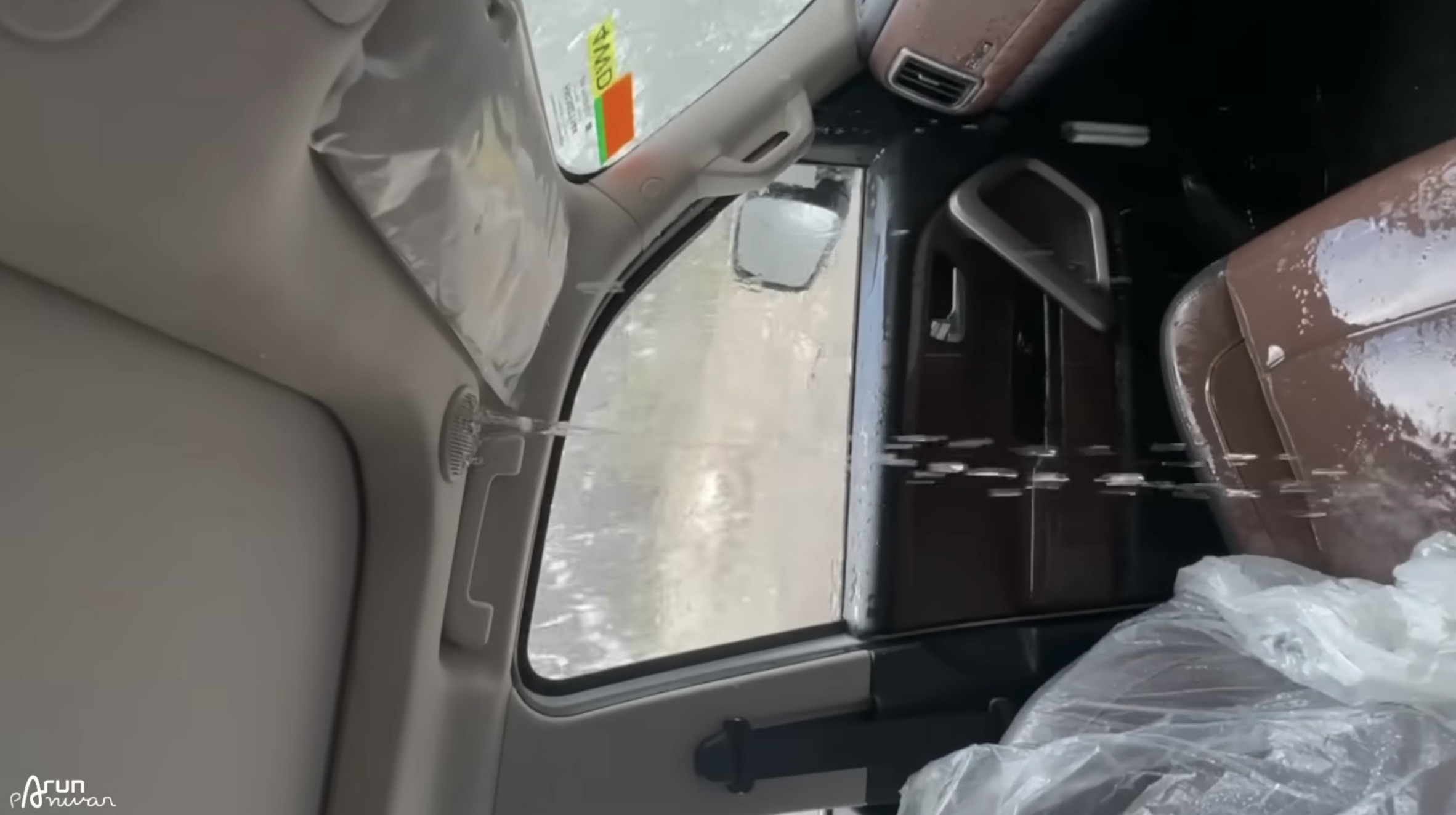 All Images Source - Arun Panwar