A Mahindra Scorpio-N owner has written to Anand Mahindra, the chairman of Mahindra & Mahindra after the vehicle met with a major accident. The owner, Bibekananda Dash, said that he was driving the Scorpio N with his family on June 11, 2023, when he fell asleep at the wheel and crashed into a tree. The accident resulted in serious injuries to Dash's daughter, who is now in critical condition.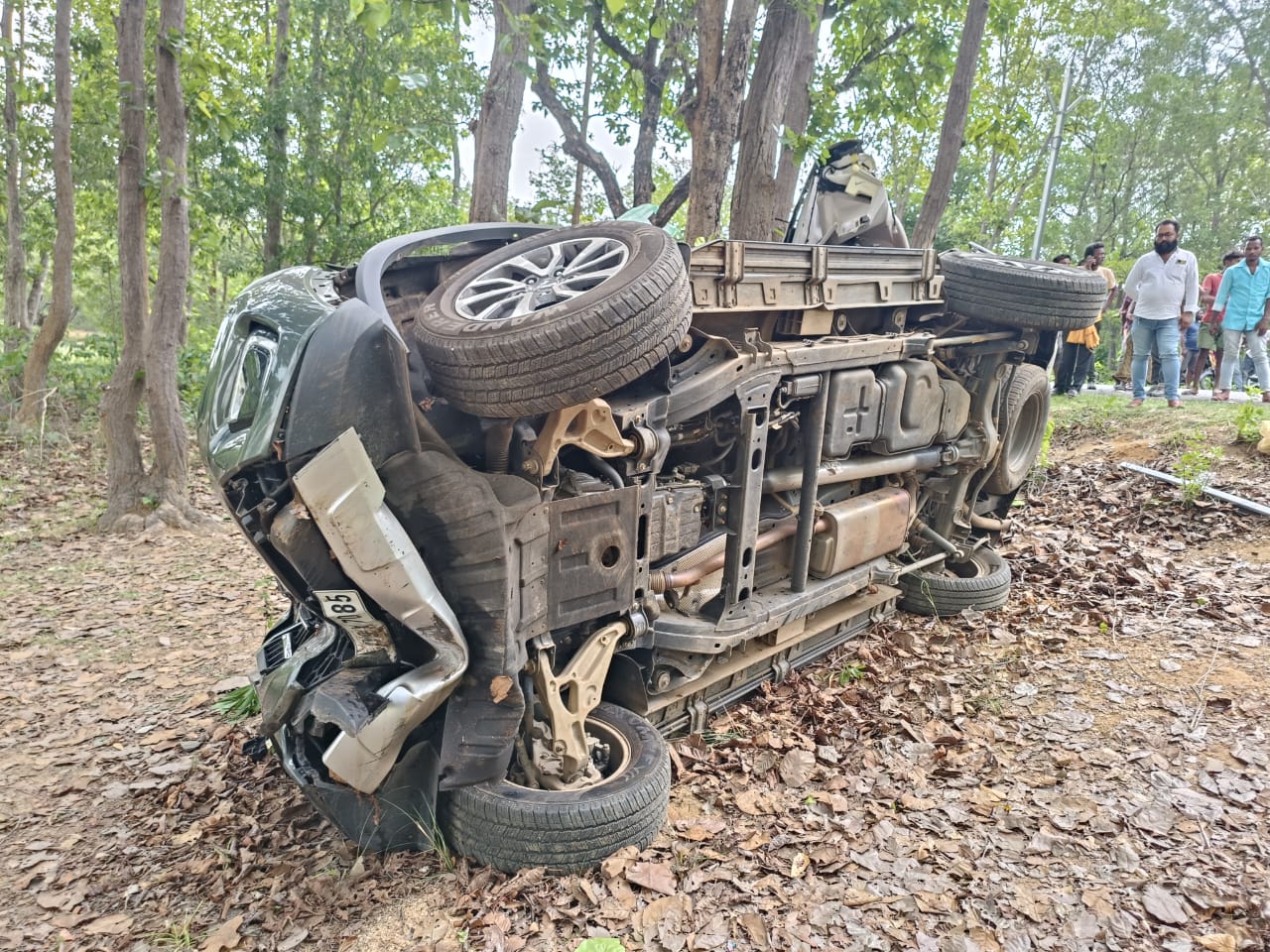 Dash said that he is disappointed with the safety features of the Scorpio-N. He said that the airbags in the vehicle did not deploy and that the seatbelts did not provide enough protection. Dash also said that the vehicle's crumple zone did not do its job and that the impact of the crash caused significant damage to the car.
Dash is demanding that Mahindra take action to improve the safety of the Scorpio-N. He is also asking for compensation for the medical expenses of his daughter. Mahindra has not yet responded to Dash. But the company has said that it is committed to safety and that it will investigate the accident.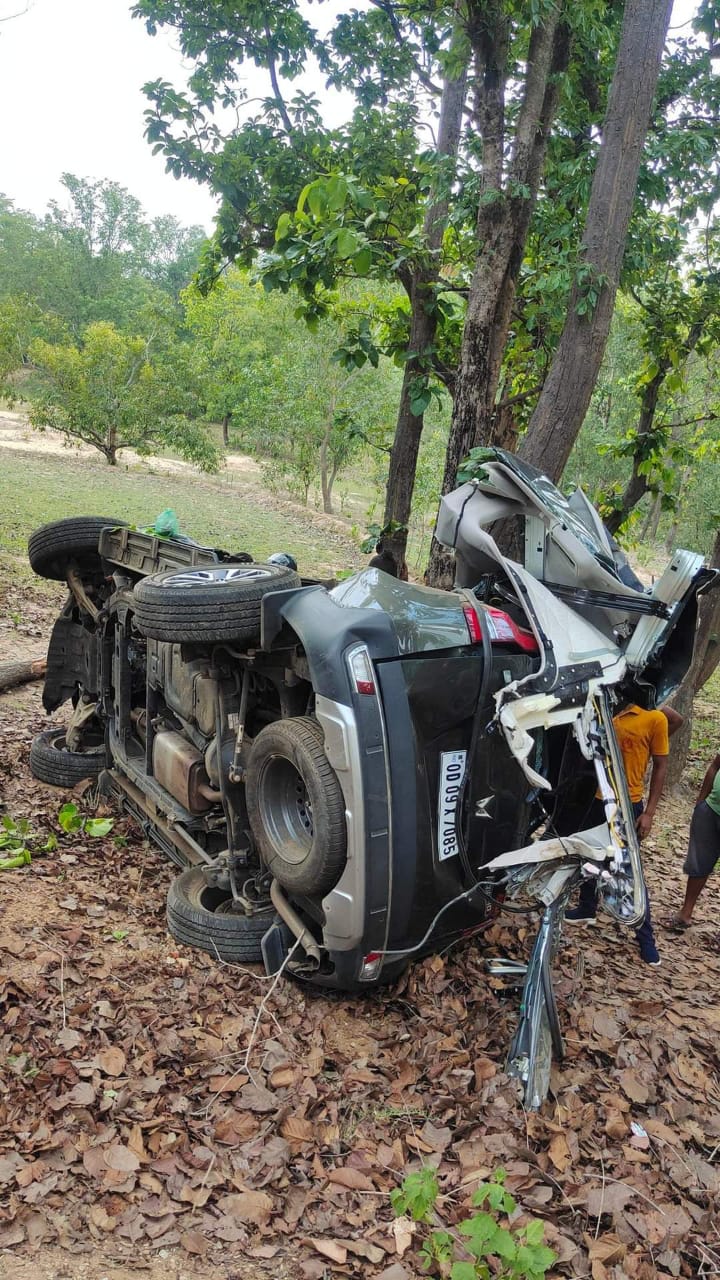 The accident involving the Scorpio-N is a reminder of the importance of safety features in vehicles. It is also a reminder that drivers should always be aware of their surroundings and should never drive while tired.
The accident involving the Scorpio-N is the latest in a series of incidents. These incidents have raised concerns about the safety of Mahindra vehicles. Mahindra has said that it is committed to the safety of its customers and that it is taking steps to improve the safety of its vehicles. However, it remains to be seen whether these steps will be enough to prevent future accidents.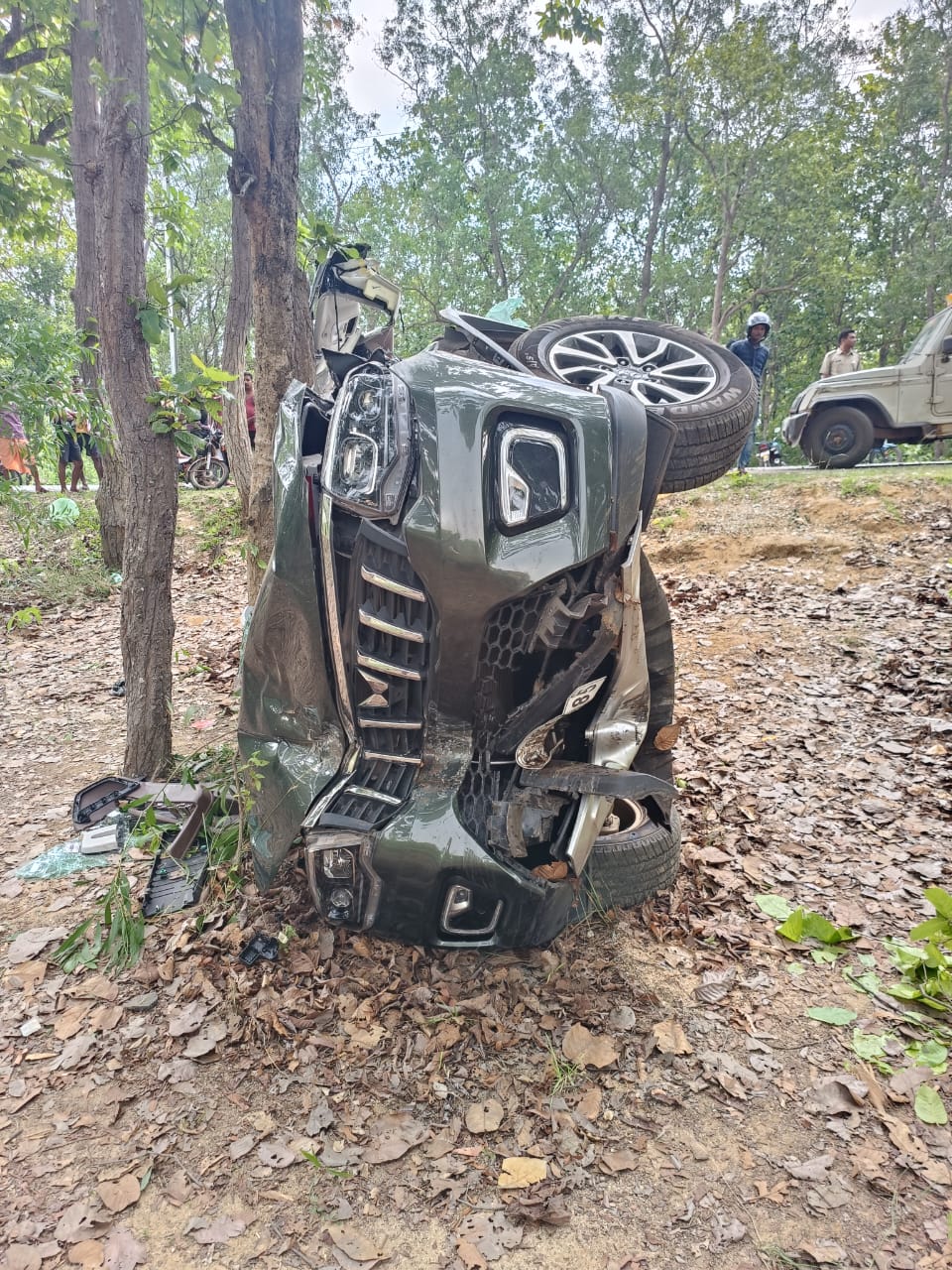 Images Source - Twitter