Mahindra Defence, a subsidiary of M&M, has delivered the first of its kind Armado All-Terrain Surveillance Vehicle to the Indian Army. The vehicle was designed, developed, and manufactured in India, and is the first of its kind to be inducted into the Indian Army.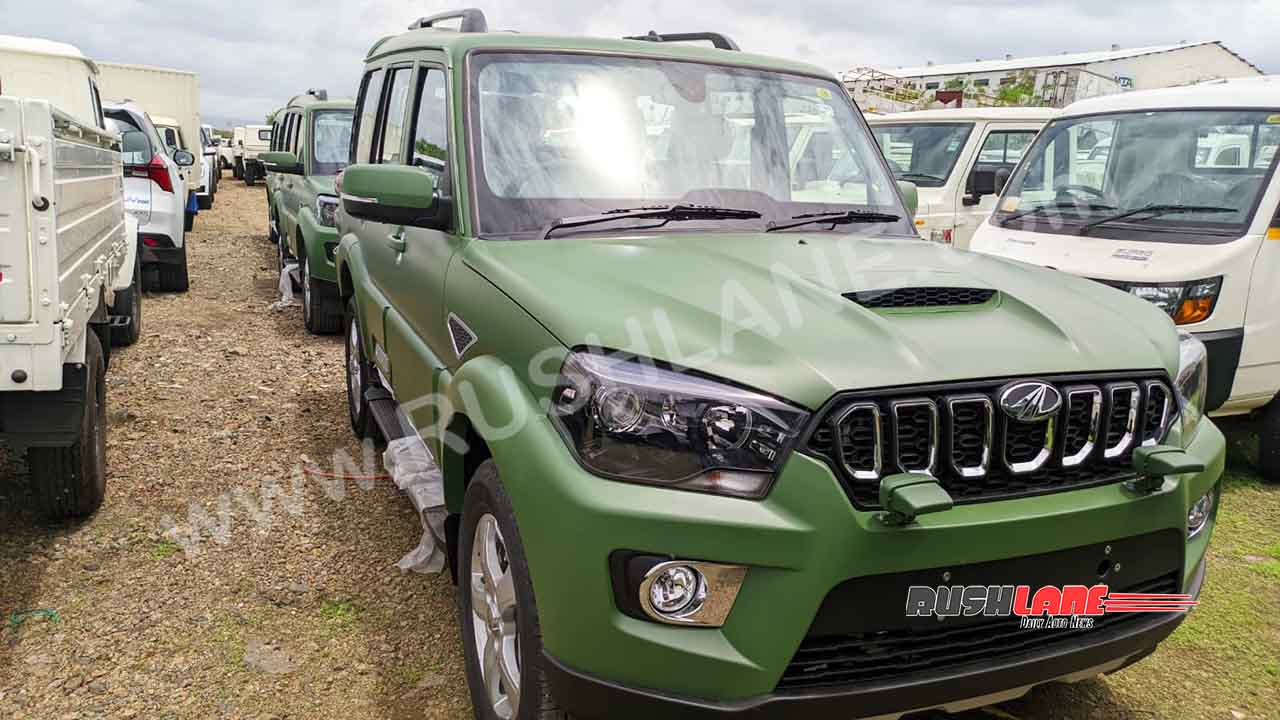 Mahindra Defence has been tasked by the Indian Army to supply 1,470 units of the Scorpio Classic military vehicle. The company has already commenced deliveries in a phased manner. A new fleet of Mahindra Scorpio military vehicles has been spotted at Pune.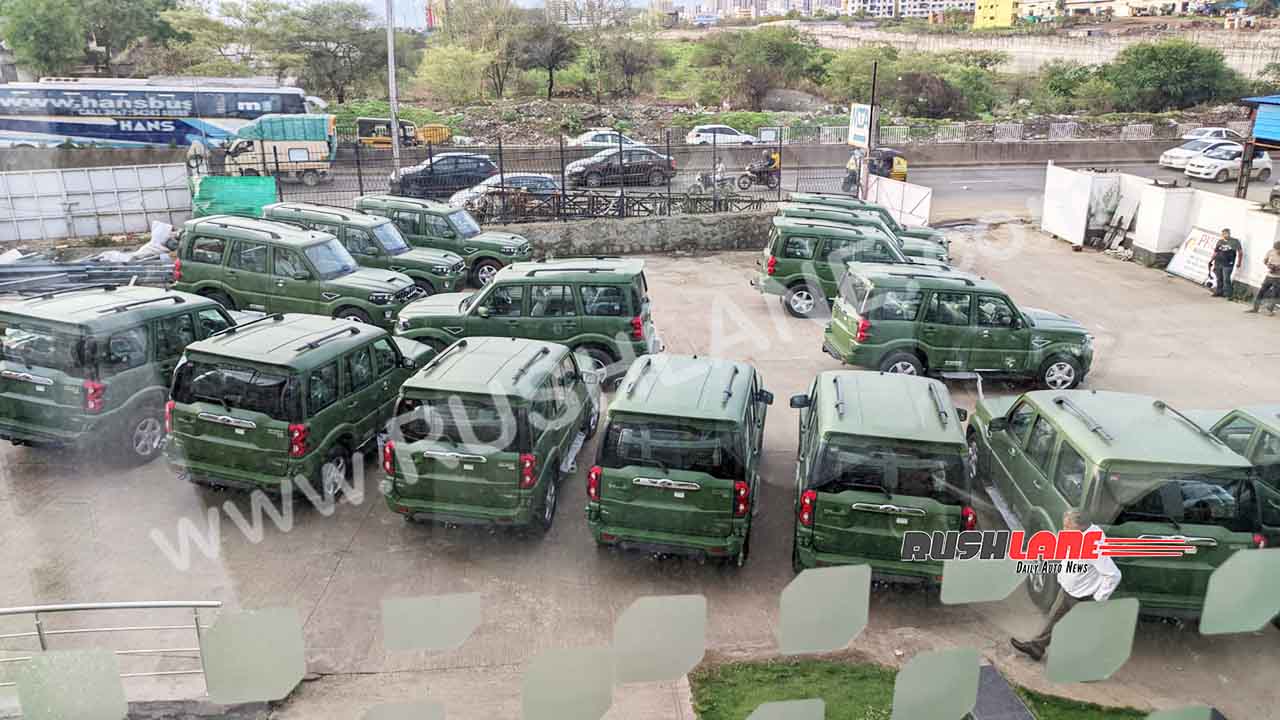 A new fleet of Mahindra Scorpio military vehicles has been spotted at the Unnati Motors Mahindra dealership in Wagholi, Pune. The vehicles are not identical to the civilian-spec Scorpio SUVs. The most noticeable change to the Mahindra Scorpio military vehicles is their colour. The military vehicles are all painted in a single shade of green. This colour is instantly associated with the Indian Army, and it is not available on any other civilian vehicles.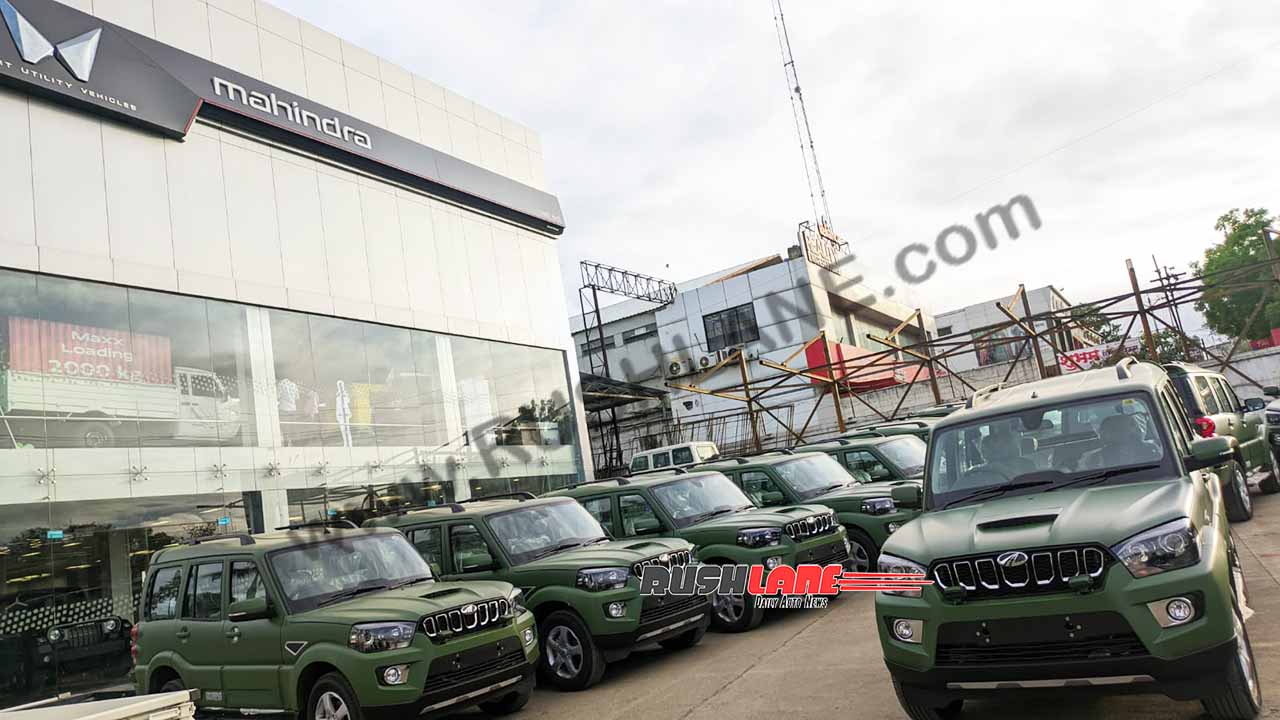 Another change is the addition of extra equipment. The military vehicles have a 4WD transfer case, which will help them to navigate tricky terrain. They also have a hook at the back for towing artillery or other equipment. This hook is not retractable, unlike the hooks on European and American military vehicles.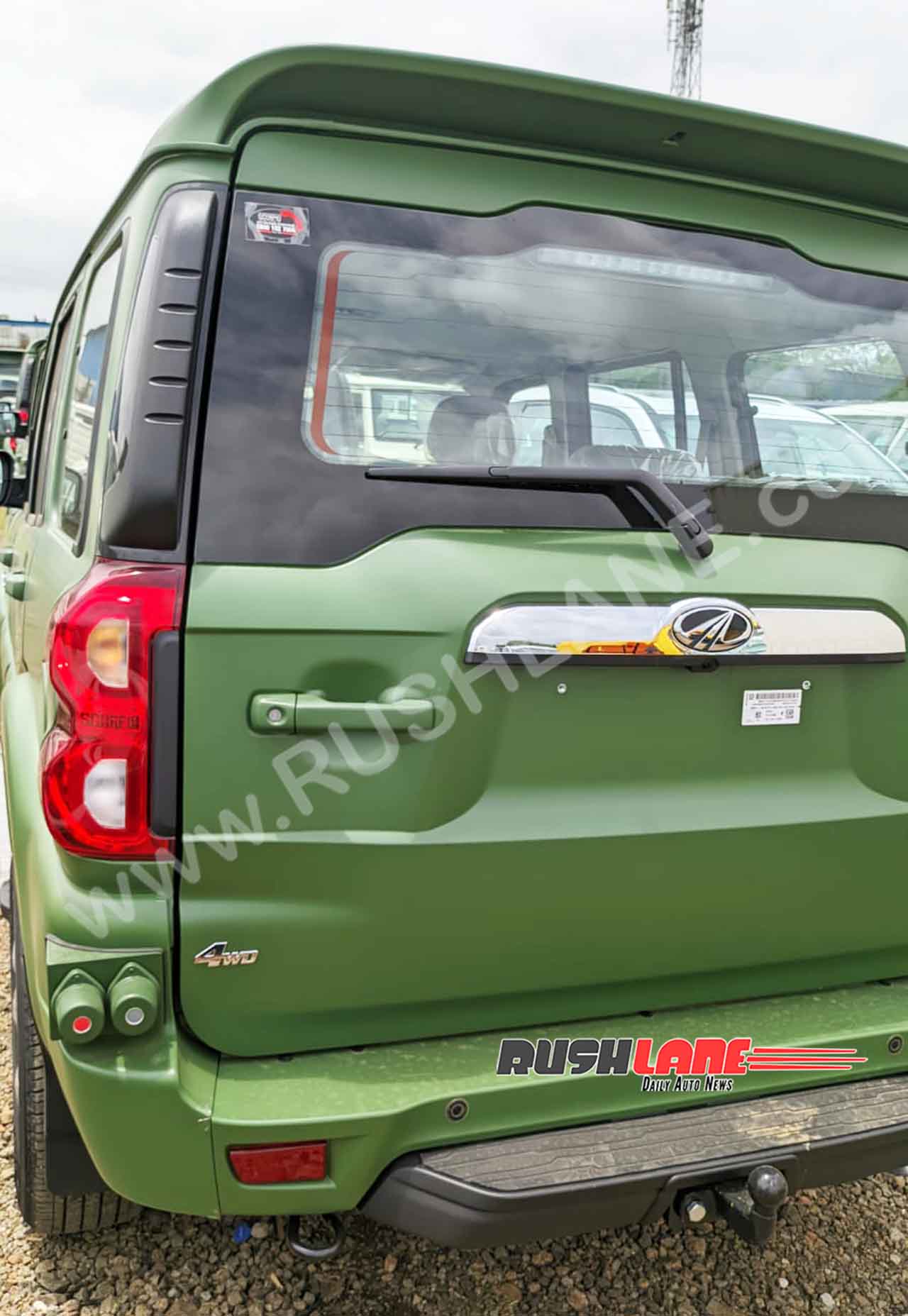 The taillights on military vehicles also have some differences from the civilian-spec SUVs. The upper LED part of the taillights is missing, which was an unnecessary cost for the military vehicles. Military vehicles are built for special purposes and have strengthened components. These components are more heavy-duty and rugged than their civilian counterparts.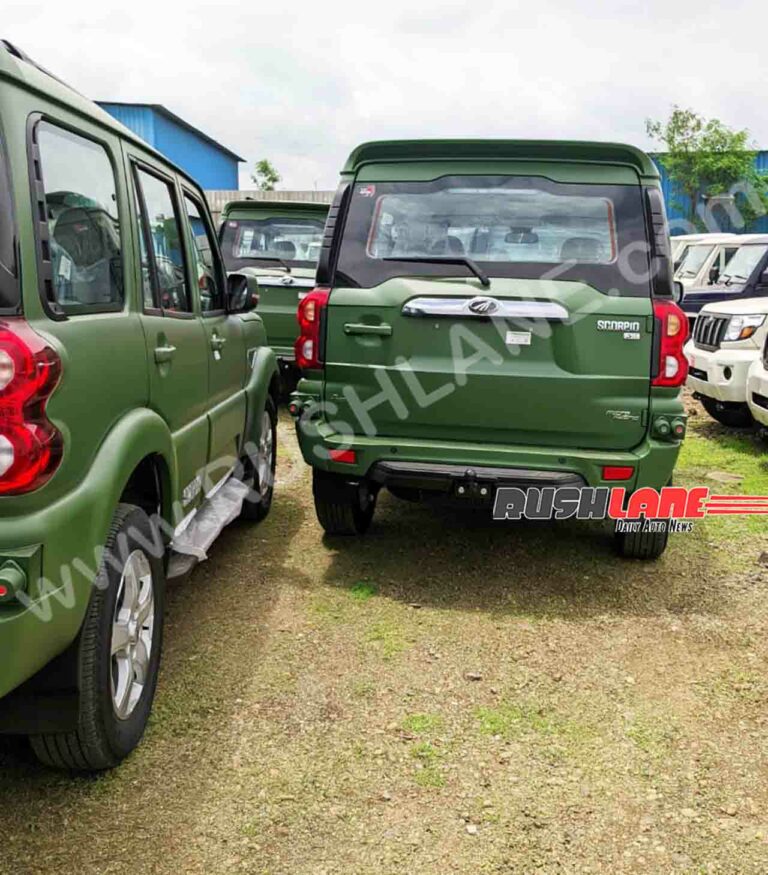 The suspensions are more robust, and there are interior upgrades such as a microphone system for a built-in PA speaker. There are additional lights for reading maps, additional grip handles, and in certain cases, the capacity to be airlifted. The Scorpio Classic military vehicle gets a BS4 engine. It will ensure a slight boost in throttle response and a free-flowing exhaust. This 2.2L diesel engine could have a different engine tune.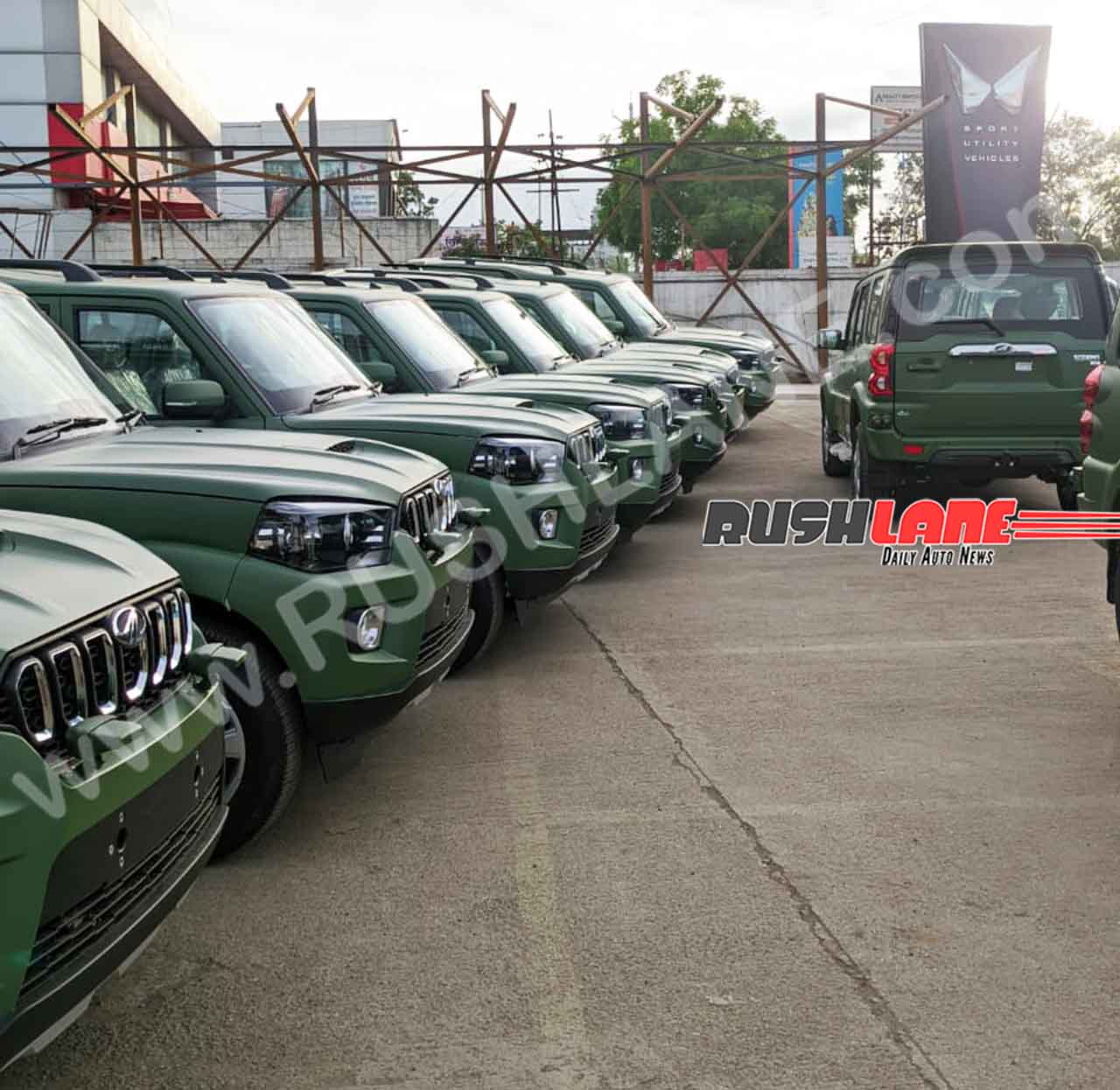 Images Source - RushLane