DC2 has taken the Toyota Innova Hycross MPV to the next level of luxury. They have made it into a chauffeured car that is sure to draw attention. The cost of this modification starts from Rs 15 lakhs, depending upon the kind of mods and features you want for your Hycross.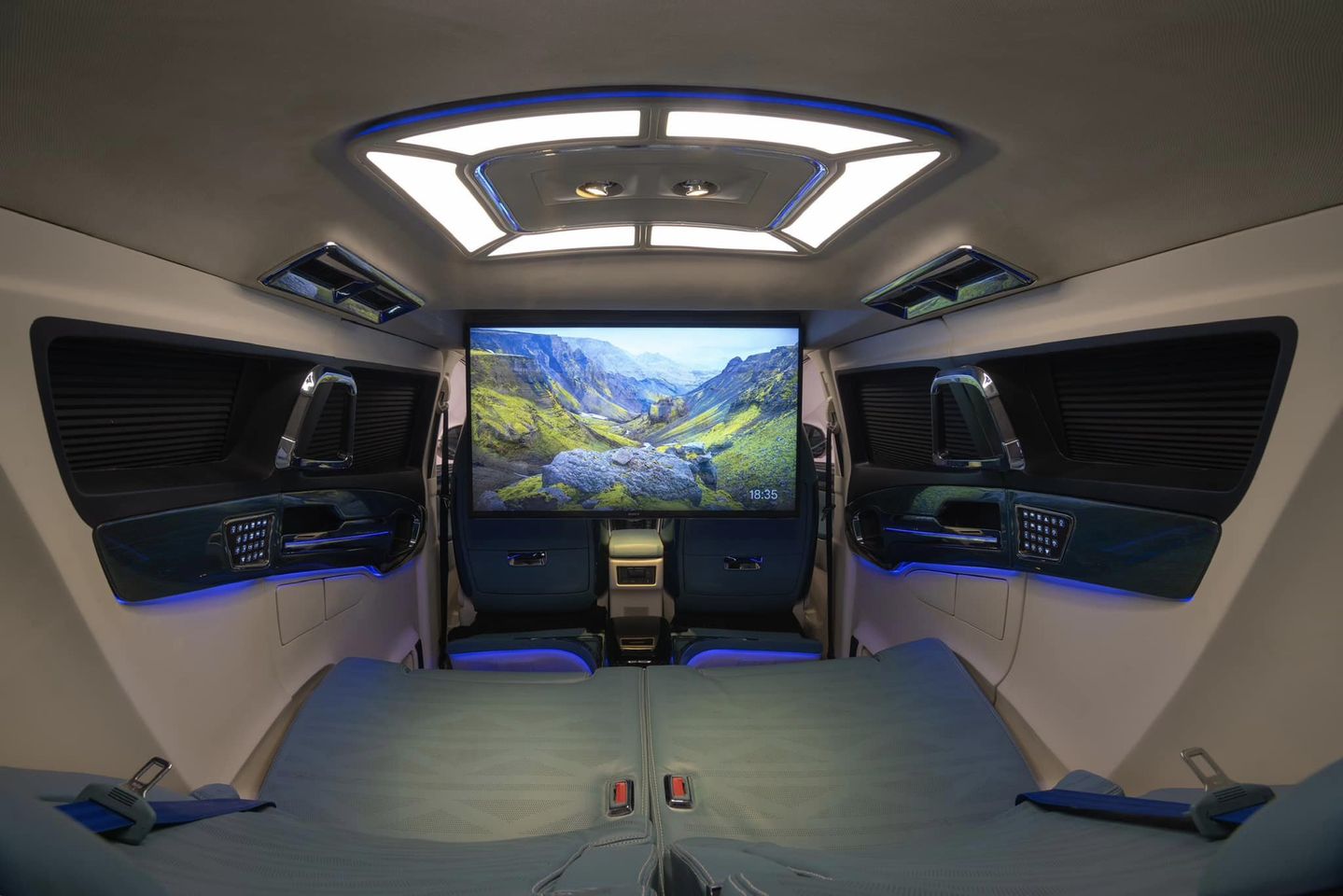 The interior of the DC2 Innova Hycross has been completely redesigned. The second and third rows of seats have been removed to create a spacious lounge-like environment. Two wide custom VIP recliner seats have been installed in the rear. Each seat comes with its own individual armrest and controls for electrical adjustment.
The ceiling has been fitted with a giant skylight effect. It provides diffused lighting that creates a luxurious atmosphere. A 43-inch folding screen and a refrigerator are also available for the rear passengers' pleasure.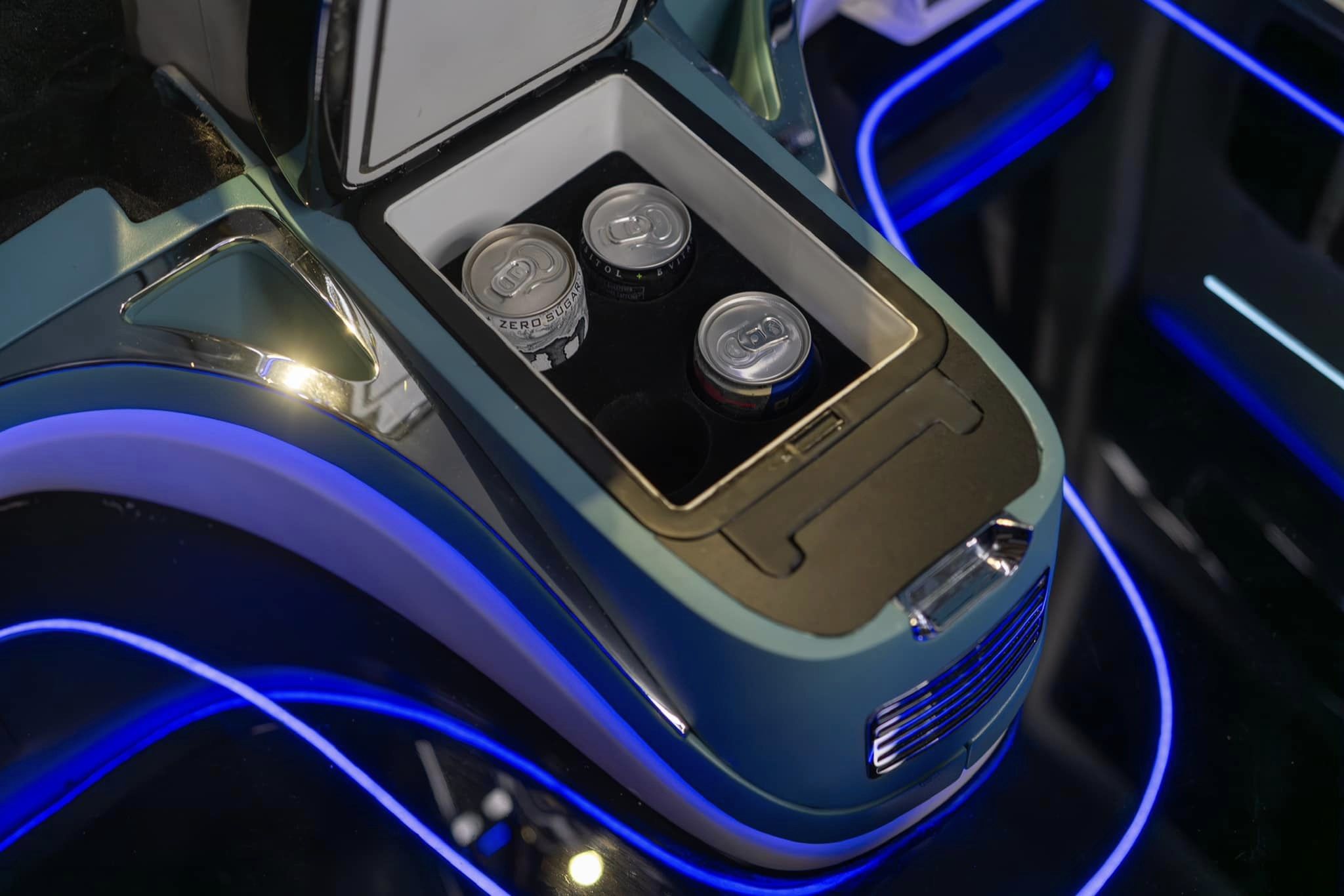 The custom rear seats are mounted further back in the cabin to create even more space, but the rear doors have not been moved. This means that getting in and out of the vehicle can be a bit of a challenge. But the custom grab rails provided by DC2 should make it easier.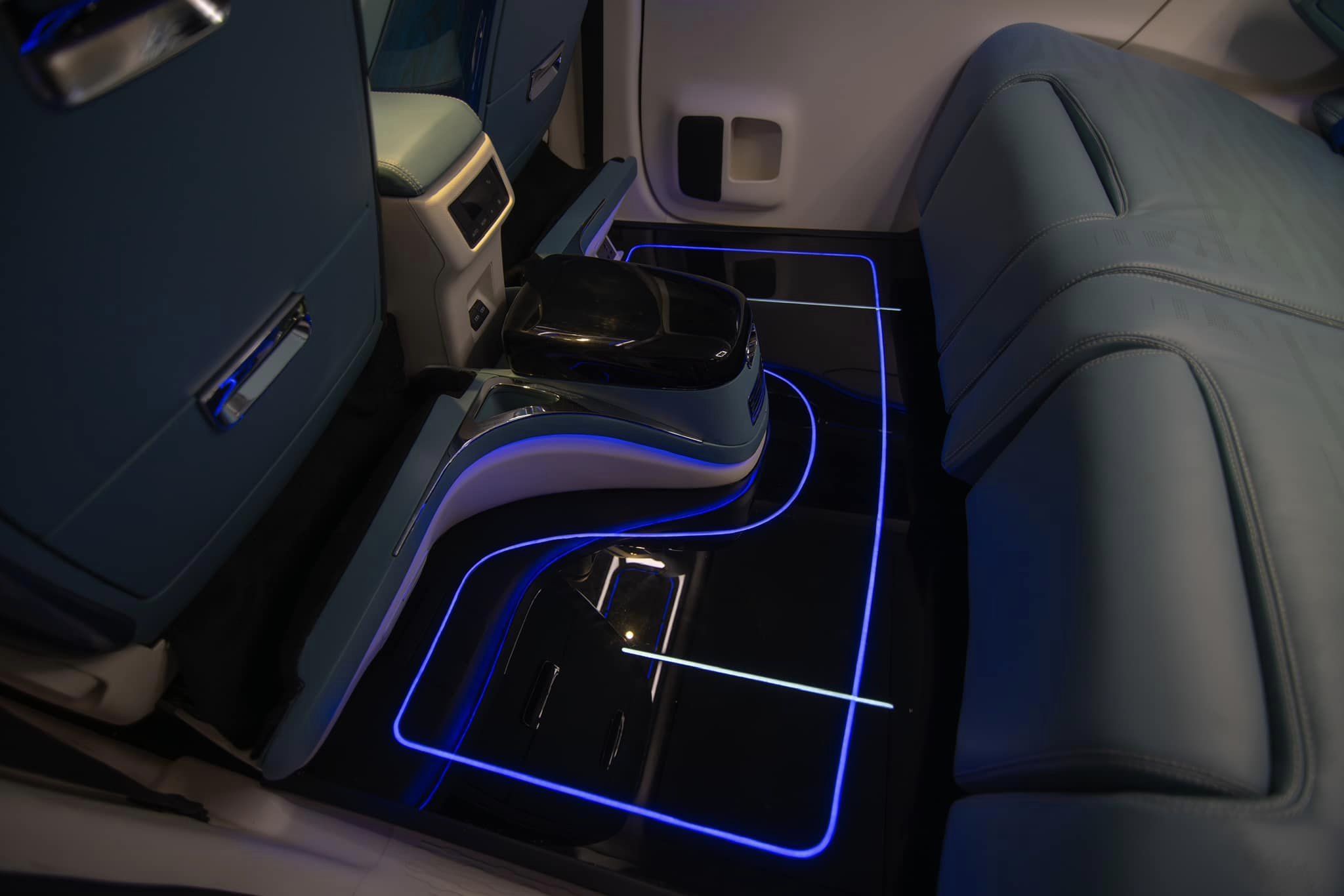 Additionally, green leather and wood inlays have been added to the front of the automobile, complementing its luxurious inside appearance. The DC2 Innova Hycross is a gorgeous car that will undoubtedly give its passengers a comfortable and opulent trip.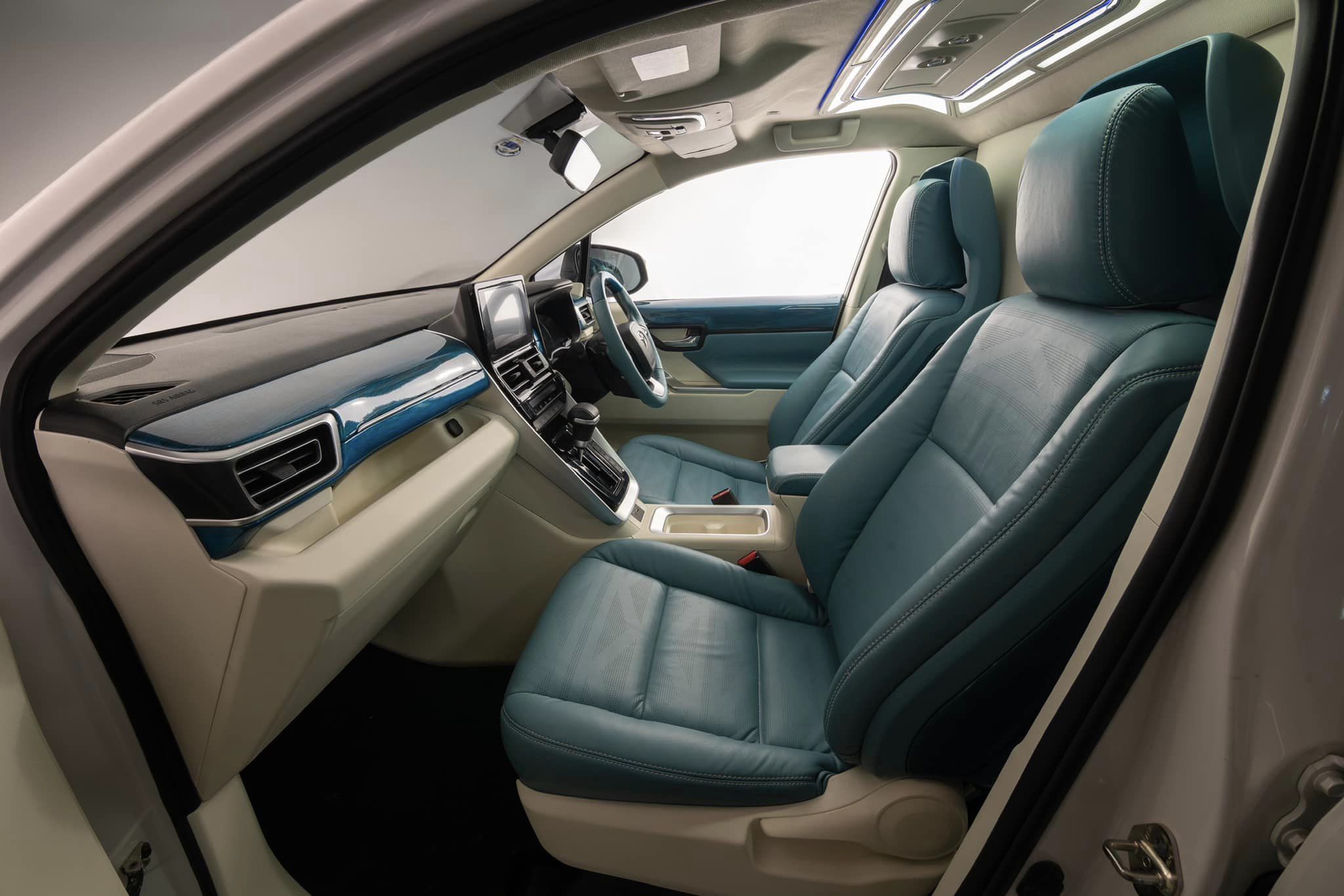 Here are some additional details
The DC2 Innova Hycross is not a factory-built vehicle, but rather a modified version of the standard Innova Hycross.

DC2, a business that specialized in building luxurious vehicles, made the interior alterations.
The DC2 Innova Hycross is designed to be a chauffeur-driven vehicle. Additionally, it has been equipped with elements that are intended to make the ride for the back passengers as comfortable as possible.

The DC2 Innova Hycross is a high-end vehicle and it is priced accordingly.

The modification cost starts from Rs 15 lakhs