Kia India has recalled over 30,000 Carens MPVs to address a problem with the digital instrument cluster. The concerned vehicles were built between September 2022 and February 2023.
The recall affects a total of 30,297 units of the Carens. The issue is with the cluster booting process, which may cause the cluster to go blank. Kia will be offering a free-of-cost software upgrade to fix the problem. Owners of affected vehicles will be contacted by Kia dealerships to schedule a service appointment. The software upgrade will take about 30 minutes to complete.
Kia said that the recall is a precautionary measure and that there have been no reports of any accidents or injuries related to the issue. The recall is in line with Kia's commitment to customer safety. The company has a strong track record of issuing recalls to fix safety-related issues.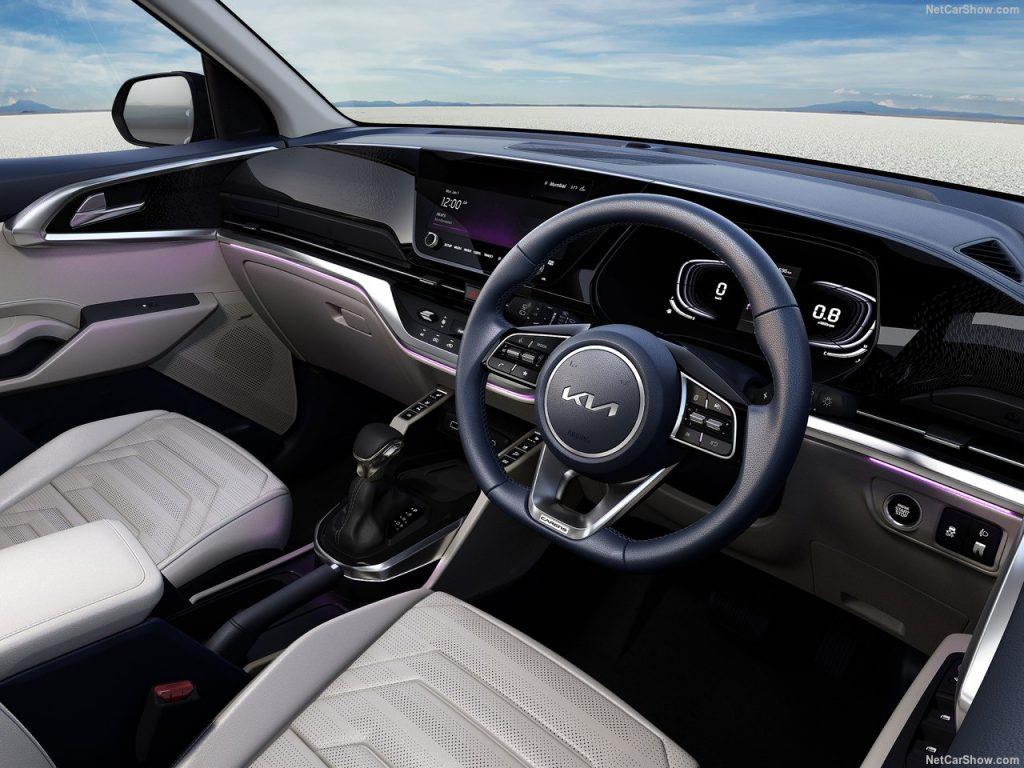 In 2021, Kia issued a recall for over 2 million vehicles worldwide to fix an issue with the airbag inflators. The recall was one of the largest in automotive history.
Kia India said that it is committed to providing its customers with safe and reliable vehicles. The company said that it will continue to monitor its vehicles and issue recalls as necessary to ensure the safety of its customers.
Kia India, in a statement, said that it is a responsible corporation that conducts regular checks and rigorous testing of components, as per Kia's global standards. The company has initiated a recall campaign to inspect vehicles and, if necessary, provide a free software update. Kia India is committed to providing its customers with an evolved brand experience and a superlative ownership experience.
Kia India has acknowledged that it will contact the owners of the affected vehicles directly to inform them of the voluntary recall effort. Consumers who own one of the impacted vehicles must contact their local Kia authorised dealer to make an appointment.