Honda has introduced six new H'Ness 350 and CB350 RS kit options. We were expecting a new Café Racer version with both bikes, but the cafe racer turns out to be a kit option. The H'Ness CB350 comes with four custom kit options and the CB350RS comes with two.
Honda offers the Comfort custom kit with the H'Ness 350 only. This package includes a long visor, a front fork boot, knuckle protection, a broad step, and a backrest. This kit has a more urban feel to it and the upgrades are for "comfort of riding and accessibility".
The Tourer kit is also available with the H'Ness 350. The tourer kit has all the Comfort custom kit options. Other than that this package includes a side cover garnish, rear carriers on both sides, and a support pipe B.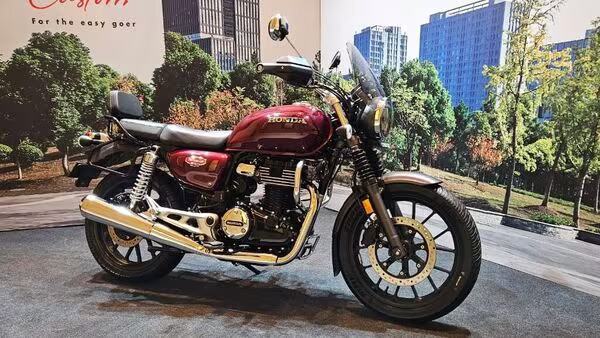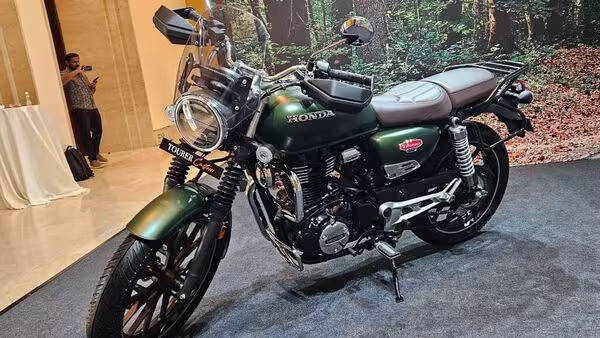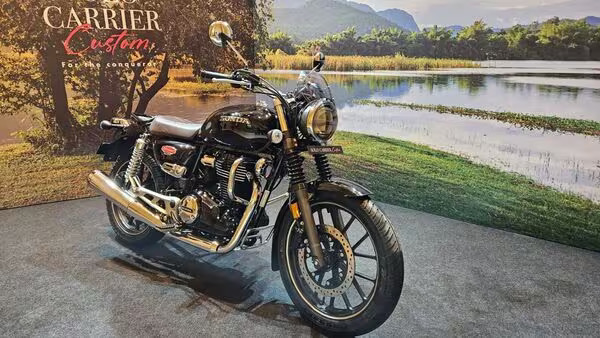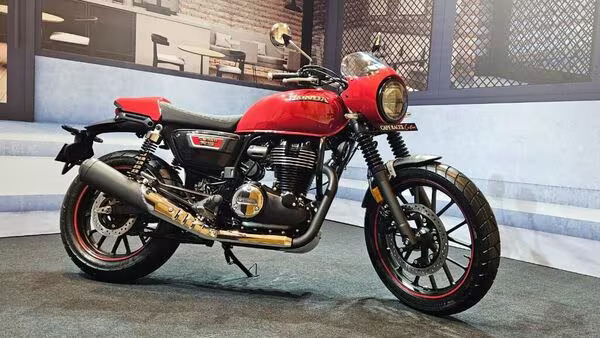 The images of the H'Ness 350 with the Café Racer kit went viral a few days ago. This kit will provide you with some fascinating colour possibilities. It includes a body-coloured headlight and rear seat cowl. The artwork on the gasoline tank design appears rather athletic with parallel stripes running down the side. The CB350 RS has the same option, but the rear seat cowl is more linear in comparison to the H'Ness 350. The gasoline tank with the kit also has a distinct hue.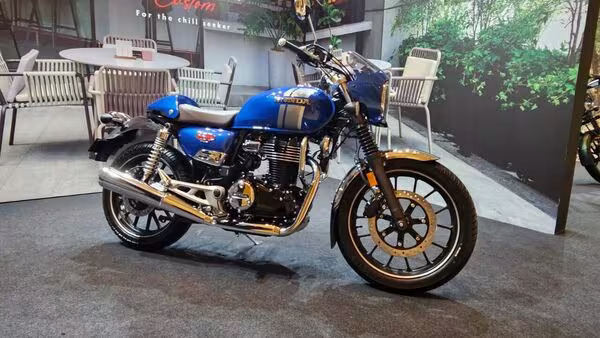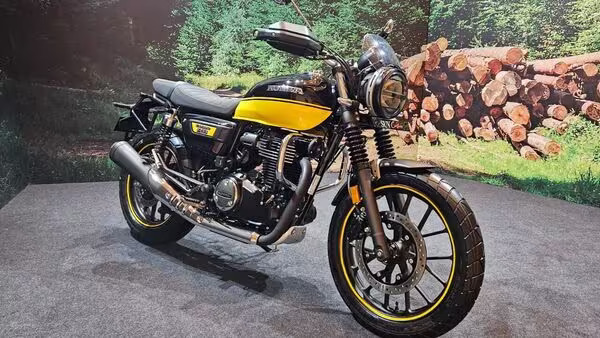 The H'Ness CB350 receives a new Solo Carrier custom kit option. It includes a solo seat for the first time. The back seat has been swapped out with a carrier. The CB350 H'Nesss is the only model featuring a metre visor. The CB350RS receives an SUV custom kit option that contains all the features available with the Solo carrier custom kit. But instead of the solo seat position, the CB350RS retains the original dual-seat configuration.