Lambretta Bikes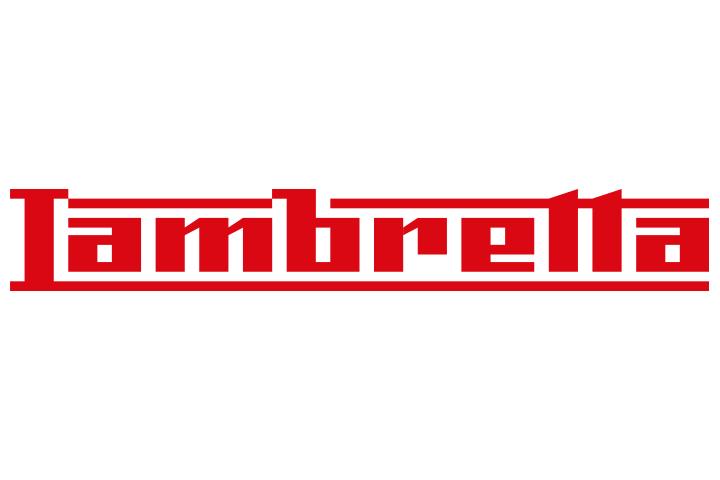 Featured Lambretta Bikes
Most Popular Bikes by Lambretta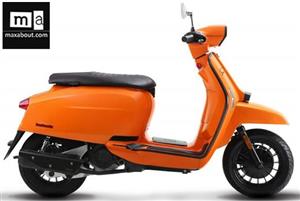 Lambretta V125
1124 views this week
₹ 85,000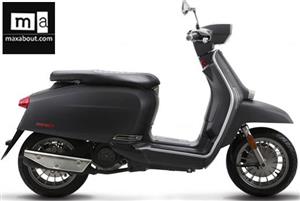 Lambretta V200
1770 views this week
₹ 1,10,000
All Bikes By Lambretta
Categorized Lambretta Bikes by Status
Lambretta Bikes by Body Type
Filter Lambretta Bikes by Body Type
Latest Lambretta News
Recently Added News
About Lambretta
Know more about Lambretta
Lambretta scooters are a type of scooter that was manufactured in Milan, Italy. They were originally designed in 1947 by Ferdinando Innocenti.
The name "Lambretta" is derived from the word Lambrate, which is where the factory was located.
The original design of the Lambretta scooter was created by engineer Corradino D'Ascanio, who also designed the Vespa. The first prototype was unveiled in Milan on October 13, 1947.
Lambretta scooters are a great option for those who enjoy the classic look and feel of vintage Italian scooters. With their sleek, streamlined design, they are a timeless classic that is sure to turn heads wherever they go. They are also very reliable and can be a great choice for those who are looking for a reliable, fuel-efficient ride. Lambretta scooters come in a variety of colors and styles, so there is sure to be one to fit anyone's tastes. Whether you're looking for a vintage look or something more modern, there is a Lambretta scooter to fit your needs.
Lambretta scooters are a classic choice for those looking for a reliable ride. They offer a great combination of style and durability, making them a popular choice for commuters, weekend riders, and anyone who loves two-wheeled fun. With models ranging from the classic to the more modern, Lambretta scooters offer something for everyone.
Whether you're just getting started or have been on two wheels for years, Lambretta scooters are a great choice. They come with a variety of engine sizes, so you can find the perfect model for your needs. From the economical 50cc to the powerful 300cc, Lambretta has something for everyone.
With a range of colors, options, and accessories, you can customize your scooter to make it your own. With an easy to use dashboard and classic Italian styling, you can feel the wind in your hair while also looking great. No matter what your style, Lambretta scooters are a great option for anyone looking to have a great time on two wheels.
Related Resources
You may like to view
Questions and Answers
Be the first one to ask a question about Lambretta
Ask a Question