An Ola S1 Pro electric scooter was recently ridden into the sea, and it survived. The scooter was ridden by a YouTuber named Aki D Hot Pistonz, who was testing the scooter's durability.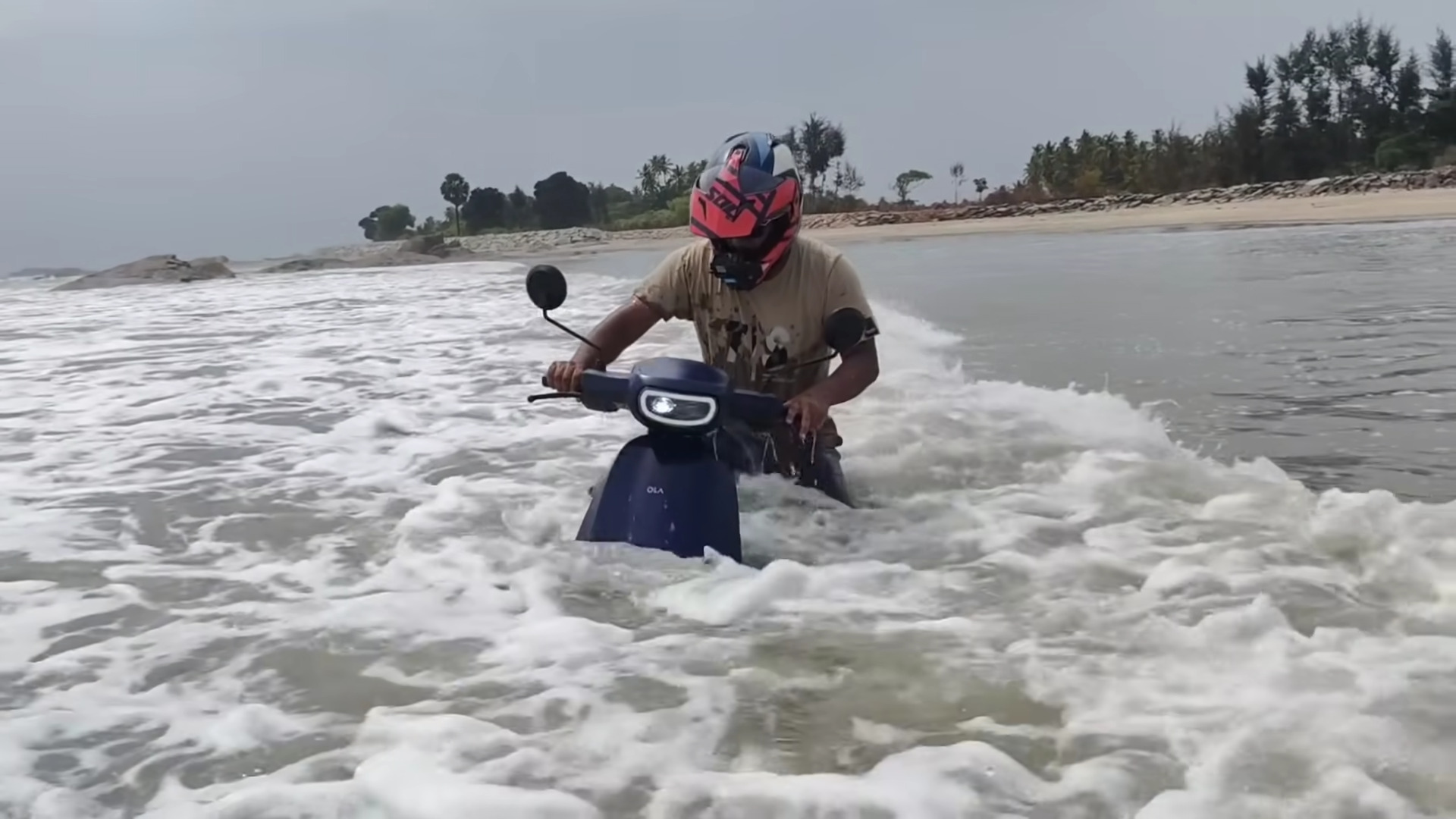 Aki D Hot Pistonz rode the scooter into the ocean until it was completely submerged. The scooter was then left on the ocean floor for several minutes. When Aki D Hot Pistonz returned to the scooter, it started up and ran perfectly.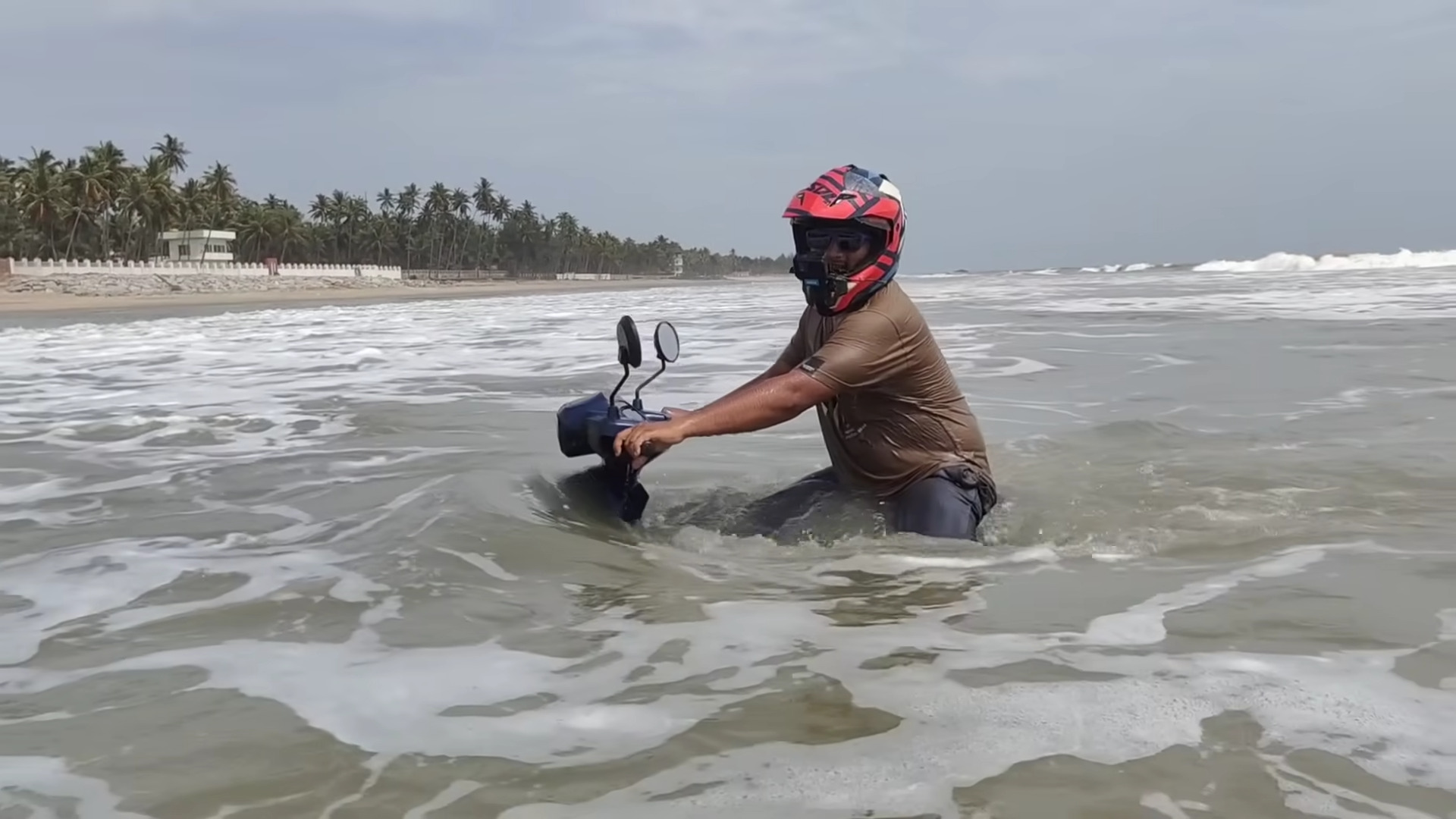 The YouTuber was testing the scooter's water resistance, and he was surprised to find that it was able to withstand being submerged in saltwater for so long. He said that he was expecting the scooter to short out or the battery to die, but neither of those things happened.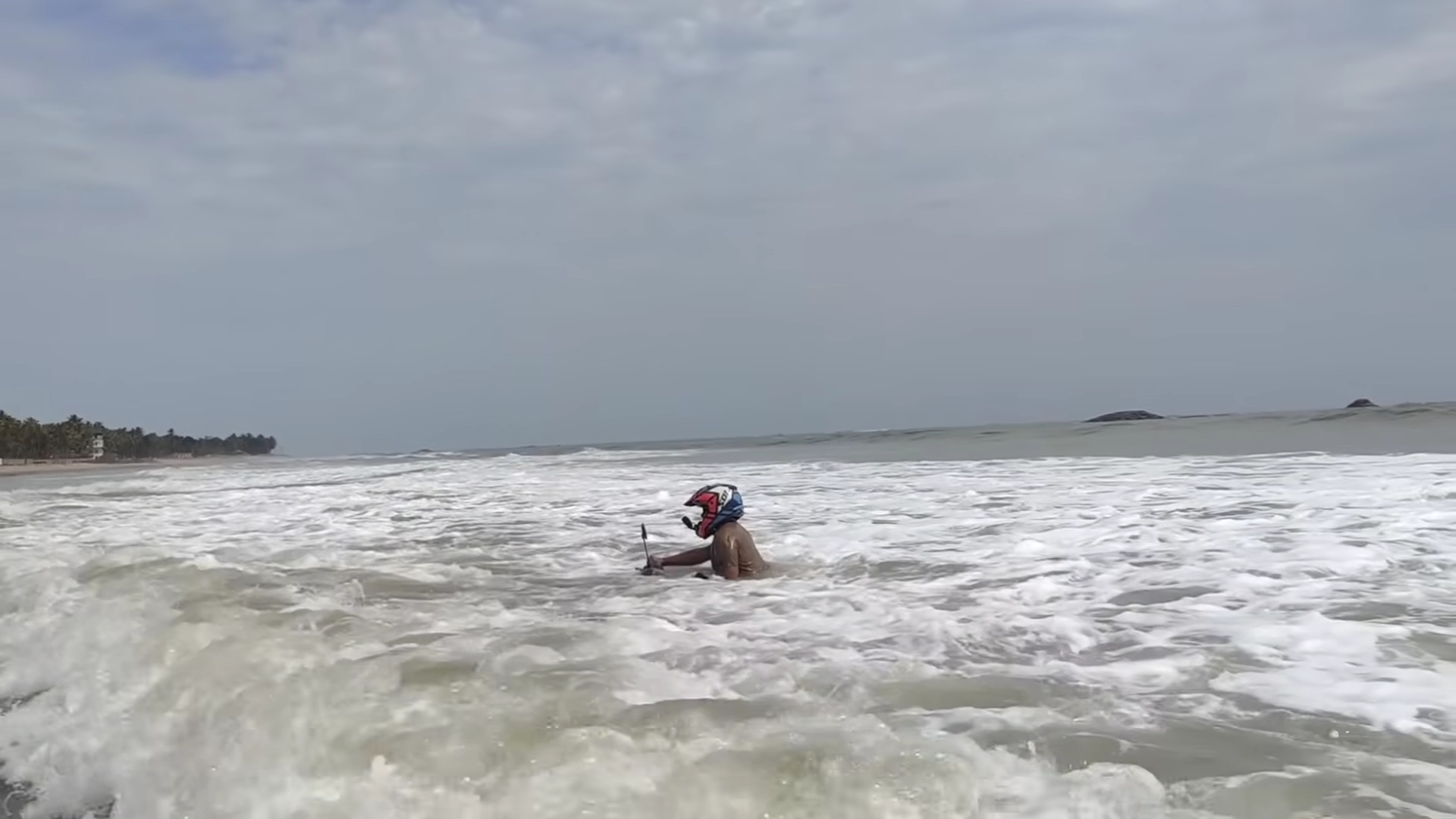 This is a surprising result, as salty water is known to be corrosive to electric vehicles. The Ola S1 Pro is an IP67-rated scooter, which means that it is dustproof and water-resistant.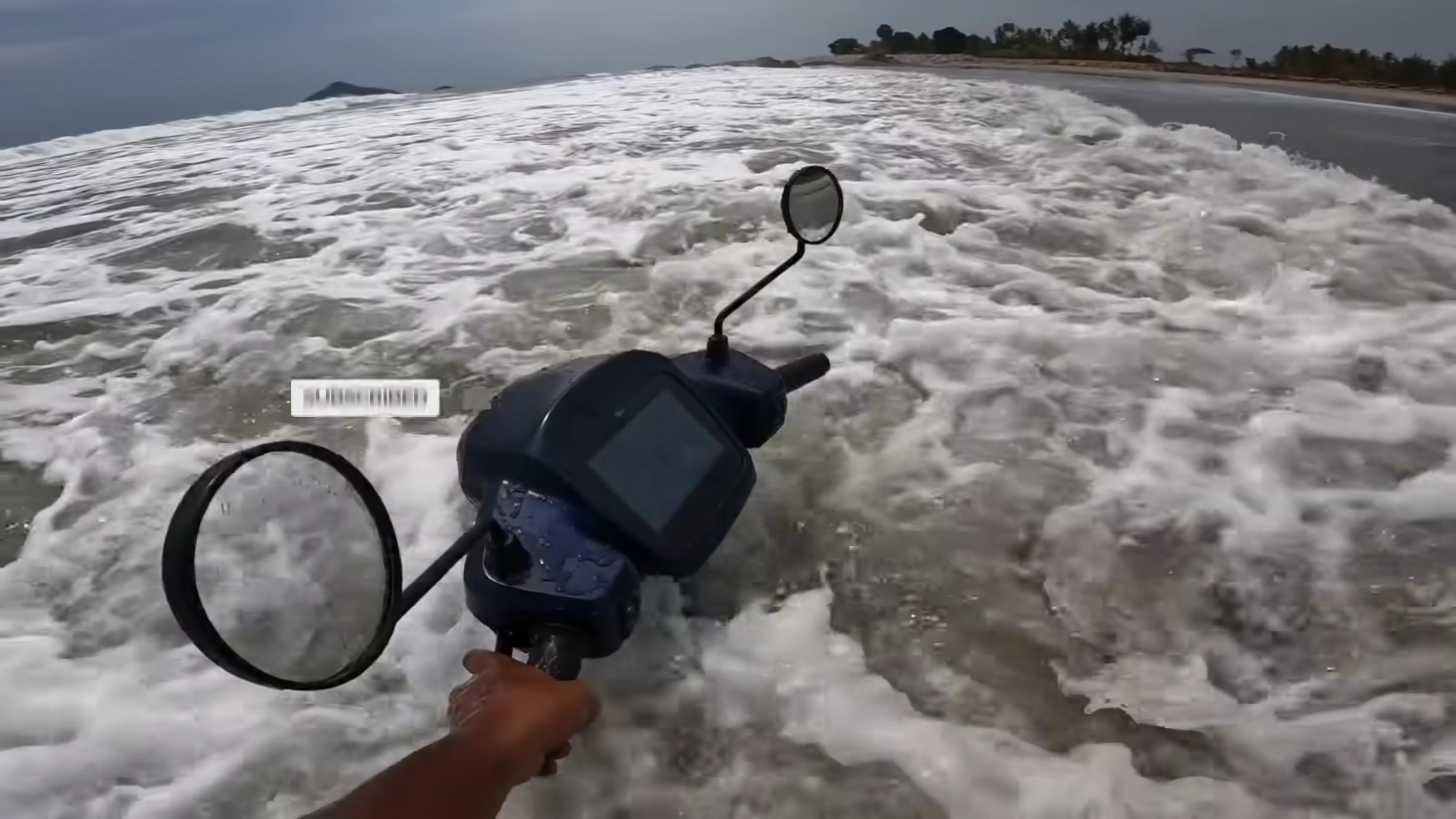 The IP67 rating does not mean that the scooter can be submerged in water for an extended period of time. It can withstand water immersion up to one meter for 30 minutes. The scooter's warranty also does not cover damage caused by water. Despite the fact that the Ola S1 Pro survived being submerged in water, it is not recommended to ride the scooter in or near water.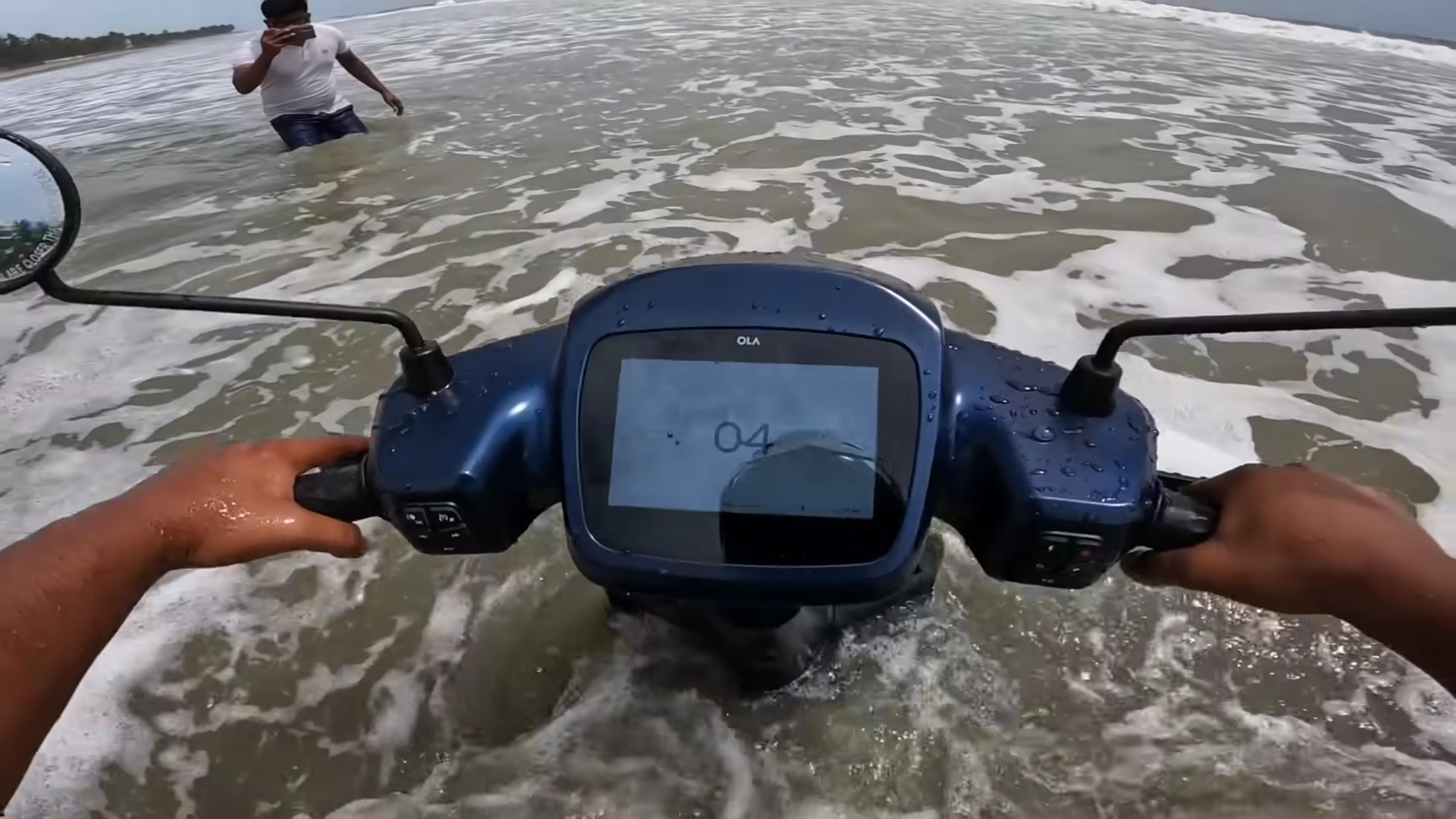 The Ola S1 Pro is one of the best-selling electric scooters in India. It has been praised for its performance, range, and affordability. However, the scooter has also been criticized for its poor build quality and lack of features.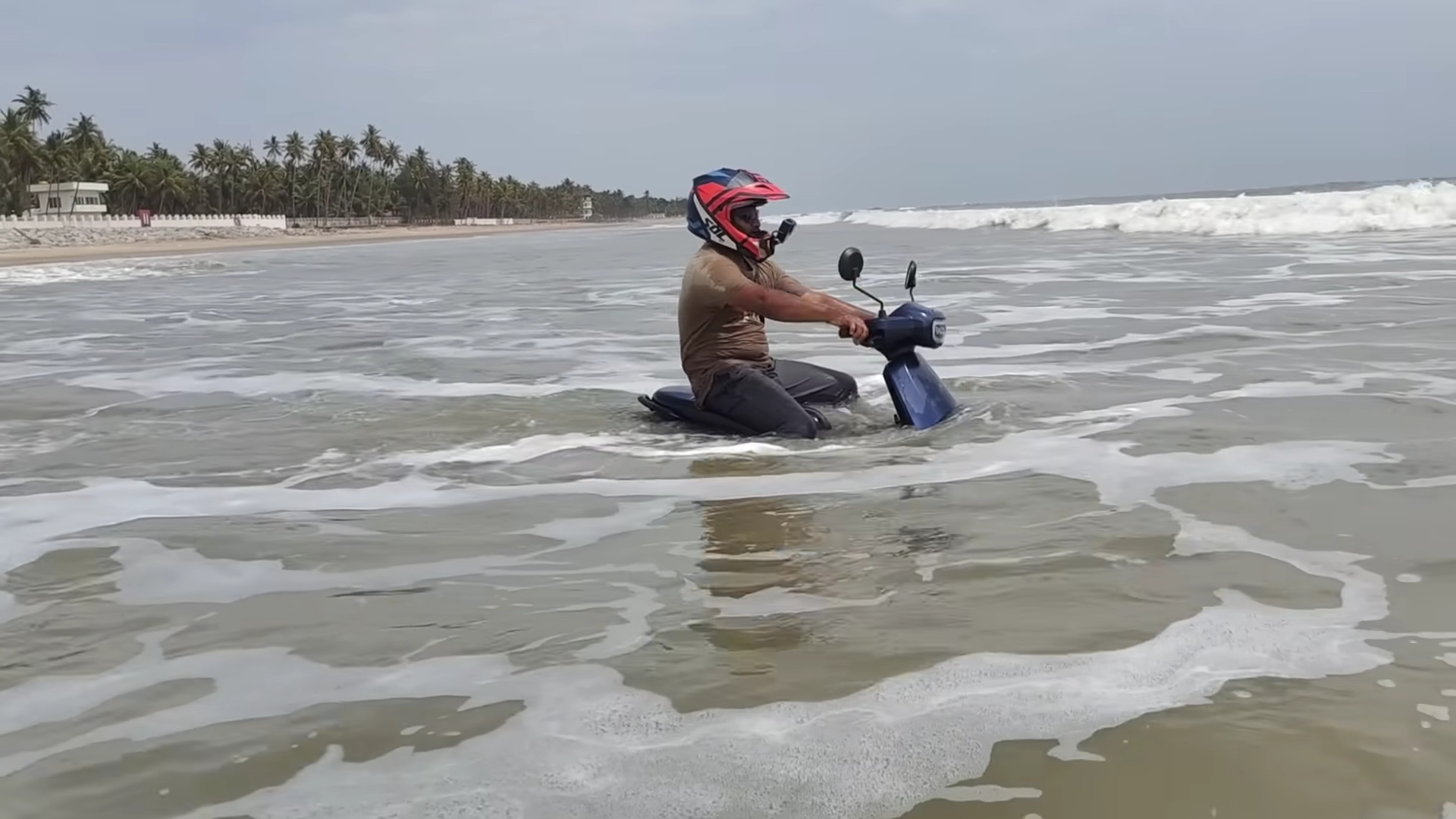 The YouTuber's experiment shows that the Ola S1 Pro is surprisingly water-resistant. However, it is important to note that the scooter was not designed to be used in or near water. Riding the scooter in water could damage the scooter and void the warranty.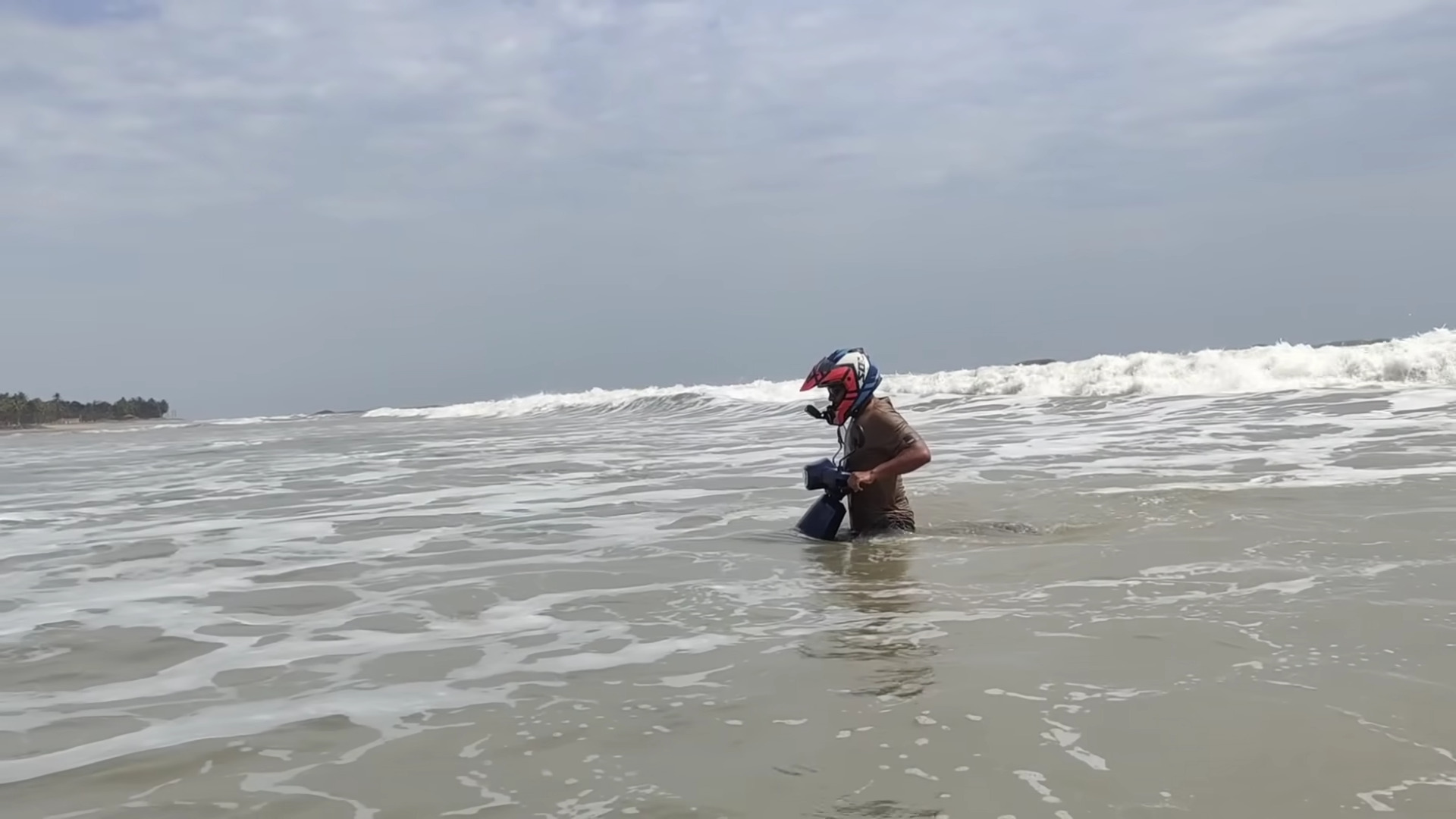 It is still too early to say what will happen next with the Ola S1 Pro. Aki D Hot Pistonz has said that he will continue to test the scooter and report back on its performance. It will be interesting to see how the scooter holds up over time, especially in harsh conditions.