Ola Electric, the Indian electric vehicle manufacturer, has teased a new version of its popular S1 electric scooter. The new scooter is expected to be launched next month. It will feature a number of upgrades over the current model, including a longer range, a more powerful motor, and a new design.
In a teaser video posted on Twitter, Ola Electric CEO Bhavish Aggarwal said that the new S1 scooter model will have a range of up to 140 kilometres on a single charge. This is a significant improvement over the current model, which has a range of up to 120 kilometres. The new scooter will also have a more powerful motor, with a peak output of 10 kW. This will give the scooter a top speed of 115 kilometres per hour.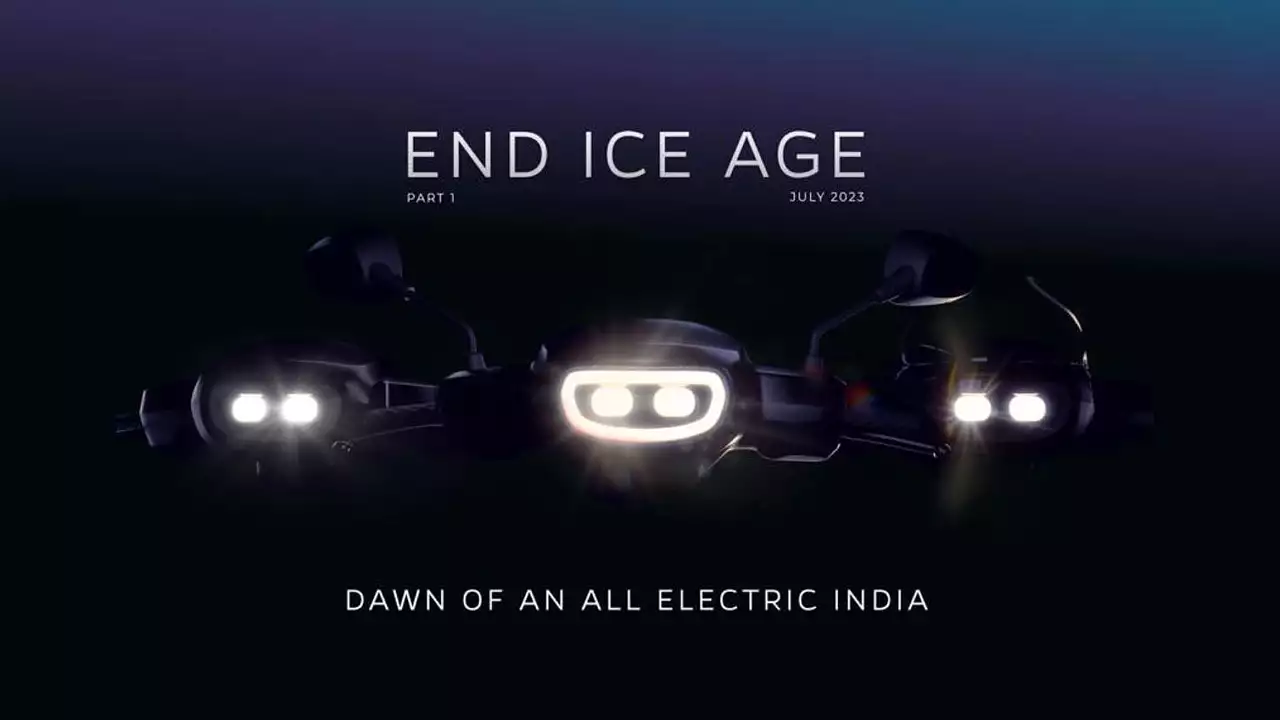 In addition to the range and performance upgrades, the new S1 scooter will also feature a new design. The scooter will have a more aerodynamic body, which will help to improve its range. The scooter will also have a new headlight and taillight design and a new instrument cluster.
The new S1 will be a key product for Ola Electric, as it looks to expand its market share in the Indian electric scooter market. The company currently has a 40% market share in the country and is looking to increase that to 50% by the end of the year.
Ola Electric has not yet revealed the price of the new S1 scooter. The new S1 variant is expected to be priced at around Rs. 1 lakh, which is expected to make it a best-seller in its segment. However, the improved specifications and longer range could make it a more attractive option for consumers. The new Ola scooter will be available in India from next month.