The very first product of the company Matter has made its way to India at last. The Aera electric motorcycle is now in the market at a price of Rs 1.44 lakh, ex-showroom PAN India. This price includes the FAME II subsidy that the Indian government provides. The Matter offers the Aera Electric in four variants: Aera 4000, Aera 5000, Aera 5000 plus, and Aera 6000 plus.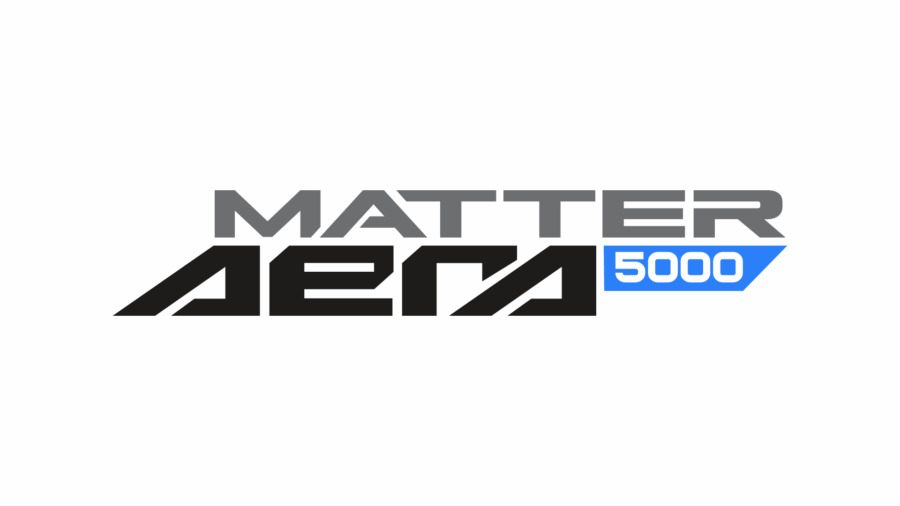 The Matter has designed the Aera EV in a youthful and practical manner. The design features an LED headlight, a split seat setup, and clip-on handlebars. The tank shrouds and the design and style of the EV are pretty sharp. This style gives Aera EV an ICE two-wheeler feel. The alloy design on the Matter Aera electric motorcycle is quite unique as well.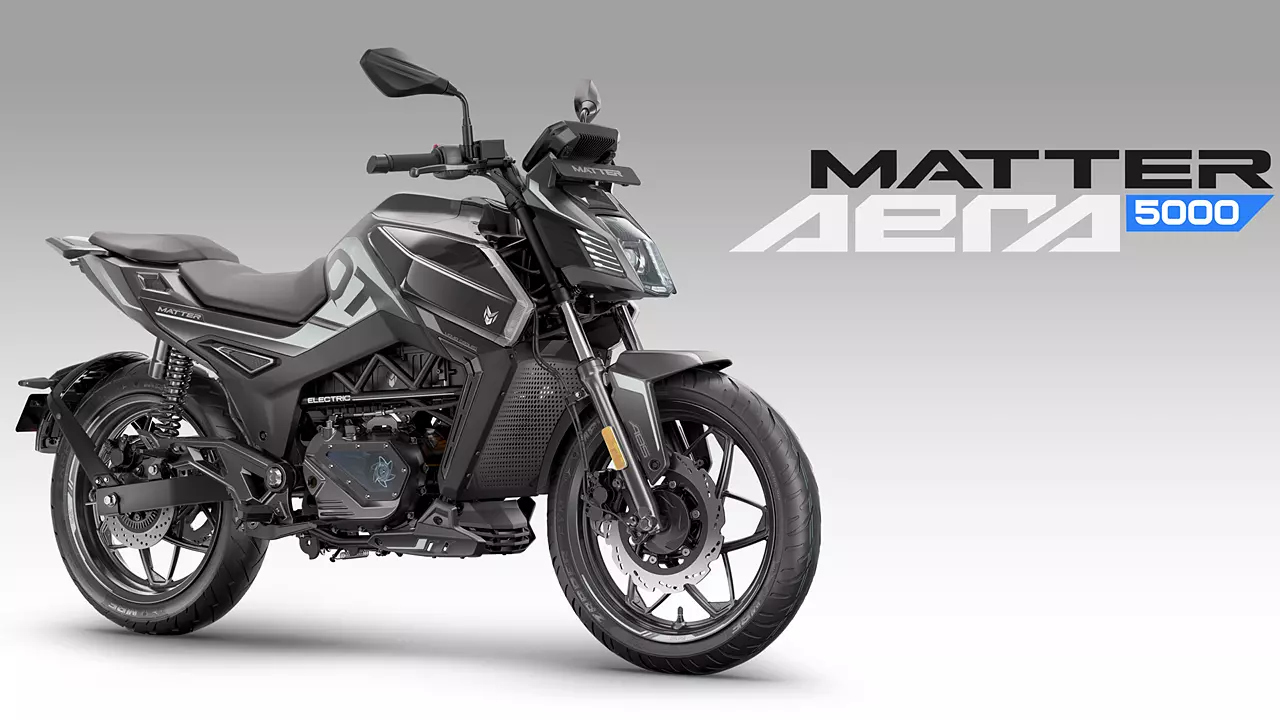 The Aera 5000 range of Matter comes with a 10kW motor. This 10KW motor is linked to a liquid-cooled 5kWh battery. The claimed range of this Matter Aera EV is 125km. Matter claims that the battery provided with this electric motorcycle can get a full charge in five hours. This is too with a regular charge setup but the charge time is 2 hours when a fast charger is used. Matter Aera EV features a 4-speed manual shift lever.
The Matter EV gets a TFT screen to display the essential ride data. The displays speed, range, odometer, trip meter, ride modes, and battery level. It comes with smartphone connectivity, navigation, riding stats, and calls/message alerts. Matter Aera also comes with a keyless operation, OTA, and a small storage unit.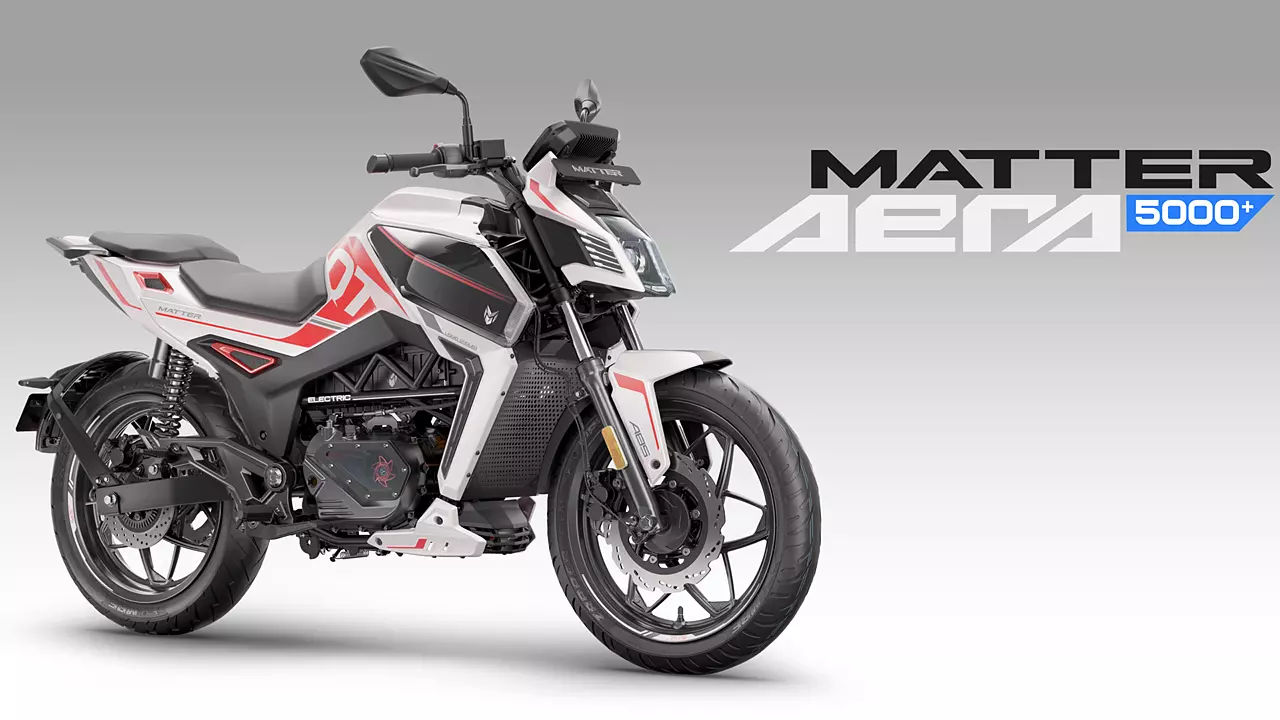 The suspension is taken care of by conventional telescopic front forks and dual rear shocks. The braking duties are handled by a single disc brake at both ends with ABS/CBS. Matter Aera electric bike travel on 17" alloys covered in road-biased tyres.
The Matter plans to expand in its hometown first then in other cities. Official bookings for this Matter EV may start within a month. The prices mentioned in this article are introductory and may change in the future.