The new ePluto 7G PRO electric two-wheeler has been introduced in the Indian market by Pure EV. The cost of the e-scooter is Rs. 94,999. (ex-showroom, India). Reservations for the scooter are presently available, and delivery should start by the end of May, according to the brand.
The ePluto 7G PRO has nearly identical body panels and an LED headlamp to the original ePluto 7G and shares the same retro styling. There are three colour choices for the electric two-wheeler: Matte Black, Grey, and White.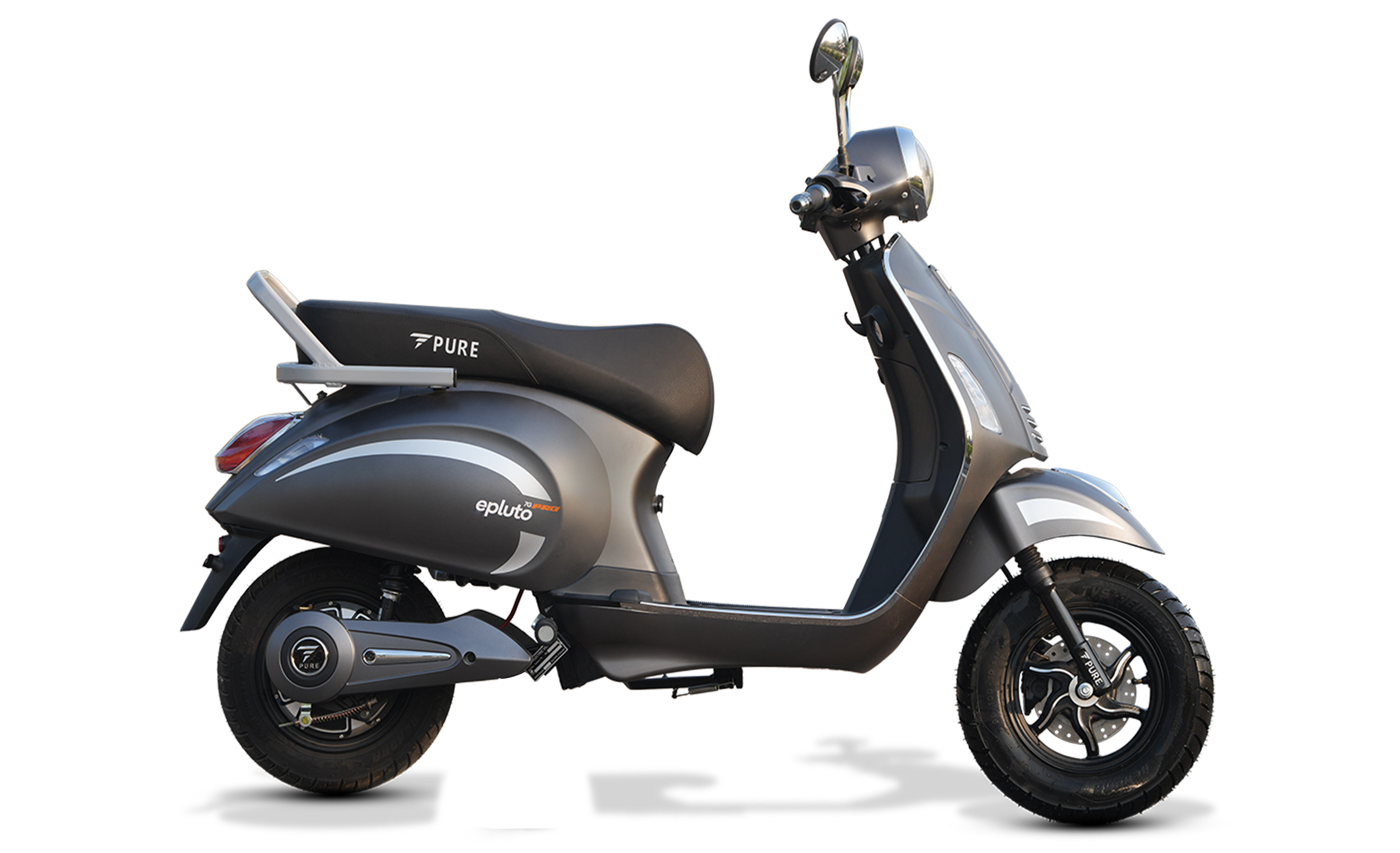 The electric two-wheeler shares the same 3.0 kWh battery as the Rs 1.14 lakh ecoDryft electric motorcycle (ex-showroom). The device has a smart BMS and claims to have a range of 100 to 150 kilometres in three separate modes. In terms of the drivetrain, it has a 1.5 kW motor and a 2.4 kW control unit.
The co-founder and chief executive officer of ePluto, Rohit Vadera, said of the 7G PRO launch: - "This improved version of our best-selling 7G model is the product of our unwavering pursuit of innovation, sustainability, and excellence. Those looking for scooters with extended range are the model's target market. We are thrilled to have gotten more than 5000 inquiries before the launch and anticipate getting more than 2000 bookings in the first month."