CRA Motorsports has unveiled the Atom GP1 race bike, which will be used in a new championship for young riders starting later this year. The Atom GP1 is a 159.3cc, single-cylinder, two-valve, air-cooled engine that puts out 15.05 hp and 13.85 Nm of torque. It weighs around 85kg with a full fuel tank and can reach a top speed of 105 kph.
The Atom GP1 costs Rs 2.75 lakh, which is significantly cheaper than similar-spec mini racing bikes that are imported into India. This makes it a more affordable option for young riders who want to get into professional racing. The inaugural edition of the Atom GP1 championship will be held in India and will be open to riders aged 10-17. The championship will consist of four rounds, which will be held at Meco Kartopia in Bengaluru.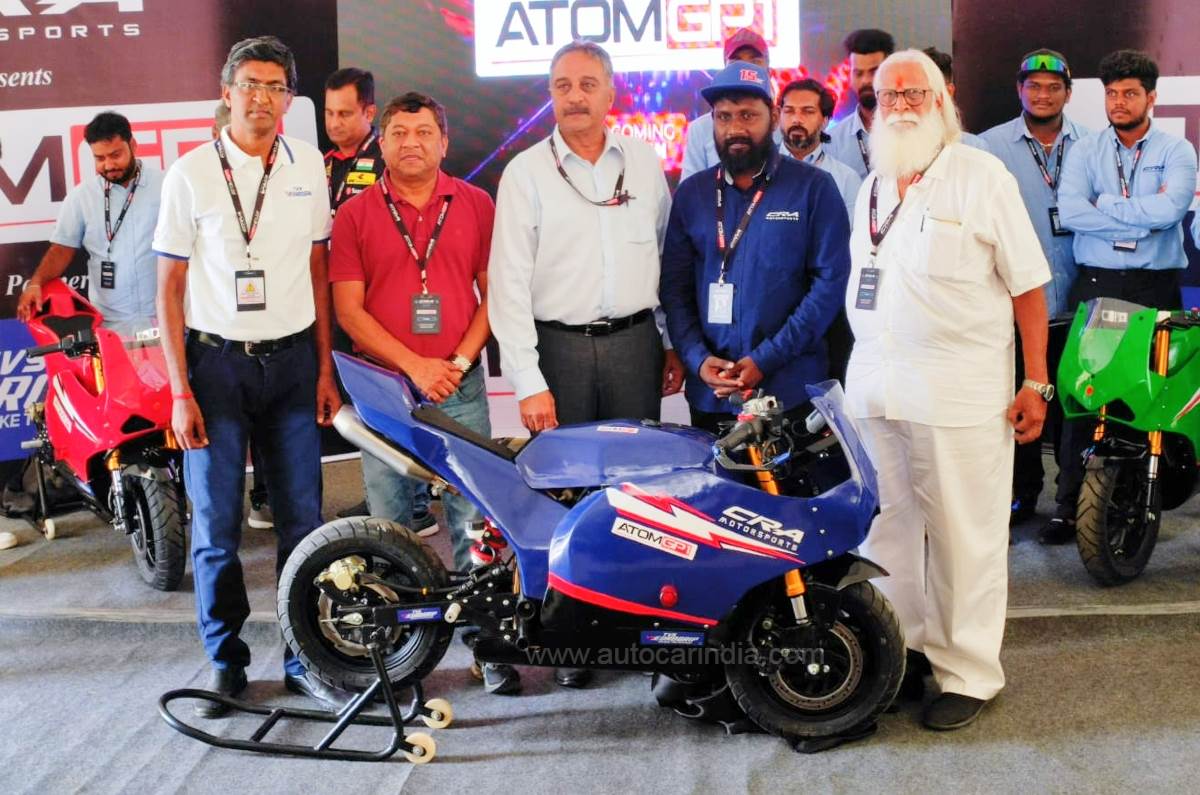 CRA Motorsports plans to expand the Atom GP1 championship to international rounds in 2024. The objective is to hold numerous rounds around Asia, with the victors moving on to the Asia Grand finals. By 2025, CRA Motorsports hopes to race in 15 countries worldwide, including Asia, Europe, and the USA.
Besides the Atom GP1 championship, CRA Motorsports will also offer training sessions for young riders at their various training locations across India, UAE, and Malaysia. The FMSCI currently provides racing licences to racers aged 13 and above. But we understand that a new licence system will be put in place for 10 to 13-year-olds as well.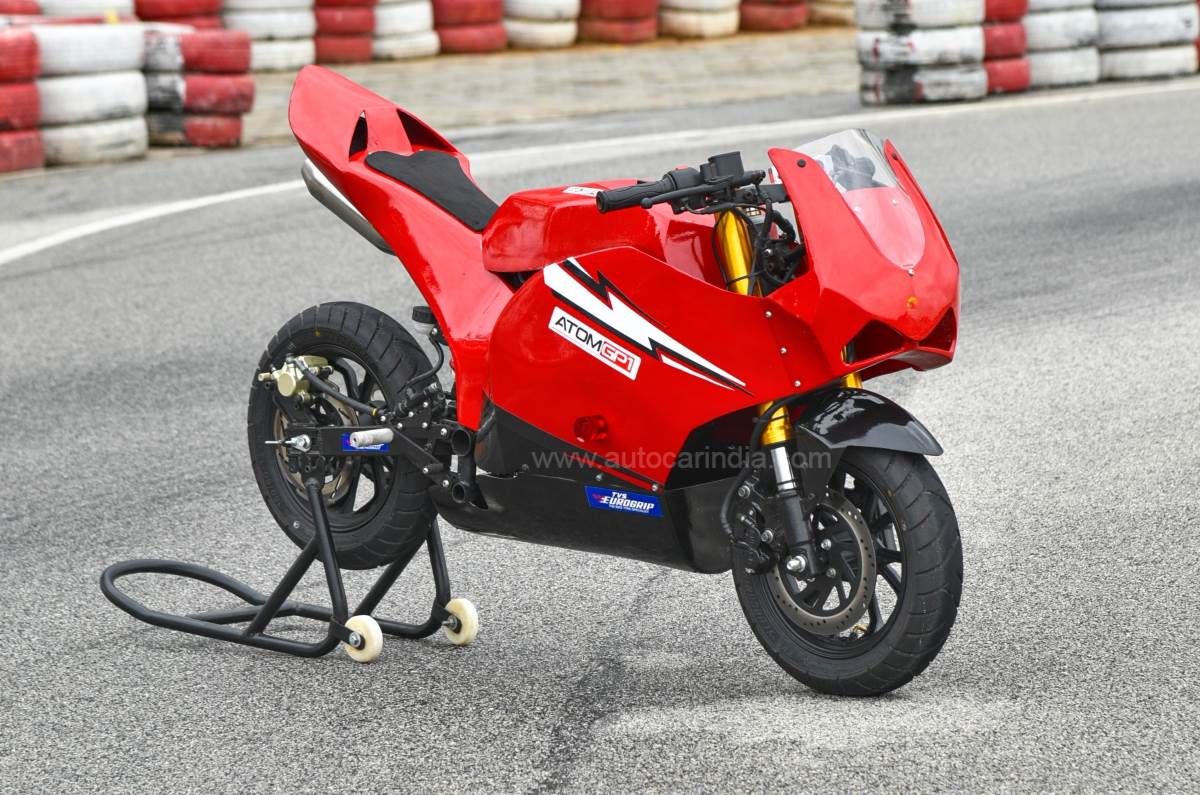 The Atom GP1 is a great opportunity for young riders to get into professional racing. The affordable price tag and the planned expansion of the championship to international rounds make it a very accessible option for young racers.