Honda has launched the 2023 Trail 125, a two-wheeler with a tough appearance. The Trail 125 would be perfect for a nation like India, but Honda will not sell it to Indian consumers.
Honda will not release the Trail 125 in India due to its appearance. Because of the general design, it will not be successful in a market like India where appealing aesthetics are necessary. Although the Trail 125's robust and practical design elements are perfect for the Indian market, some customers might be turned off by its lack of aspirational features.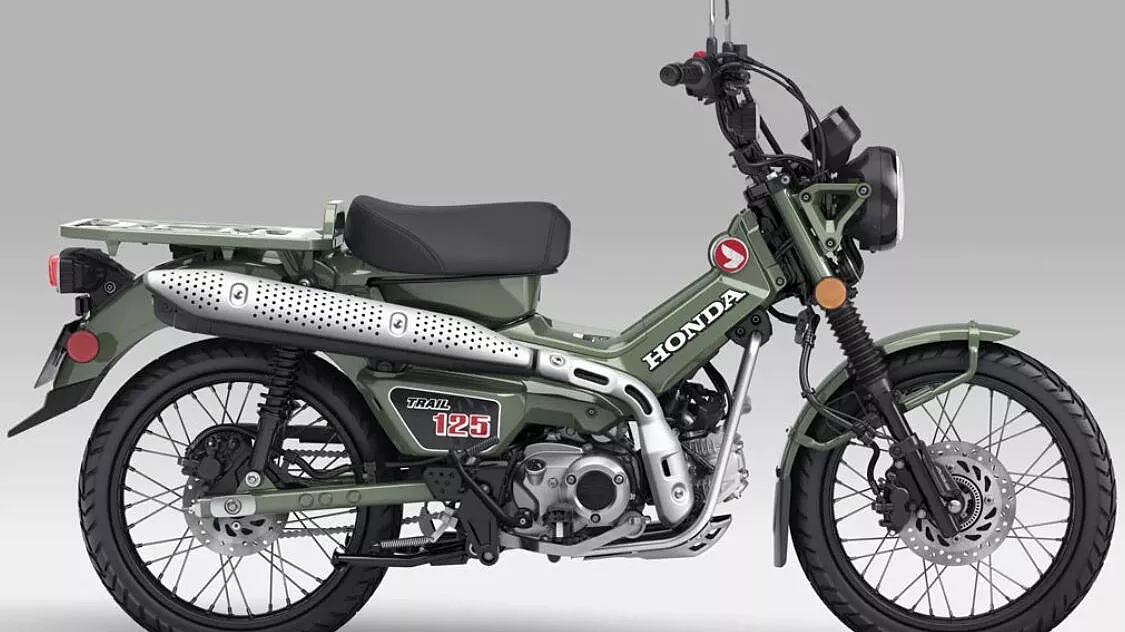 The Trail 125 gets a new look in 2023, but the engine will still be the most crucial part. It now boasts a 125cc long-stroke air-cooled engine that performs better in the low and mid-range. The compression ratio, along with the bore and stroke lengths, varies. To improve fuel efficiency Honda has equipped the Trail 125 with a new fuel injector.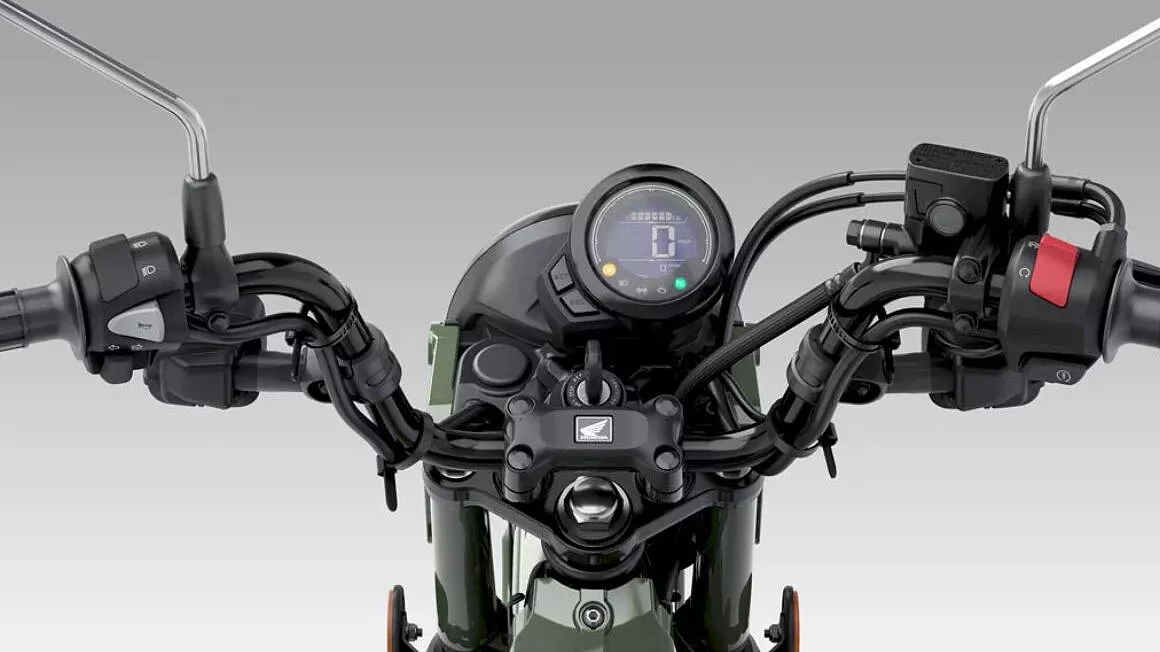 The straightforward and useful design of the Trail 125 seems to be perfect for India. Also, the enormous tail rack can end up being one of the bike's most well-liked features in rural areas. Also, it can end up becoming the last-mile delivery personnel's favoured form of transportation. This 2023 Trail will now be offered for sale in the US at a very affordable price. Reservations have already started, and deliveries should start soon.