The 2023 Bajaj Chetak Premium Edition is now available in three new colours: Matte Caribbean Blue, Matte Coarse Grey, and Satin Black. The new premium variant of the Chetak has been launched with a price tag of Rs 1.52 lakh, ex-showroom. Bookings for the 2023 Chetak Premium Edition are now open, deliveries will begin in April 2023.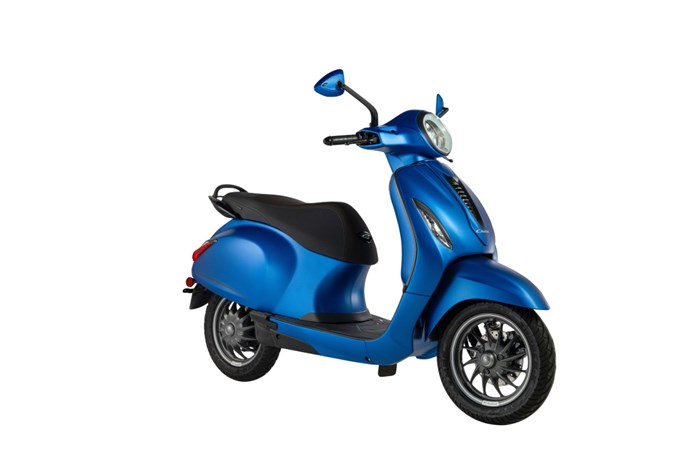 The 2023 Chetak Premium Edition features an all-metal body and premium materials. The vehicle information is displayed on the large new all-colour LCD display console. Satin black finish on the dual-toned seat and body-coloured rearview mirrors. Grab rail and pillion footrest castings add to the sleek appearance of the e-scooter. The headlamp casing, central trims, and blinkers are finished in charcoal black.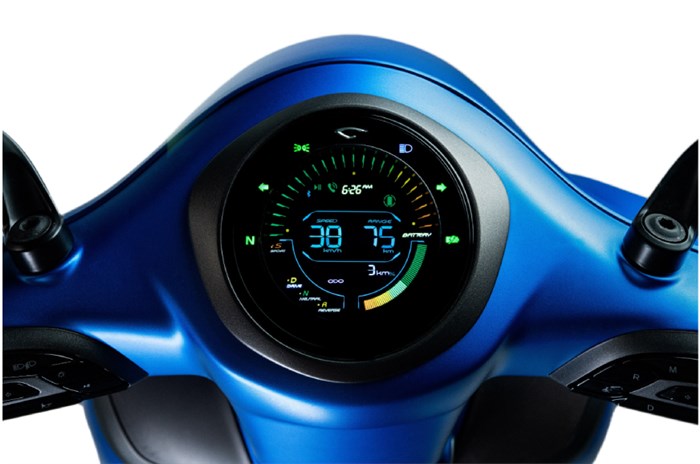 The collaboration of Bajaj Auto with Yulu resulted in two products: Miracle GR and DeX GR. They are the newest e-scooters in last-mile urban mobility, designed and manufactured by Bajaj Auto Ltd.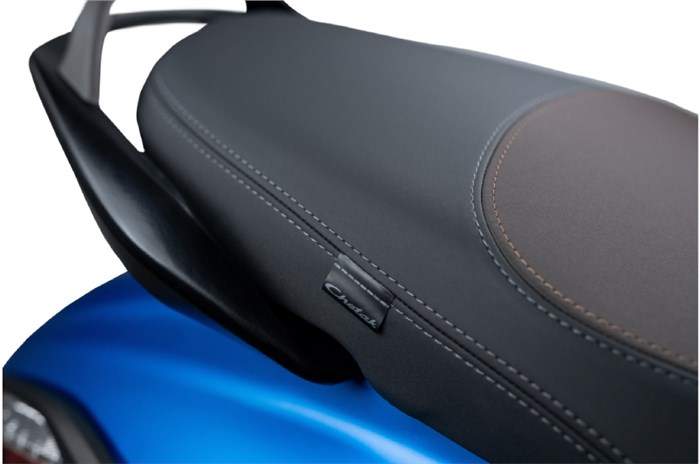 The hard work done on the EV supply chain has been critical in allowing Bajaj Auto to grow. This contributed to meeting the growing demand for electric vehicles. Bajaj can continue to innovate and grow with a strengthened supply chain and increased drive efficiencies. Also paving the way for a more sustainable transportation future.
The electric vehicle (EV) industry has expanded a lot in recent years. Many initiatives aimed at strengthening the EV supply chain have been launched. From raw material sourcing to component manufacturing to vehicle assembly and distribution.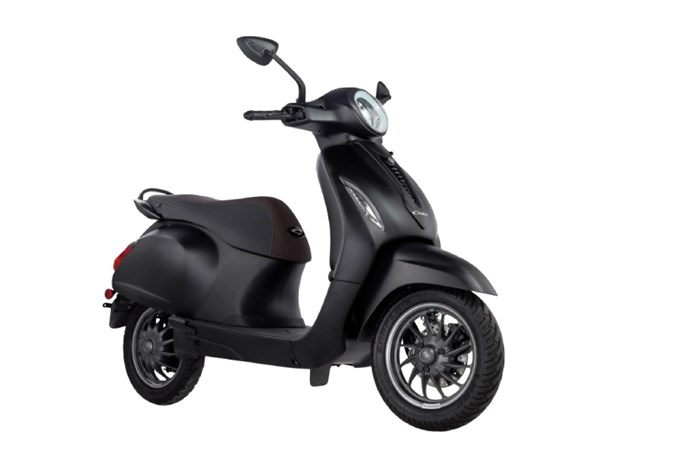 Bajaj has begun its EV business scale-up phase thanks to all the hard work. This progress, combined with a positive outlook for the industry has enabled 2W EV companies to expand. This ensures product availability across various segments and price points.
The significant efficiencies in the EV supply chain allow manufacturers to cut costs. Consumers will enjoy more competitive pricing because of that. This positions Bajaj well to capitalise on the EV opportunity and continue to grow in the coming years.