Kia has launched the Sonet Aurochs Edition in the Indian markets with a starting price tag of Rs 11.85 lakhs (ex-showroom). Tech-Line, GT-Line, and X-Line trims all come in Sonet variations. Each of them uses a few distinctive stylistic components that enable users to differentiate themselves to some extent. The New Sonet Aurochs Edition has been added by Kia to the lineup of choices (HTX AE).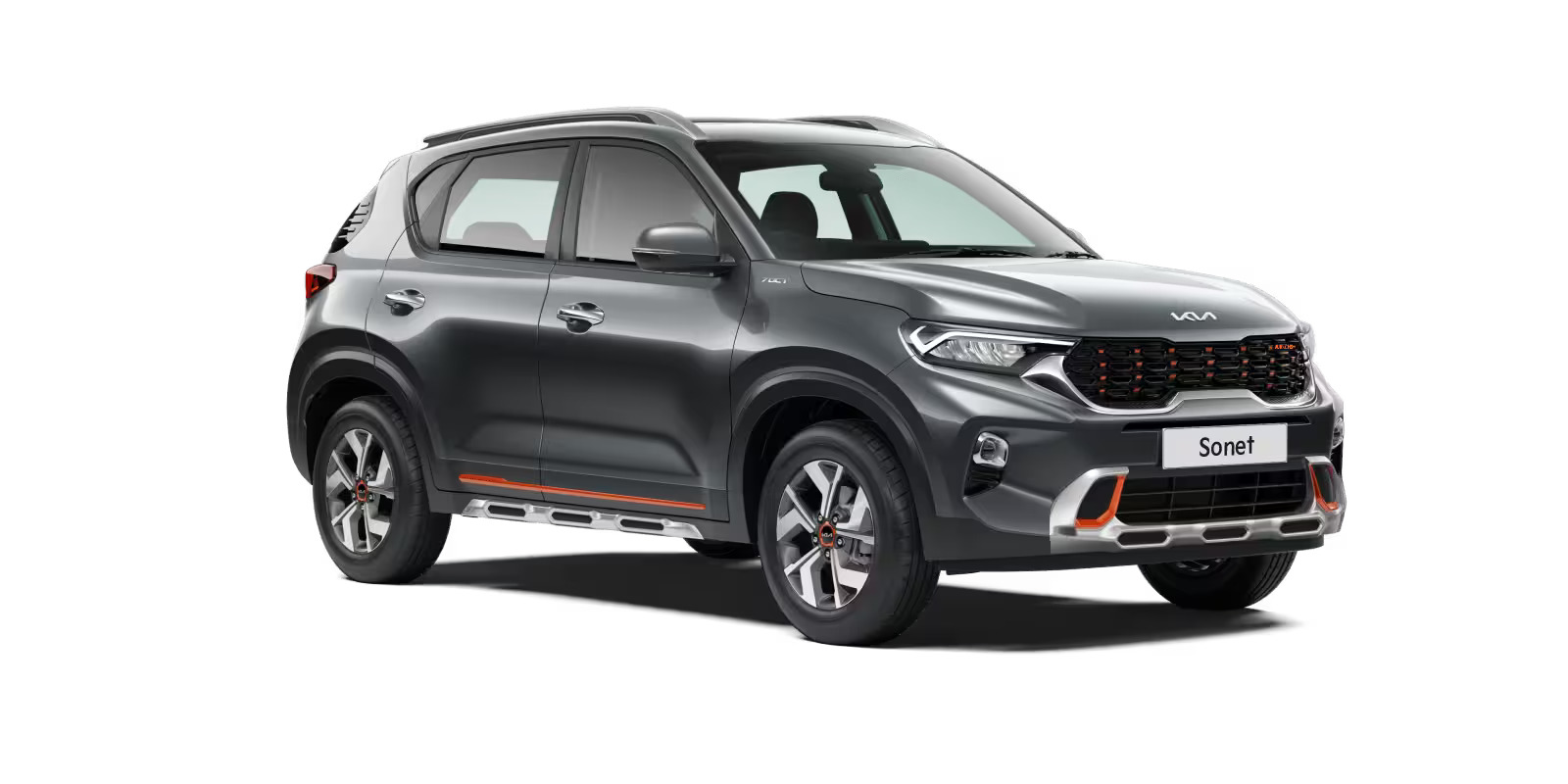 Sonet Tech-Line range now has a total of 6 varieties, thanks to the additional variation. The Sonet Aurochs Edition sits in the middle between the HTX and HTX+ models. It costs Rs 40k more than Sonet HTX but is Rs 90k less expensive than the Sonet HTX+ model. The name of the Sonet Aurochs Edition comes from the aurochs cattle breed. The aurochs were one of the largest herbivores to have ever roamed the earth, despite being extinct today. It served as the basis for Sonet Aurochs Edition's general design.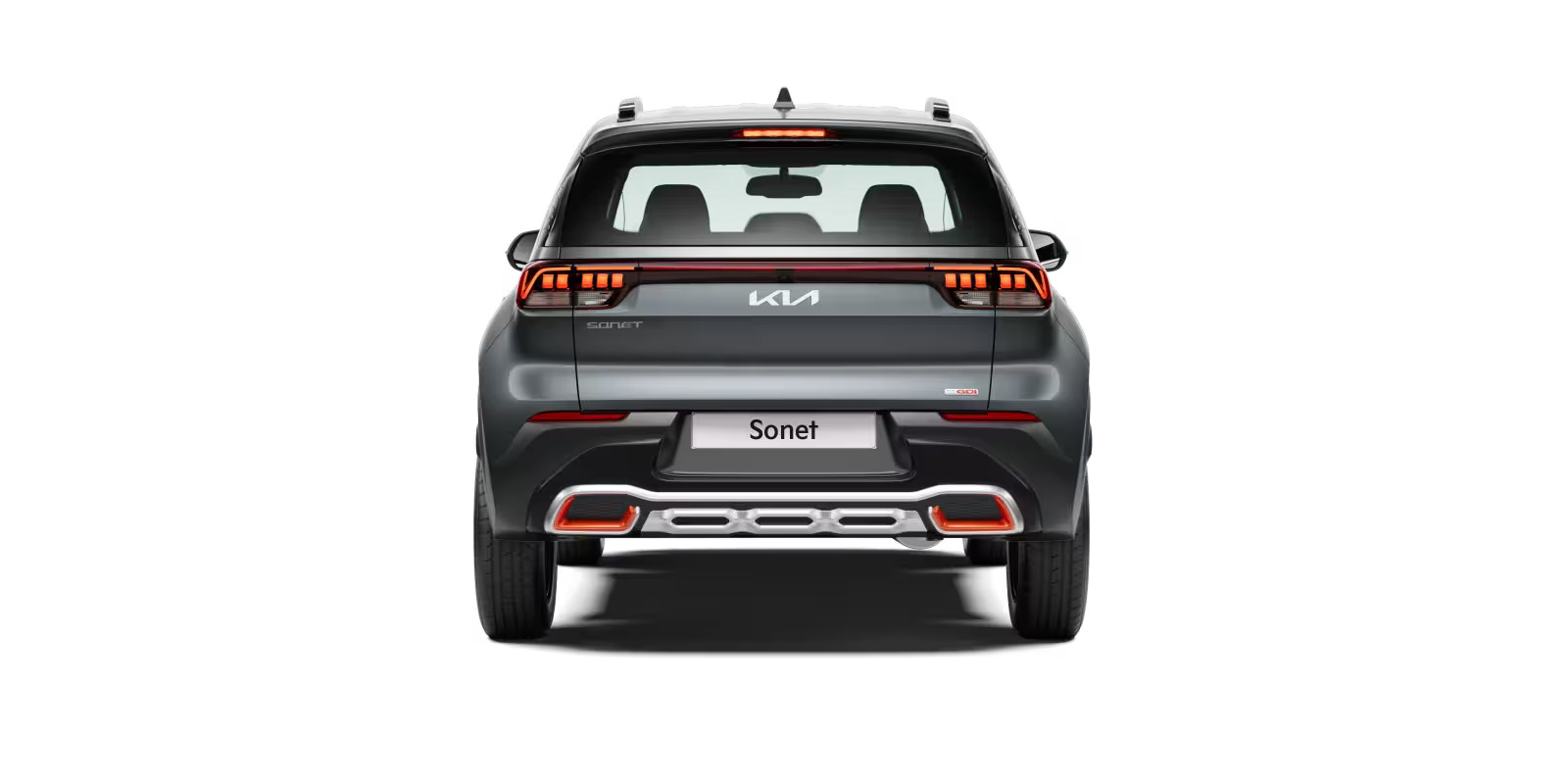 The new Sonet Aurochs Edition features a tangerine front grille, front and back skid plates, and doors in contrast to the HTX variant. The Aurochs Edition logo is also on the grille. The contrastive dual-tone colour of the skid plates further increases the SUV's street presence. The side body covering has received a similar treatment.
The visual adjustments have improved the SUV's profile by giving it a more robust appearance. It is clear that not all of Sonet Tech-color Line's possibilities will be covered by the new revisions. There are only four colour choices for the Sonet Aurochs Edition. Gravity Grey, Aurora Black Pearl, Sparking Silver, and Glacier White Pearl are among its colours.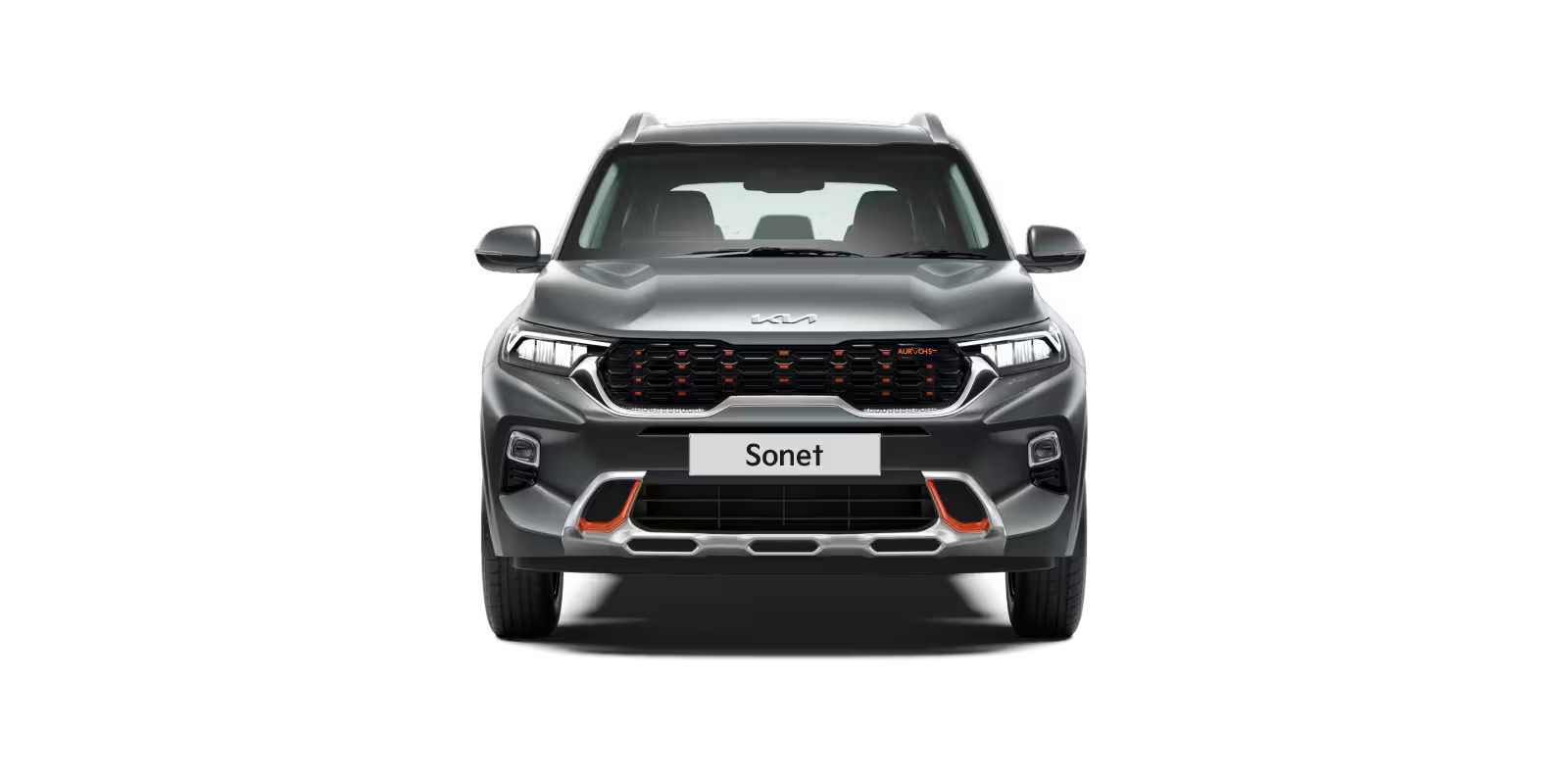 R16 crystal cut alloy wheels, tangerine centre wheel caps, and an electronic sunroof are included with the Sonet Aurochs Edition. Other features are largely the same as the Sonet HTX version.
Interior features of the Sonet Aurochs Edition include a D-cut steering wheel wrapped in a leatherette with the Sonet logo. Silver accents on the AC vents, and a connected infotainment system.
The 1.0-litre turbocharged petrol and 1.5-litre diesel engines are available in the Sonet Aurochs Edition. The petrol engine has a max output of 120 PS and a peak torque of 172 Nm. Options for the gearbox include the 6iMT and 7DCT. The 6iMT or 6AT gearbox can be paired with the diesel engine's 116 PS/250 Nm output.
Sonet Aurochs Edition Ex-Showroom Price List
Sonet Aurochs Edition 1.0 Petrol iMT - Rs. 11.85 lakh
Sonet Aurochs Edition 1.0 Petrol DCT - Rs. 12.39 lakh
Sonet Aurochs Edition 1.5 Diesel iMT - Rs. 12.65 lakh
Sonet Aurochs Edition 1.5 Diesel AT - Rs. 13.45 lakh