In the streets of Madhya Pradesh, a Maruti Suzuki Alto 800 with cow poo pasted throughout its exteriors drew the attention of pedestrians. Sushil Sagar, a homoeopathic practitioner, claims an approach to keep the interiors of an automobile cool during the summer heat.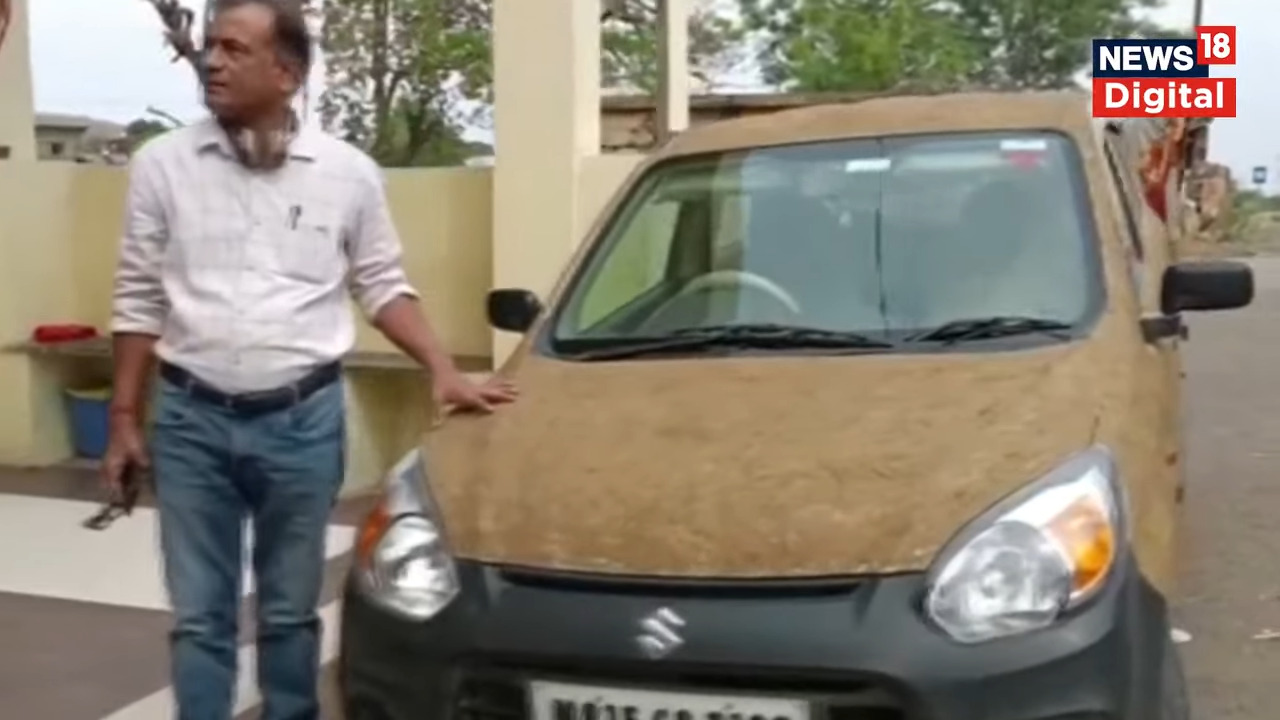 This is not the first time such methods of insulation have been used. During the summer of 2022, a Maruti Omni was treated with cow dung. In May 2019, a Toyota Corolla in Ahmedabad gained the cow dung effect to withstand the scorching heat. The exteriors have all been plastered using Gobar paste. It covers the front, sides, and back, leaving only the lights, windscreen, bumper and number plates exposed.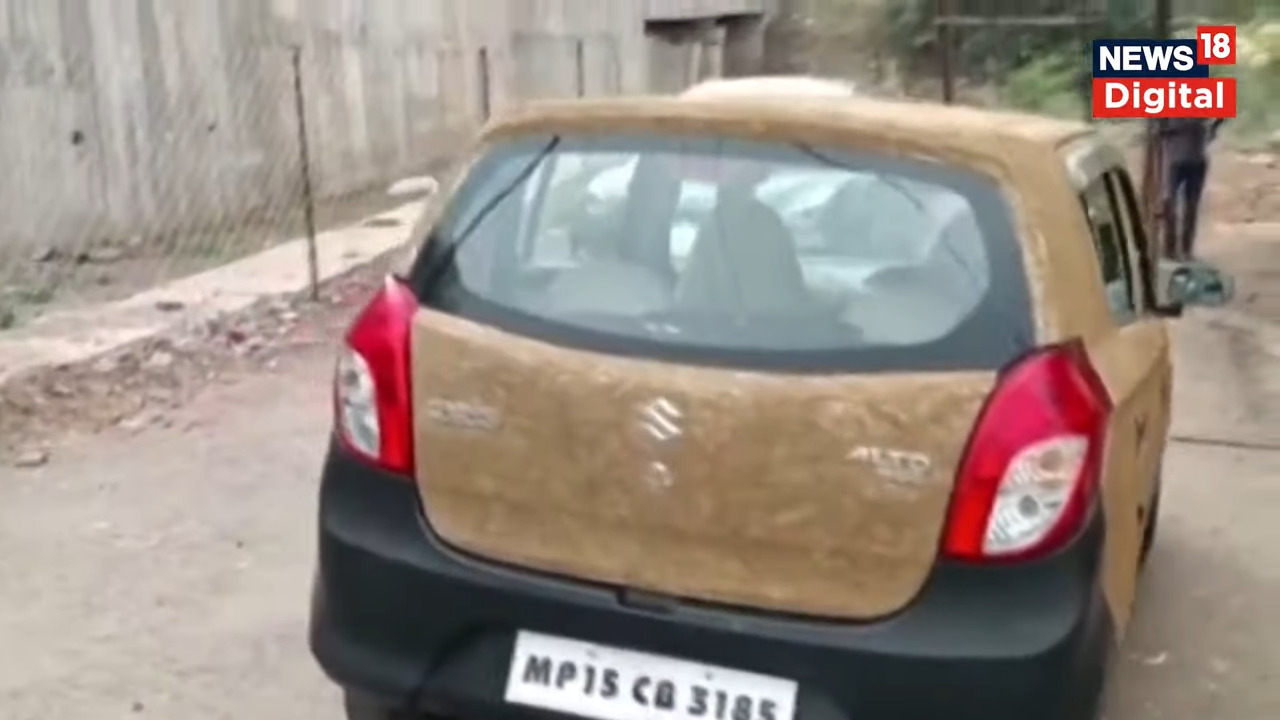 Sushil Sagar claims to have noticed an immediate cooling effect but this may not be accurate. While wet, cow dung may keep car interiors cooler. The high heat and searing sun will quickly dry the paste. It will have an undesirable effect, potentially leading to engine overheating. This cow dung solution could potentially cause the paint to deteriorate.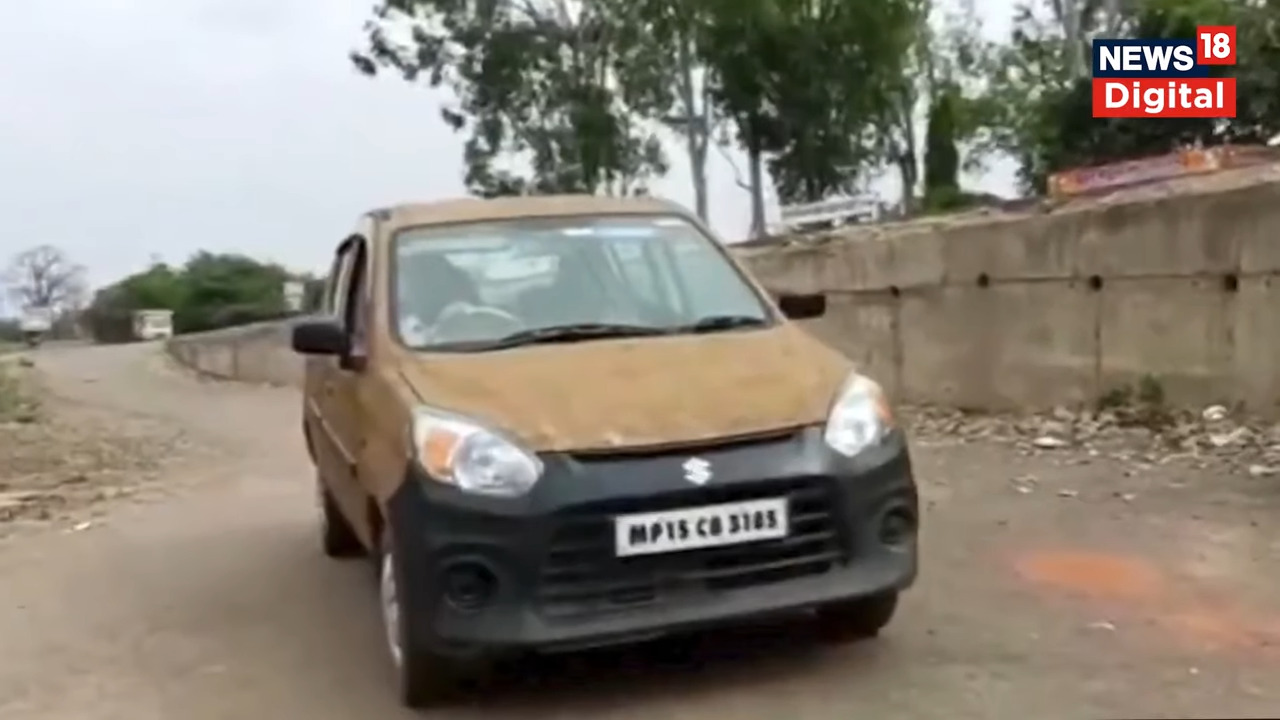 The owner claims that using Gobar on the exteriors provides thermal insulation and cools the car's interiors. He claims it ensures that the AC unit runs more efficiently than a metal-exposed exterior. There is no scientific evidence to support this assertion, and the idea that this might function is absurd in the face of human intelligence.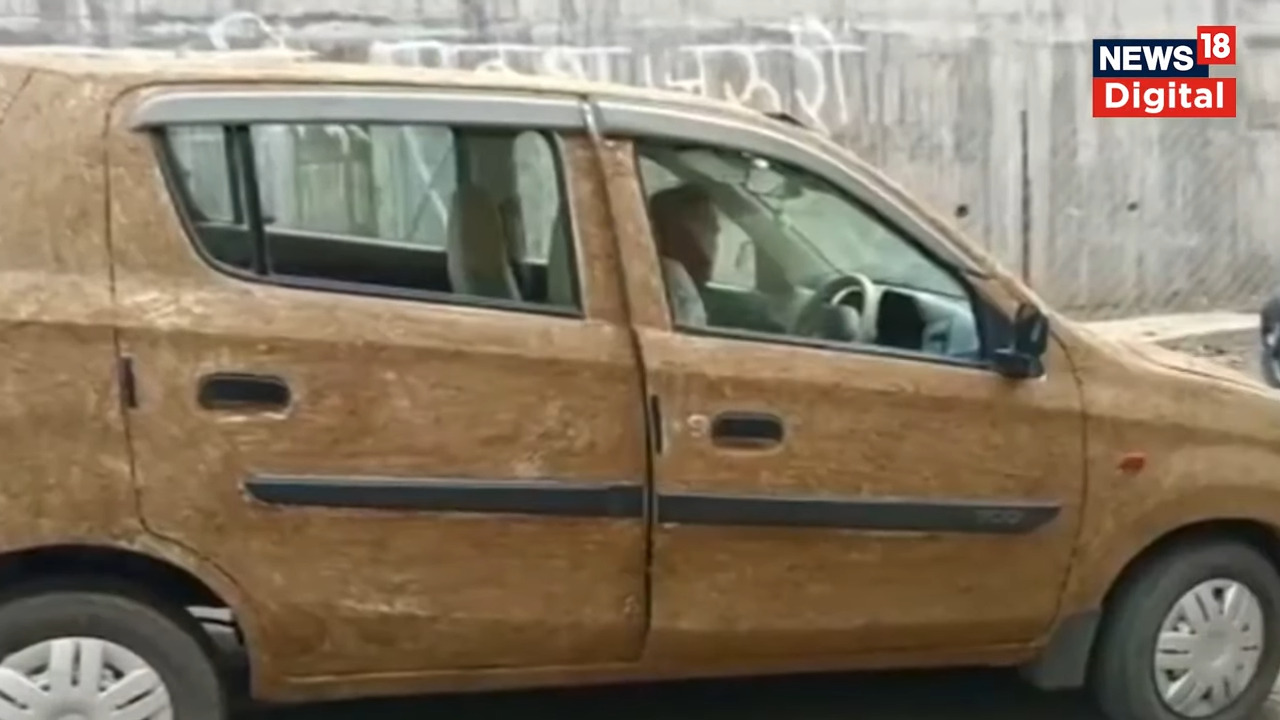 After the implementation of new BS6 Phase II emission rules on April 1, 2022. Maruti has discontinued the entry-level hatchback Alto 800. The Alto 800 was powered by a 796cc petrol engine that produced 48 horsepower and 69 Nm of torque. Upgrading its engine to meet these specifications would have been expensive. The Maruti Alto K10 will now be the company's entry-level vehicle. Its pricing ranges from Rs 3.99 lakh to Rs 5.94 lakh (ex-showroom, Delhi).