Elegance and Volvo are always seen driving together on the roadmap of the automobile industry. The Indian arm of the Swedish brand has evolved into a much-appreciated premium brand with an equal emphasis on performance and environment-friendly ways of delivering the same to their buyers by taking no compromise into consideration. [caption id="attachment_232529" align="aligncenter" width="1600"]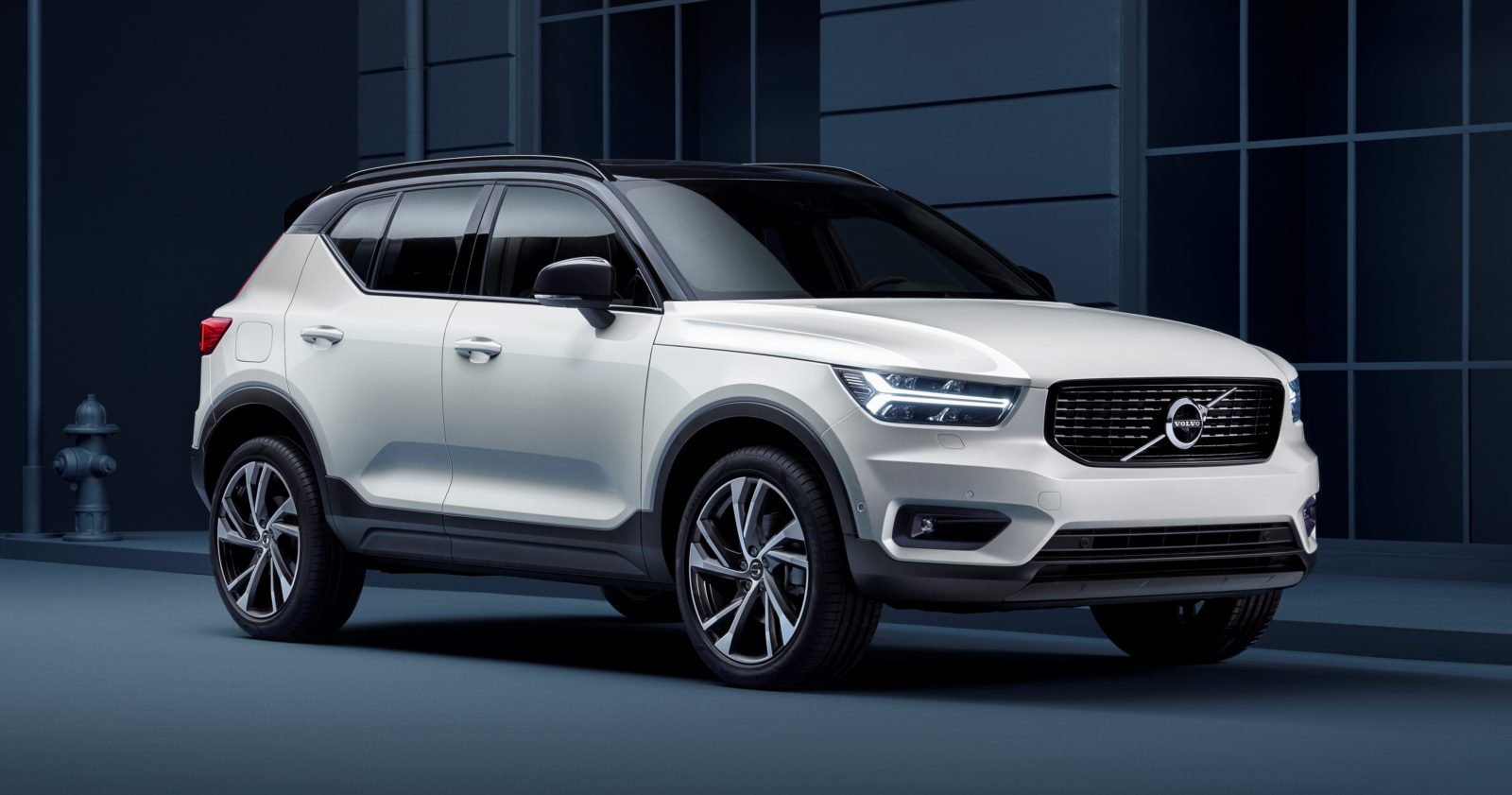 Volvo XC40 R-Design[/caption] The lineup from Volvo is small in comparison to the German and British rivals as they are not offering the unconventional set of products that have a low number of buyers and focus only on practical additions that are useful for every possible driving need. The range starts from the XC40 SUV and ends at the premium XC90 Inscription 7-Seater variant. The top-spec Volvo XC90 T8 Excellence model has been recently discontinued in India, and at present, the XC90 Inscription variant is the fully-loaded variant for the Indian markets, which is available for Rs 96.65 lakhs. The love for size can also be left in favour of the slightly compact XC60 SUV, which starts at Rs 60.90 lakhs. [caption id="attachment_165505" align="aligncenter" width="794"]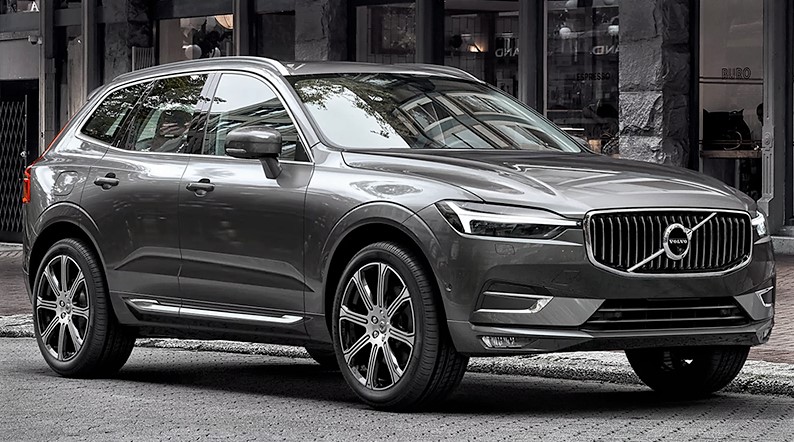 New Volvo XC60[/caption] The city-specific XC40 is another example of excellent engineering at Rs 41.25 lakhs. Sedan lovers can get the S60 sedan for Rs 45.90 lakhs or the premium
Volvo
S90 for Rs 60.90 lakhs. The V90 Cross Country has been recently discontinued in India and it was available with an ex-showroom price tag of Rs 65.31 lakhs. Here is the complete price list for the latest Volvo cars available in the Indian market.
Latest Volvo Cars Price List
Ex-Showroom Prices
Sedans
S60 T4 Inscription: Rs 45.90 lakh
S90 D4 Inscription: Rs 60.90 lakh
SUVs
XC40 T4 R-Design: Rs 41.25 lakh
XC60 D5 Inscription: Rs 60.90 lakh
XC90 D5 Inscription: Rs 88.90 lakh
XC90 T8 Inscription: Rs 96.65 lakh
Note:
After the implementation of the BS6 emission norms, Volvo India has removed some of the S60, S90, XC40, and XC60 variants from its official website.