Revolt Bikes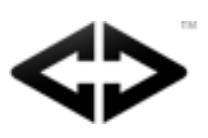 Featured Revolt Bikes
Most Popular Bikes by Revolt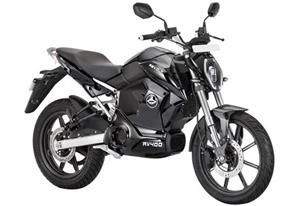 Revolt RV400
2683 views this week
₹ 1,29,463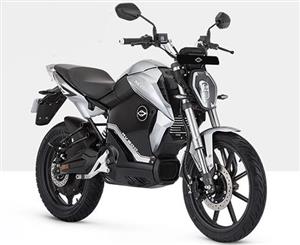 Revolt RV300
1094 views this week
₹ 1,14,264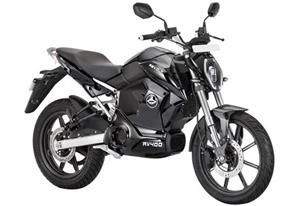 Revolt RV400 Premium
1267 views this week
₹ 1,61,077
All Bikes By Revolt
Categorized Revolt Bikes by Status
Revolt Bikes by Body Type
Filter Revolt Bikes by Body Type
Latest Revolt News
Recently Added News
About Revolt
Know more about Revolt
Revolt is the new mobility company that was created in response to the need for smarter cars. A company that started as a technology company has introduced a motorcycle made with AI, which will have the same performance as a regular ride.
Revolt Bikes Company India is a company that was founded in the year 2002. They have been supplying high-quality bicycles to the Indian market for over 15 years and are currently the largest bicycle manufacturer in India.
The founders of Revolt Bikes Company India, Mr. Rakesh Gupta and Mr. Arun Kumar, have been in the bicycle manufacturing business for over 20 years now and they have seen a lot of changes happen in the Indian bicycle industry during this time. They are aware of what works and what doesn't work when it comes to marketing bikes in India, which is why they have had such success with their bicycles.
The Revolt RV400 is a popular electric motorcycle that has an easy-to-use battery upgrade system and plenty of features. As one of the market's better-known motorcycles, it ensures that you're getting a high quality machine with a futuristic design.
Electric bikes are growing in popularity, and one of the main players in this electric revolution has been Revolt Motors. Currently, they make only one model - Revolt RV 400. Revolt will be coming out with a new electric bike model in January 2023, the RV Cafe Racer, which is set to be released on that date.
Related Resources
You may like to view
Questions and Answers
Be the first one to ask a question about Revolt
Ask a Question