Yamaha recently launched its electric scooter, the EC-05 in Taiwan. As per a recent update, the electric scooter will soon be hitting the Indian roads through Drivezy, which is a Bangalore based car and bike rental company. Drivezy is all set to implement the plan of bringing the electric scooter to India earliest by November this year, which has been notified via a report released by Forbes India. The company is planning to bring around 5,000 units of the Yamaha EC-05 to India.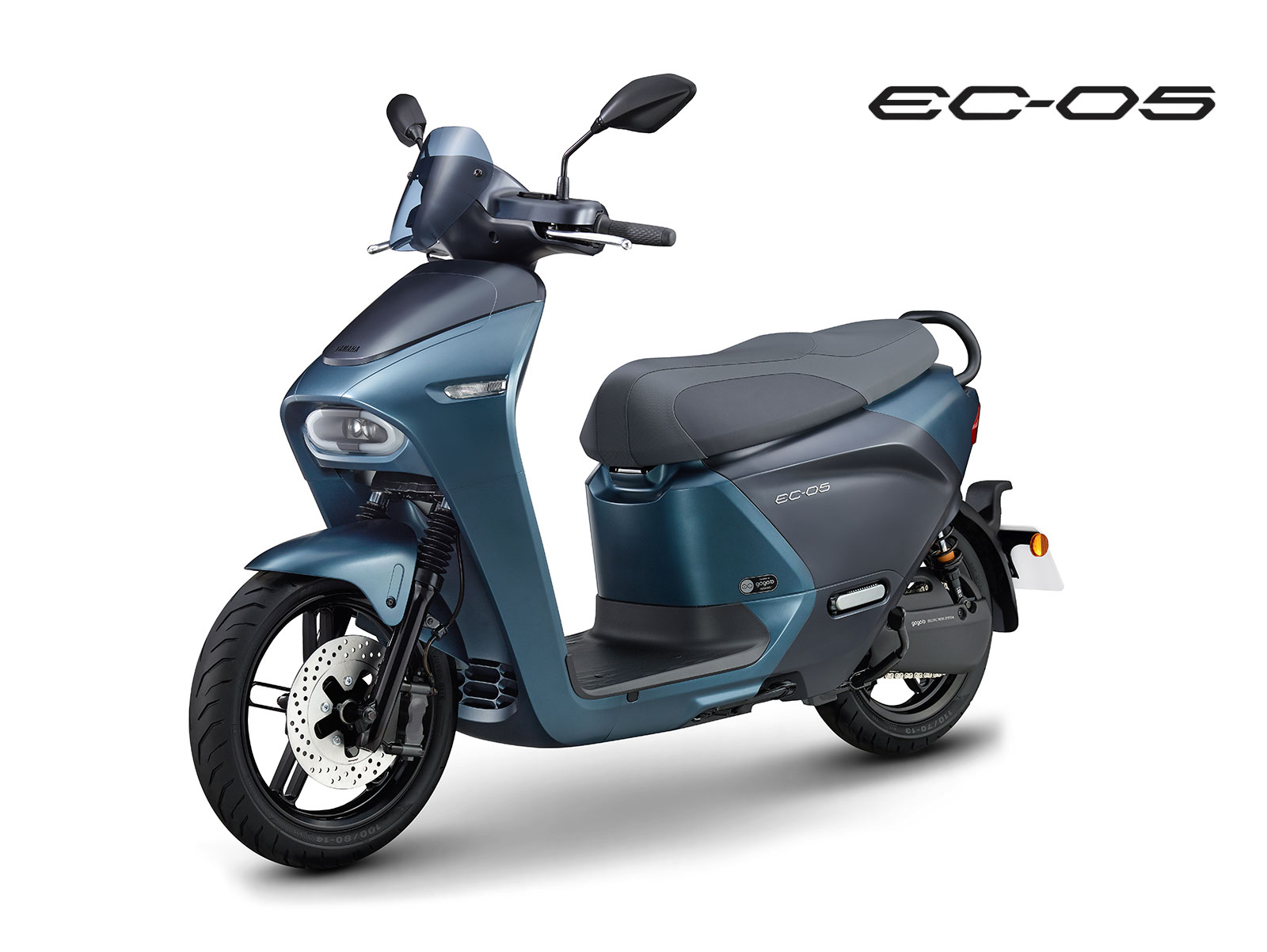 The electric scooter EC-05 was launched in June via a collaboration between Yamaha and Taiwan's Gogoro Inc, a company that sells electric scooters and is also responsible for setting up a network of charging stations. The EC-05 has been designed by
Yamaha
and is equipped with the batteries built by Gogoro Inc.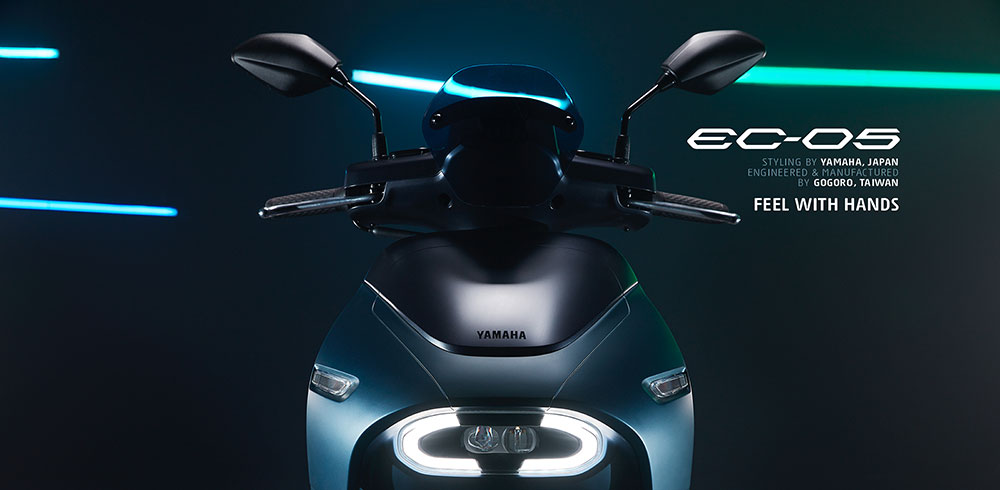 In an interview with Forbes India, the CEO of Drivezy, Ashwarya Pratap Singh told that - "We are setting up a separate electric subsidiary and will raise about $20 million to $25 million for it". The CEO avoided disclosing the details but he told that the company is already on the hunt for the location and is also looking for partnerships in order to set up battery swapping networks. Although Gogoro has set up almost 1,300 battery swapping stations in Taiwan, such ventures are yet to be affirmed from Drivezy's side for the Indian market.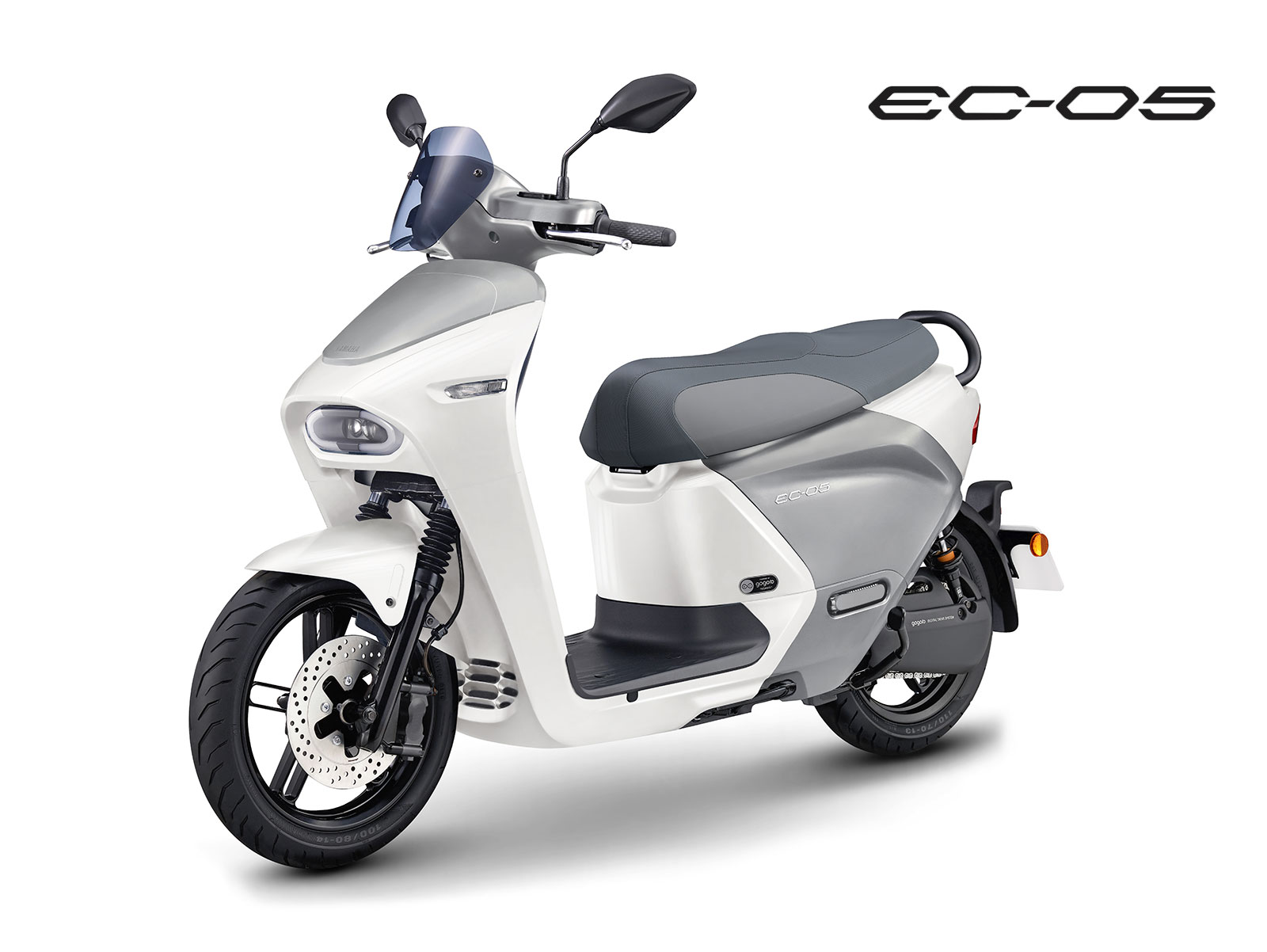 The EC-05 is equipped with a dual battery pack that offers a decent range between recharging intervals and swaps, which is similar to the feature offered by Optima ER and Nyx ER from Hero Electric. On the other hand, Drivezy's future ventures include the launch of a special purpose vehicle similar to the one it launched in November 2018 worth $100 million for the purpose of asset financing. As of now, no official announcements have been reported from Yamaha regarding the launch of an electric two-wheeler in the Indian market. [caption id="attachment_519074" align="aligncenter" width="849"]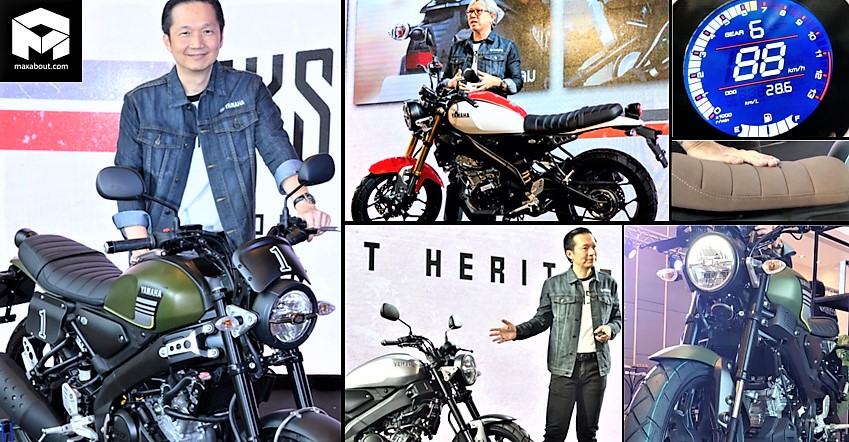 Live Photos of India-Bound Yamaha XSR155 Retro Motorcycle[/caption]