The Maruti Jimny will shortly be on sale, making it one of the most sought car debuts of 2023. To dealerships around the nation, dispatches have already started. Jimny's main competition will be Mahindra Thar, the market leader at the moment.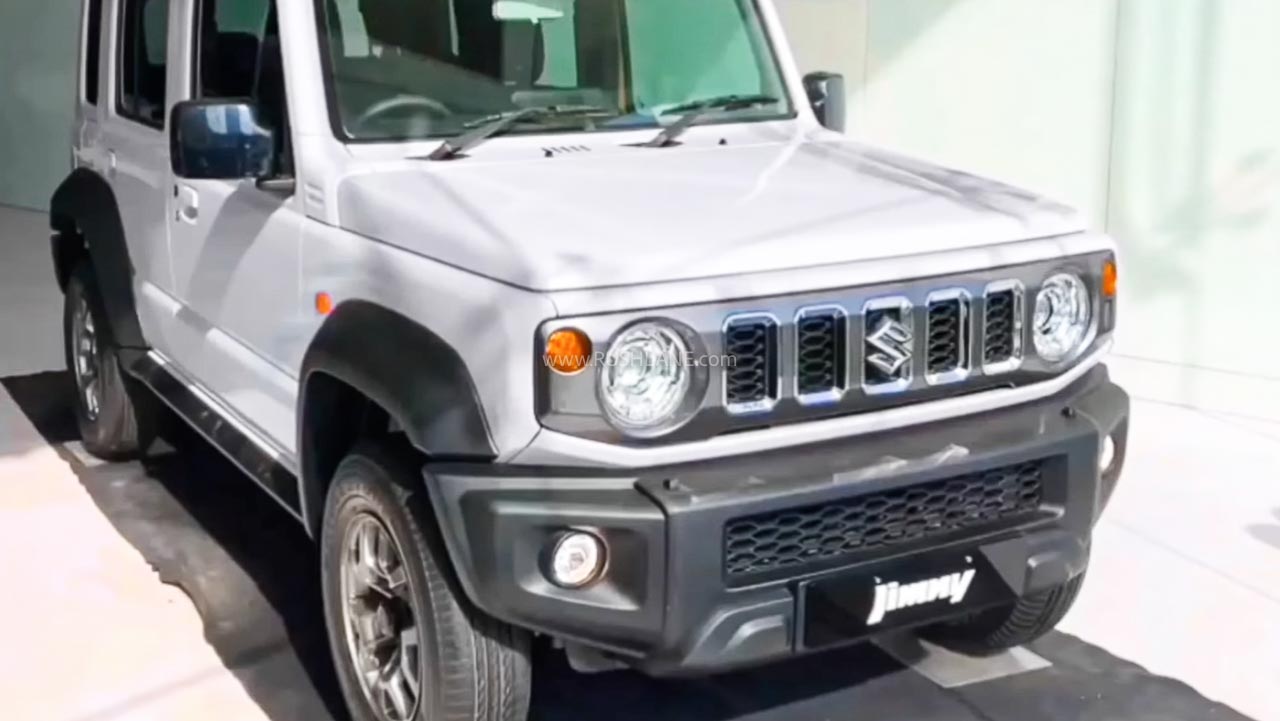 An invoice from a dealer before Jimny's release provides information on its cost. Thanks to the Shaan Life channel for revealing Jimny's exclusive price information. It was before thought that Jimny would aim to undercut Thar, it doesn't appear to be the case now.
HI-LED is mentioned on the Jimny dealer invoice, suggesting that it is for the Alpha variant with the highest level of specification. Only the most advanced Alpha models come with an LED headlamp. The invoice states that the car has an assessable value of Rs 941,866. The car's price and extra costs, including those for insurance and transportation, are all included in the assessable value.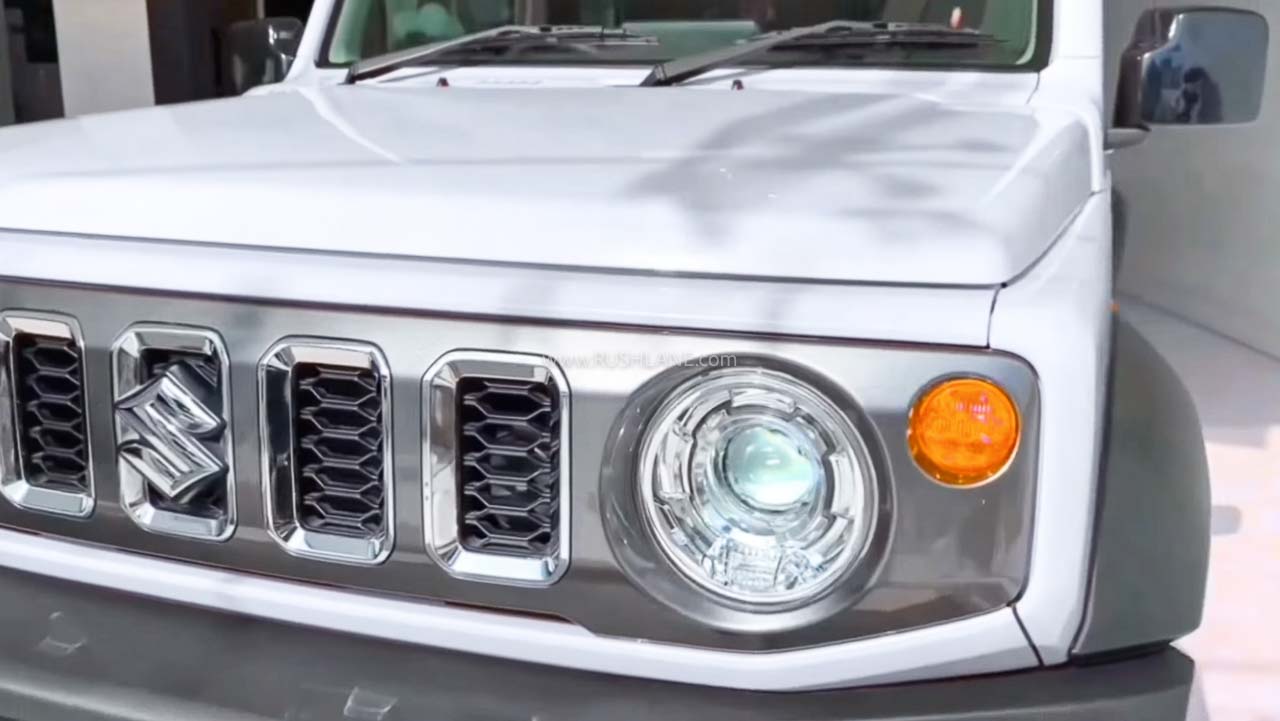 CGST and SGST are imposed at a rate of 14% each, resulting in a total of Rs 131,861.24. There is one more entry on the invoice for Rs 160,117.22. The dealer invoice's final price is Rs 13,65,705.70. With extra fees like registration, insurance, road tax, etc., the Jimny top-spec variant's on-road cost may be close to Rs 16 lakh.
It is clear that Jimny is not expected to provide a significant cost advantage over Mahindra Thar. This is especially true now that the more affordable RWD variant has been released. It appears that Maruti was preoccupied with the Thar 4x4 and was unaware that Mahindra would release a more cheap version. Mahindra will also release the 5-door Thar, which will present Jimny with another formidable obstacle.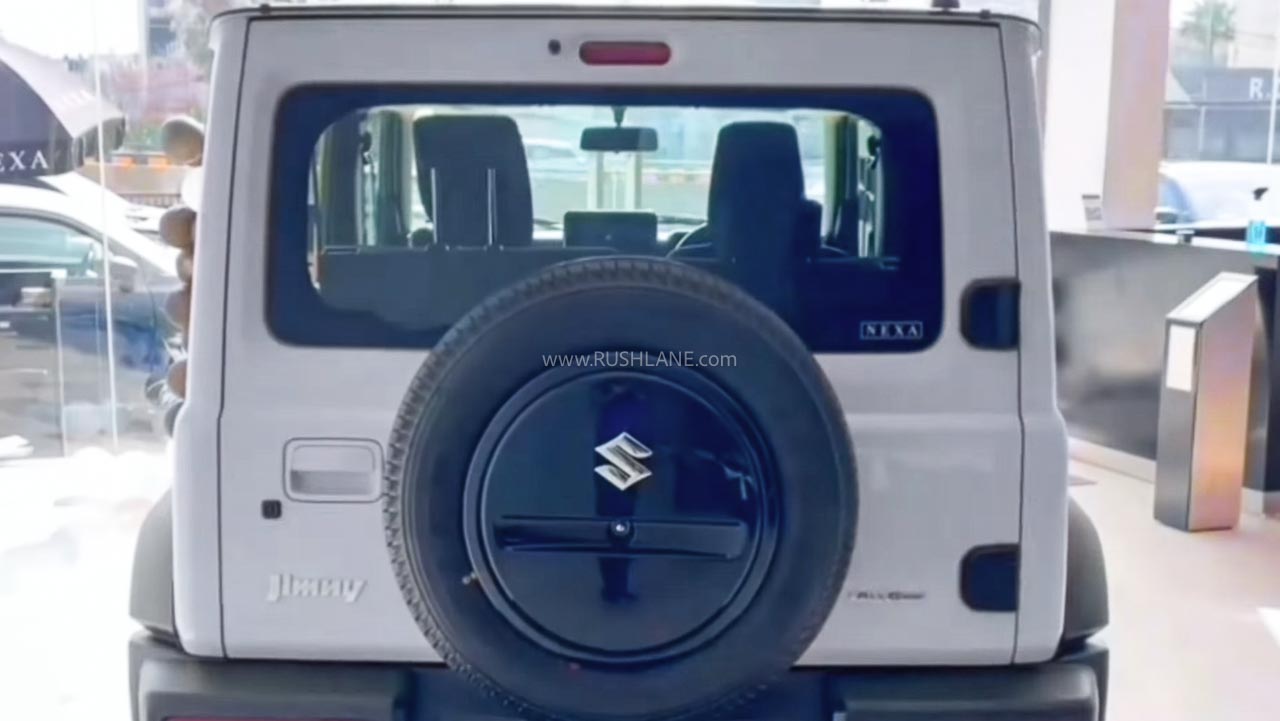 Even though they both have specialised off-roading gear, Jimny stands out from Thar in appearance. Jimny has a tough exterior, yet it doesn't appear hostile. It feels more welcoming, especially when contrasted with the imposing Thar. This is a crucial element that may cause a churn among people seeking an off-road SUV. Only after Jimny's launch will the precise percentage of those who prefer Jimny to Thar be made public.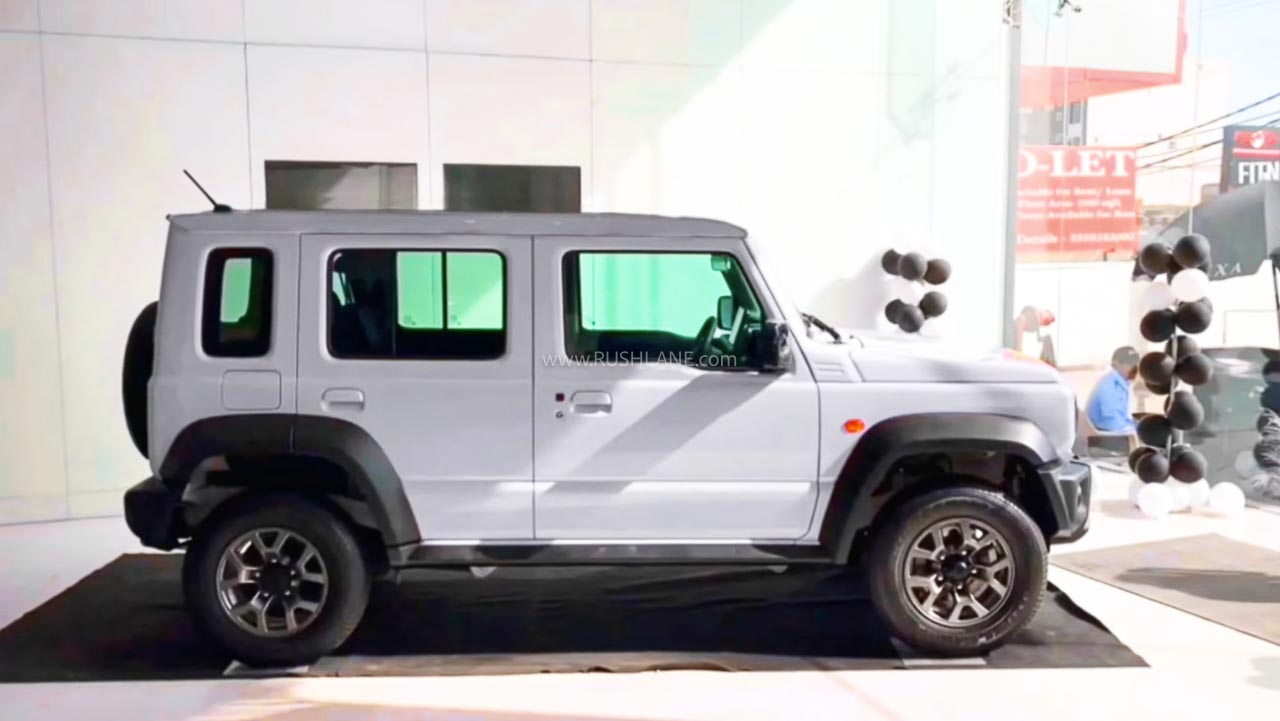 Source - RushLane