Here's Why You Must Take Test Drive of the Upcoming Volvo XC40:
The Swedish carmaker has been making cars since 1927 and over the decades, they have learned a few things that make their vehicles quite up to date with the latest technologies and features. The SUVs by Volvo are known for their sturdy framework and their expressive designs.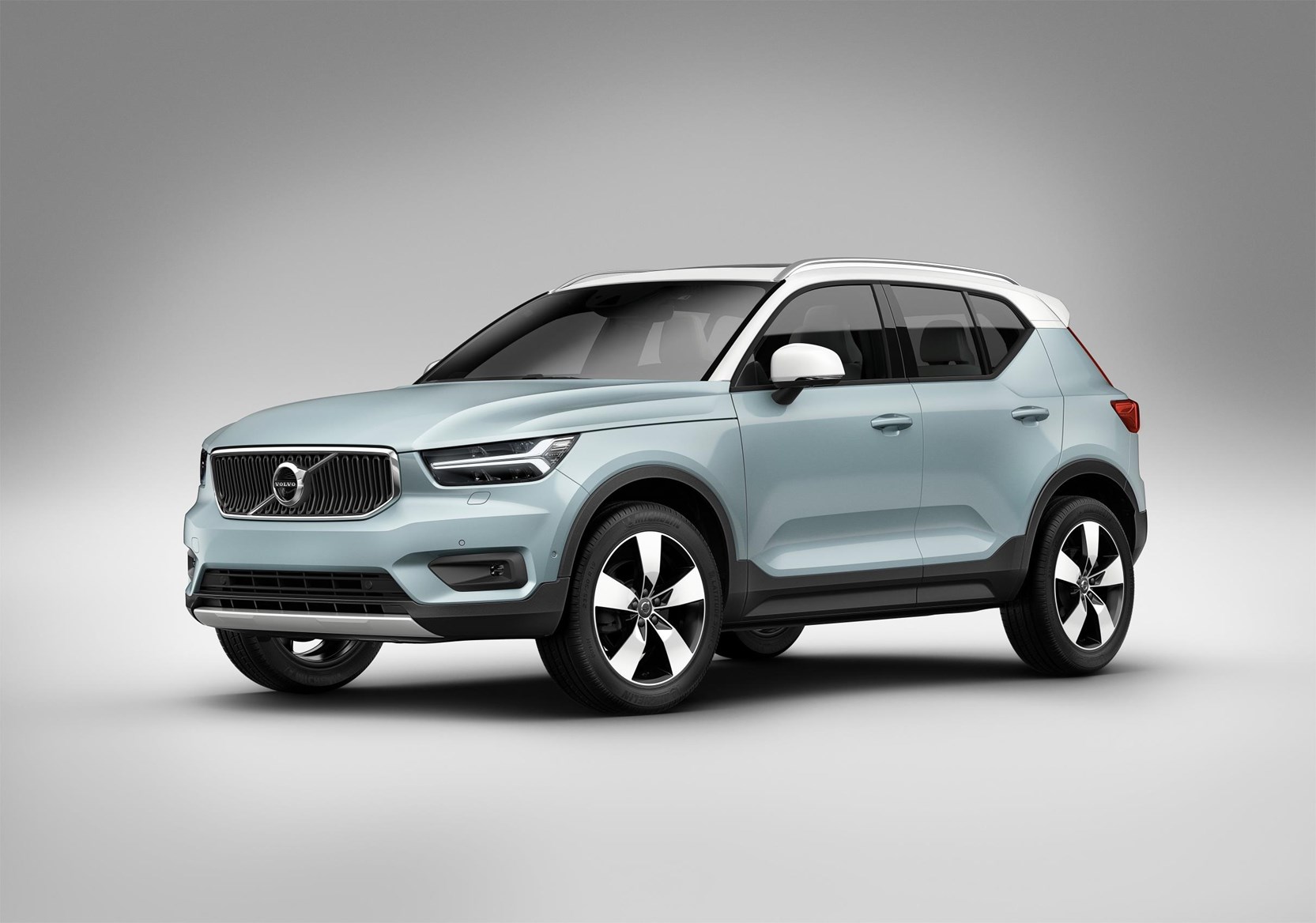 Along comes the XC40, a compact SUV with all the features as its bigger siblings and innovations that seem futuristic. The launch for the XC40 in the Indian market is scheduled for early July and the company is counting on it to increase their market share in India. Here are five reasons why you should consider the Volvo XC40 over any of the other compact premium SUVs in the segment:
1) Design:
With the XC40, the Swedish carmaker has nailed the design. On the inside too, the design line is quite modern as compared to the aged designs of its competitors.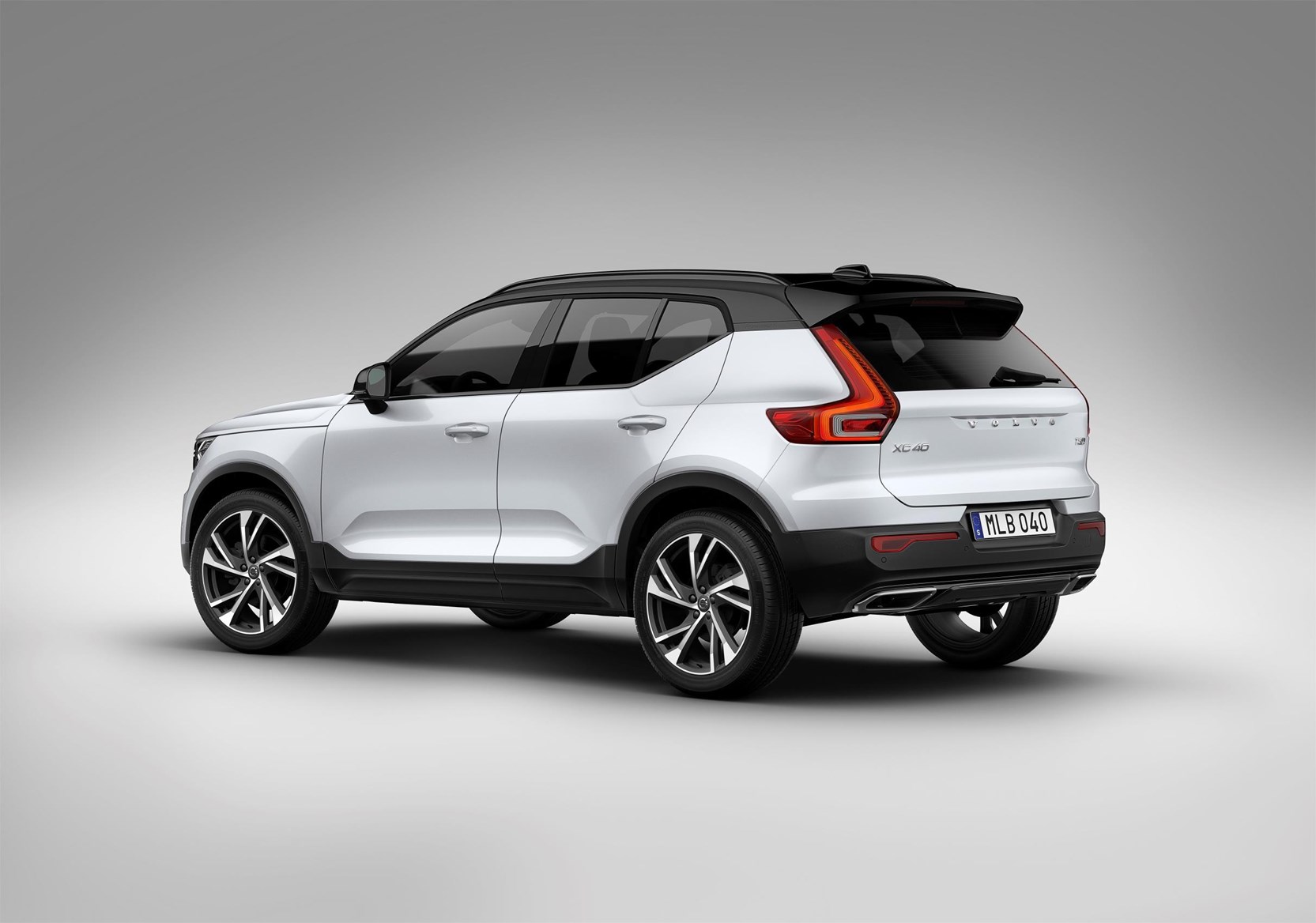 2) Spacious Interiors:
Volvo has won the race when it comes to rear passenger space. There is ample legroom and the headroom is also enough that a 6 feet person would not bump his head up against the roof. It is also easy to fit a child seat in the rear seat and there are flip covers which open to reveal the hatches for the child seat.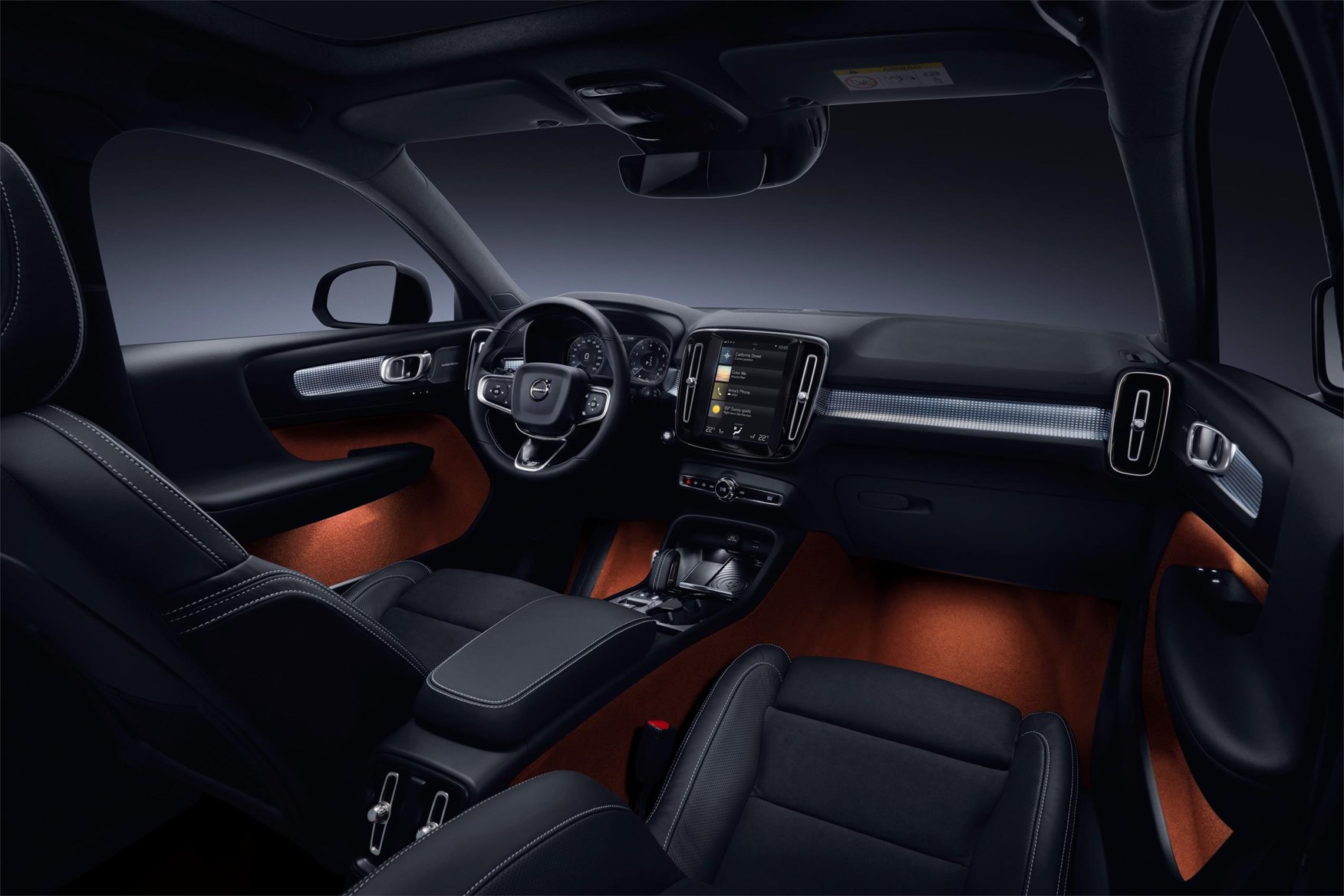 3) Practicality:
The boot of the XC40 has quite a wide opening and it is absolutely huge. The load cover can be stowed away under the false floor which also doubles up as a divider. There are buttons to fold down the seats in the boot.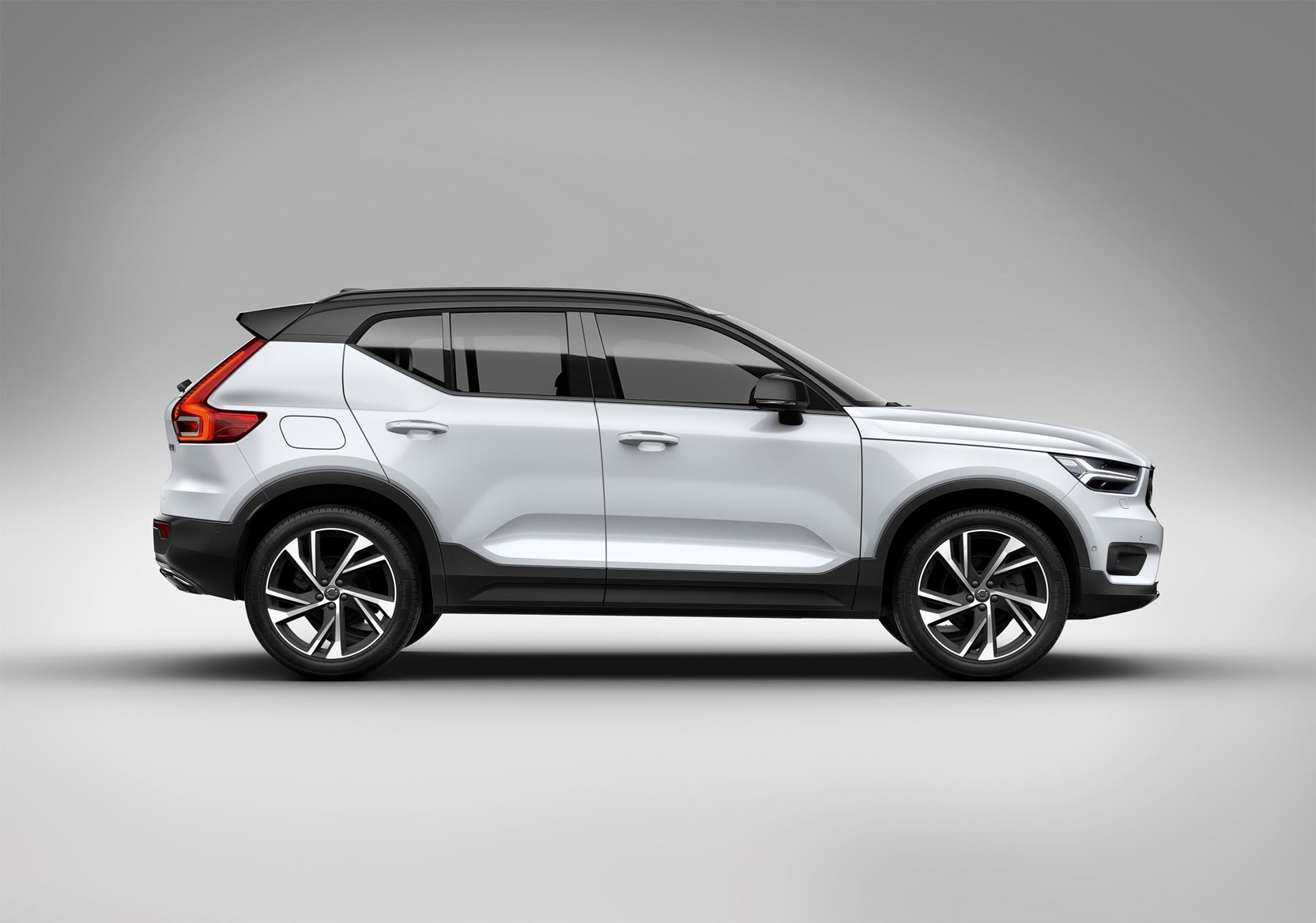 4) Drive:
The all-new compact SUV, after testing, has driven better than its biggest competitor, the BMW X1. Any car enthusiast would be shocked that a BMW has been outperformed in drive quality. The XC40 does all that you want it to do and feels nicer than the rugged drive of the X1.
5) Infotainment System:
The huge touchscreen on the front which controls most of the aspects of the SUV is similar to the one that you can find in any Volvo. It is quite easy to use while driving and even with direct sunlight hitting it, the elements on the screen are easily visible.