Electric motorcycle startup Tork Motors is trending in the news as they have revealed the launch timeline for its T6X motorbike. The much-awaited product will launch in India by the end of this year. Tork Motors is a Pune-based electric motorcycle company that has been working on the T6X from a past few months. Where almost all of the other two-wheeler manufacturers are focusing on electric scooters, Tork Motors is preparing itself to launch their first electric motorcycle in India. The company has also started constructing a factory in Chakan (Pune) with a capacity to bring out 20,000 motorcycles in a year. Currently, the company operates at the industrial hub of Bhosari and is preparing to target Pune and Bangalore for the initial launch. [caption id="attachment_4044" align="aligncenter" width="792"]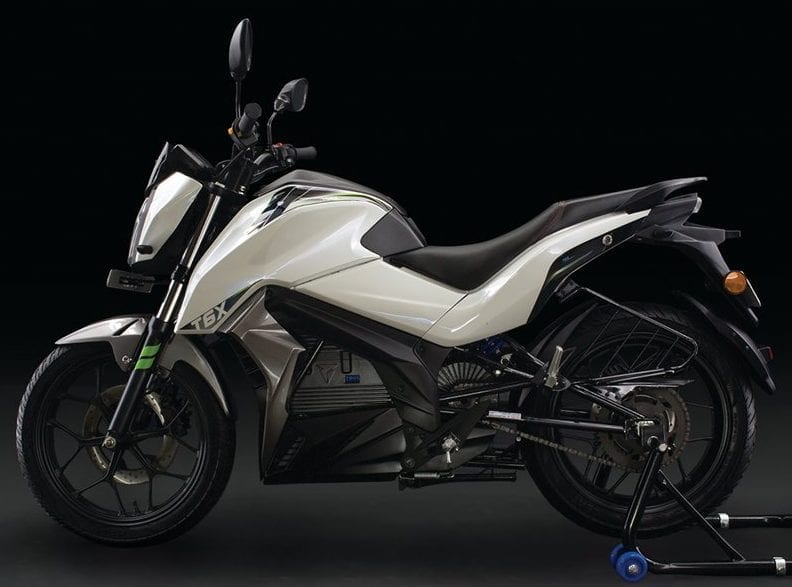 Tork T6X to Launch in India by the End of this Year[/caption]
The CEO of Tork Motors, Kapil Shelke, recently said:
"All the electronics have regulatory approval. That takes care of the major approval requirements for the vehicle and the balance of the components will be certified as they start coming in. Instead of going all out, we will prefer to see the market reception and slowly build it from there. The assembly will start then. The company will give a touch and feel of the bike through the experience centres".
[caption id="attachment_4045" align="aligncenter" width="1000"]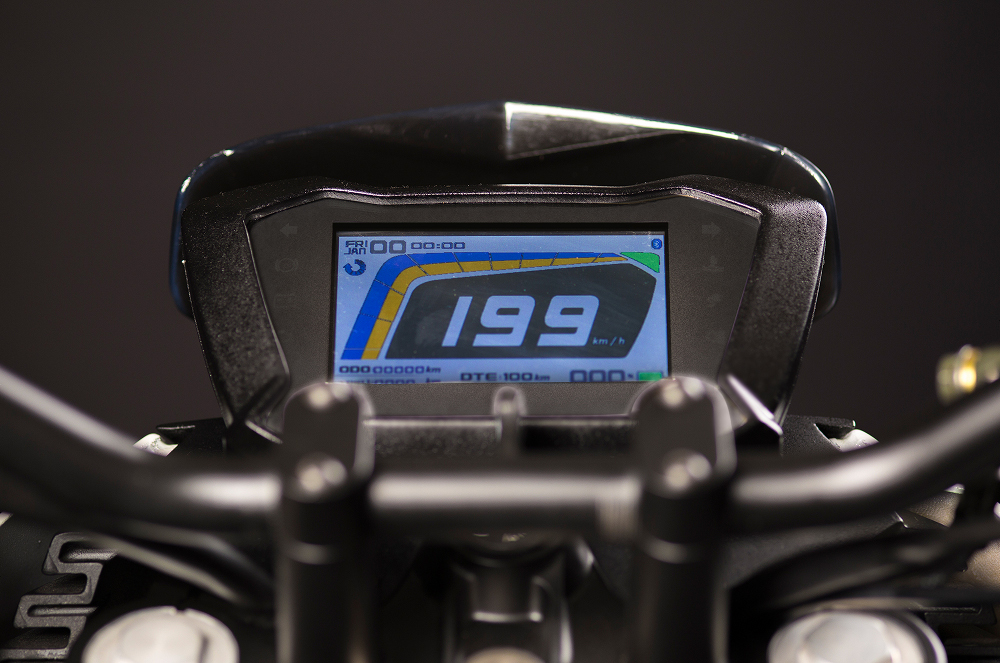 All-Digital Console[/caption] Shelke also told that the lithium-ion battery for the bike would be imported from a South-East Asian country and the rest of the components will come from the 200 suppliers that have a tie-up with the brand. Also, he cleared that Tork T6X will have 90% local components. Shelke said that the company was looking up to Bharat Forge's experience who has invested INR 30 crore in Tork Motors for a 45% stake in the electric motorcycle brand. Coming to the
upcoming bike
, the production version of the T6X was spotted testing in January this year. It is powered by a 72AH lithium-ion battery which can withstand 1000 cycles and also can regain 80% of its charge in just an hour of charge. The motorcycle is good for 27 NM of maximum torque. [caption id="attachment_360301" align="aligncenter" width="850"]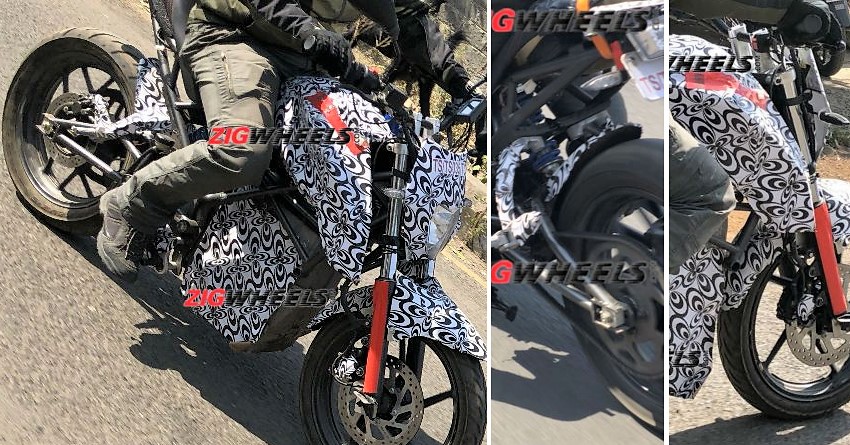 Tork T6X Spotted Testing in India for the First Time[/caption] Tork Motors claims that the bike can cruise at a speed of 100 kmph and will weigh just 130 kgs. The bike features trellis frame chassis along with conventional telescopic front forks and monoshock suspension setup at the rear. Braking performance of the bike would come from a 267mm disc brake for front and a 220mm disc at the rear. Like many EVs, the Tork T6X would also get a regenerative braking feature which will allow the battery to charge whenever the brakes will be applied. At the time of the official unveiling in September 2016, the bike got a price tag of INR 1.25 lakh but now its cost may go up a little bit as according to the CEO they have vastly improved the product.
Source