Tork Motorcycles have successfully launched their T6X in India at a price of INR 1,24,999. It is one of its kind, all electric motorcycle with a range of 100 km in a single charge. Not just that, they even claim a top speed of 100 kmph on the Tork T6X. The motorcycle has been fully designed and developed in India and even the funding sources were not from any other country. The successful pricing has been due to the FAME scheme and reduction in the cost of Li-ion batteries.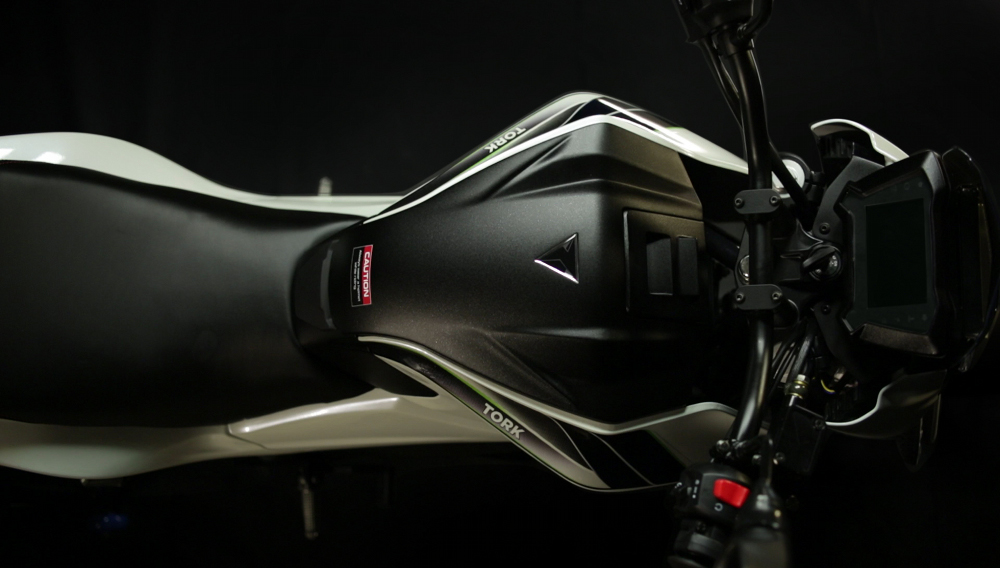 The company will launch it in a phased manner, first covering Pune, Bangalore and Delhi before taking it to Mumbai and Hyderabad in the second phase. It will also setup 100 public charging stations in its target cities while 6 have been already setup in Pune. The manufacturing facility is almost ready and Tork Motorcycles plan to sell 5,000-10,000 units ever year for next 3 years.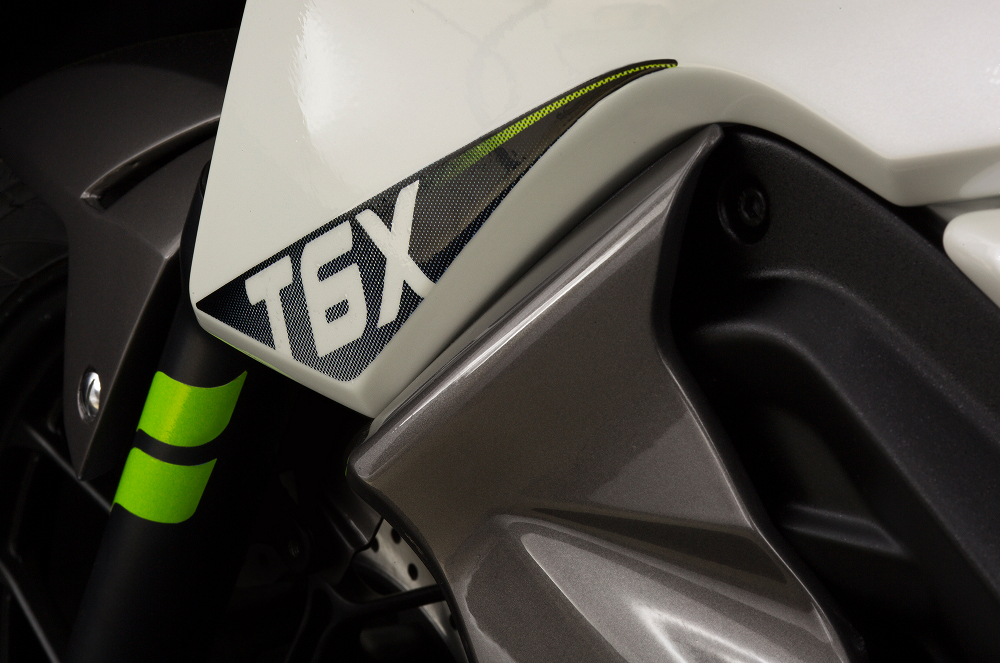 Tork T6X has been built with a research of 7 years and except the Li-ion battery, every component has been sourced from India only. The motorcycle is said to have a battery life of 80,000-1,00,000 kilometers while it weighs just 130 kg, delivering a smooth 27 Nm of torque from the very start.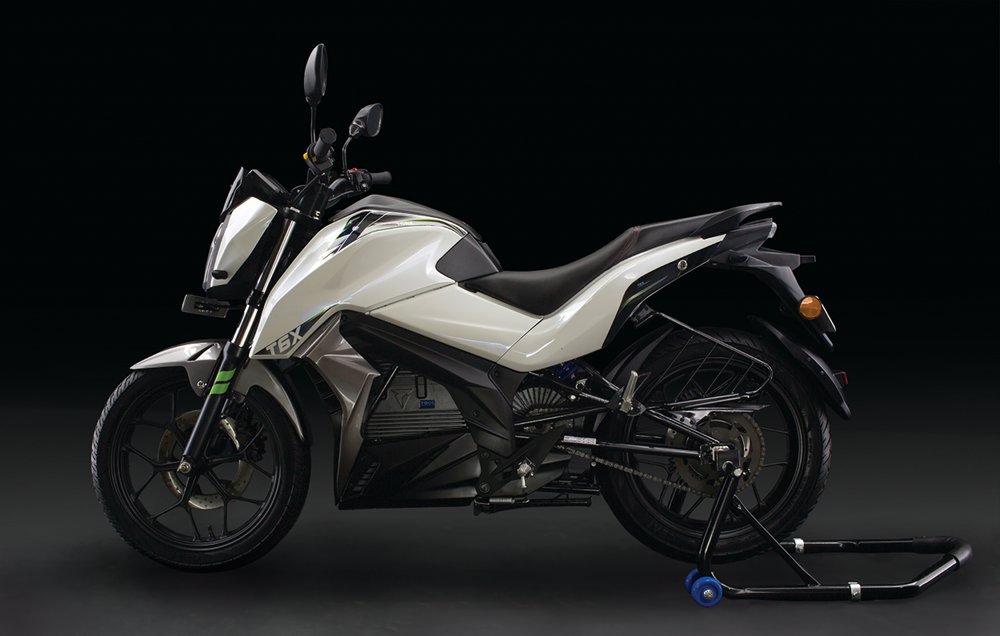 Tork T6X Electric Motorcycle Launched at INR 1.25 lakh
It comes with tubeless tyres, front and rear disc brake, ABS, CDS, anti theft technology and TIROS. The last one stands for Tork Intuitive Response Operating System and manages the data collected from every ride. It handles real time power use, range forecasts and even riding behavior. It even offers custom riding modes and a 4.3 inch touchscreen with navigation.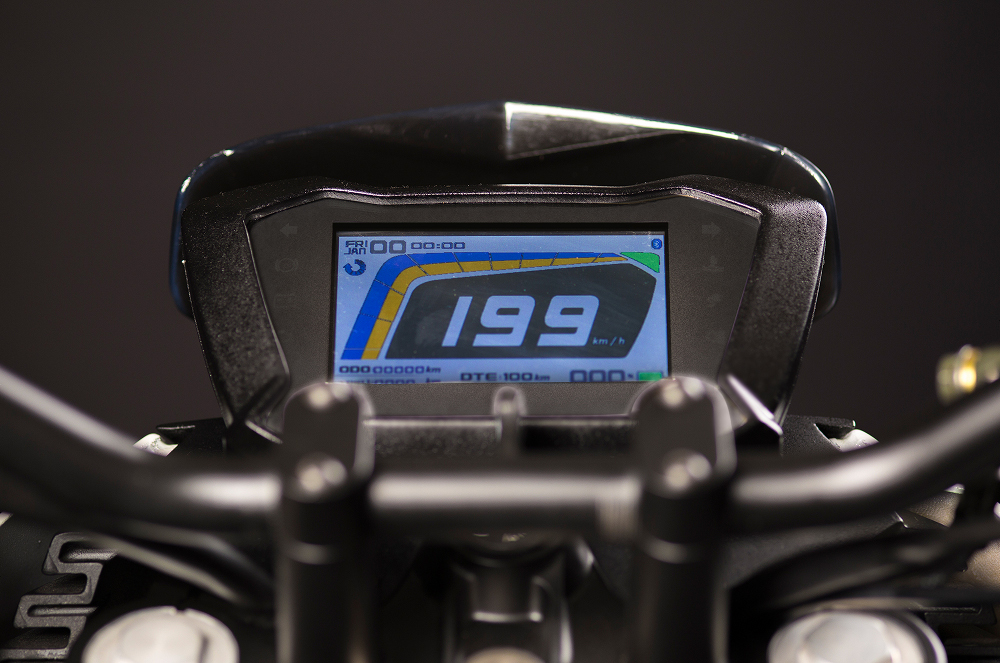 Other features on the motorcycle are regenerative braking, LED tail lamp, 1336 mm of wheelbase and custom trellis frame. It takes 1 hour to attain 80% battery while the next 20 % takes 1 more hour to recharge. The front tyre measures 100/80-17 while the rear is 120/80-17, both wrapped around a neat set of alloy wheels. The seat height is 785 mm while it offers a nice 160 mm of ground clearance.
Complete Specifications of Tork T6X:
http://autos.maxabout.com/bikes/tork/t6x