Mercedes-Benz 600 was one of the ultra-luxurious cars that served as a flagship product from the iconic German brand from 1963 to 1981. The car was one of the most expensive products sold from the brand and is now represented as the predecessor of the Maybach range currently available in the markets. The Mercedes-Benz 600 was available across the world in two variants namely a short wheelbase sedan and a long-wheelbase Pullman limousine. The latter has been recently spotted on sale and has been boldly restored with a metallic Perlmutt Weis paint scheme that adds to its premium profile further.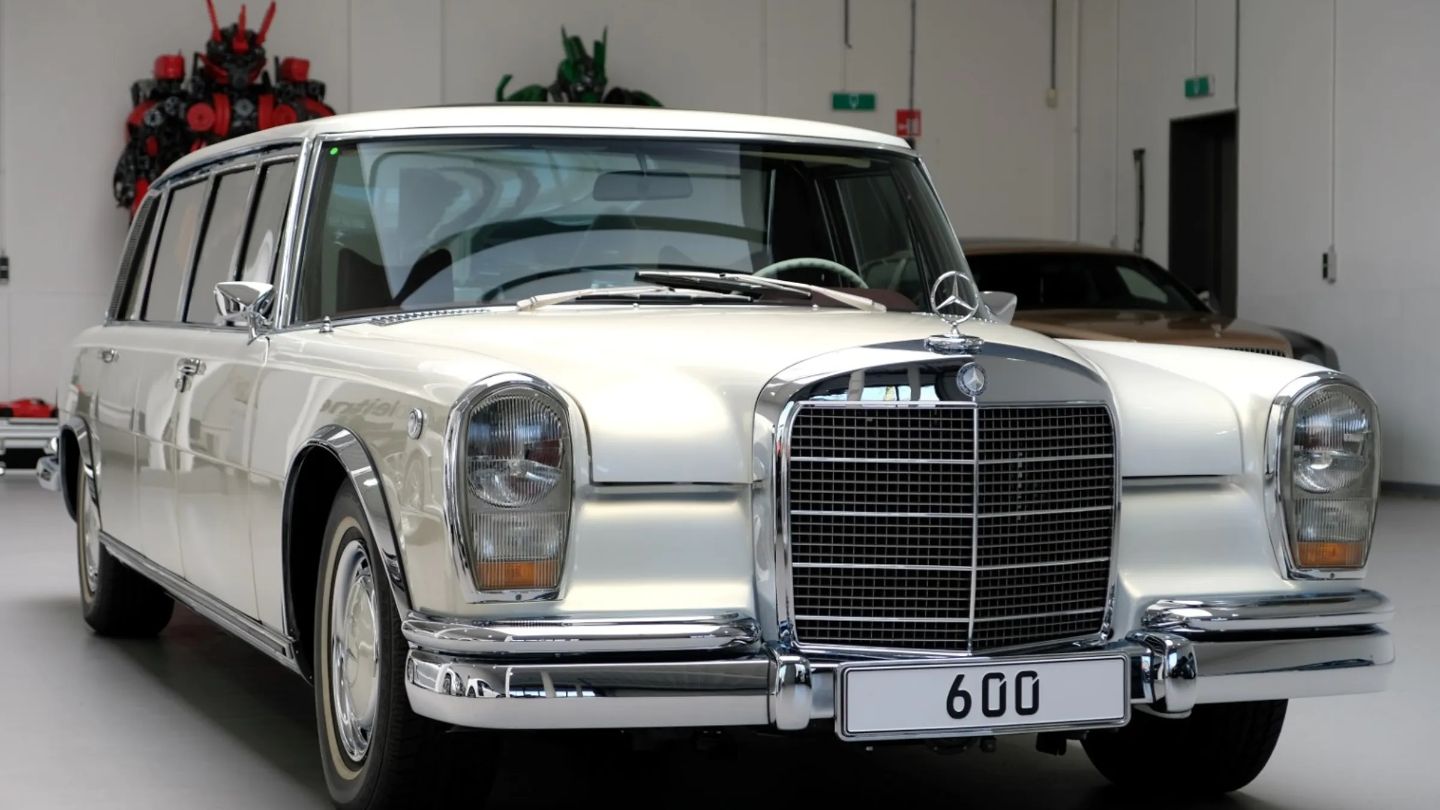 As everything inside the cabin has been updated, the sheer sense of premium features adding to the class and the vintage styling remains the same from head to toe. The owner has customized the 1975 Mercedes-Benz 600 Pullman to make it look more like a modern-day Maybach. The car has been equipped with a Maybach 62 limousine-inspired panoramic roof as well as the instrument units. So many other premium highlights have been further offered to the Pullman to set it apart from the rest of the modern-day restored cars.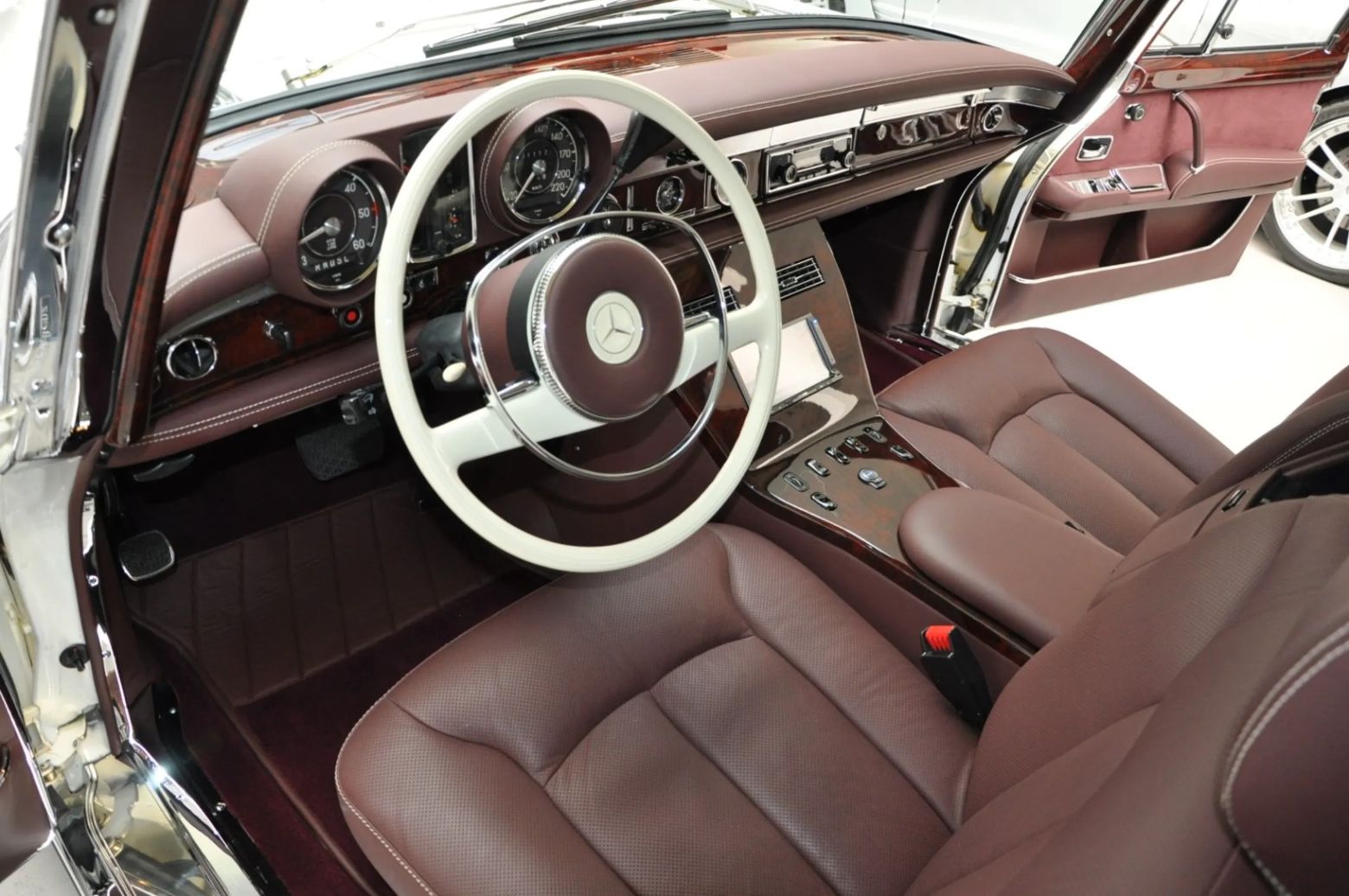 Other noticeable features that need all the attention is the addition of heated and ventilated seats, ambient lighting, Dolby Audio, large expandable DVD screen, front and rear cameras, Bluetooth, fridge along with a minibar and so much more to make it one of the best riding companions. Mercedes-Benz Classic and Daimler AG started the restoration of this typical 600 Pullman in 2007 and it took them 7 years and $3.23 million (INR 23.82 Crores approx) to convert it into a Mercedes-Benz 600 Pullman Maybach. Powering the resto-modded car is a 6.3-litre V8 engine that is good for 250HP. The engine is mated to a four-speed automatic transmission while the power is sent to the rear wheels.
Mercedes-Benz 600 Pullman Photos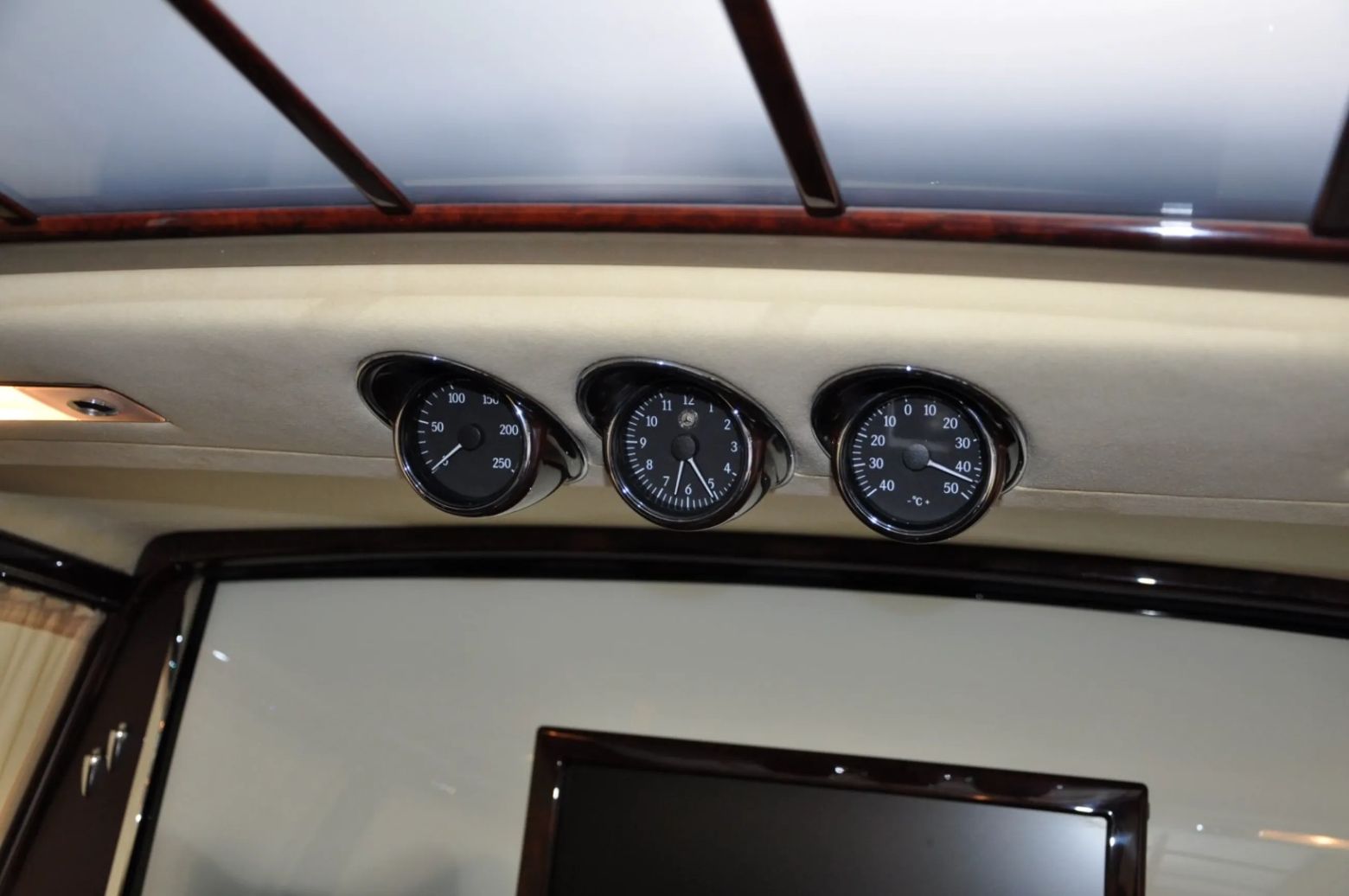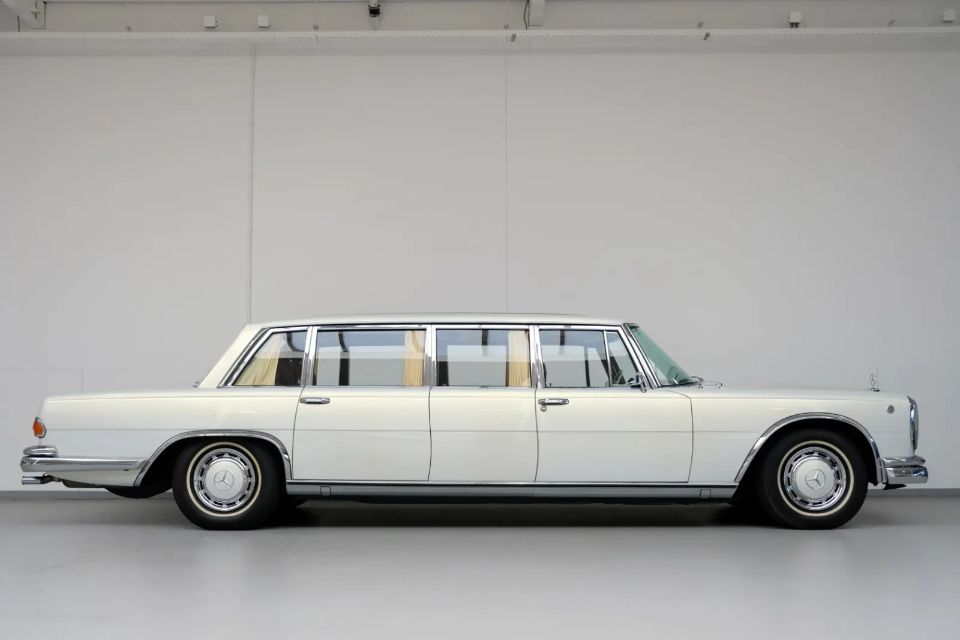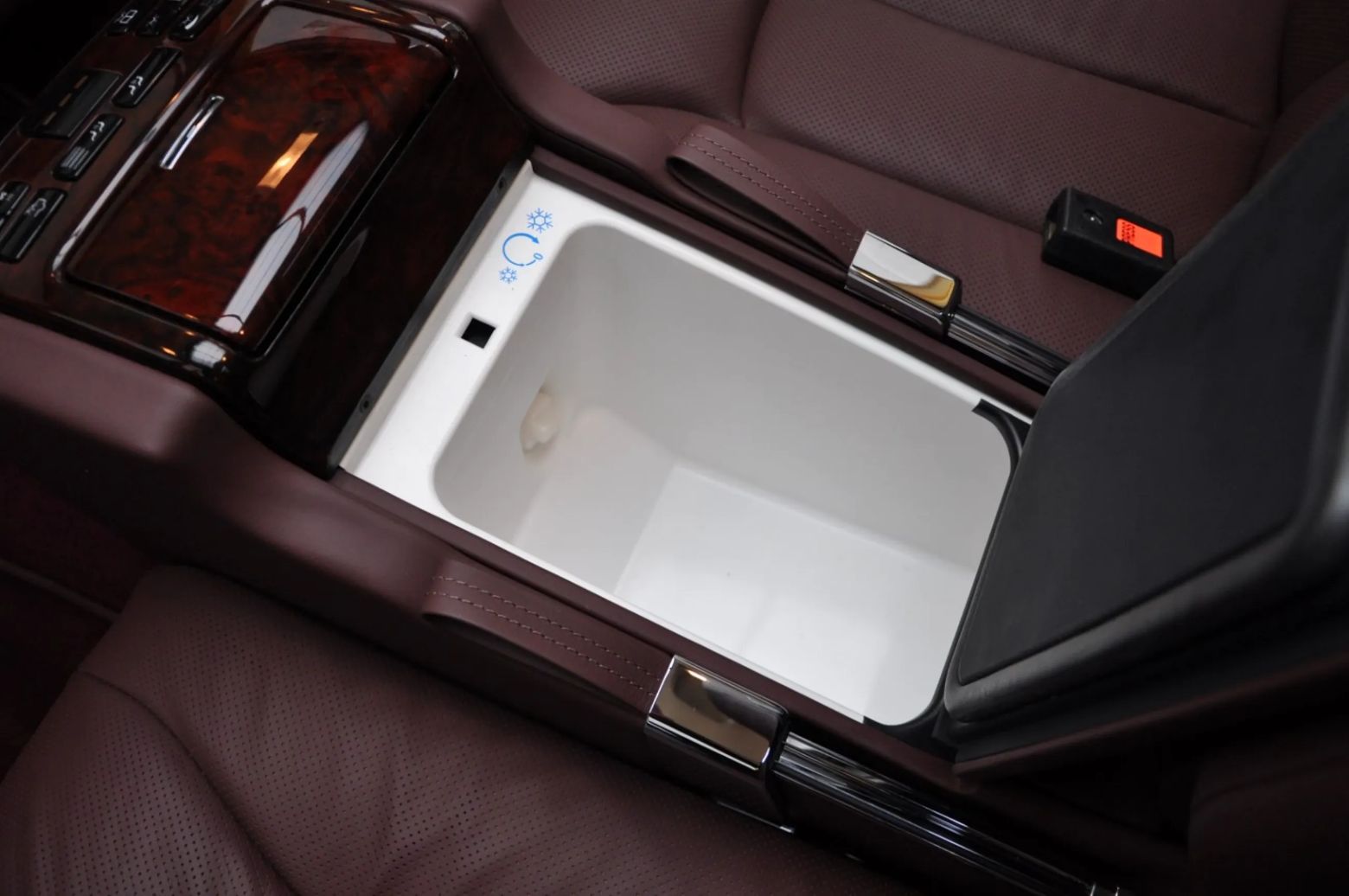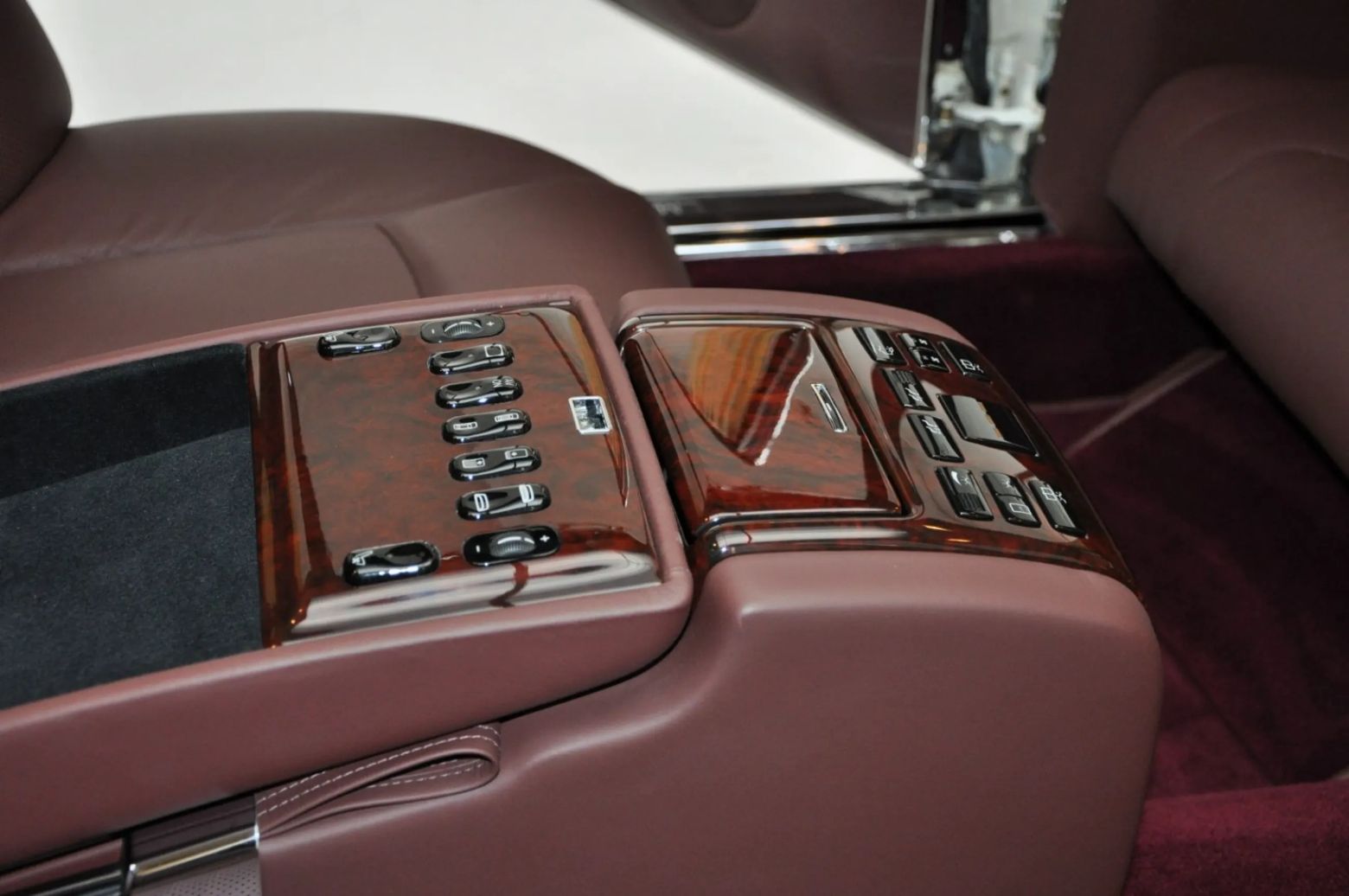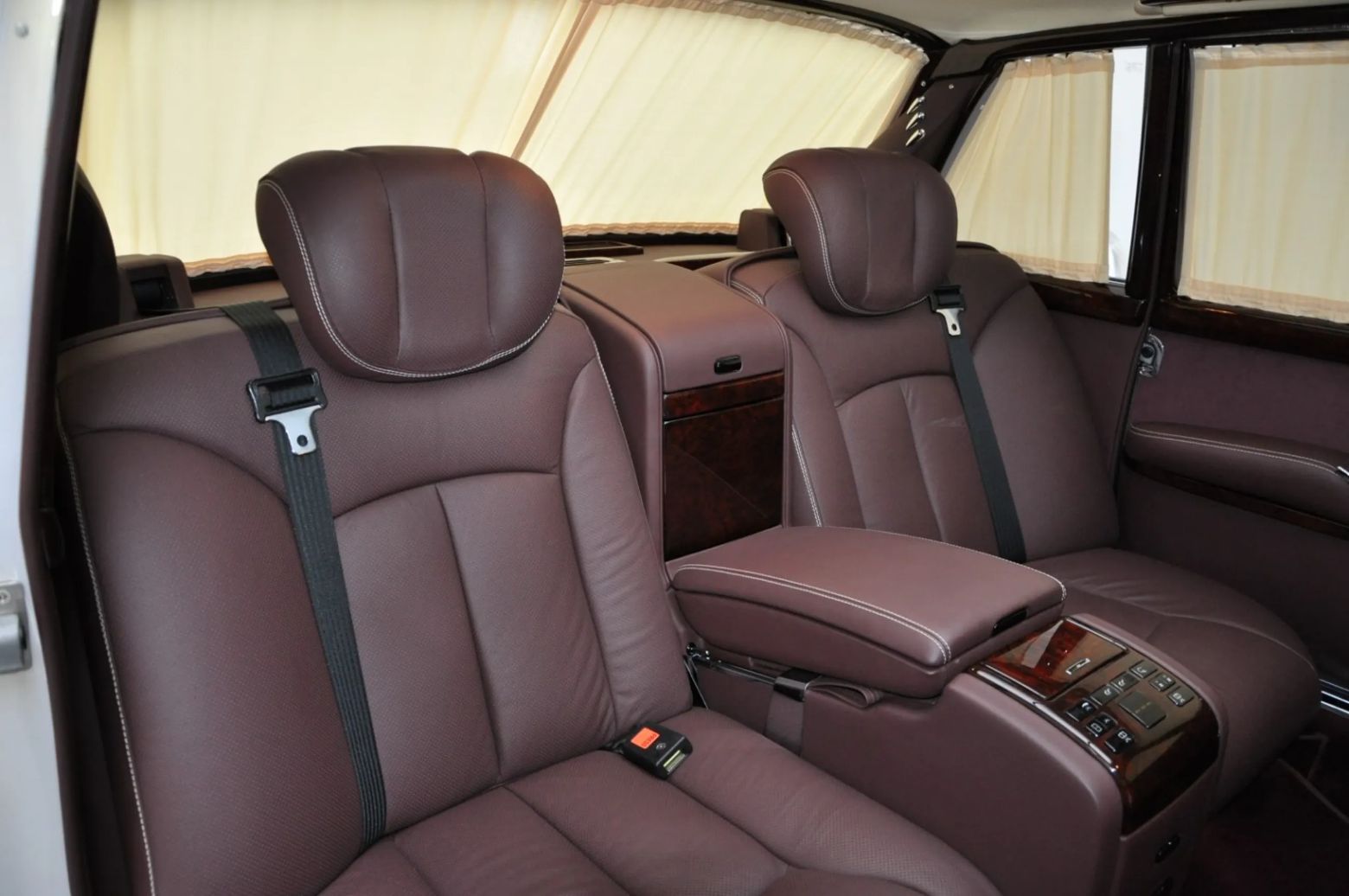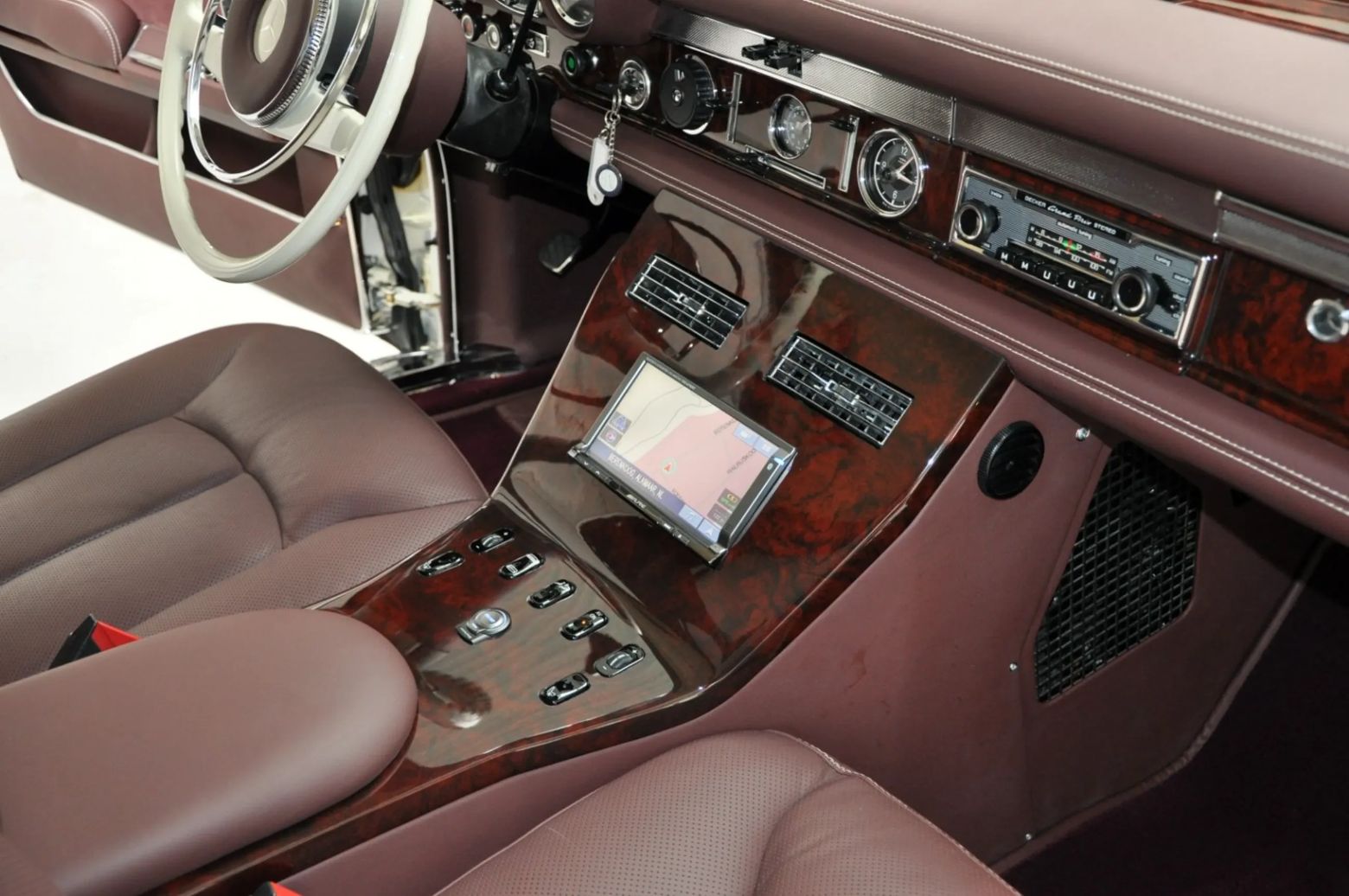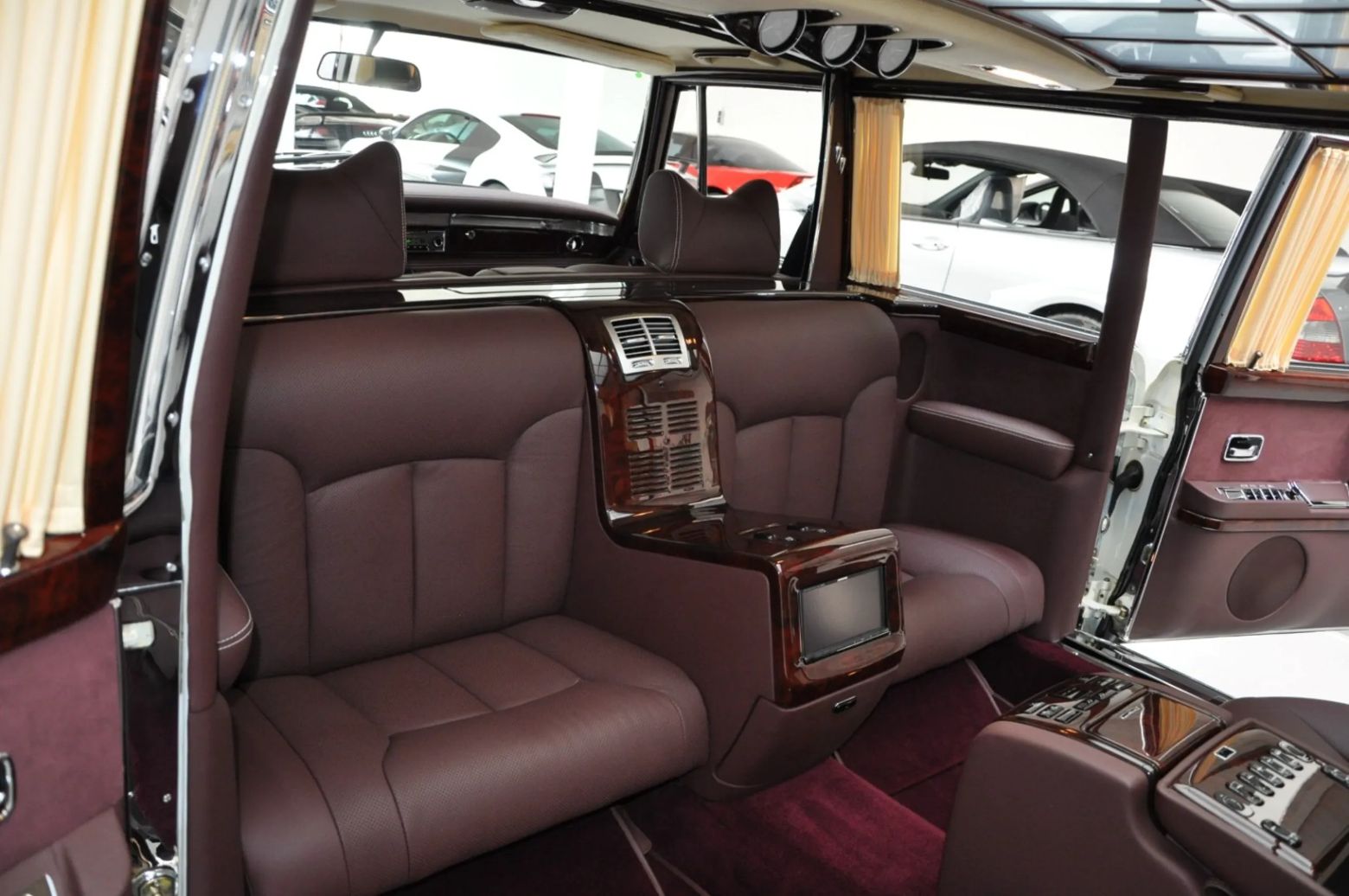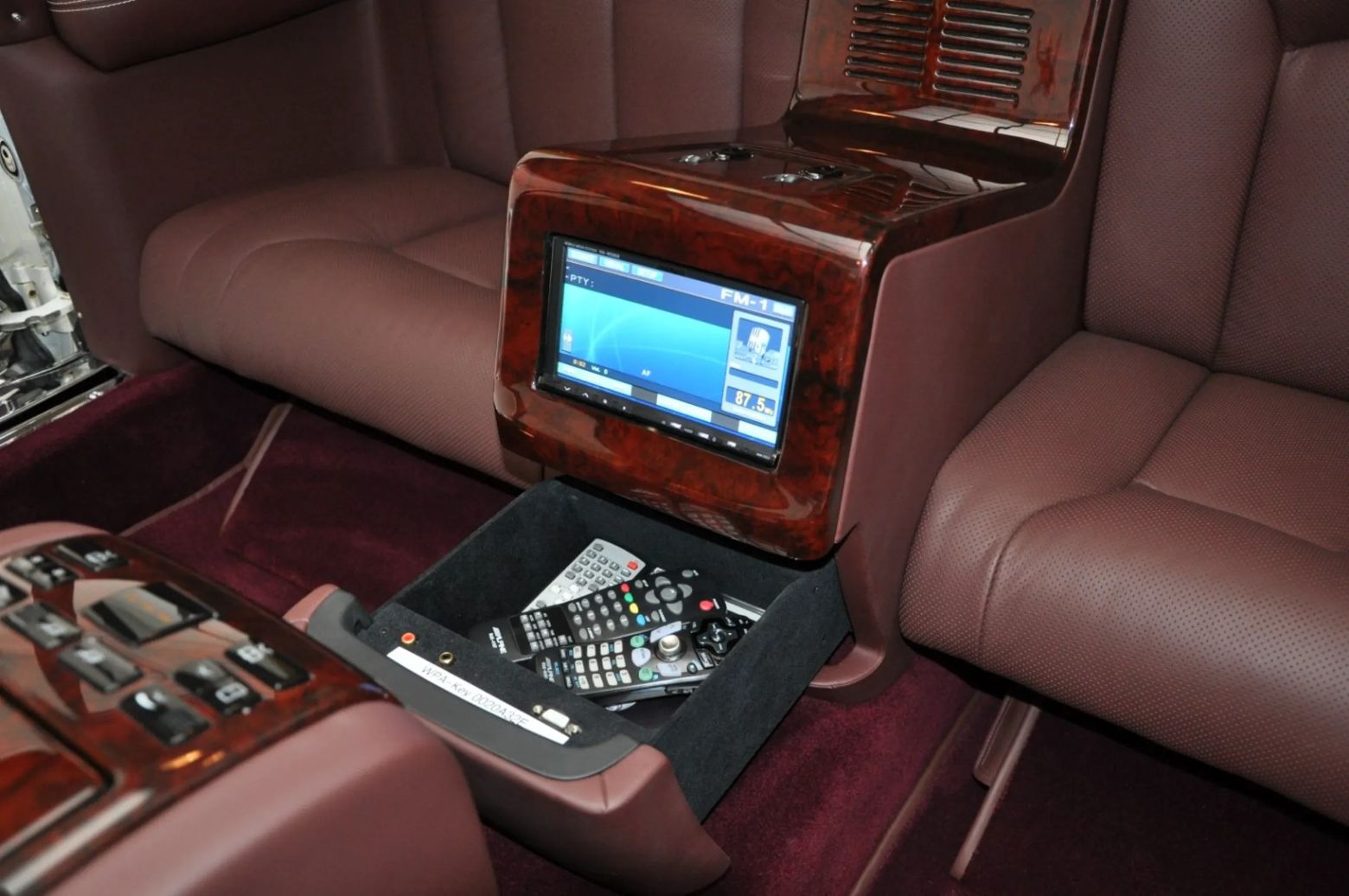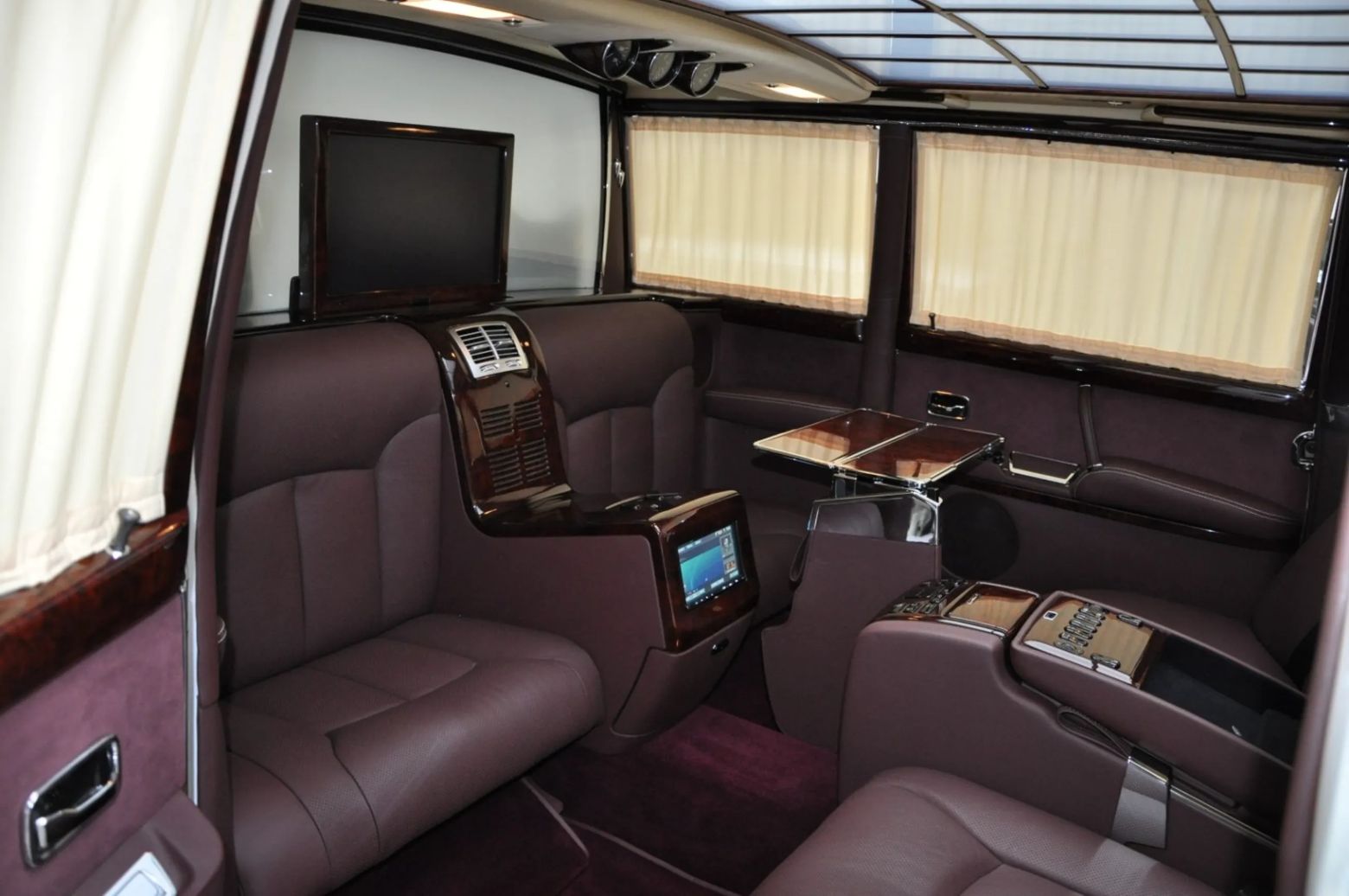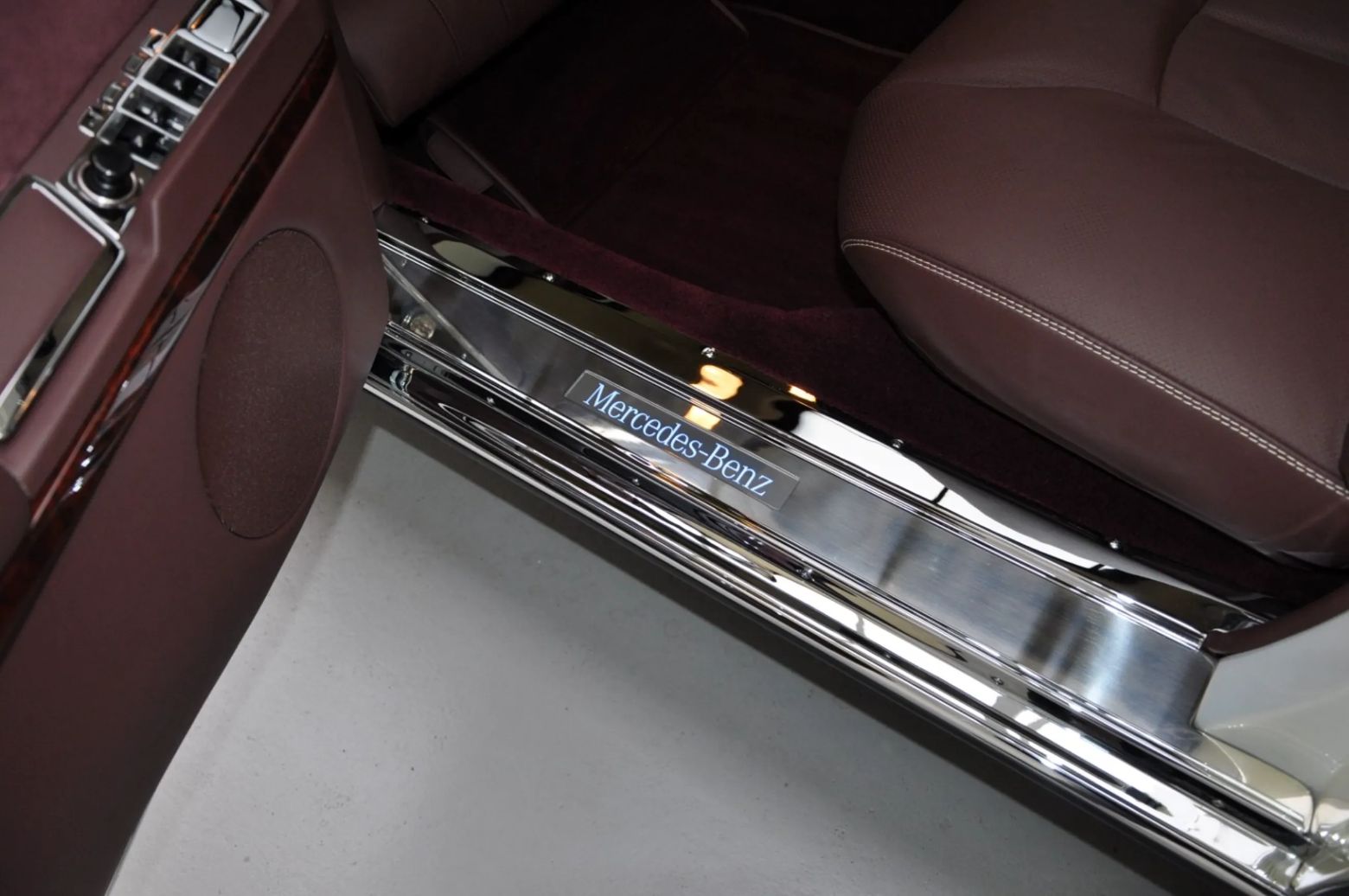 Images Sourc8