Tata has launched a new electric bike called the Stryder Zeeta Plus. The bike is priced competitively and it is targeted at individuals who are looking for an affordable and eco-friendly mode of transportation.

The Stryder Zeeta Plus is currently priced at Rs. 26,995, which is a limited-time introductory offer. The original price of the bike is Rs. 32,995, which is Rs. 6,000 more. The Zeeta Plus is only available for purchase from Stryder's official website.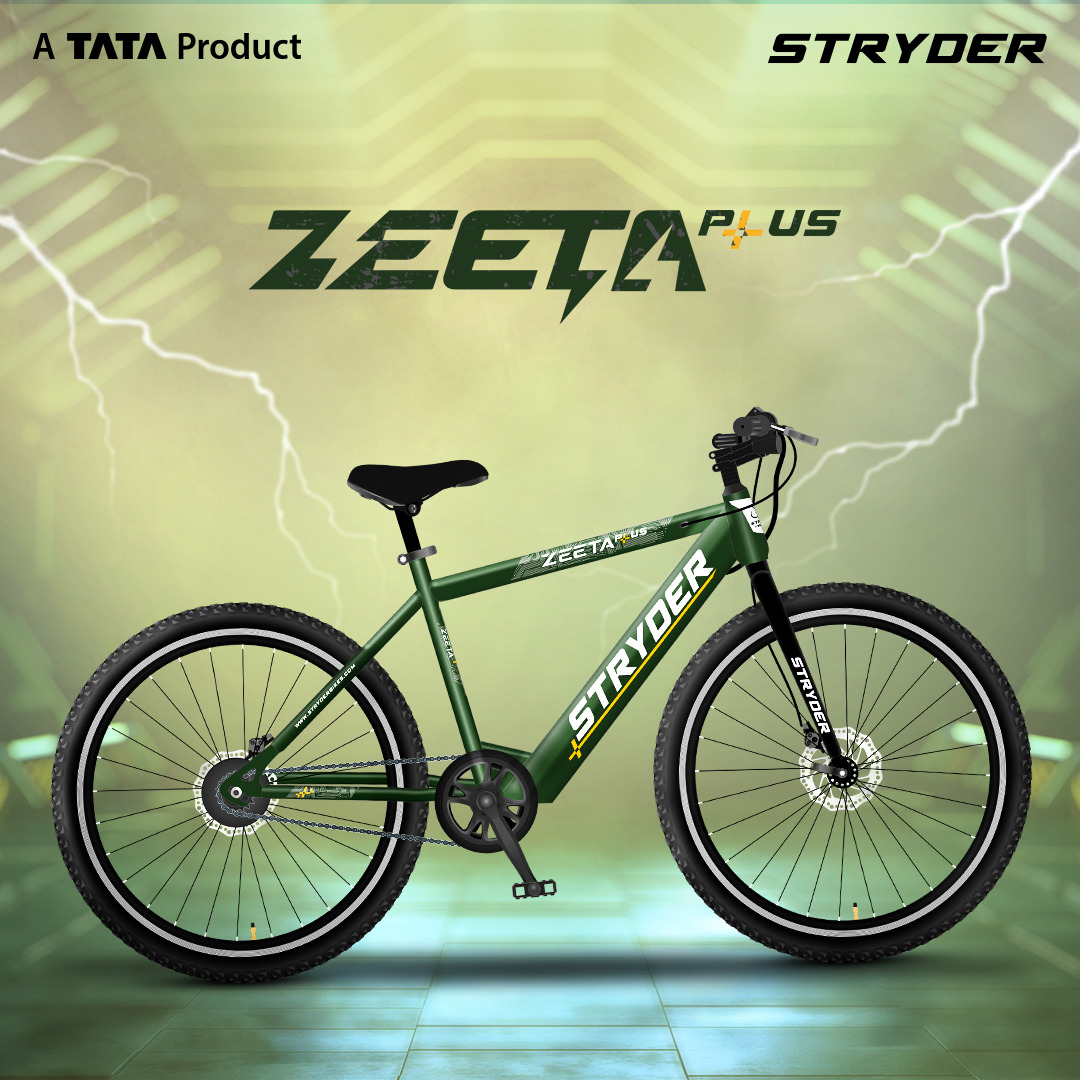 The Stryder Zeeta Plus electric cycle is equipped with a high-capacity 36-volt/6 Ah battery that delivers a total energy capacity of 216 Wh. This battery is said to provide enough power for enjoyable rides across different terrains. The Zeeta Plus has a larger battery than its predecessor, the Zeeta e-bike.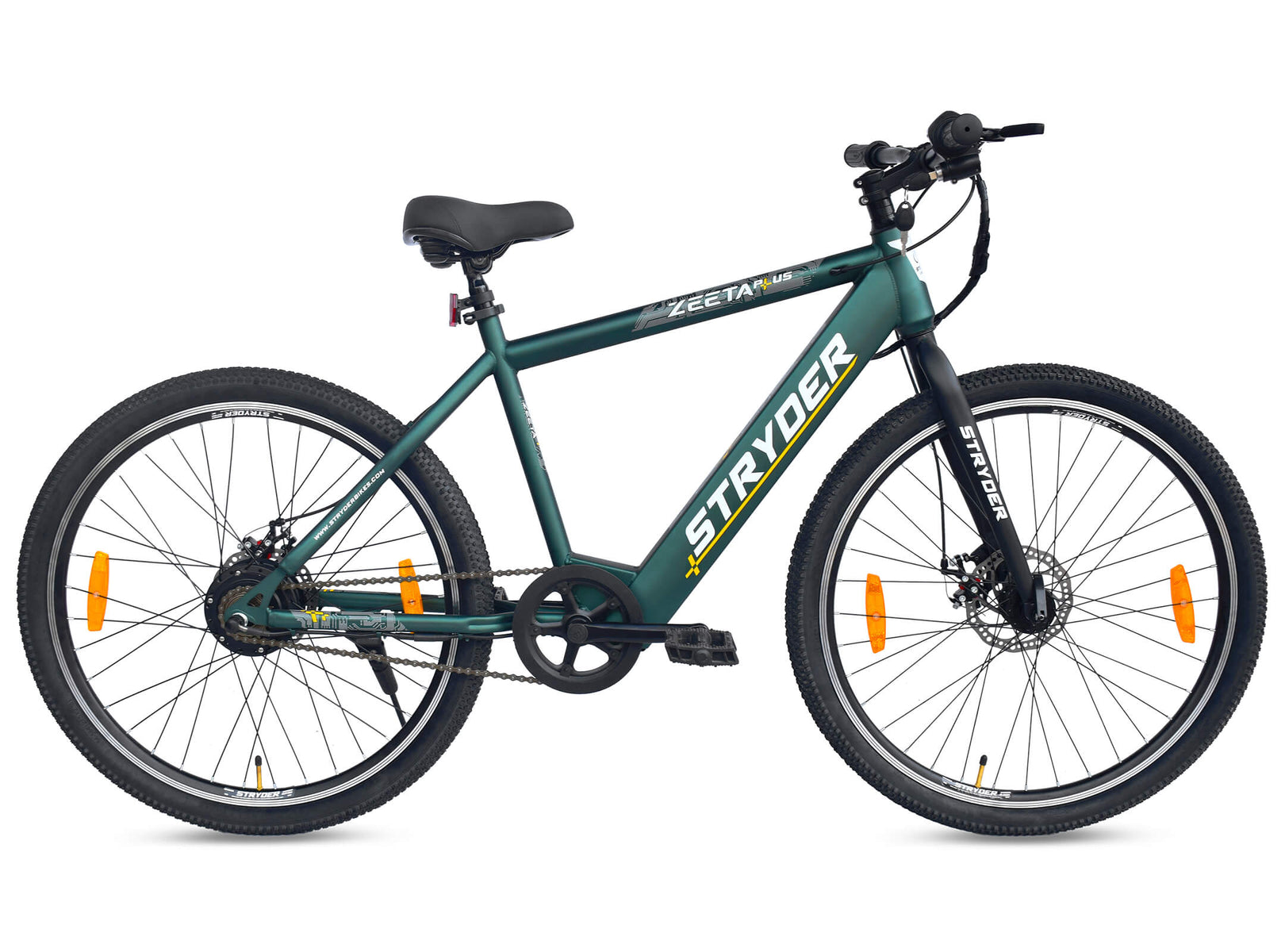 The Stryder Zeeta Plus electric cycle has a top speed of 25 kilometres per hour. It can cruise effortlessly for long distances thanks to its pedal assist feature. It is claimed to cover up to 30 kilometres on a single charge, which takes only three to four hours.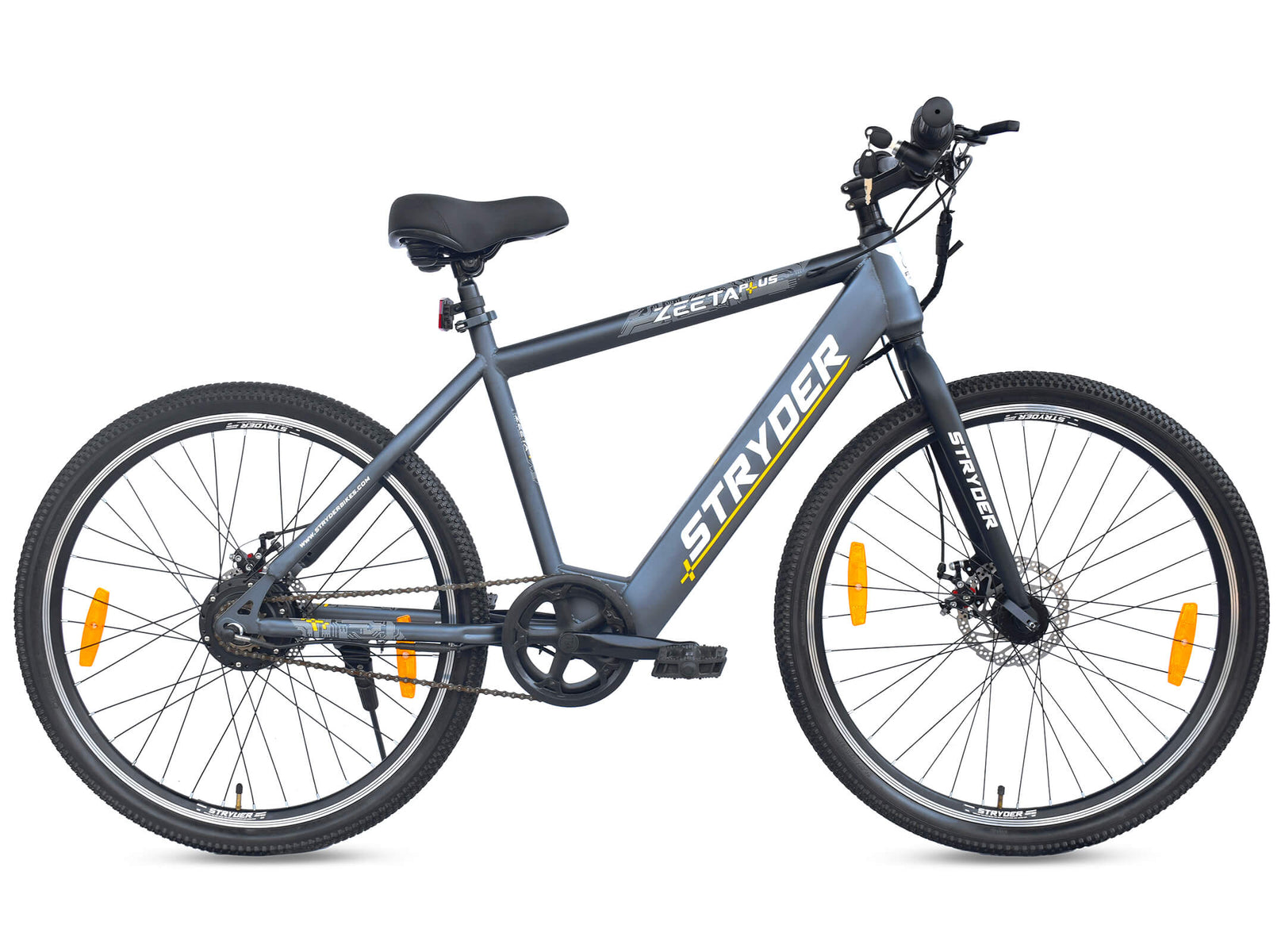 The battery pack is housed in a steel hardtail frame, which gives the bike a sleek and modern design. The Stryder Zeeta Plus electric cycle is equipped with powerful auto-cut brakes and disc brakes at both ends. It is also endorsed to have the best-in-class economy of 10 paise per kilometre.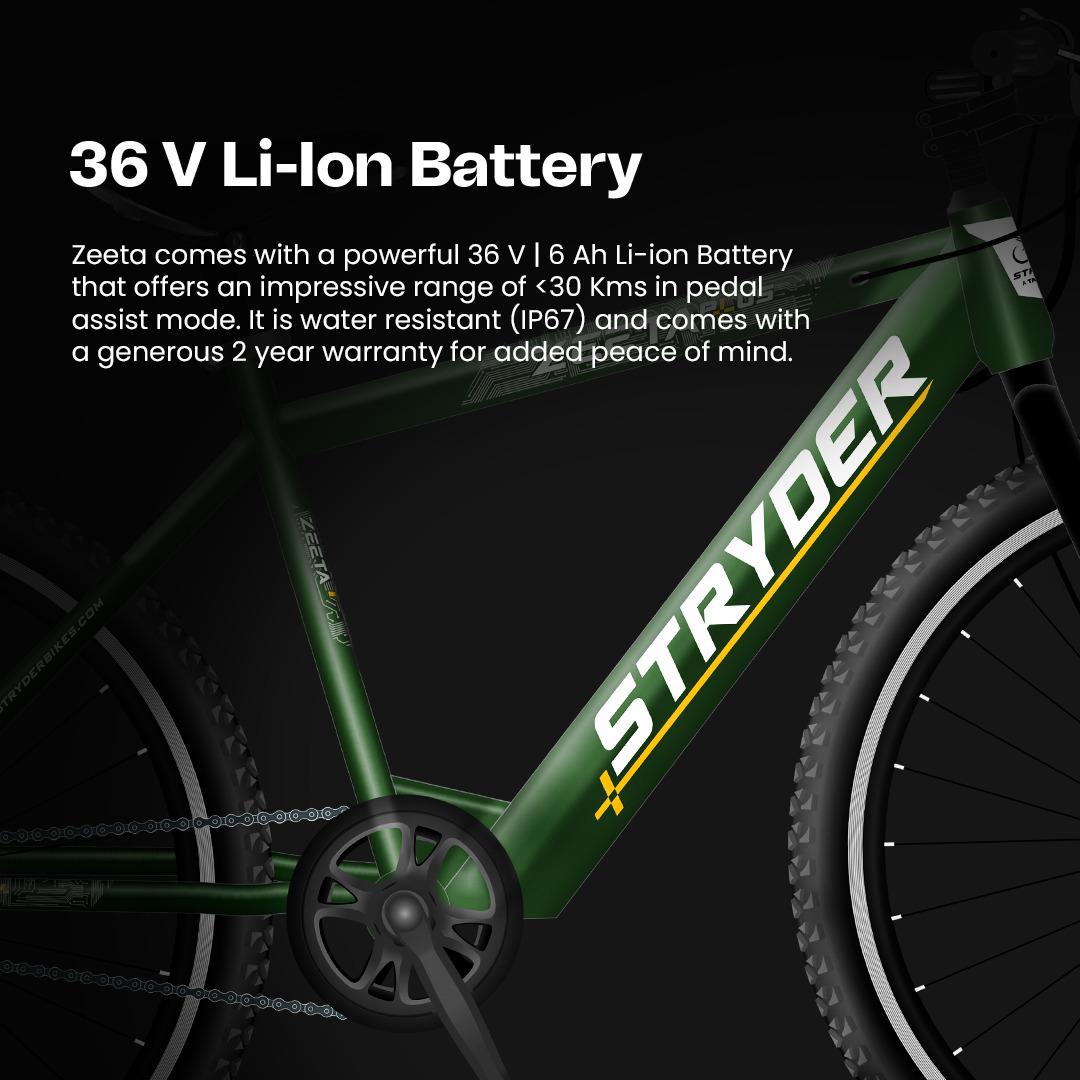 Stryder is a company that specializes in making a wide range of electric and regular bicycles. It includes alloy bikes, mountain bikes, SLRs, kids' bikes, and biking accessories. The brand's products are available at more than 4,000 retail outlets across the country.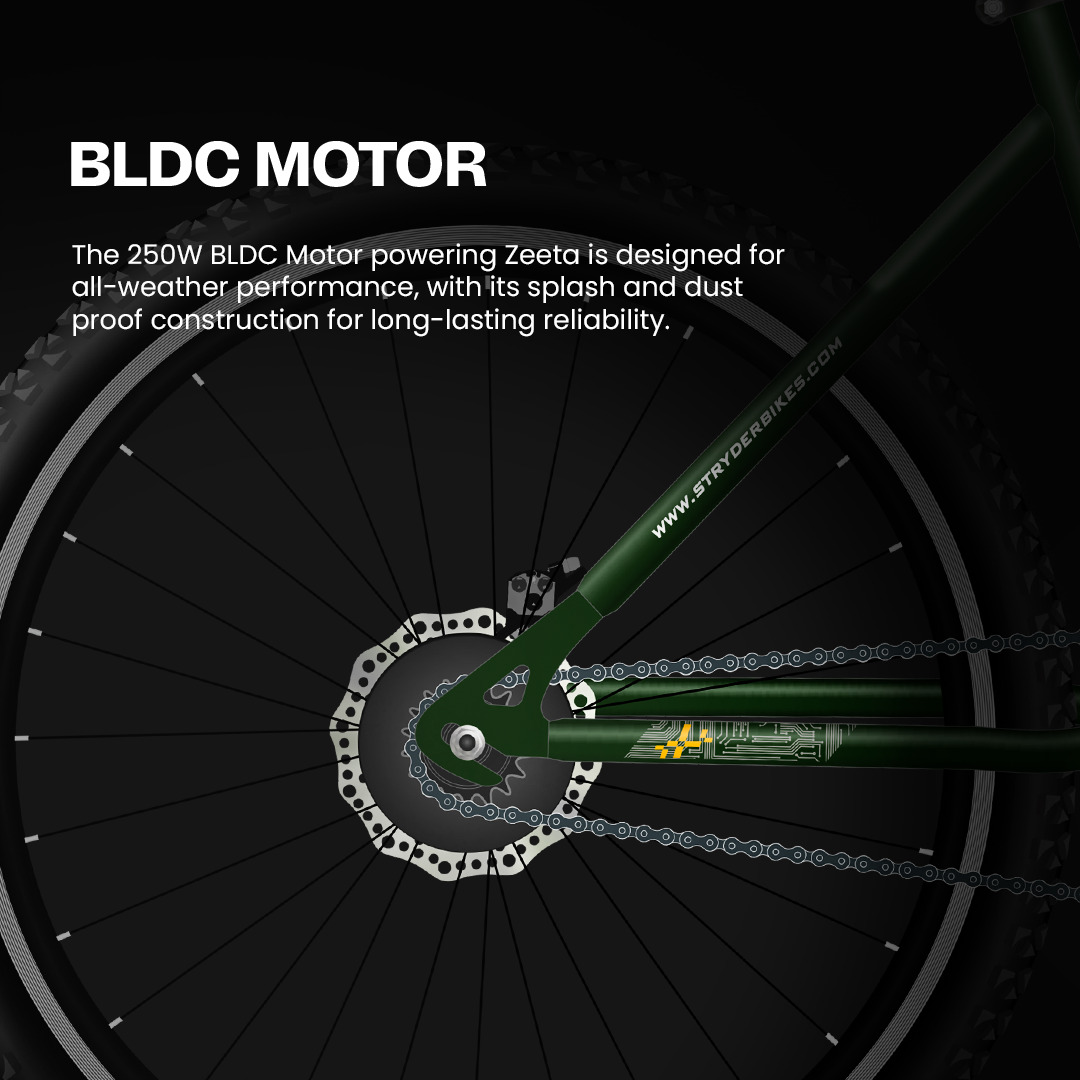 Speaking about the new launch, Rahul Gupta, Business Head of Stryder, said, "As a leading player in the cycling industry, our goal is to promote the use of alternative transportation in India. With the Zeeta Plus, Stryder provides a reliable, cost-effective, and environmentally friendly solution for individuals seeking a stylish and efficient mode of transportation."