RaceMo Sports Car Project Up For Sale:
A recent official statement from Tata Motors has cleared the fate of Racemo Project. They are scraping their plans of investing INR 250 Crore into the idea as the majority of board members believe that this money should go into commercial vehicle segment. This means Racemo will never enter production with a Tata Moniker but doesn't mean it could never enter production at all. They are more than happy if some willing brand is interested in acquiring the Racemo project as 'on sale' label has already been posted on everything that is related to performance specific, future-focused TaMo brand. [caption id="" align="aligncenter" width="602"]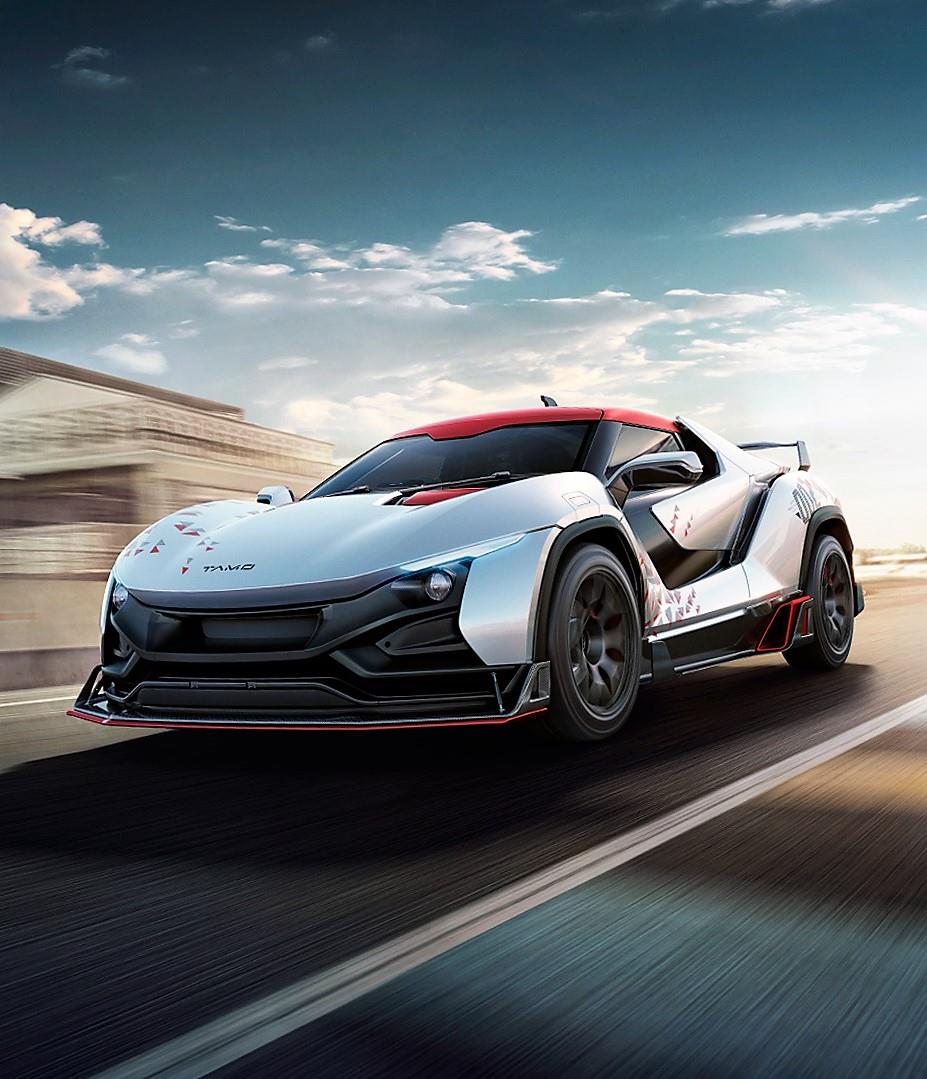 Tata
TAMO RaceMo
 Sports Car Project Up For Sale[/caption] Tata Motors is slowly losing share from the CV market as other brands are focusing more on this highly profitable segment. Tata Motors is also selling certain defense business holdings. Racemo was showcased at 2017 Geneva Motor Show. It comes with a 1.2L, turbocharged petrol engine producing mouth-watering 190 HP of maximum power. When equated with its low overall weight, the car claims class-leading speed and acceleration figures. 2018 Auto Expo brought an all-electric version for Racemo but still, all this will go in vain if no one strikes a deal for this impressive project.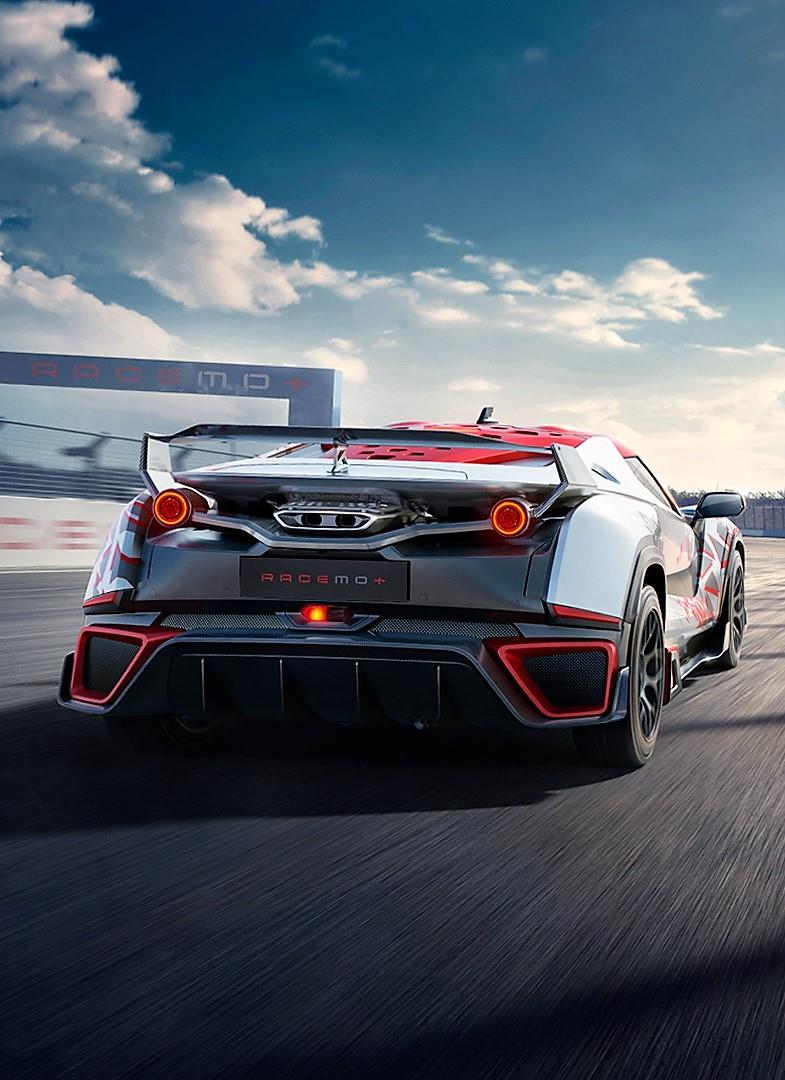 Tata Motors currently claim the fourth position among best selling car brands in India. It overtook Honda and Toyota after successful sales of Tiago and Nexon in India. The next generation products are made to impress and soon, one can expect Tata cars rivaling certain Maruti and Hyundai products in their own game. They are planning to launch a Creta sized SUV and Baleno sized premium hatchback for even tougher competition with top-selling Indian brands. Still, Racemo is available on digital platforms and one can enjoy driving it on the console for coming months. Tata Motors had earlier planned a launch for Racemo under INR 30 lakh.