A broken accelerator pedal was reported by the owner of a Nexon EV in a recent case. Although some cases have been documented previously, this appears to be a relatively new issue. The owner notified Tata Motors and asked for a resolution.
The accelerator pedal broke randomly while driving, according to the Nexon EV owner. There was no incident or anything of the like that could have caused the accelerator pedal to break. Nobody expects such things to happen, therefore the owner is understandably upset.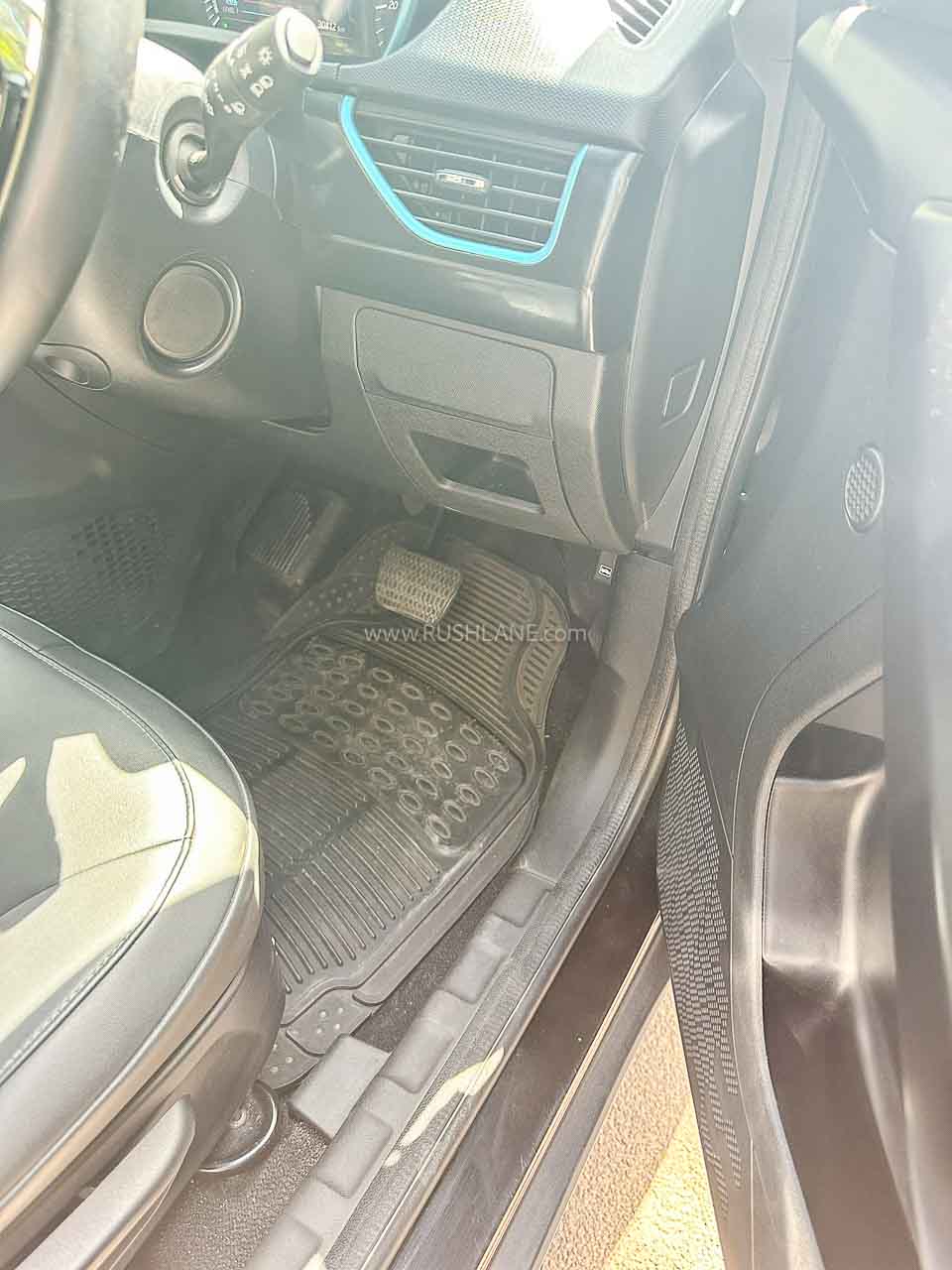 It is critical to recognize that crash testing does not assess the strength of individual components. Also, this particular occurrence of accelerator pedal failure could be the result of an intrinsic fault in the material used to make the pedal. It could also be attributed to poor craftsmanship. A closer look at the damaged accelerator pedal reveals that the source of failure is where the pedal interfaces to another component within the vehicle, the pedal rod is not broken.
This indicates that the issue could possibly be caused by a faulty or improperly placed connecting mechanism. Stresses on the material may have led it to collapse altogether over time.
In this scenario, it is expected that Tata Motors and/or Tata Passenger Electric Mobility Ltd will conduct a thorough inquiry. While changing the accelerator pedal will be simple, the more essential goal will be to determine the source of the problem. Following that, it must be determined whether or not other vehicles have the same problem. It hasn't happened yet, but the risks are there.
Click here to know more about Tata Nexon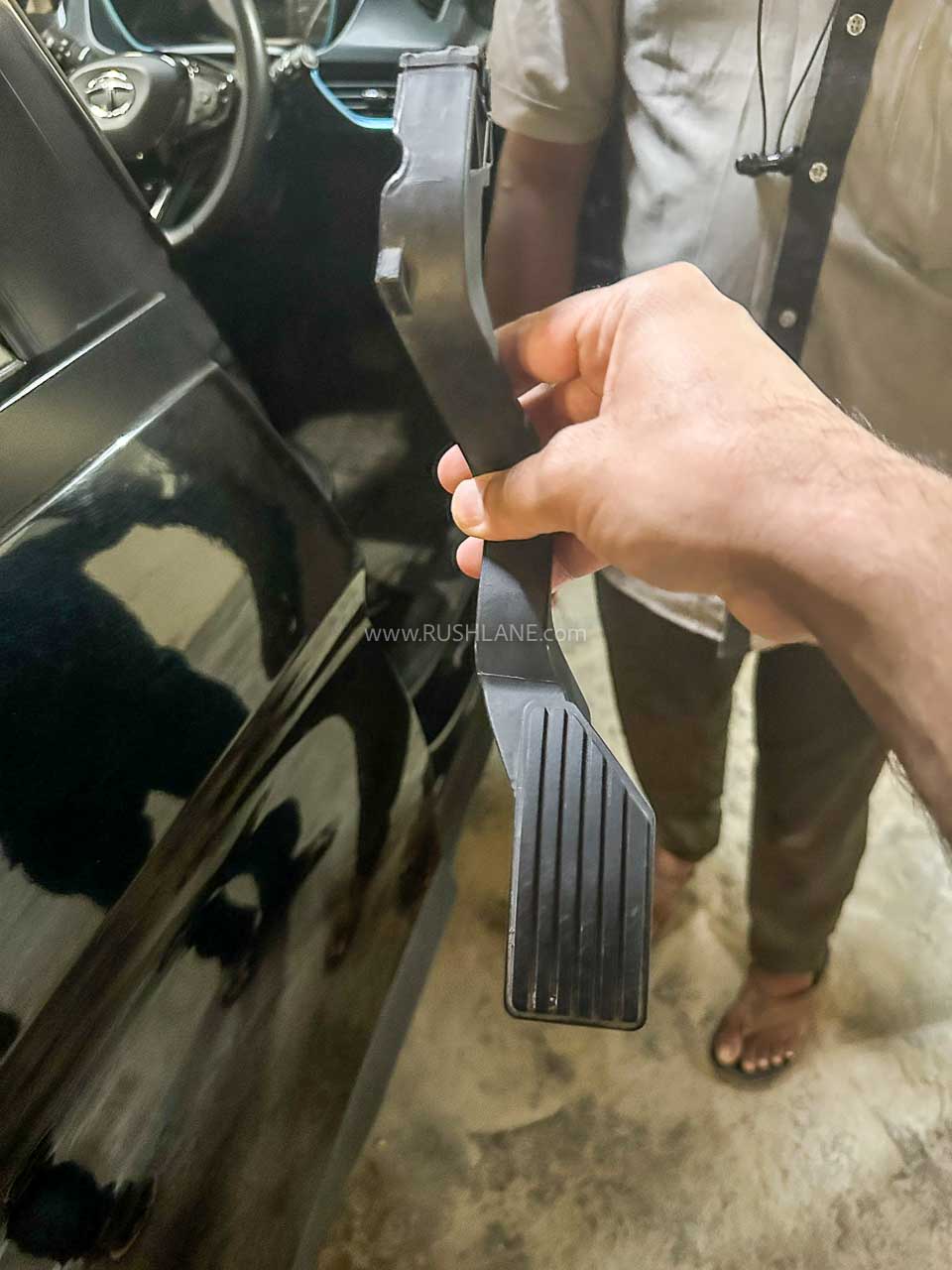 Here are some of the possible causes of the accelerator pedal breaking:
A manufacturing defect

A material flaw

A design flaw

Excessive wear and tear
If you experience an incident of your accelerator pedal breaking, you should immediately take the following steps:
Pull over to the side of the road

Turn off the engine

Contact your insurance company

Contact Tata Motors
It is important to note that this is a serious safety issue and it should be taken seriously. If you experience an incident of your accelerator pedal breaking, you should take immediate action to ensure your safety.