Suzuki Gixxer 250 Accessories Officially Revealed:
Gixxer 250 has been recently launched in India at a price tag of INR 1.60 lakh (ex-showroom). The motorcycle can be availed in the market with a host of additional accessories that have already been listed on Suzuki's official website. Here is the list of optional accessories available for the Gixxer 250.
Suzuki Gixxer 250 Accessories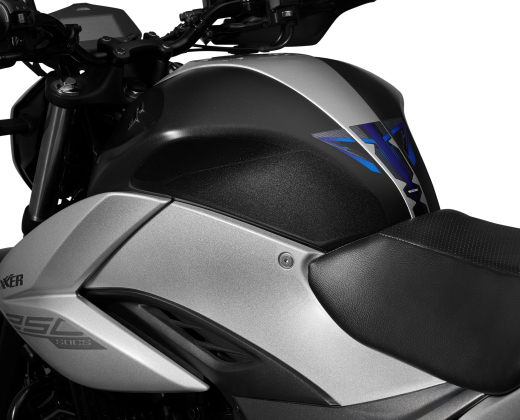 1. Knee Grip Pad Tank Protector -
The accessory is used for protecting the sides of the fuel tank from scratches caused due to friction. The brand is offering the knee grip pad tank protector in a transparent finish to keep it invisible from the naked eye and protect the authentic appeal of the motorcycle.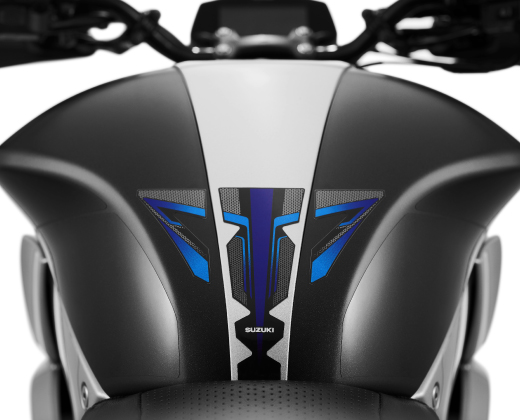 2. Tank Pad -
Adding a unique look to the Suzuki Gixxer 250, the stylish tank pad adds to the exclusivity of the motorcycle in addition to safeguarding the fuel tank from scratches caused by belt buckles.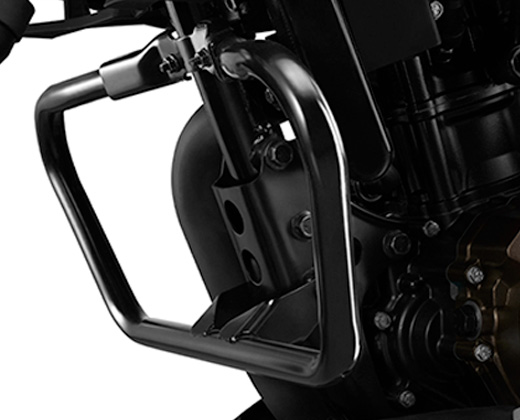 3. Crash Guard -
The crash guard has been offered by the brand for protecting the motorcycle from harm in case of accidents. It keeps the paint of the motorcycle intact in addition to protecting the body panels from instant crash effects.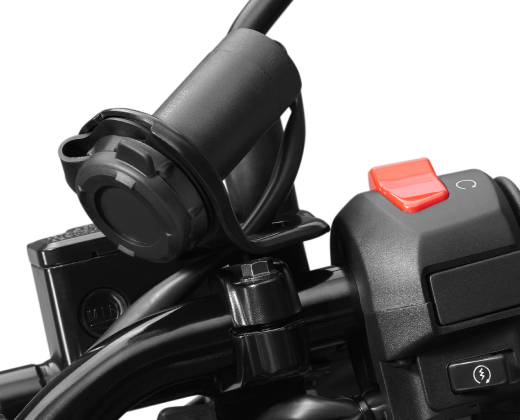 4. DC Socket -
The brand offers a DC socket as an additional accessory for charging the electronic devices on the go. You can charge your mobile phone or any other navigation device via the DC socket. It is one of the best additional accessory required for long touring on the Suzuki Gixxer 250.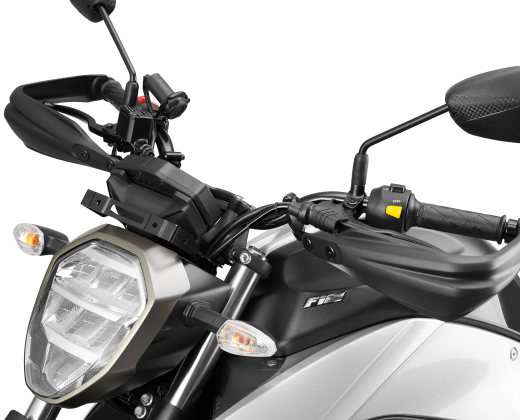 5. Knuckle Cover -
The knuckle cover is used for protecting the rider's knuckles in case of a fall or accident in addition to protecting the brake levers of the motorcycle. The off-road motorcycle riders need knuckle covers as an additional accessory to keep them and the motorcycle safe at all costs.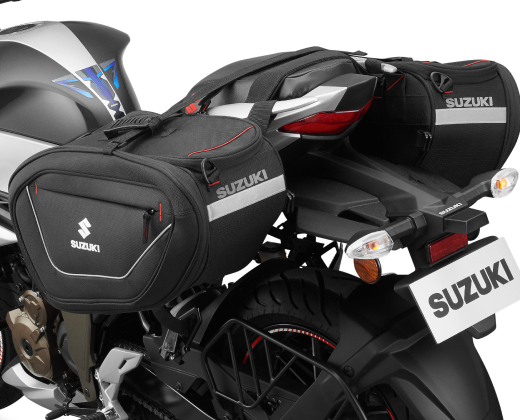 6. Saddle Bags -
 The brand is also offering a pair of
Suzuki
branded saddlebags as an additional accessory. The luggage bags are one of the most useful accessories being offered by the brand that can be further used to store various other accessories in addition to the luggage.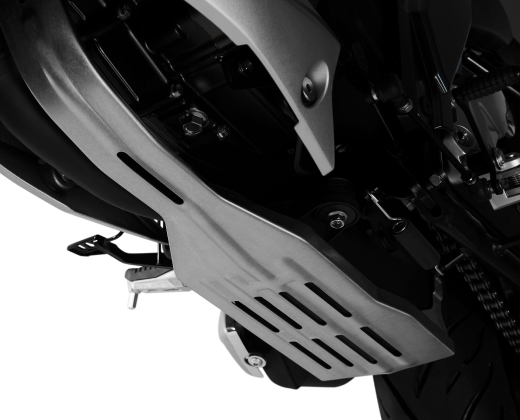 7. Skid Plate -
The brand is also offering a skid plate to protect the engine from speed breakers and potholes. The addition of skid plate doesn't require the removal of underbelly cowl that ensures the authentic styling of the motorcycle remains intact. The skid plate is very useful when the road conditions are bad for touring. Suzuki has not listed the prices of the accessories on their official website. We would suggest you visit your nearest Suzuki dealership for pricing and more information. [caption id="attachment_517451" align="aligncenter" width="850"]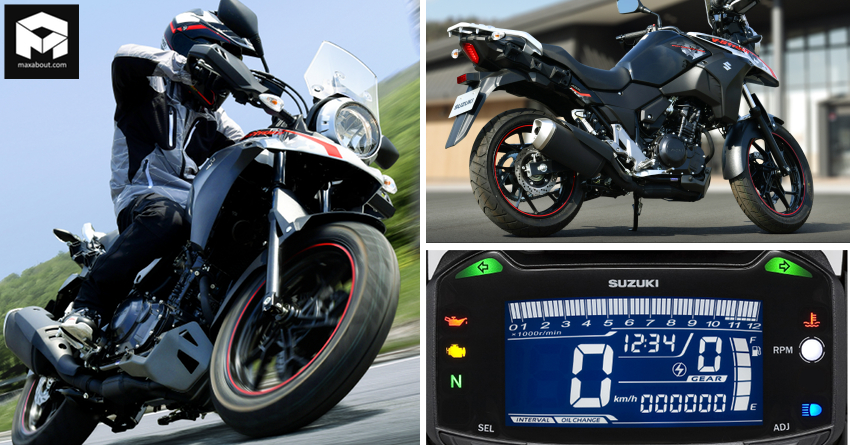 2020 Suzuki V-Strom 250 Adventure Motorcycle Revealed[/caption]