Suzuki has been testing a road-ready prototype of its eVX electric crossover in Southern Europe. The prototype is disguised but we can still see that it retains the shape of the concept car that was unveiled at the 2023 Auto Expo in Delhi.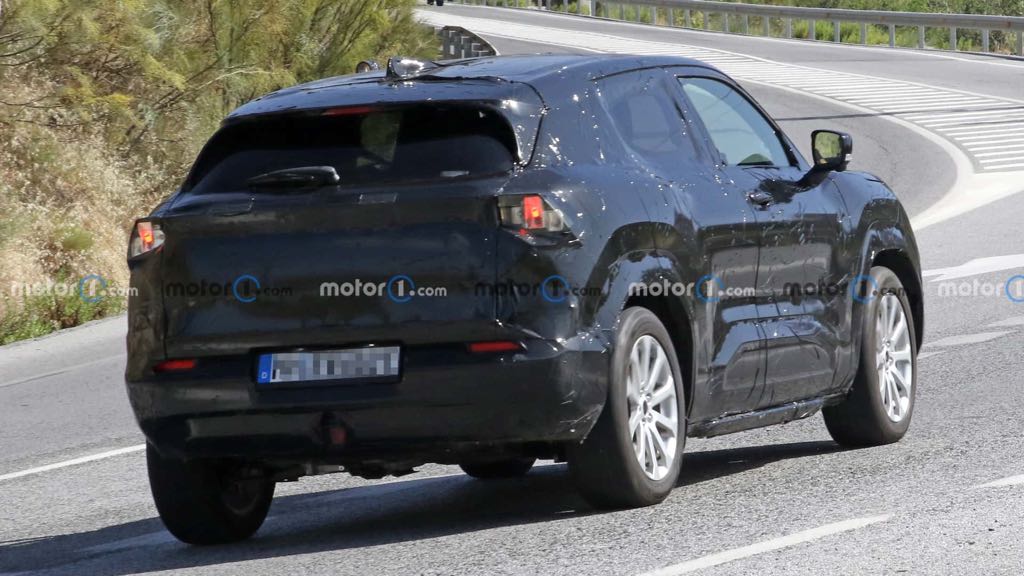 The prototype is covered in a thick layer of black tape, which makes it difficult to see the details of the design. But we can see that the shape of the production model is like the concept.
The front end has a wide grille and swept-back headlights, while the rear end has a sloping roofline and a small spoiler. The prototype also lacks traditional rear door handles. They are instead replaced by flush-mounted buttons. The prototype also has a charging port on the front fender, like the concept.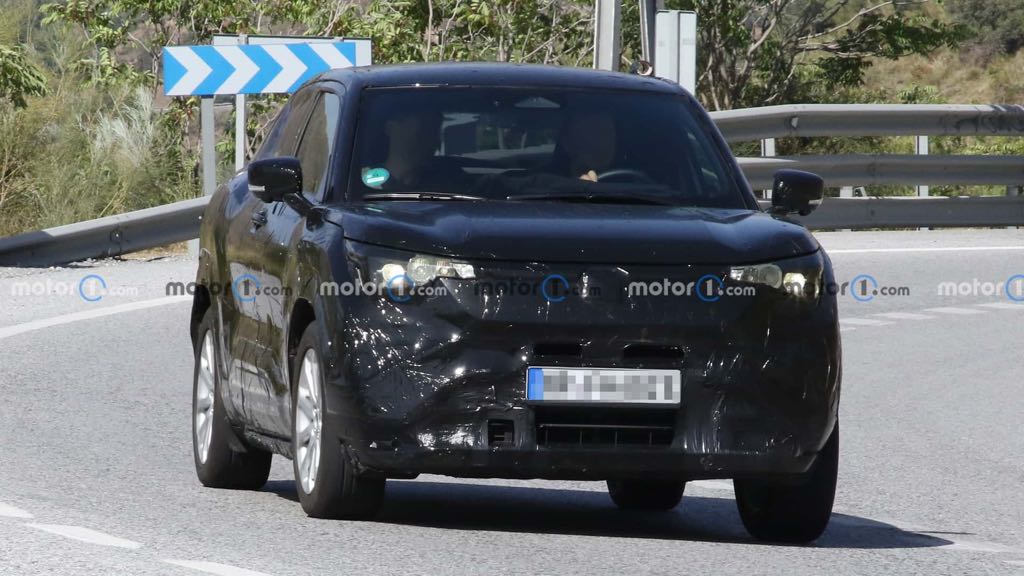 The headlights on the prototype are covered in black tape, which makes it difficult to see their exact shape. They appear to have a more conventional shape compared to the X-shaped lights in the concept. It is possible that the taillights will get a LED strip connecting the clusters like the concept. It will be interesting to see how the headlights and taillights on the production model compare to the concept.
While Suzuki remains tight-lipped about the eVX's powertrain. The concept vehicle had a 60-kWh battery and an estimated range of up to 342 miles (550 kilometres) on a single charge.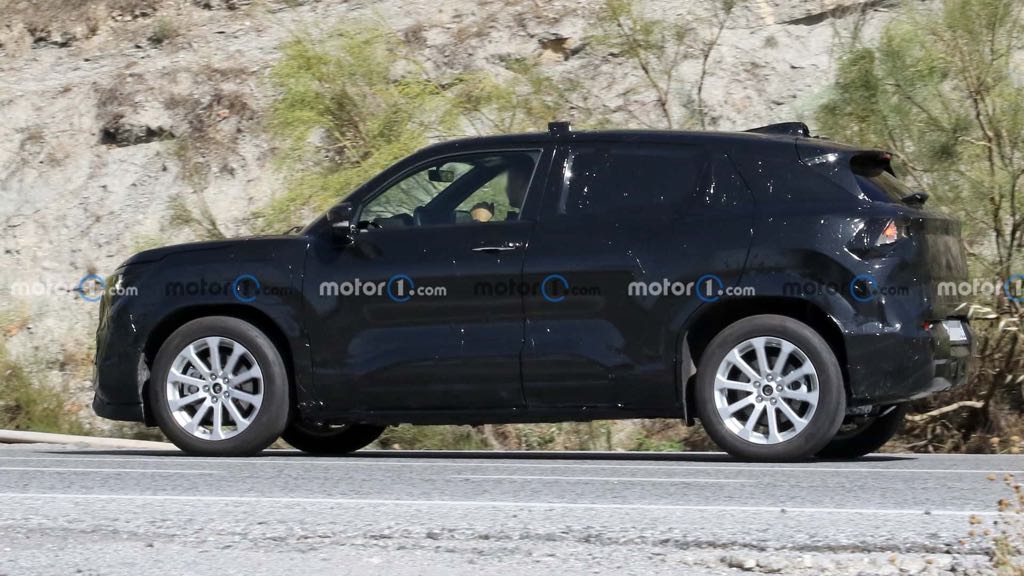 This series is based on MIDC norms from India, which are often more lenient than EPA and WLTP regulations. Suzuki has also collaborated with the Canadian firm Inmotive. They are working together to build a two-speed transmission for electric vehicles that might be used in the eVX.
The final production model of the Suzuki eVX might not come before 2025. There is still plenty of time to spy more prototypes in the meantime. Another Asian automaker, KG Mobility, also has a crossover called the EVX, but it is not related to the Suzuki eVX.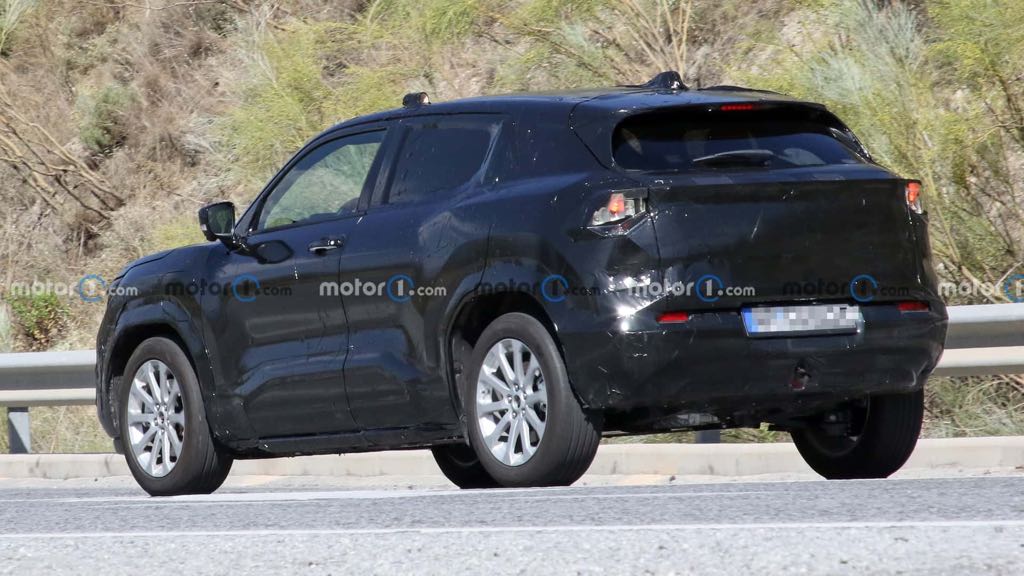 Source – Motor1.com