The Himalayan 450 will be the first model in the new 450cc lineup being developed by Royal Enfield. Later, further versions like the Scram 450 could be released. The Himalayan 450 will essentially seek to address the flaws of the 411cc Himalayan while maintaining the inexpensive pricing approach.
Himalayan 450 was recently sighted inside the city in what appears to be a production-ready shape. It suggests that the bike might be released soon and may come at a price tag of around Rs 2.50 lakh (ex-showroom).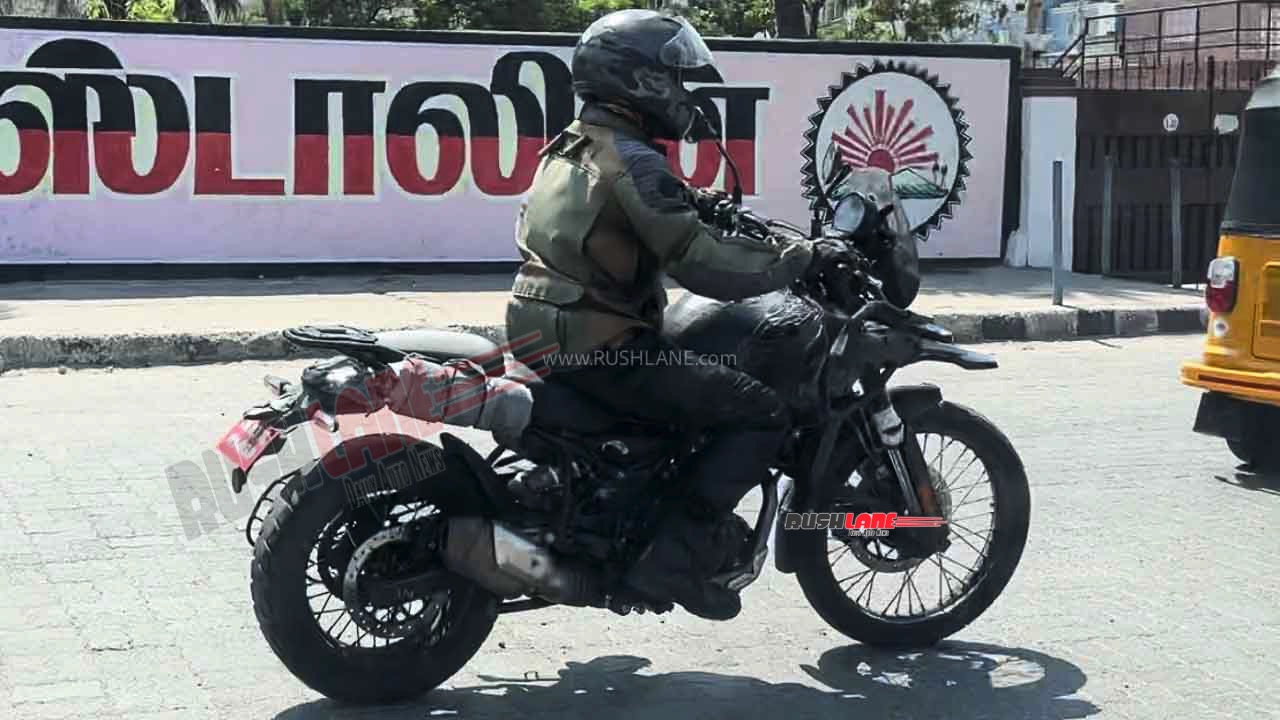 In comparison to the existing model, the Himalayan 450 will look better, have newer technology, and have more power and torque to handle difficult terrain. The motorbike will also have upgraded capabilities for city streets. The Himalayan 450's all-LED lighting, completely digital instrument console, and USD front forks are some of its standout features.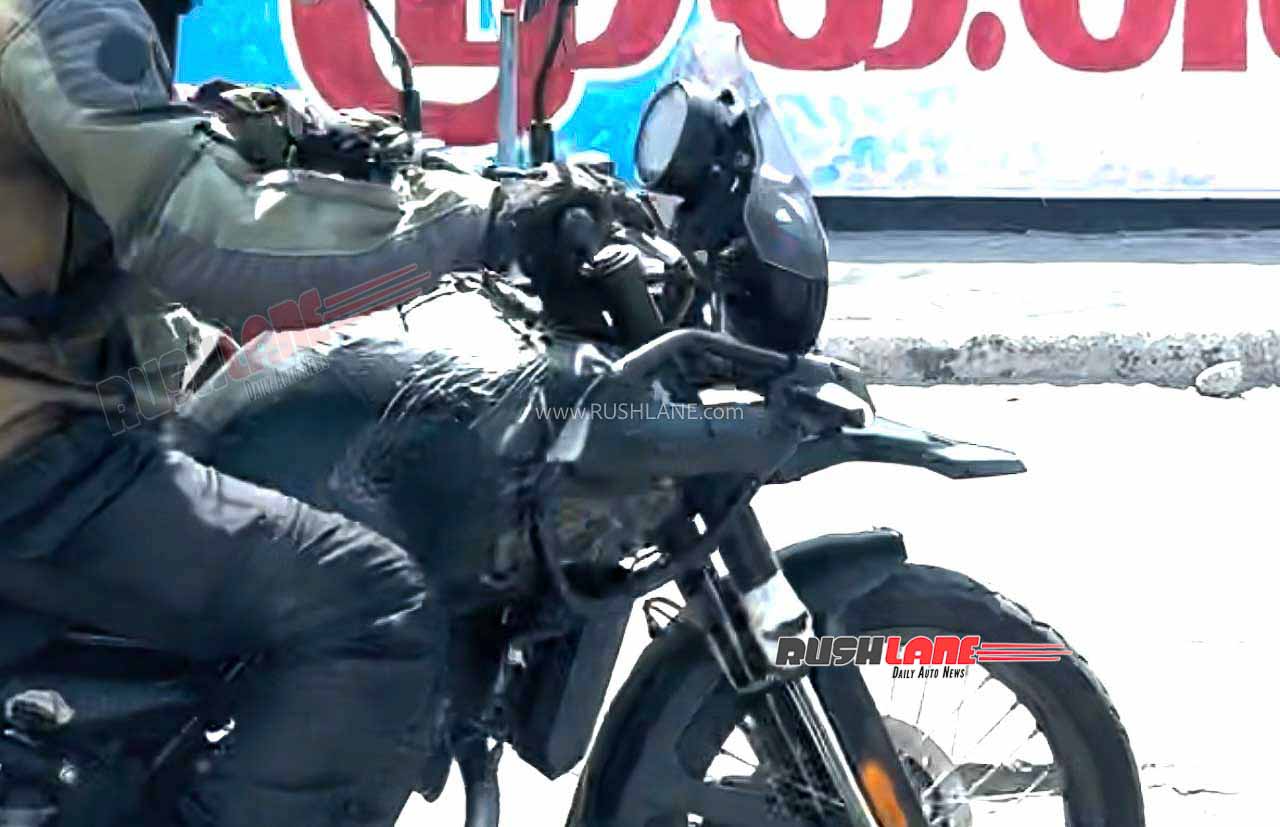 A higher front beak, a small windscreen, high-end switchgear, a huge radiator up front, a durable engine guard, and a new brake fluid reservoir are some of the other hallmarks of the Himalayan 450. Rally-style foot pegs are on the bike for better traction in slick weather. Foot pegs will be able to be customised by users dependent on their riding circumstances thanks to rubber inserts.
The bike is set up ergonomically with an upright position. The Himalayan 450 appears to be just as tall as the present model, but it has a scooped seat that will enhance balance and handling. Users should be able to ride with ease when standing up on the foot pegs thanks to the higher handlebar and elevated front part. Even shorter riders shouldn't have any significant difficulties using the Himalayan 450.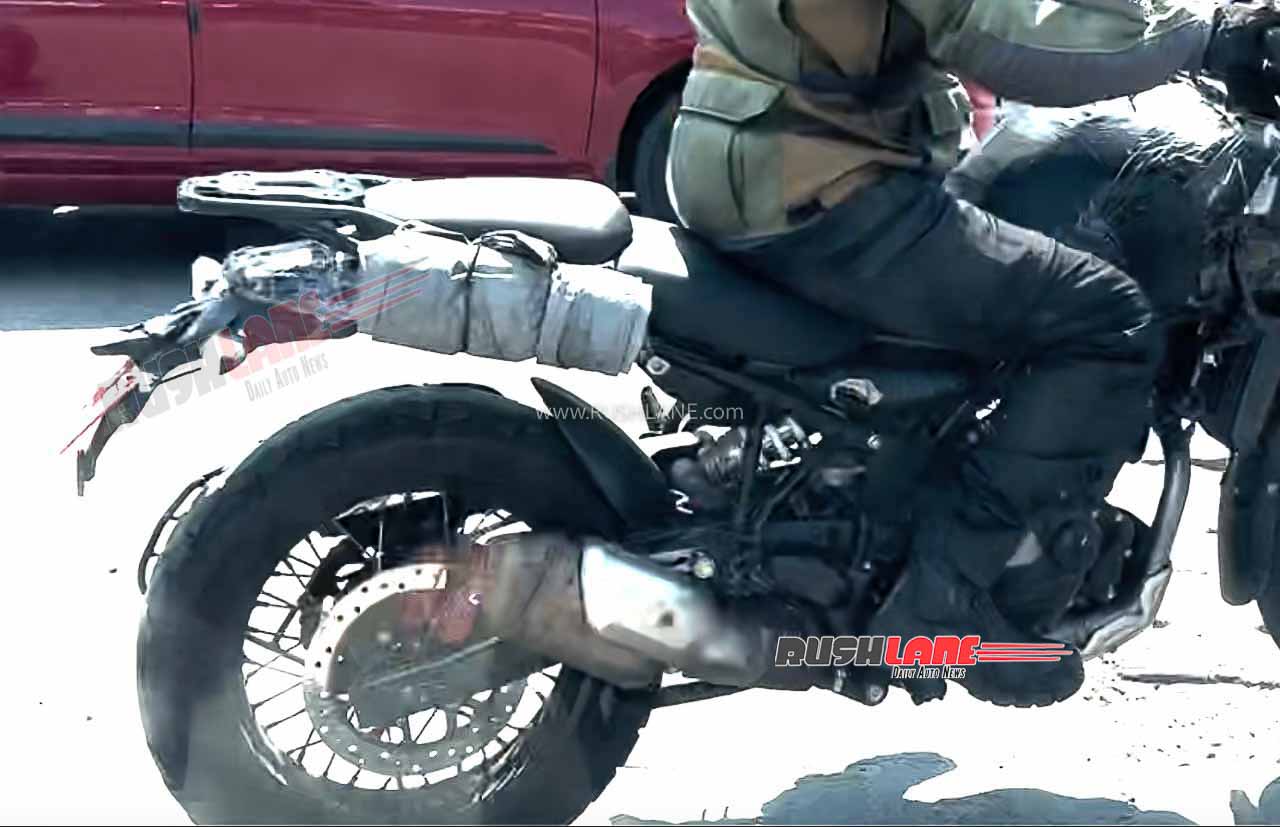 Although the exact specifications of the engine are unknown, it is most likely a liquid-cooled engine. The Himalayan 450 is the first single-cylinder Royal Enfield motorcycle to feature USD front forks. The same set-up as the current Himalayan's 19-inch front and 17-inch rear wheels is available for it. The bike has disc brakes on both ends and spoke wheels. Dual-channel ABS is probably going to be used, and the rear wheel might even have switchable capabilities.