Revolt Dealership Photos Surface Online:
Revolt Motors is all set to launch India's first AI-enabled electric motorcycle, RV400 on August 28, 2019. The bookings for the motorcycle commenced in June for a token amount of INR 1000 while the brand has registered more than 2500 bookings till date. The motorcycle will be initially launched in Delhi and Pune. The brand plans on launching the RV400 in other cities as well to reach a wider audience in the coming months.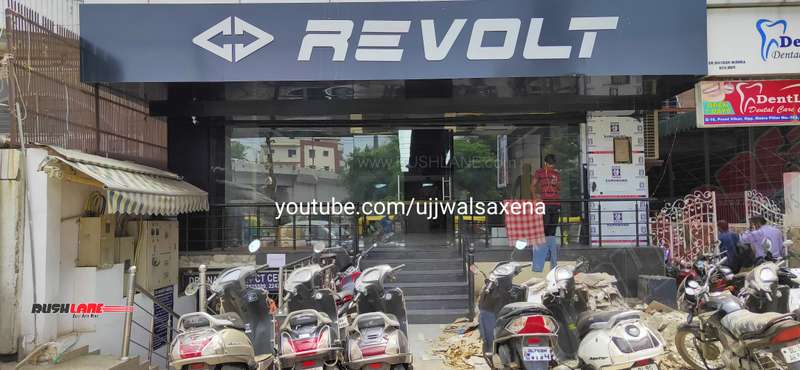 Recently, a Youtube channel 'Ujjwal Saxena' has shared the first live photos of the Revolt dealership located in New Delhi. The newly-built dealership from the brand has been equipped with all the modern and premium bits specifically designed to give it a unique look, unlike other 2-wheeler showrooms in India. The dealership features a lounge area as well as a display area where the customers can get a good look at the RV400. The test rides for the electric motorcycle will commence soon at the dealership in Delhi.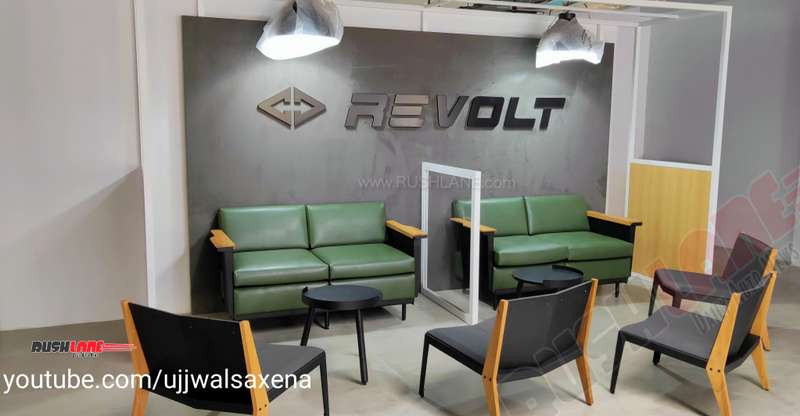 The ARAI-certified Revolt RV400 is good for a total range of 156km and a company-claimed top seed of 85kmph, making it ahead in the competition when compared to the other electric 2-wheelers in India. The brand has put the RV400 under stringent tests to check its performance as well as the battery backup. The brand has tested the motorcycle for its cycle life, water-resistance as well as has put up various tests for checking the durability in different weather conditions.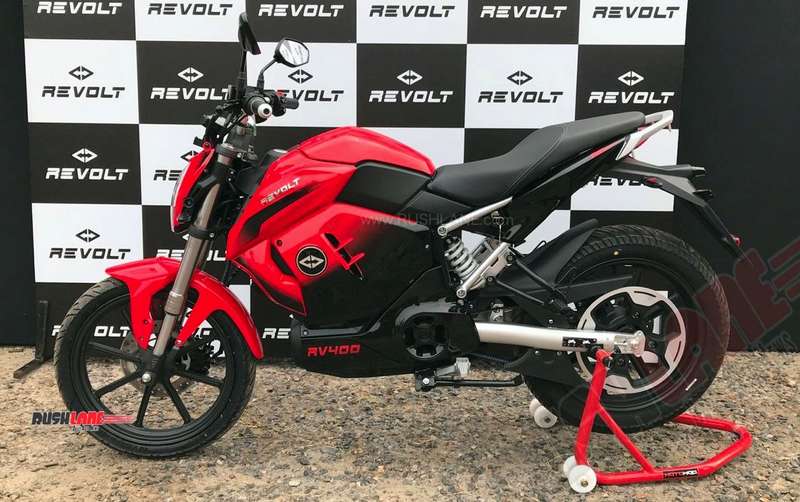 Revolt Motors has offered two years of focus on developing India's first AI-based electric motorcycle that offers excellent performance and extraordinary street bike design language. One of the best features of the motorcycle is that it offers sound free-riding on the selection of silent mode. One can expect the brand to launch the electric bike with an ex-showroom price tag of around INR 1.00-1.10 lakh in India. [caption id="attachment_517098" align="aligncenter" width="850"]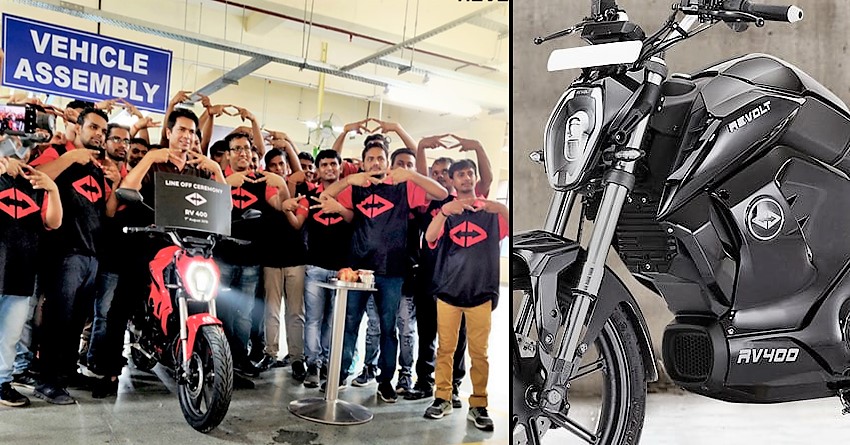 Revolt RV400 Production Begins in India[/caption]
Images Source