For the Taigun SUV and the Virtus sedan, VW dealers are giving discounts of up to Rs 1.41 lakh and Rs 1.03 lakh respectively. The 2022 and 2023 model years of the vehicles and the BS6 Phase II compliant automobiles are both eligible for these offers.
According to our sources, more savings can be obtained when making the final payment. Besides, as the offers may differ from dealer to dealer, it is advisable to check with your particular dealer.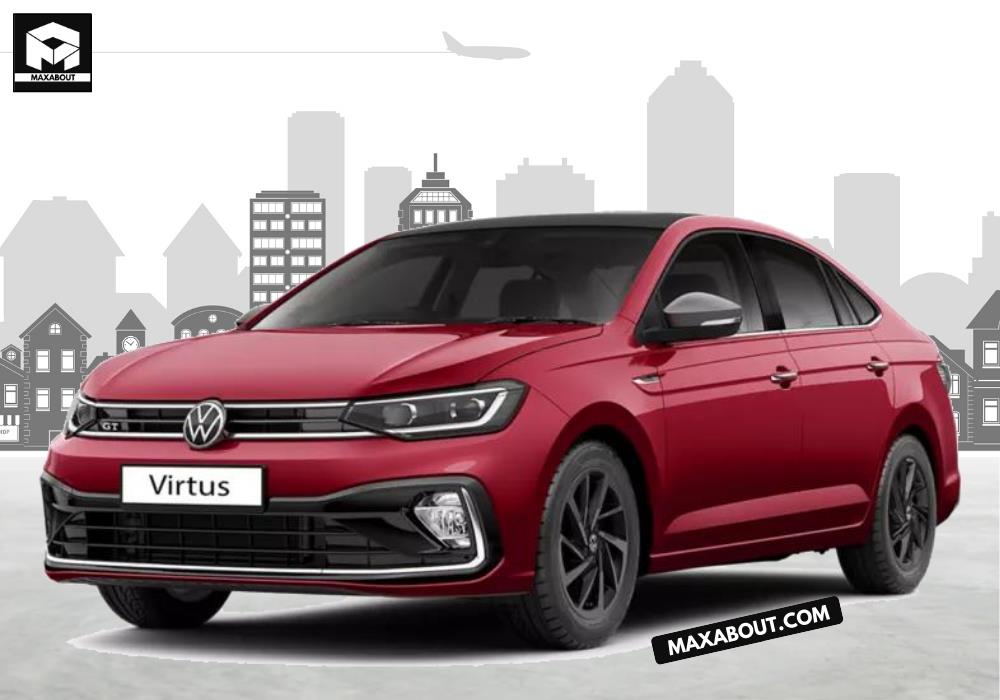 Discounts on the Taigun for the 2022 model year range from Rs 65,000 to Rs 1.41 lakh depending on the variation chosen. The Taigun Topline manual variant receives the highest discount. While the Taigun Comfortline manual variant receives the lowest.
The 2023 model year Taigun is currently on sale for discounts of up to Rs 91,000. The Taigun Topline automatic variant qualifies for the most discount. Like this, the greatest discount of up to Rs 40,000 is available for the 2023 model year Taigun. 2023 Taigun now complies with the BS6 Phase 2 regulations.
The Virtus Highline manual variant, which is available for the 2022 model year at a discount of Rs 1.03 lakh, has the biggest savings. Savings on the 2022 Virtus start at Rs 20,000 with the automatic Virtus GT Plus variant.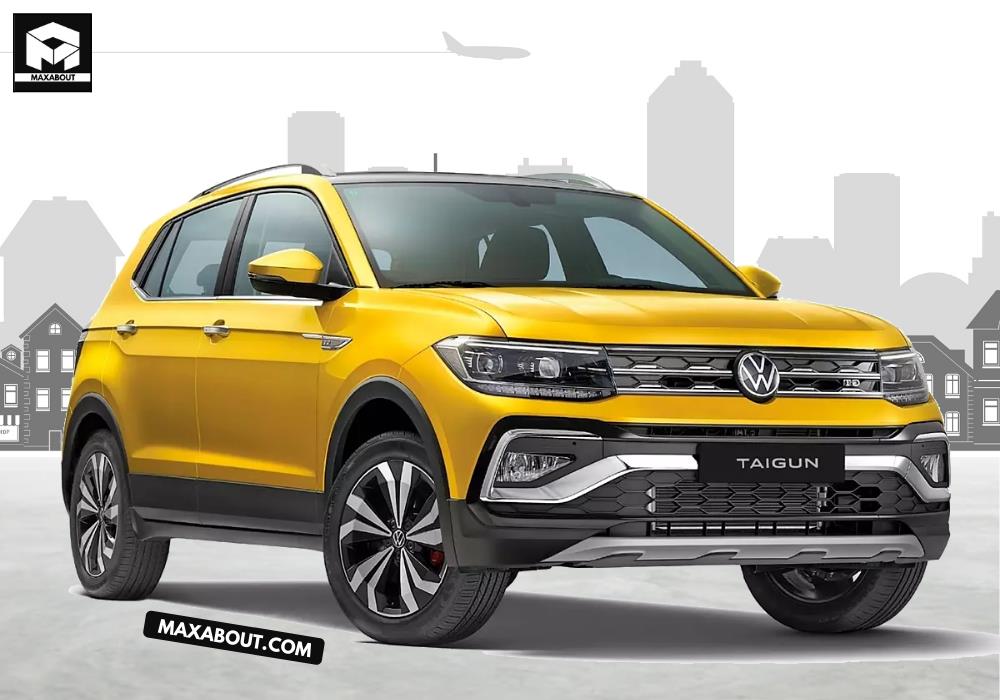 The 2023 Virtus model gets a discount ranging from Rs 20,000 to Rs 65,000, depending on the variant. Vehicles that fulfil the new RDE regulations are eligible for discounts ranging from Rs 20,000 to Rs 40,000, depending on the version.
The Taigun and Virtus now come in fresh trims, colours, and limited editions thanks to Volkswagen. The 1.5 TSI manual powertrain in the top-spec GT Plus trim and the 1.5 TSI DSG in the less expensive GT trim will soon be available for the midsize SUV. VW will also soon make the 1.5 TSI manual available in the Virtus' GT Plus top-spec option. June is the estimated debut date for these trims from Volkswagen.