After much anticipation, Ola began delivering S1 and S1 Pro scooters in December, but here is another piece of terrible news for the buyers who are still waiting for their S1 scooters. Ola Electric has announced that the production of its Ola S1 electric scooter has been halted. Instead, the brand's new venture will concentrate its efforts on producing the Ola S1 Pro electric scooter.
As per the sources, Ola Electric sent mails to the buyers and cited that the demand for the Ola S1 Pro electric scooter has outpaced that of the Ola S1 electric scooter. Also, the CEO of Ola Electric, Bhavish Aggarwal, shared the update through a Tweet that the buyers of the Ola S1 can upgrade to the Ola S1 Pro. The up-gradation process can be chosen by paying an amount of Rs 30,000 during the next payment window, which opens on Friday, January 21 at 6 pm IST.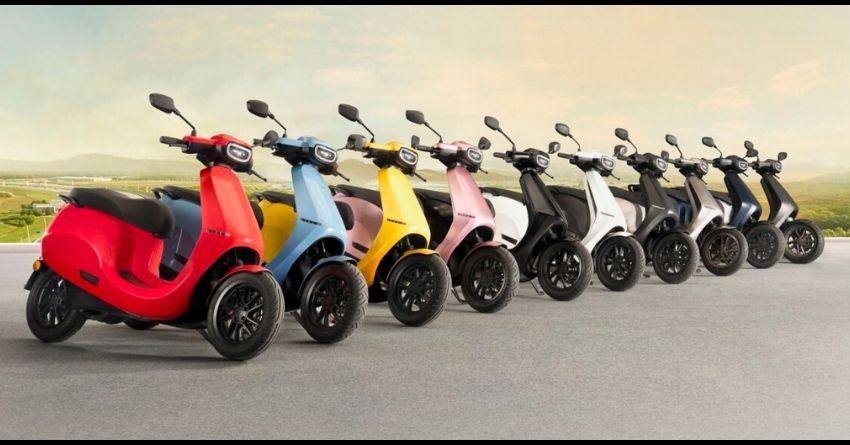 On the other hand, according to the email sent to S1 electric scooter buyers, this meant that buyers could wait until production resumed for that variant. As a result, an additional 9–11 month wait is expected. Customers will be notified once S1 production resumes. Ola's sending of two different updates to S1 electric buyers on the same day has caused some confusion.
Many S1 customers have expressed their dissatisfaction on social media. Some people are relieved that they will now have the option to upgrade in the future. Some appear to be irritated, accusing the company of taking a biassed approach. According to them, things would have been different if production had been delayed for all variants.