The Burgman electric, also known as the e-Burgman, was introduced by Suzuki in Japan. It has been observed testing in India. The design patents that were shown to us last year attested to its existence.
Although the manufacturer hasn't provided all the information, there is enough to infer what the scooter might be. And because it will travel to India, here's everything you need to know about it.
The Burgman Street 125 marketed in India and the e-Burgman share a similar appearance. Although it uses the same bodywork and style, the paint job has been changed to make it more futuristic.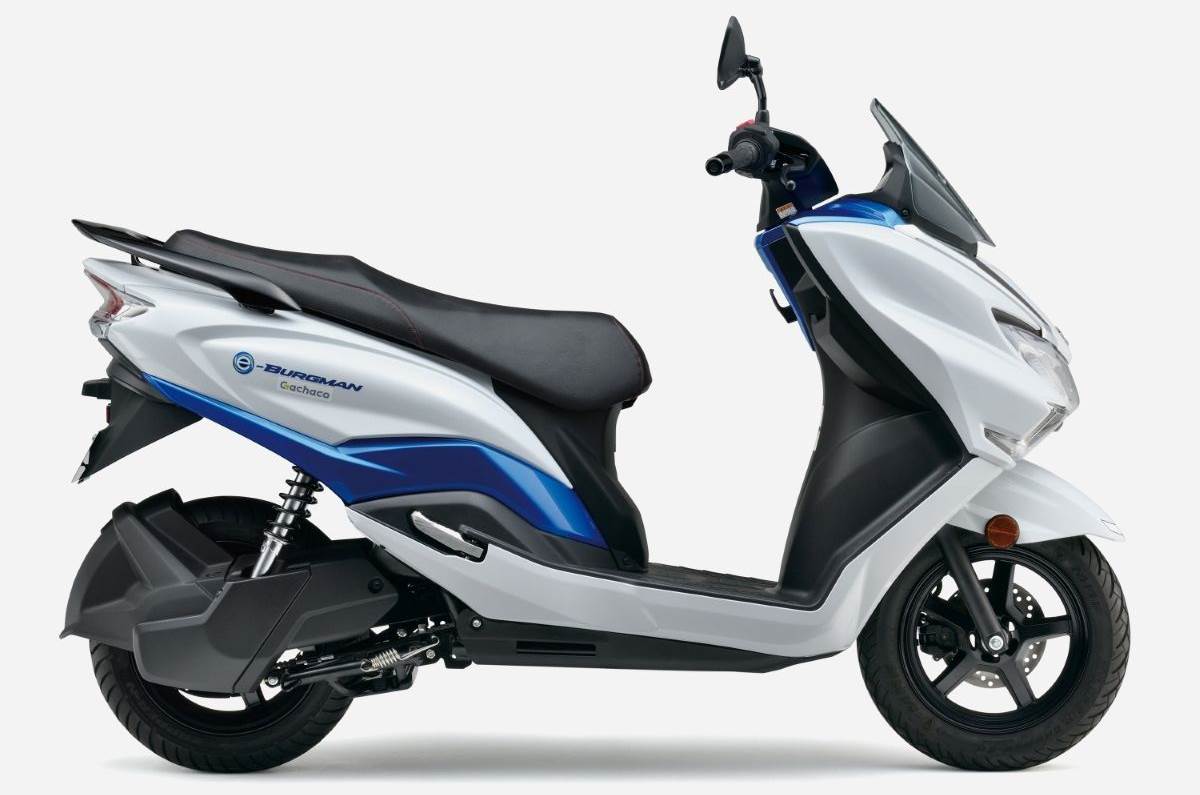 The full-LED headlamp, short visor, and LED tail lamp are features of the electric Burgman. The back is the only styling difference. The area seems a lot more open without the electric motor, shorter tail, and exhaust.
The specifications are currently anything but amazing, though we expect that they will get better with the final version. The 4.0kW motor is included with the electric scooter. The e-Burgman appears to be superior in rated power when compared to its competitors, who offer around 3 to 3.8 kW.
According to claims, the Suzuki e-Burgman can travel 44 kilometres on a single full charge. And doing so requires riding the scooter at speeds below 60 km/h. This is hardly outstanding for an electric scooter intended for intercity travel.
Suzuki is still testing the electric scooter, so we can expect that the finished product will have a respectable amount of range. The e-Burgman will use a swappable unit that would enable it to be part of the consortium for standardizing swappable batteries.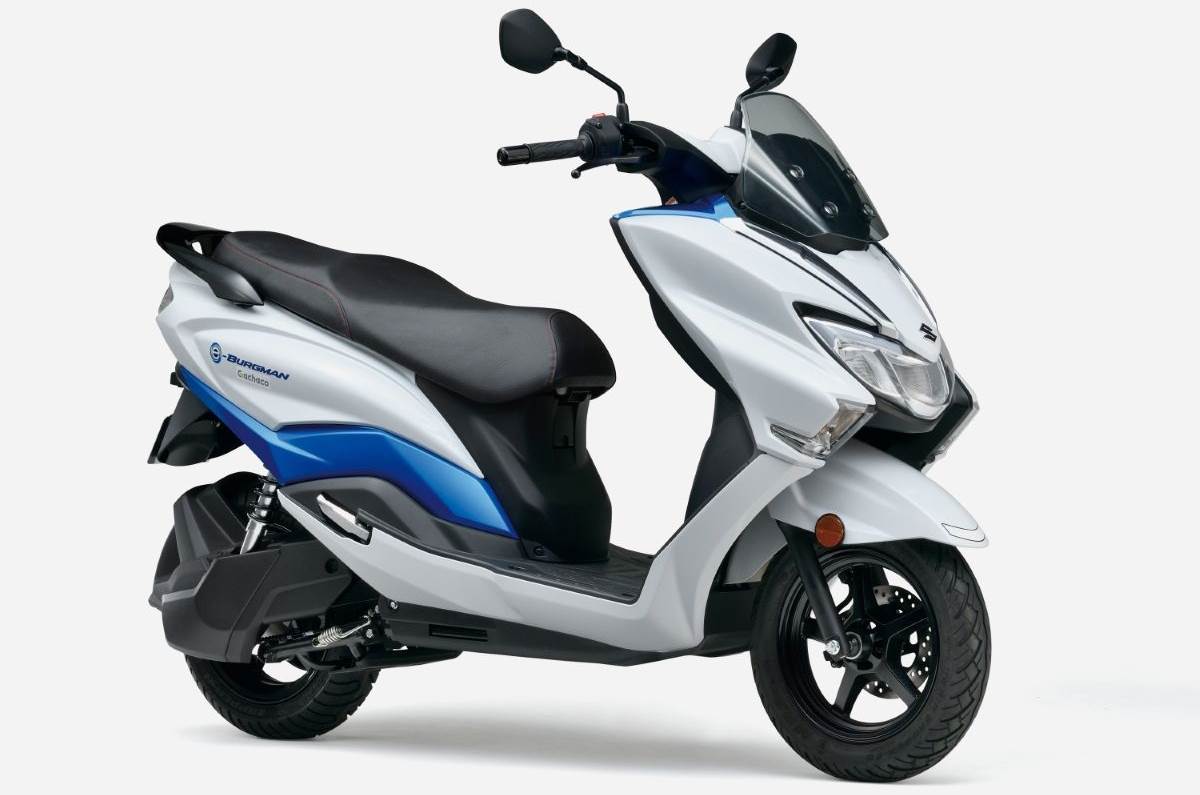 It has twin shocks at the back and telescopic forks up front along with a disc brake. Based on its hardware and specifications, we expect it to have several fundamental features. A TFT screen, ride modes, and connection might all may come as standard.
TVS iQube and Bajaj Chetak range in price from Rs 1.11 lakh to Rs 1.25 lakh. Honda has announced that the Activa EV will go on sale sometime in the coming year. Suzuki may offer the e-Burgman in the range of Rs 1.20 to 1.30 lakh, ex-showroom.