The Royal Enfield Hunter 350, one of the most awaited bikes, finally made its way to the Indian market recently. The brand has introduced the Hunter 350 in two main variants called Retro and Metro. However, there is one sub-variant called Metro Rebel that has also been offered. There are plenty of differences in terms of styling and features between the two. We have made this differentiation to understand the variants better.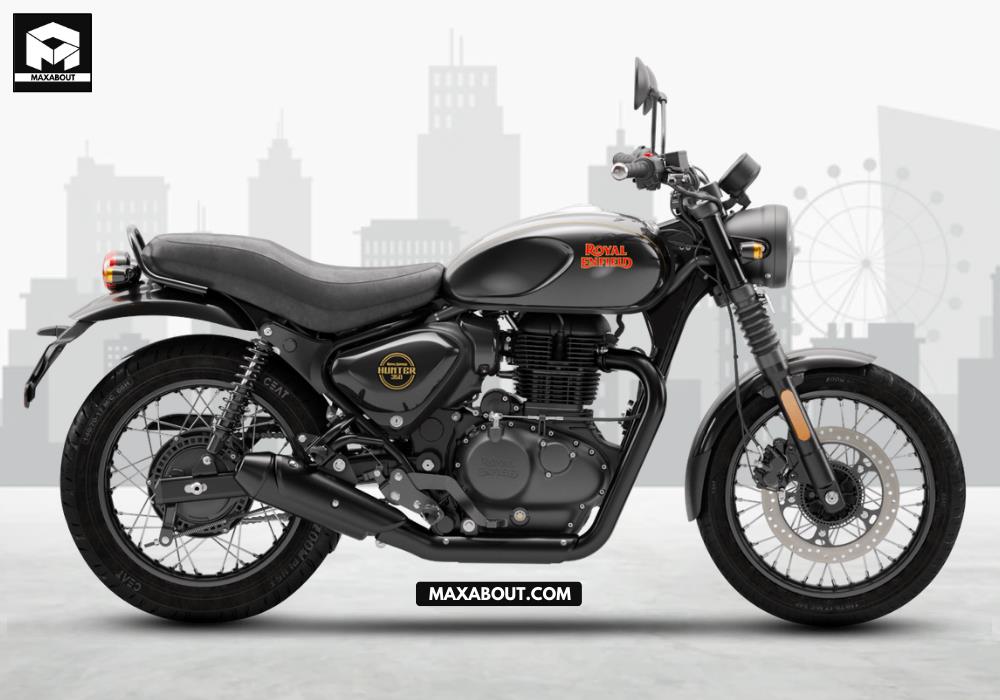 Royal Enfield Hunter 350 Retro
The first visible difference is the wheels since the most affordable base Retro variant gets wire-spoke wheels, whereas the Metro variant rides on alloy wheels. However, the wheel size is identical, but the tyre size is different. The Retro variant boasts oval-shaped Halogen turn indicators, while the Metro version gets a circular-shaped unit. On top of that, the taillight unit in the Retro version is halogen. On the other hand, the Metro version also gets an LED taillight unit.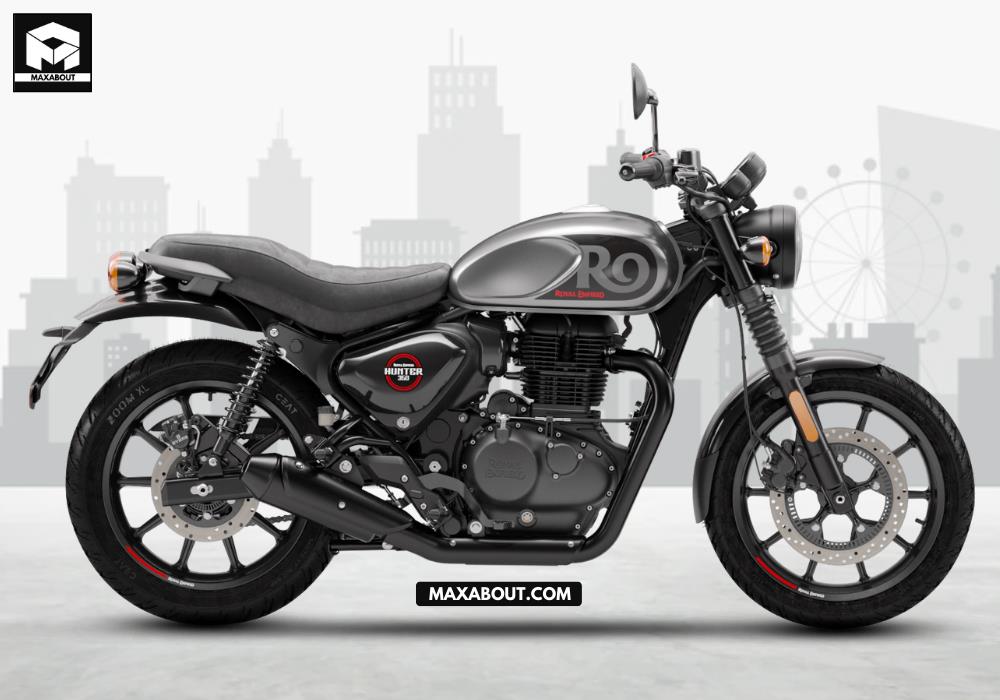 Royal Enfield Hunter 350 Metro
Furthermore, the Metro trim gets a stylish instrument console with a digital gusset just like the Scram and Meteor 350, whereas the Retro trim comes with a more basic speedometer pod with a tiny digital readout. Also, the Retro variant supports only a single-channel ABS system with a front disc and rear drum brakes. While the top-spec Royal Enfield Hunter 350 gets a dual-channel ABS system, with front and rear disc brakes.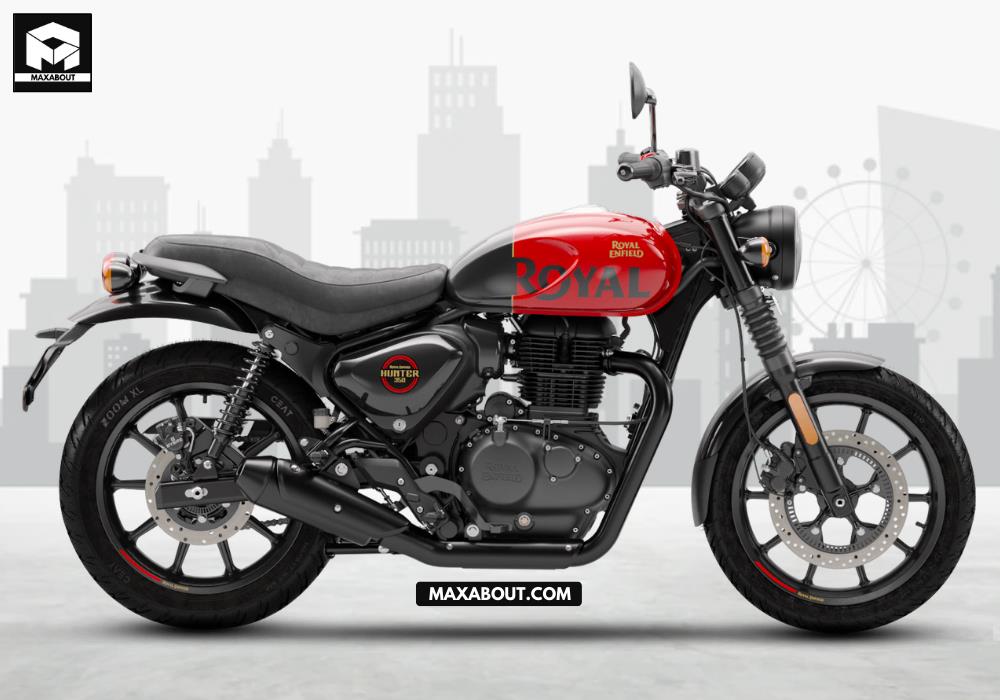 Royal Enfield Hunter 350 Metro Rebel
Another prominent distinction between the 2022 Royal Enfield Hunter 350 Retro and Metro is the grab rail unit, which is a more stylish split unit in the Metro trim than the basic tubular unit on the Retro version. Based on the features and design variations, there is a difference in the price of these trims as well. The Retro trim is offered in the monotone Factory series and comes with an ex-showroom price of Rs 1.50 lakh, while the Metro series starts with an ex-showroom price of Rs 1.64 lakh.
Royal Enfield Hunter 350 Price List
Hunter Retro Factory Series – 1.50 lakh
Hunter Metro Dapper Series – 1.64 lakh
Hunter Metro Rebel Series – 1.69 lakh