The 2023 RZR Pro R 4 Ultimate UTV has been released in the nation by Polaris India, a prominent manufacturer of off-road and all-terrain vehicles. The vehicle, which has a starting price of Rs 89.74 lakh, was introduced at Polaris India's newest dealership in Chennai, the company's 10th location in India.
A 2.0-litre, four-cylinder petrol engine tuned for 222 horsepower drives the RZR Pro R 4 Ultimate. The four wheels of the UTV are powered by a 4WD lock system, and all four corners have aluminium disc brakes for braking.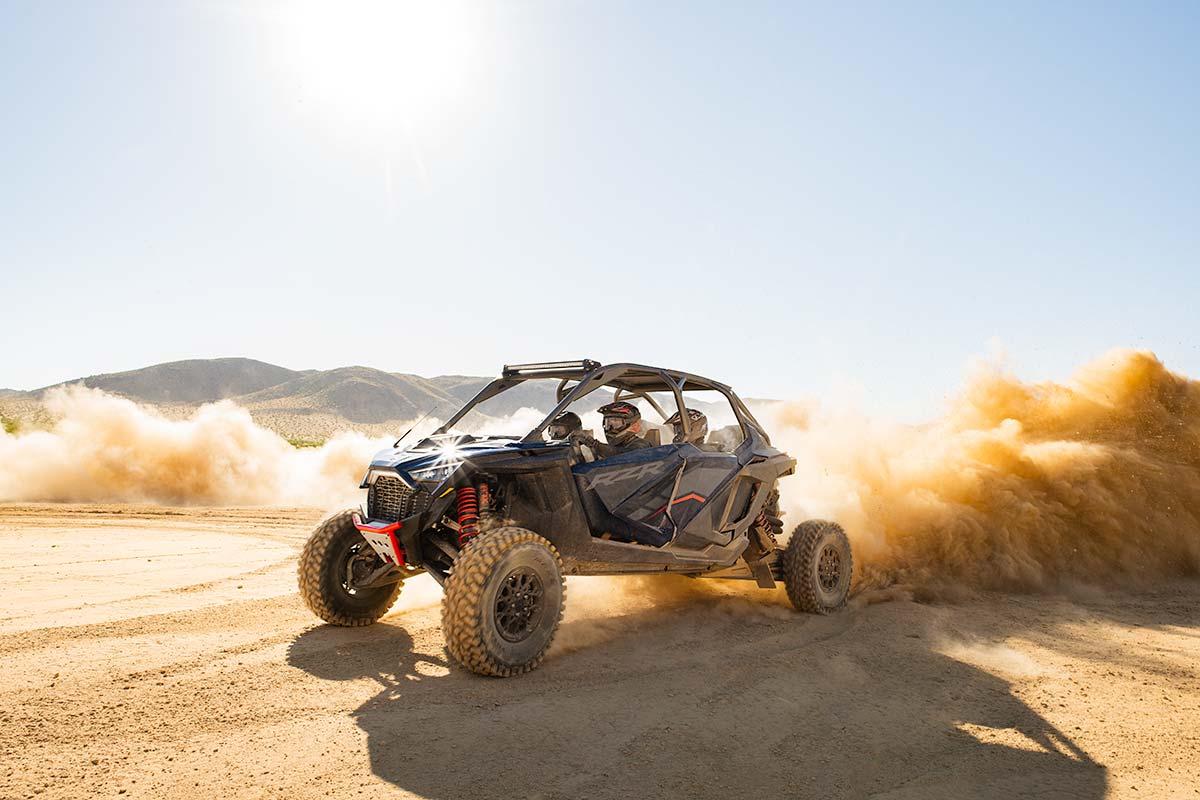 The RZR R 4 Ultimate has a 406mm ground clearance to help it manoeuvre over obstacles, and it can tow payloads up to 336 kg. This off-road vehicle has a retractable six-point safety harness, race-inspired steering wheel, adjustable bucket seats, a 7.0-inch touchscreen with built-in GPS, and LED lighting, among other notable features.
The RZR Pro R 4 Ultimate's front suspension has a unique dual A-Arm design with a three-piece stabiliser bar and has useable travel of 686mm. It features a three-piece stabiliser bar, high-clearance radius rods, and a boxed trailing arm with a toe link at the back, giving it useable travel of 737mm.
The RZR Pro R 4 Ultimate is only meant to be used in private areas and is not road legal. But, fans of off-roading and motorsports should enjoy it.