Lexus has announced the second-generation LM MPV at the ongoing Shanghai Auto Show 2023. The next new-generation Toyota Alphard and Vellfire, which are both expected to make their global debuts soon, will serve as the foundation for the Lexus LM MPV.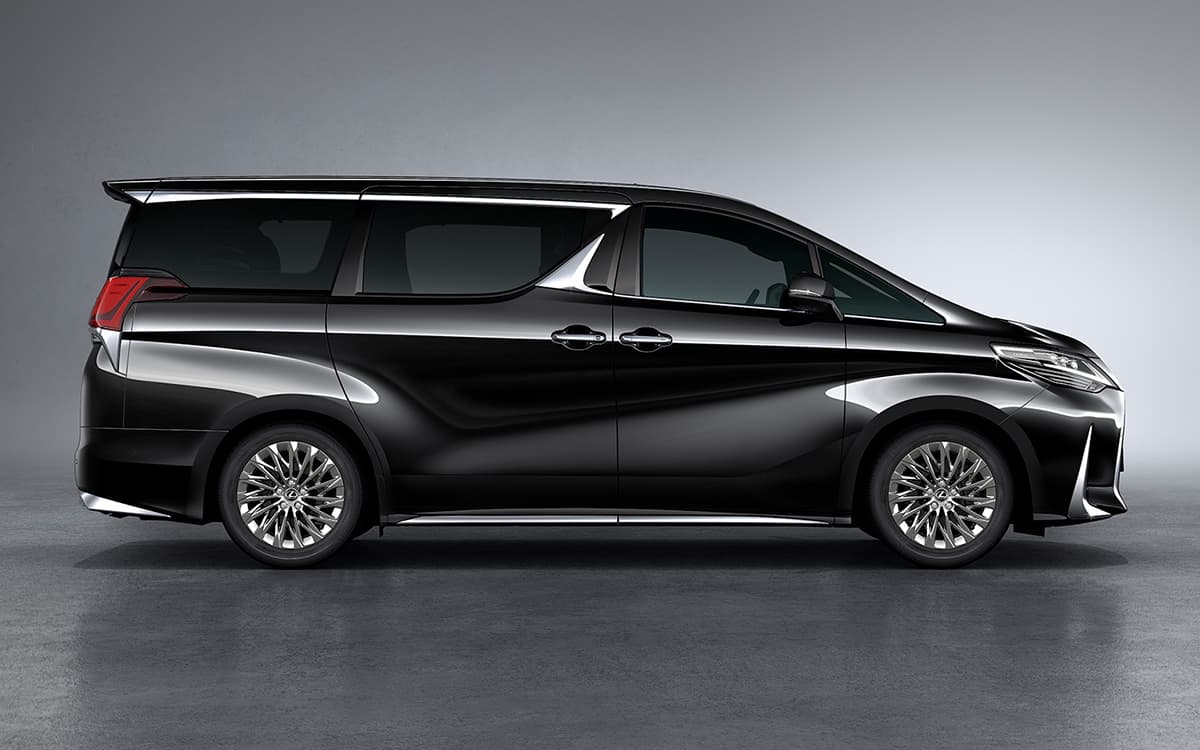 The new Lexus LM is now based on Toyota's GA-K modular platform, which serves as the foundation for a wide range of vehicles. The second-generation LM has a new style, the latest incarnation of Lexus' large grille, and trendy headlights.
It has a redesigned glasshouse and subtle folds throughout the length. It helps to soften the slab-sided appearance of the outgoing LM. The Lexus LM has two seating configurations. It has sliding doors and rides on 17-inch or 19-inch alloy wheels.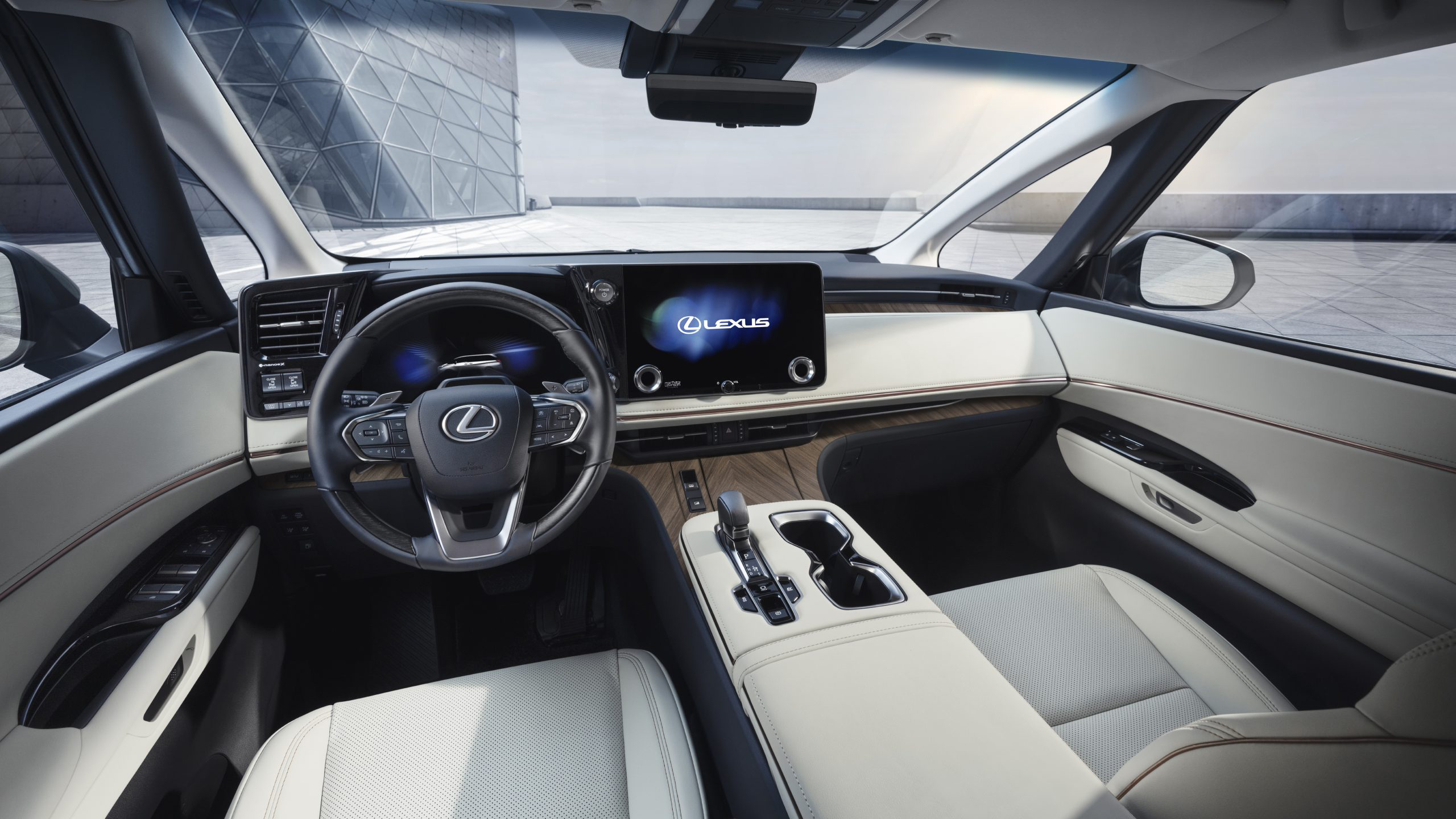 The luxury features include airline-style recliner seats and a 48-inch widescreen television. A premium 23-speaker surround-sound audio system and pillow headrests. Passengers also get fold-out tables, a fridge, and rear gloveboxes. An umbrella holder, USB connections, wireless phone chargers, reading lights and vanity mirrors. Lexus also has a dimmable glass panel that may be lifted or lowered to provide privacy.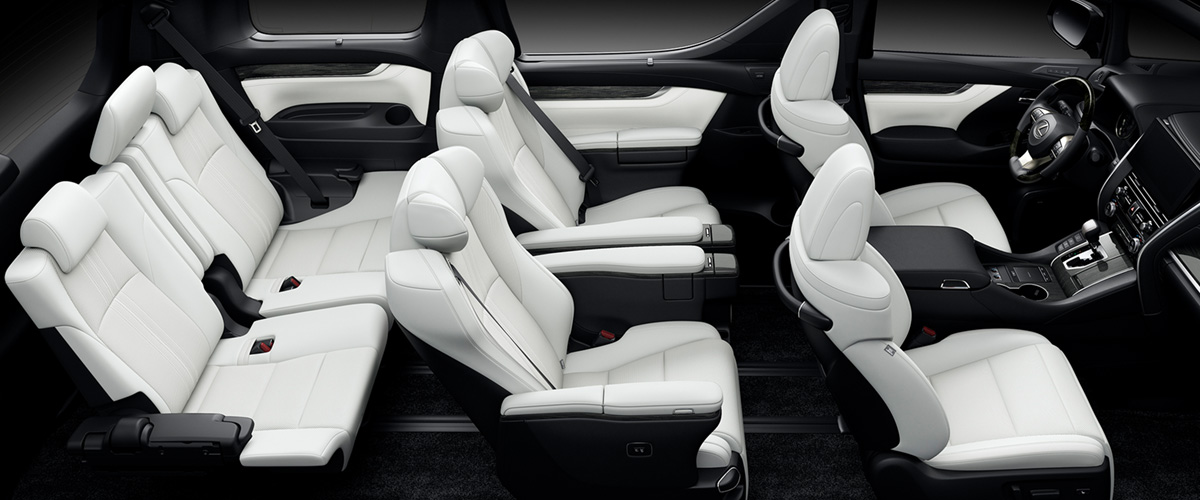 A new voice control system has also been developed to cater only to back passengers. While an above panel controls the doors, storage compartments, and cabin temperature. It has climate & seat functions, internal lighting, window blinds, and music settings. It may all be adjusted via a separate smartphone-style control panel. The redesigned headliner and enhanced sealing increase insulation by 40%.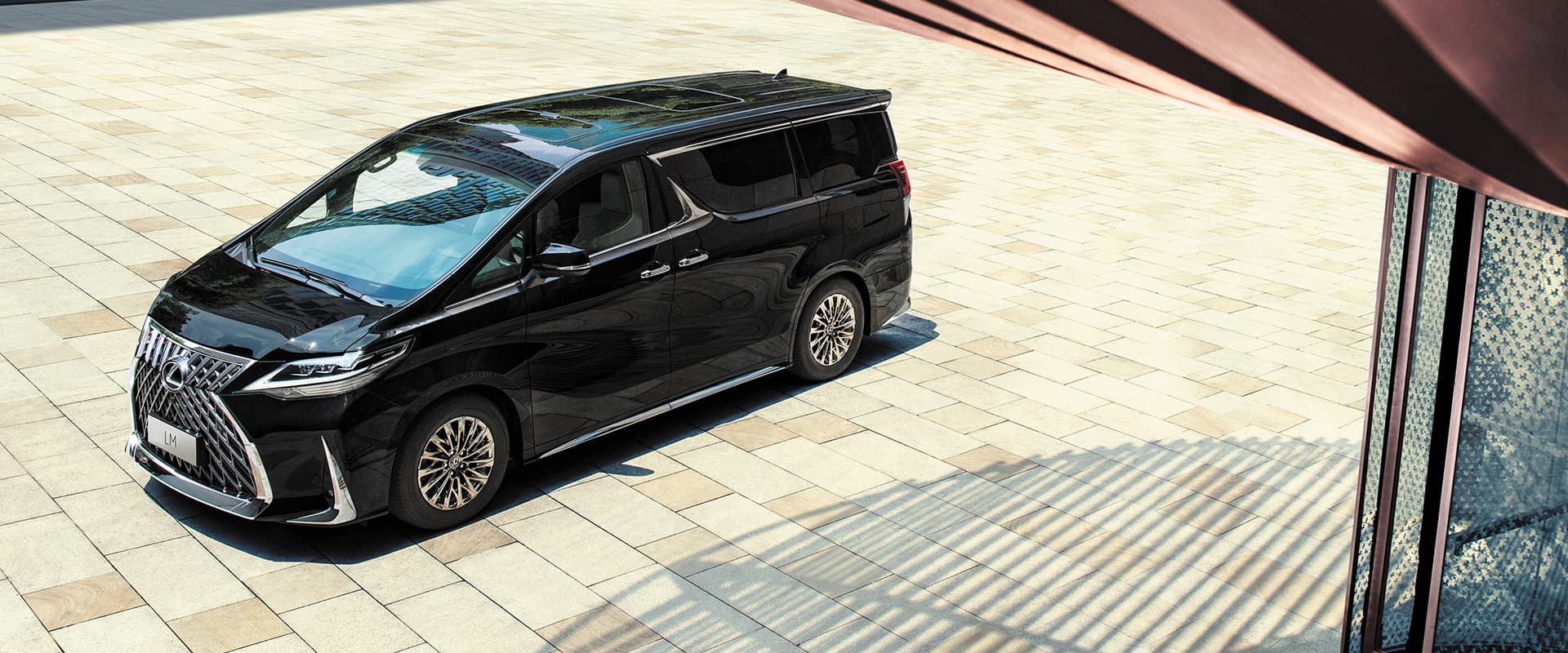 The LM also has noise-reducing wheels and tyres, and active noise management. It reduces sounds detected by a microphone while driving. A digital rear-view mirror and a panoramic-view monitor. A digital infotainment system and digital dials are available to drivers.
The Lexus LM will be available with two petrol-hybrid powertrain options. The Lexus LM350h will be equipped with the 2.5-litre self-charging hybrid engine that has previously been used in Toyota and Lexus vehicles. It will also come standard with four-wheel drive. A more powerful LM500h will also be added to the global lineup at a later date.