The 390 Adventure with wire-spoke rims has finally been released by KTM for Rs 3.60 lakh (ex-showroom, Delhi). KTM has finally complied with those who have been pleading for a 390 Adventure variant with wire-spoke rims in order to undertake some serious off-roading.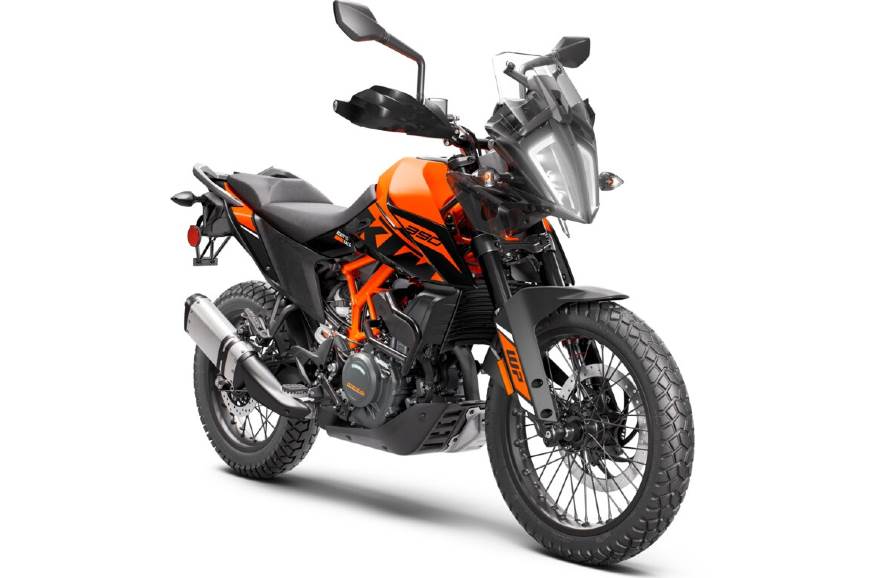 The bike sports tube-style Metzeler Tourance tyres are mounted on aluminium wire-spoke wheels. The advantage of wire-spoke rims over cast-alloy wheels is their capacity to withstand significant impacts, like slamming into a boulder while riding a route. Yet, repairing or replacing a puncture with tube-type tyres is difficult because it requires removing the wheel in order to access the ruptured tube.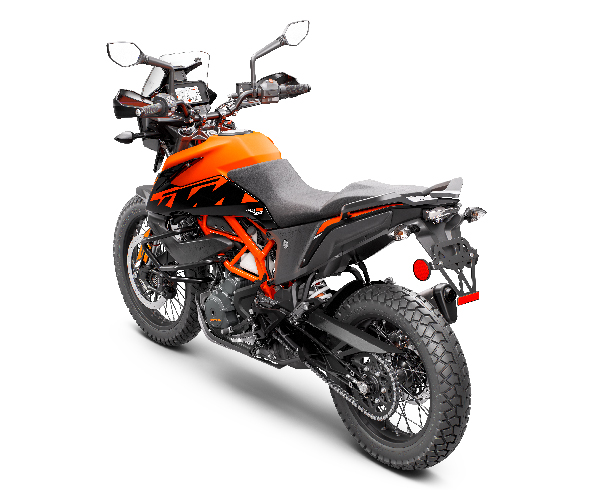 On the 390 Adventure, KTM has also added an adjustable suspension. Even though the manufacturer refers to it as "totally adjustable," the fork can only be adjusted for compression and rebound (each by 30 clicks), with no preload adjustment. In contrast, the mono-shock has a 20-step rebound adjustment range and a 10-step preload range. Together with these additional features, this model now comes in a brand-new colour called Rally Orange.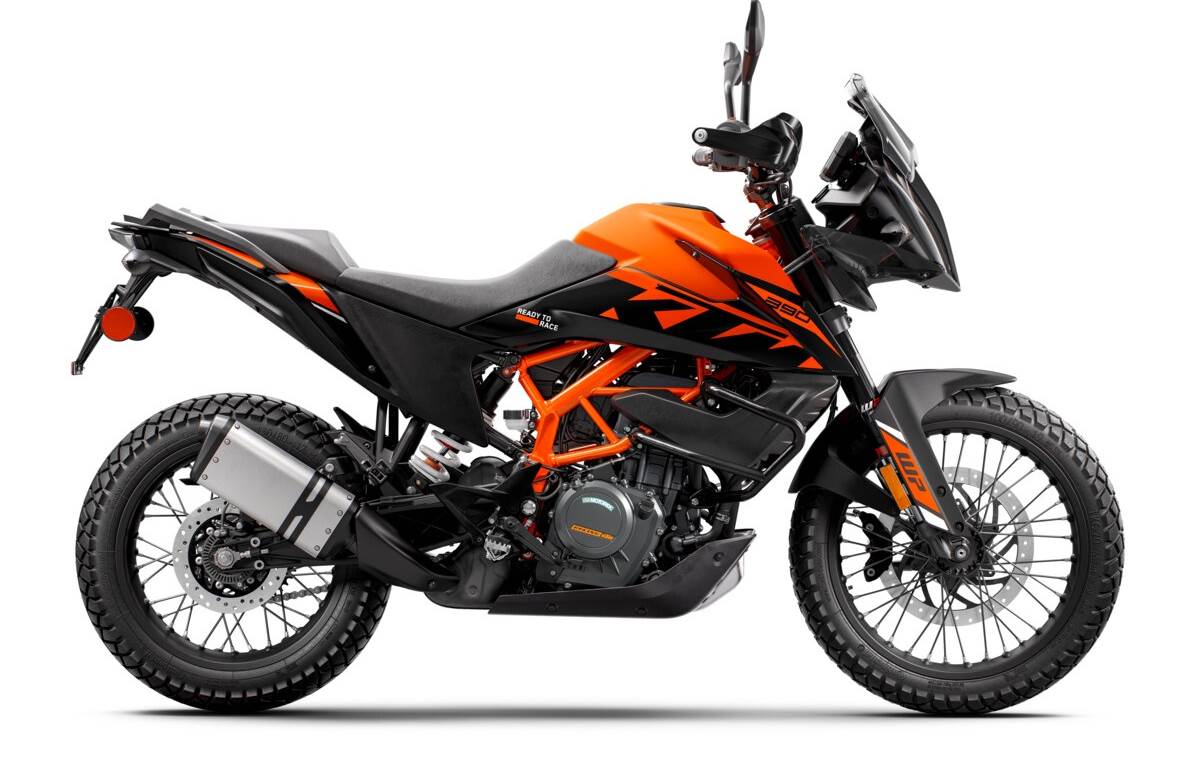 This KTM 390 Adventure model costs the most, at Rs 3.60 lakh. It has the same features as the lesser variant with cast alloy wheels and an unadjustable fork that costs Rs 3.39 lakh, including TFT display traction control, cornering ABS, and quick-shifter. The 390 Adventure X is a more straightforward version if you find that to be too much of a stretch.