MS Dhoni is well-known not only for his cricket skills but also for his passion for modified motorcycles. Dhoni has a rich collection of bikes, from retro roadsters to present-day sports bikes. His passion for the Yamaha RD350 is already known to the people of the country, and despite having a couple of RDs, the cricketer has now added the custom-built RD350 LC to his garage. The customisation work has been done by Chandigarh-based Blue Smoke Customs.
The workshop is well-known for reviving retro two-stroke bikes. Dhoni's RD 350 LC is dressed in a bespoke livery of the black and yellow combo, which was supplied as standard with this motorcycle. The bike gets the number '7' on top of the fuel tank to give it a Dhoni-specific personalisation. This is Dhoni's jersey number, which he wore in both standard and club cricket events. While 7 appears to be a fortunate number, Dhoni has stated that it really signifies his birth date (July 7).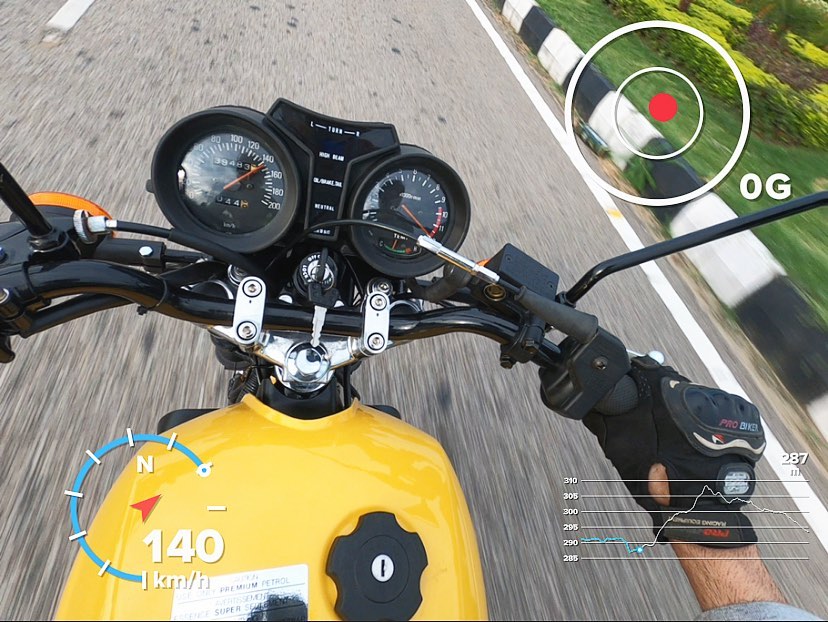 The modifier has remained the Yamaha RD350 LC, mostly unchanged in terms of appearance. From every perspective, the bike appears vintage, with a rounded headlight and turn indicators, a rectangular tail lamp, and a black-themed engine and rearview mirrors. However, the saddle has been altered and the seat part has been adjusted. It is raised towards the back, which complements the bike's athletic appearance. Riding ergonomics are rather pleasant, and there is also room for a somewhat committed posture.
This Yamaha RD 350 LC underwent a visual makeover as well as a few new components. Lectron carburettor, Moto Tassinari VForce4 reed valve system, Uni air filter, Zeeltronic Programmable CDI, NGK spark plug, JL dual exhausts, Metmachex aluminium swingarm, and LMC silicone radiator coolant hose are among them. Besides the above-noted updates, there have been no modifications made to the powertrain of the bike.